We think you're awesome already!
Thank you for thinking about volunteering with Girls Rock. There's a lot we want to do for our riders and we need all the help we can get. To the many, many ladies who have contacted us before asking to contribute to what we do, this program was made with all of you in mind. The following are areas we could use some help in, along with brief examples of the tasks involved.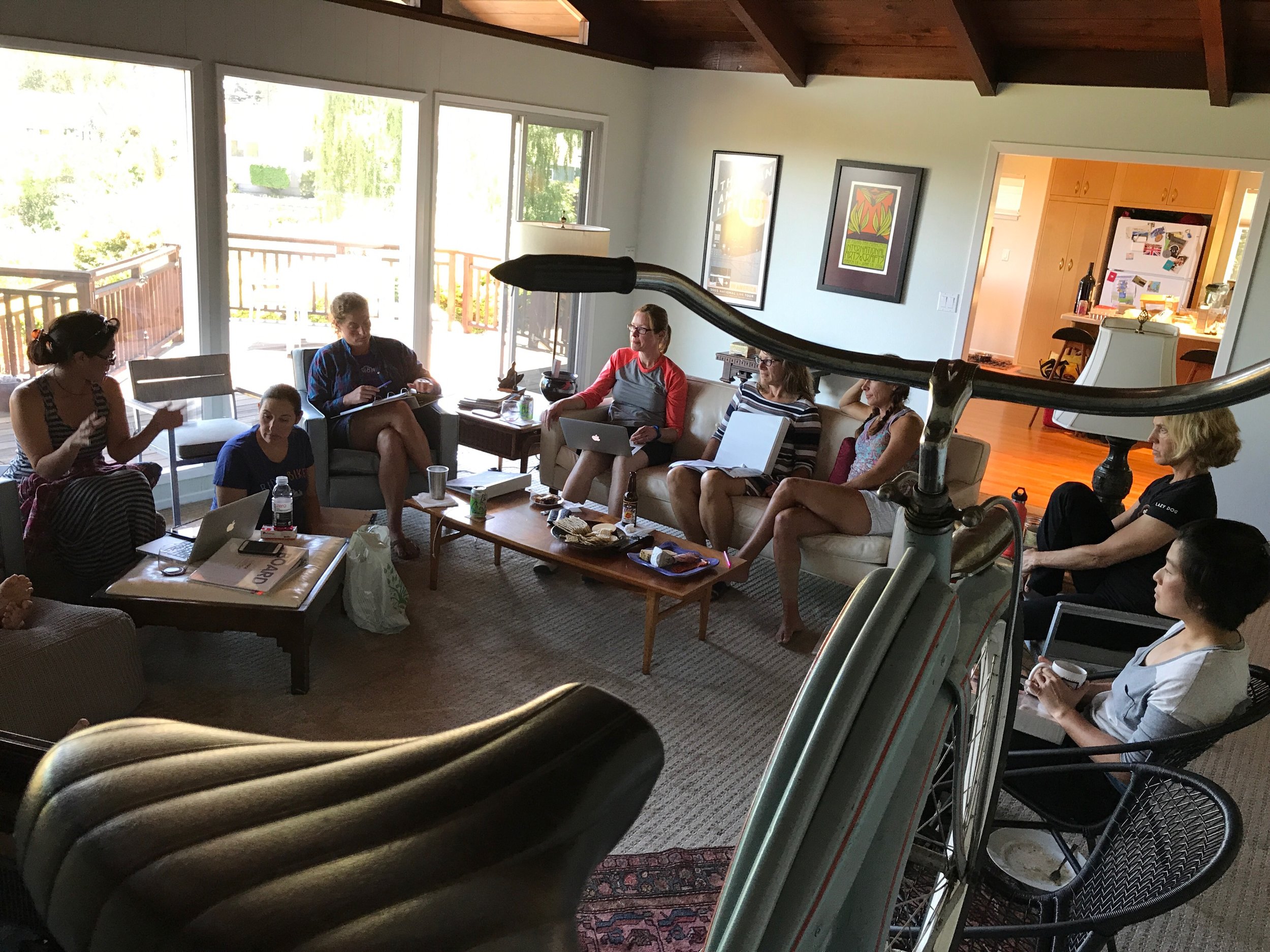 Become a part of the team that helps form this great community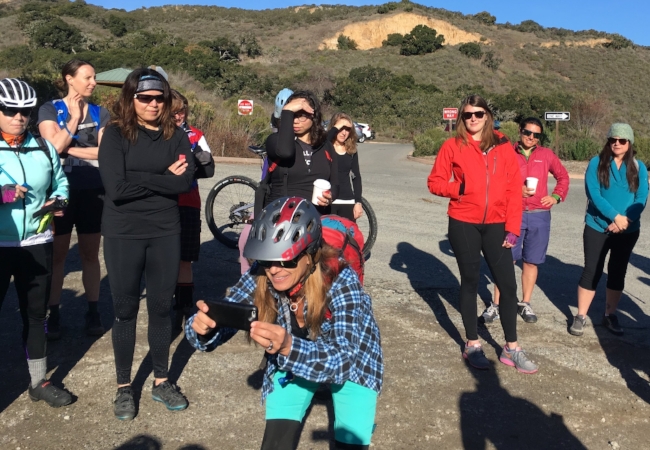 Photography, content development, graphic design support, website support (Squarespace), videography, social media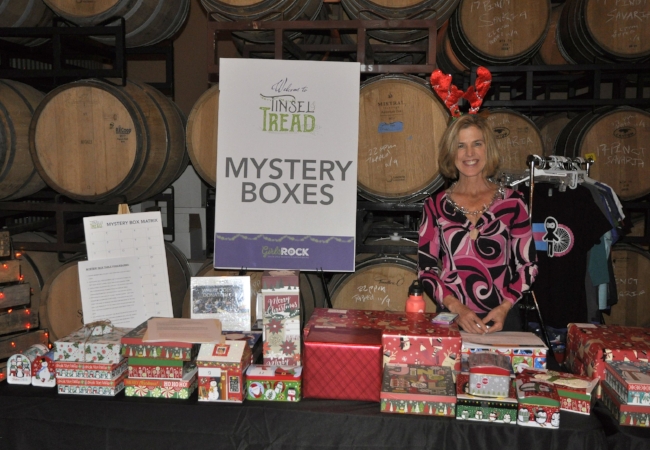 Grant research and writing, event fundraising, building fundraising programs, soliciting for sponsorships
Ride leads and sweeps, assistance with organizing the guides prior to the event, assistance with training our ride guides
Day-to-day matters such as checking-in riders at our monthly rides, or providing support at special events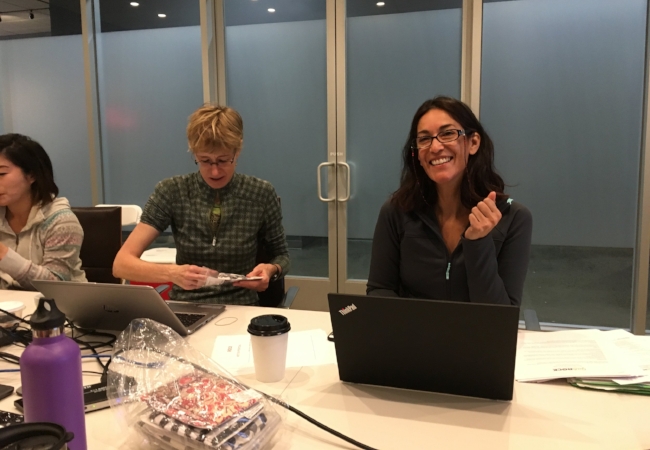 General bookkeeping (non-profit sales & donations, program expenses) and legal support (liability, compliance with government rules, etc)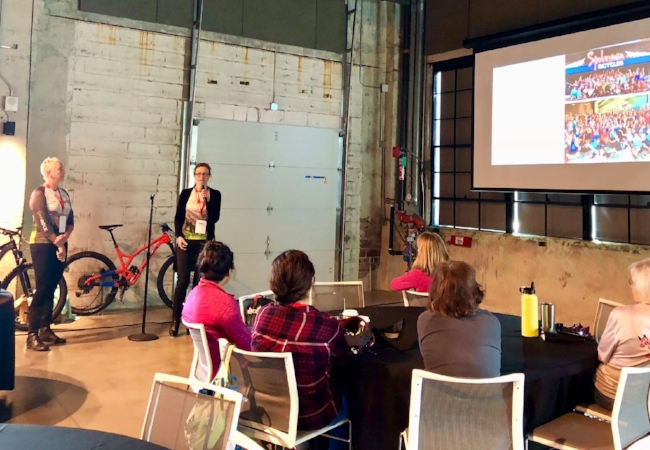 DIVERSITY & SUSTAINABILITY
Community outreach, program development. Coming soon!
Assist with the individual events. Could be content, design or day of on the ground assistance!