This is how we've rolled in 2018!
January ride with MORCA @ Fort Ord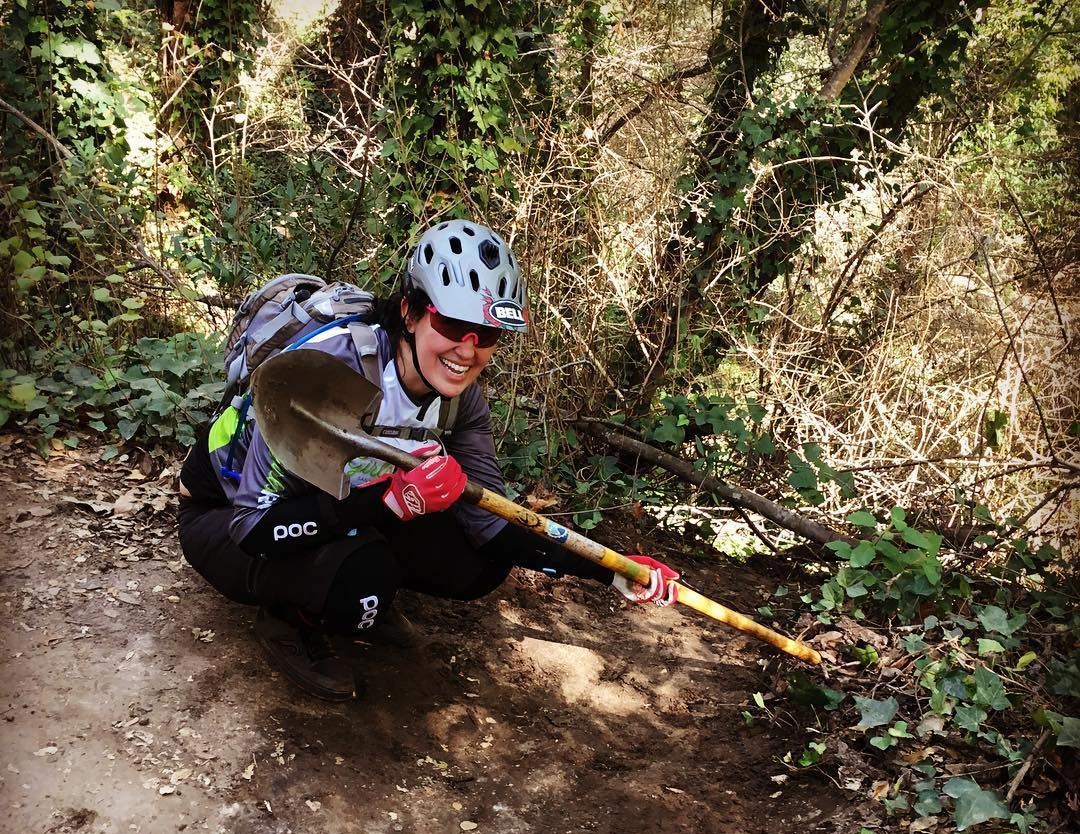 Dig day with MBOSC & Juliana
March ride from MJA @ Wilder Ranch
April ride from Patagonia @ EMT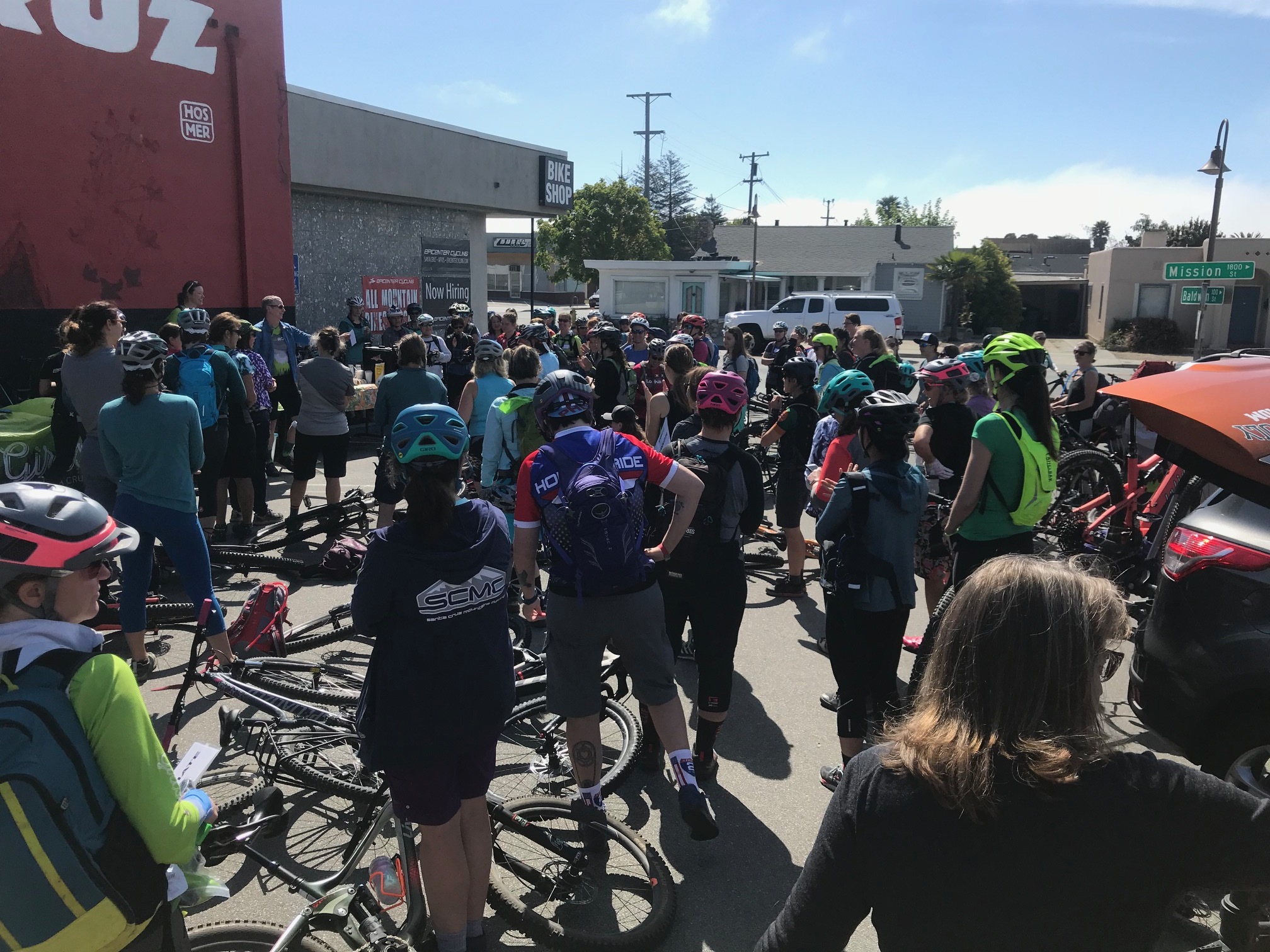 May ride from Epicenter @ Wilder
June ride from Spokesman @ EMT
July ride with Trail Head Cyclery @ Demo

October ride with Bell Joy Ride Santa Rosa
August ride with Bicycle Trip
Event with Juliana. Ride cancelled, fundraiser for the fire victims.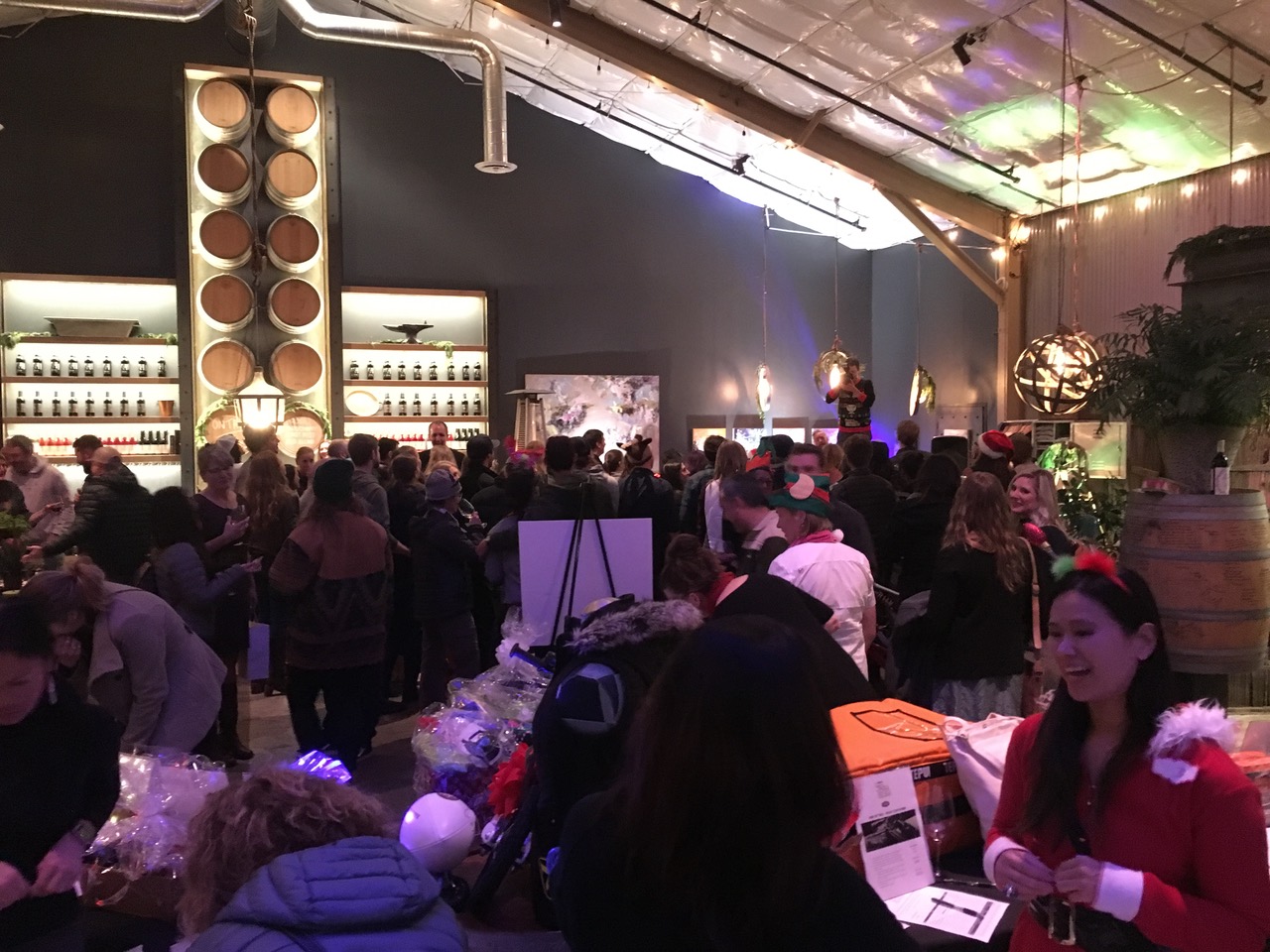 2018 Tinsel-n-Tread Event