A SPECTACULAR Year in Photos for Women's Mountain Biking!
There are a lot of great photos in these galleries, but they may load a bit slowly. Give them a few moments to load and they will auto-rotate or you can scroll through to see how much fun we have on these monthly rides!
December 2016 > MJA Winery / Holiday Shindig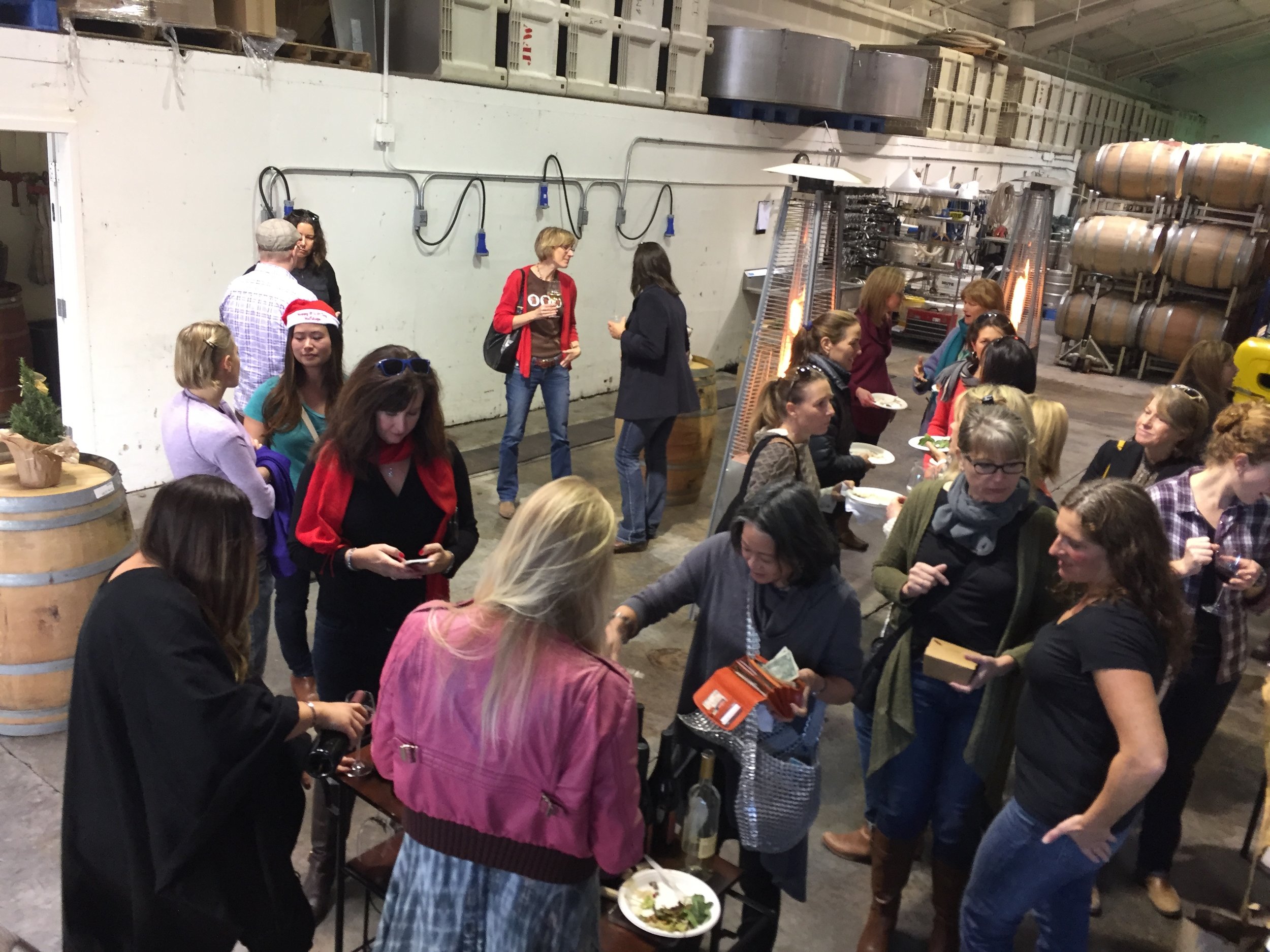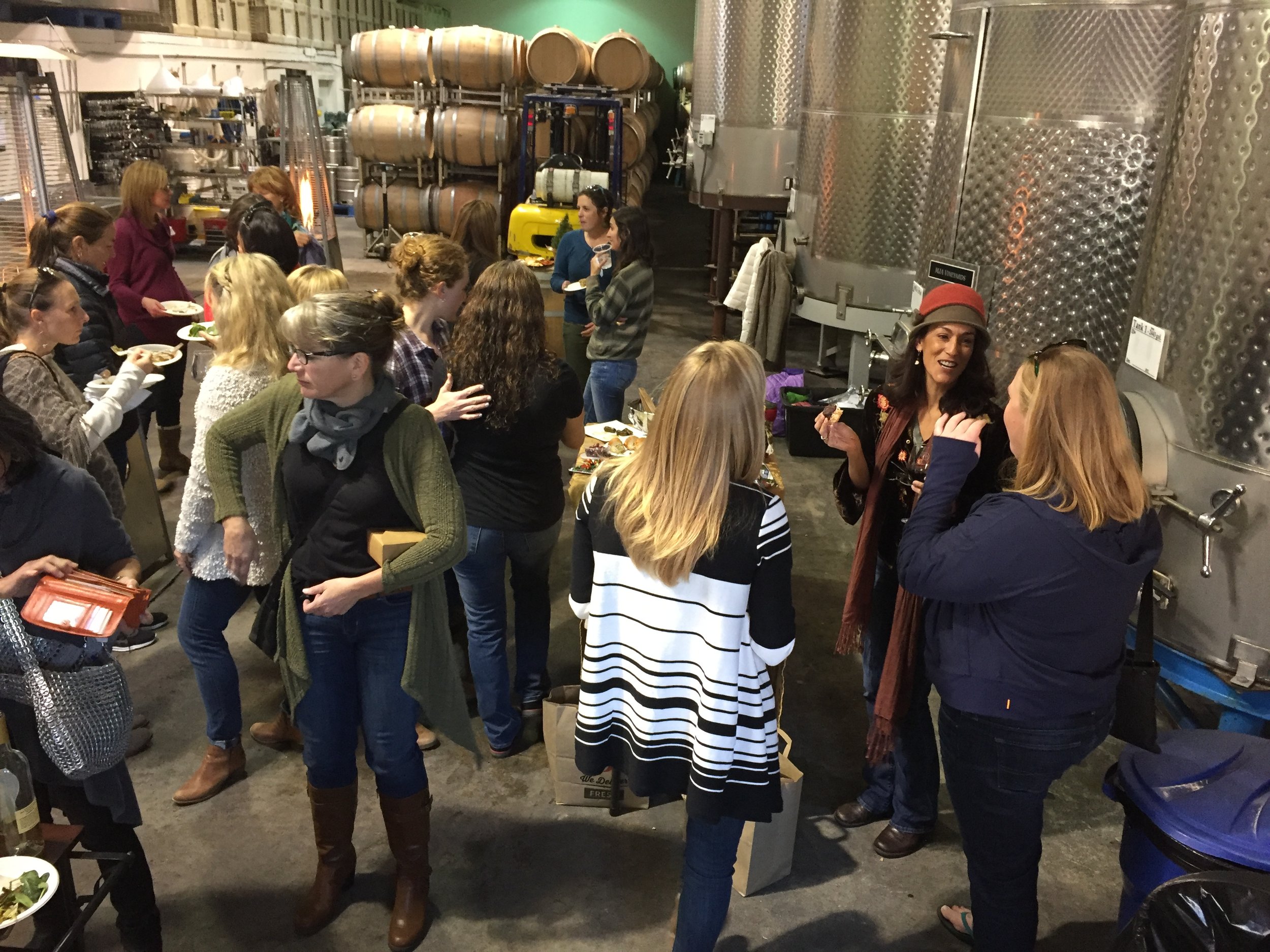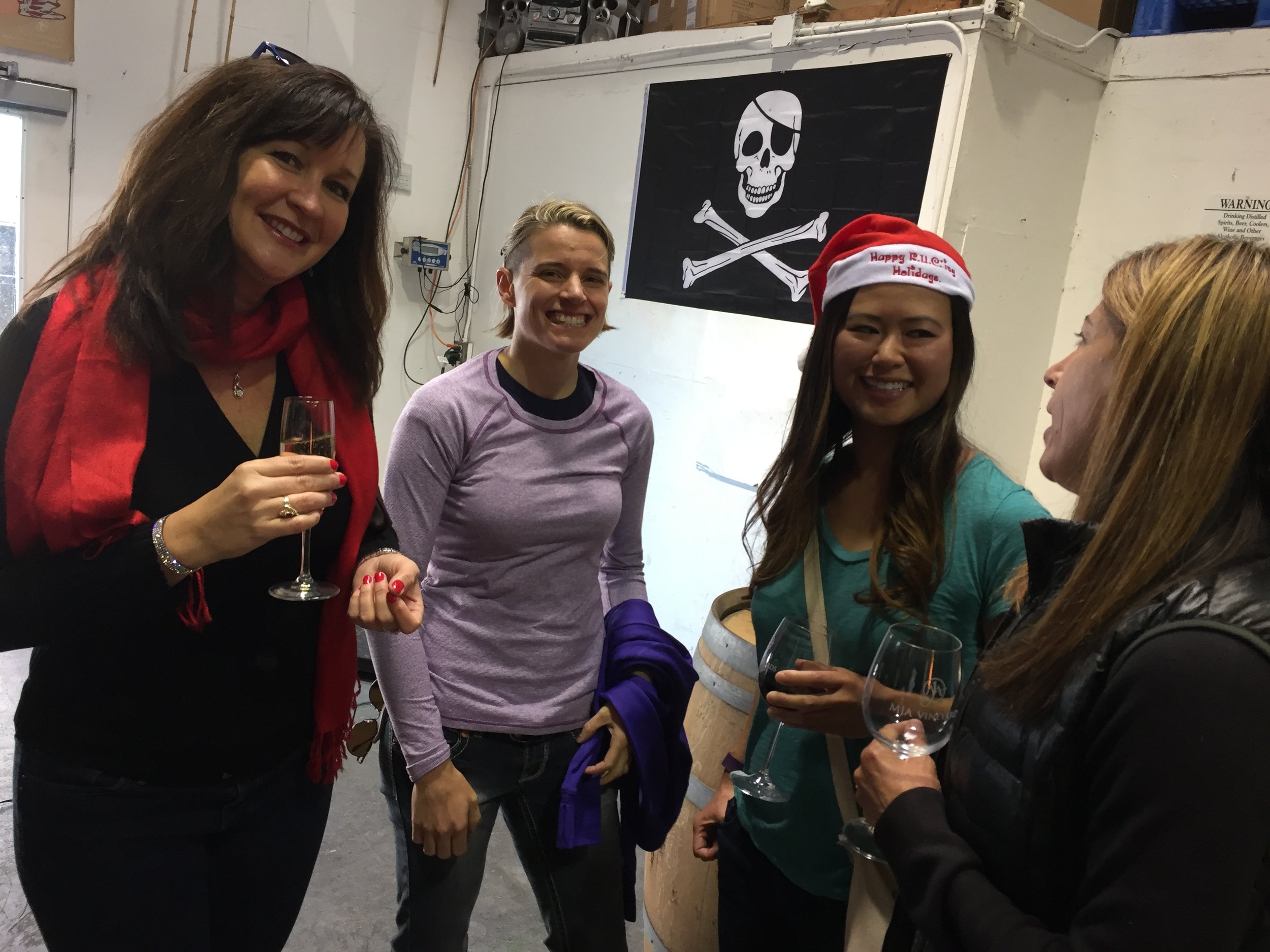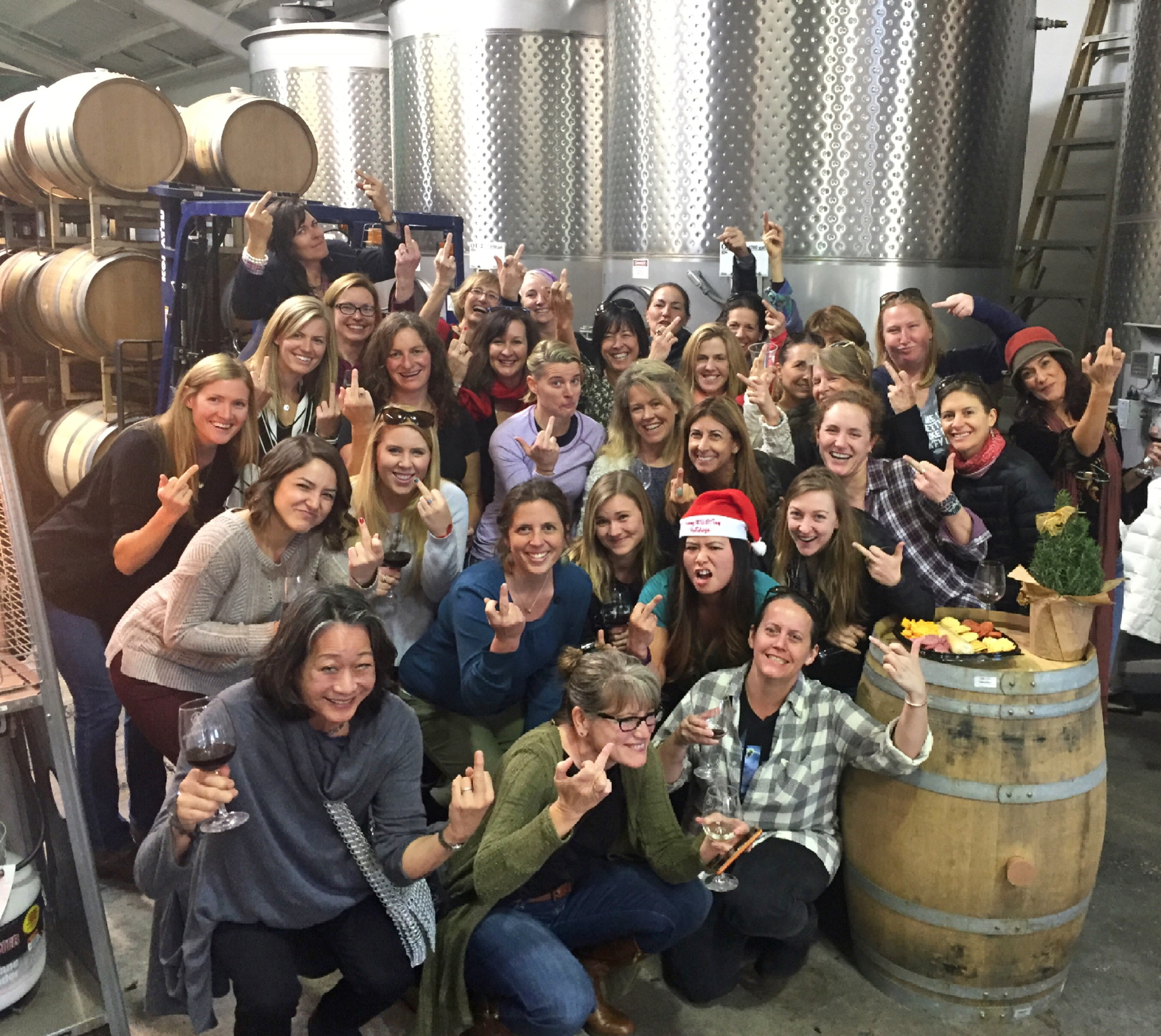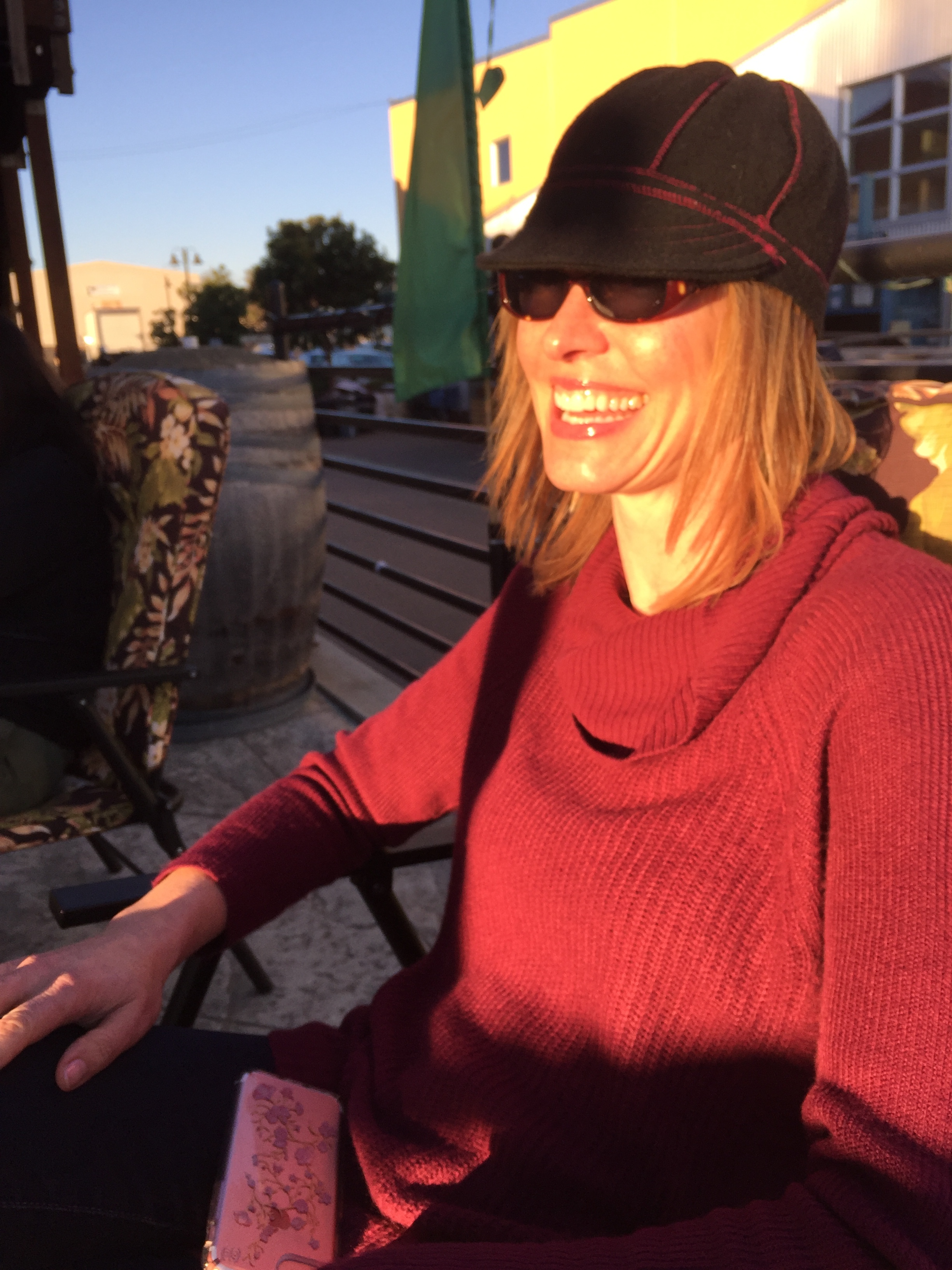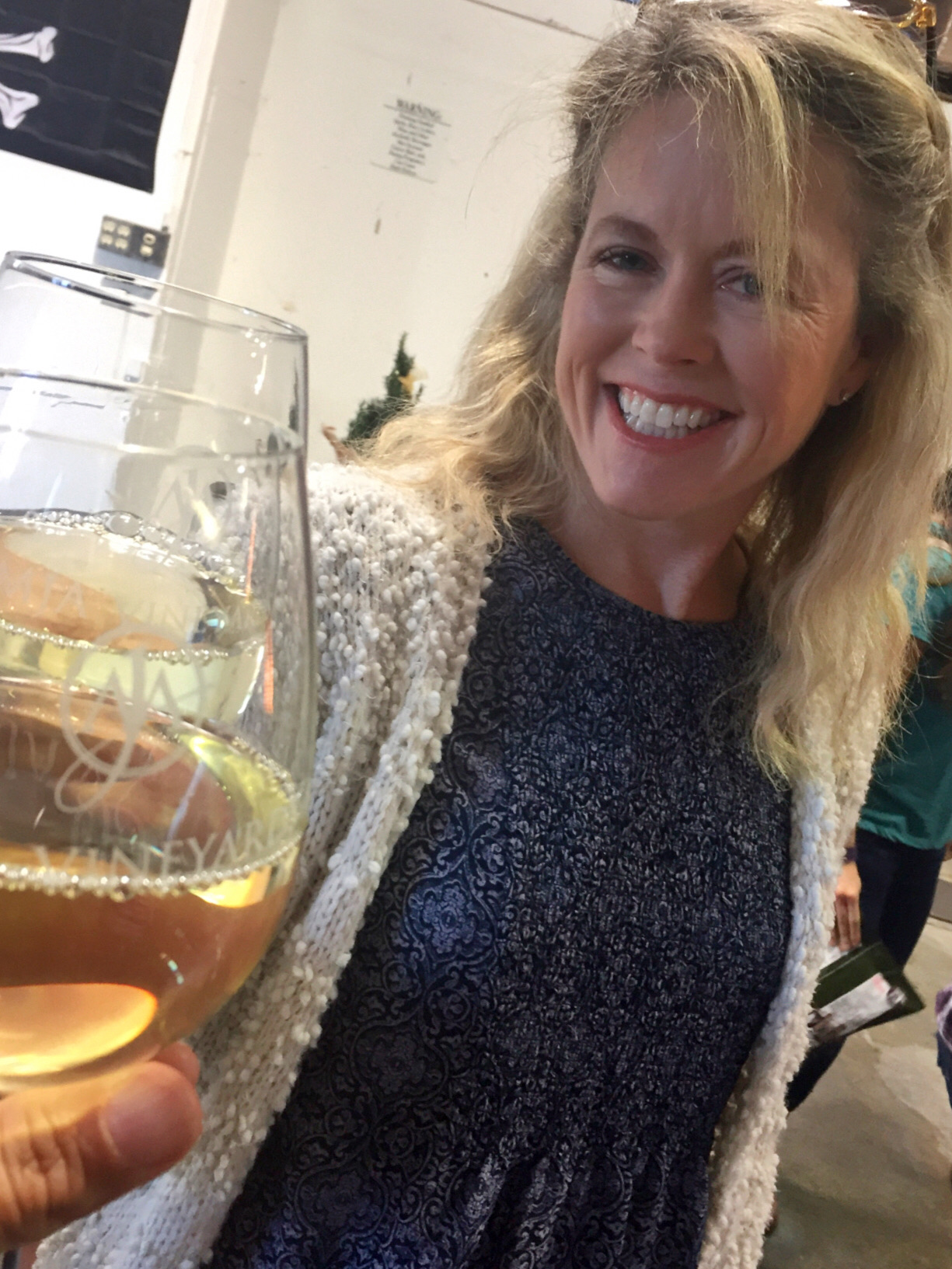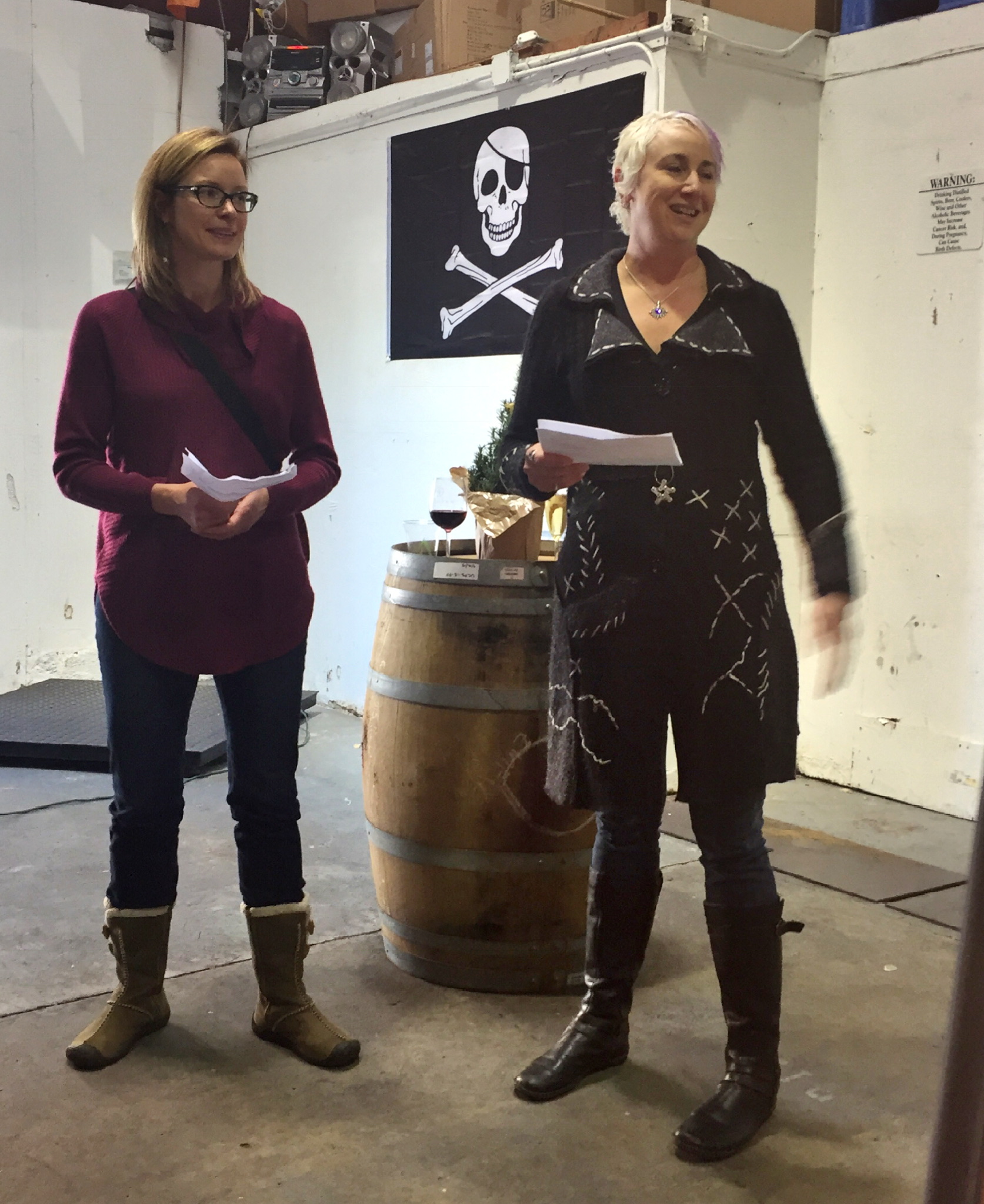 November 2016 > Epicenter Cycling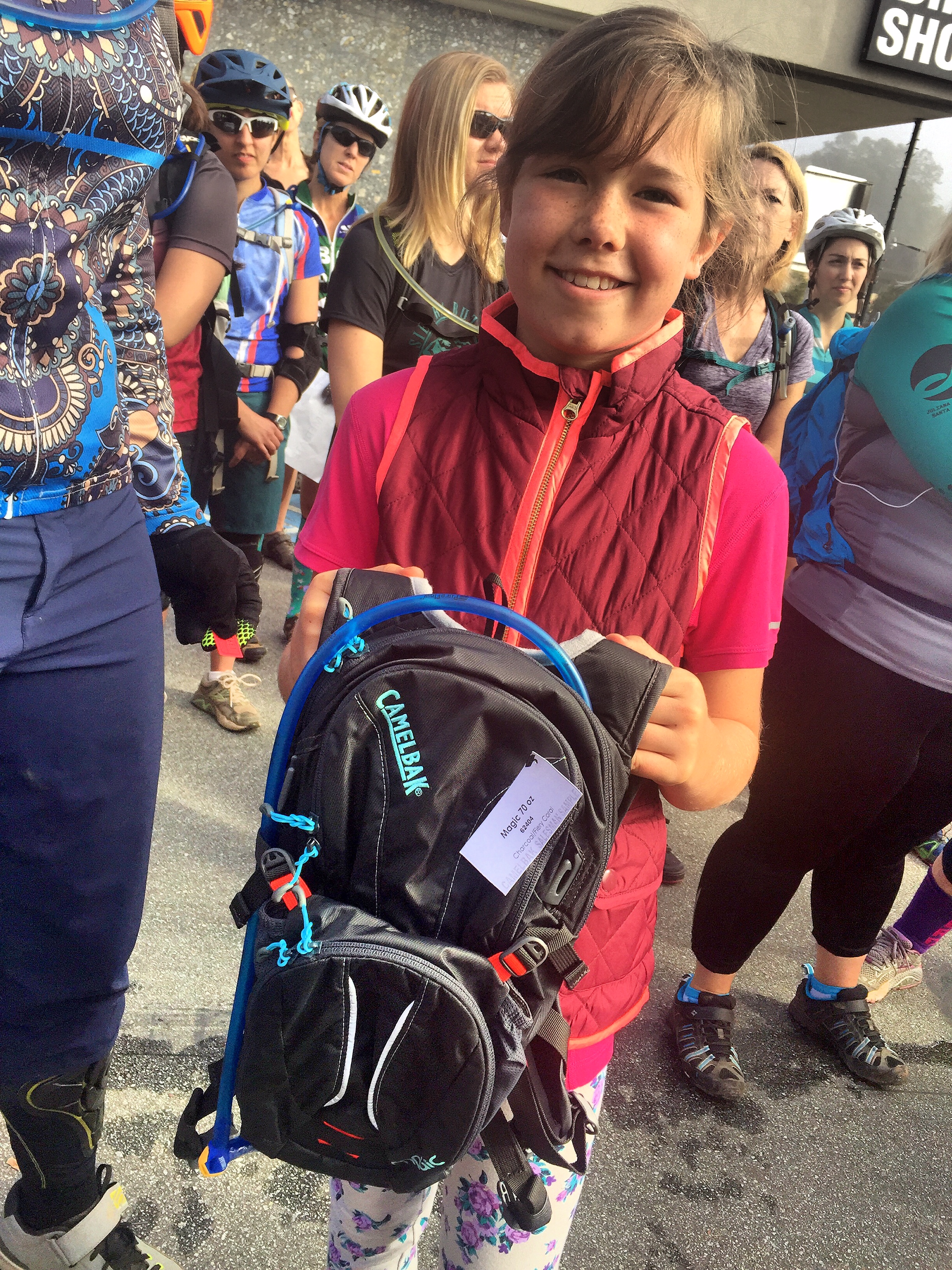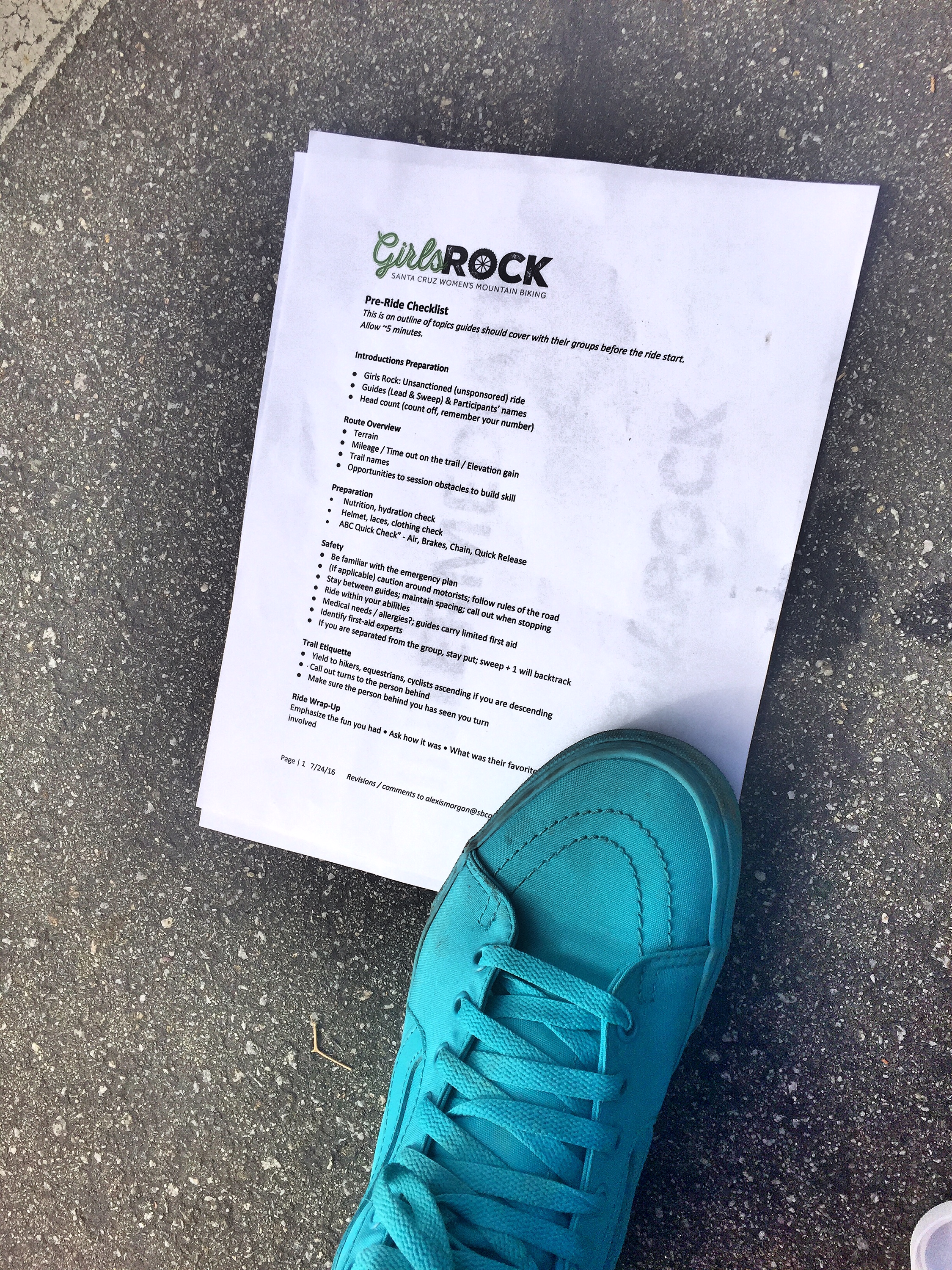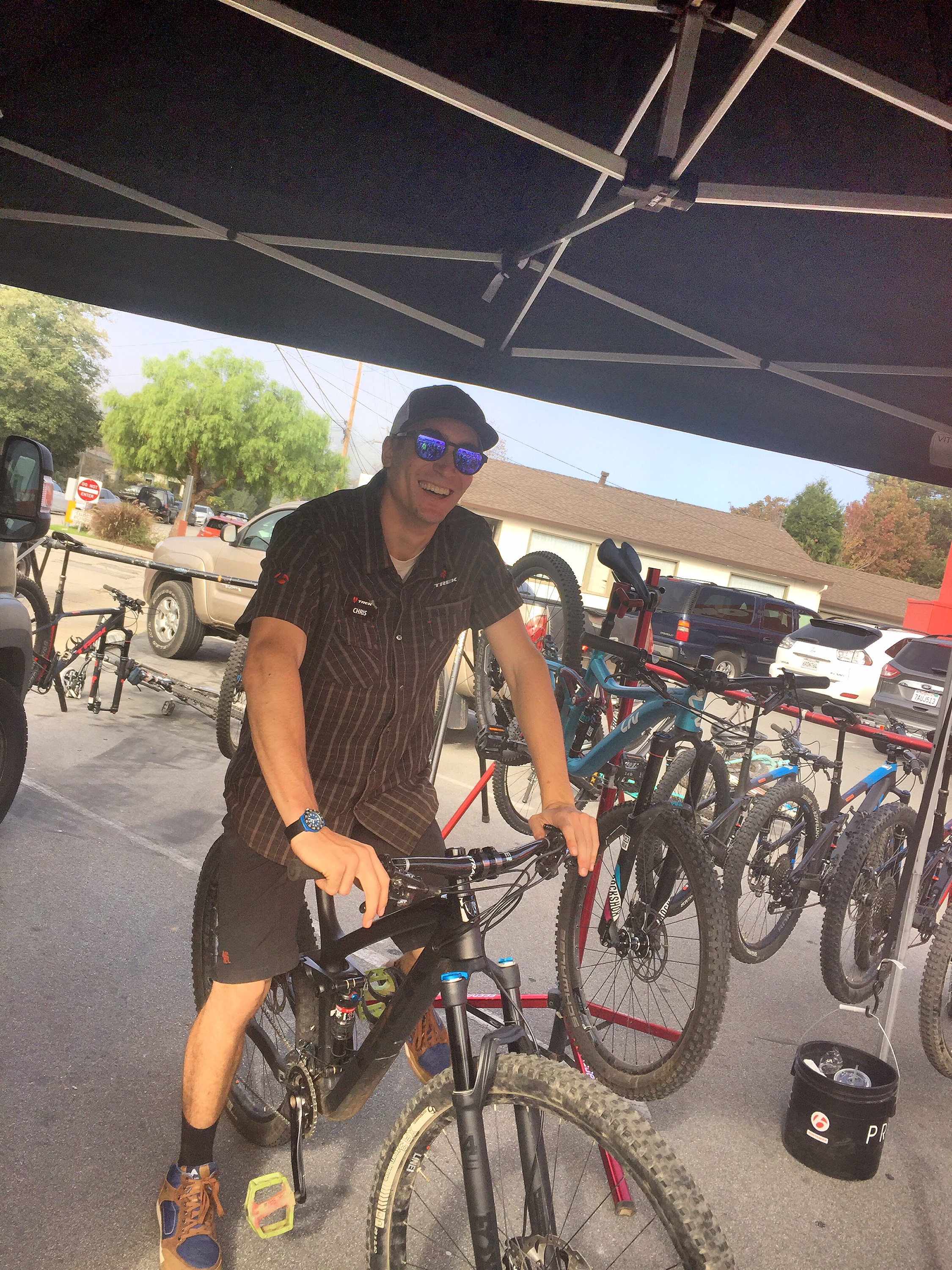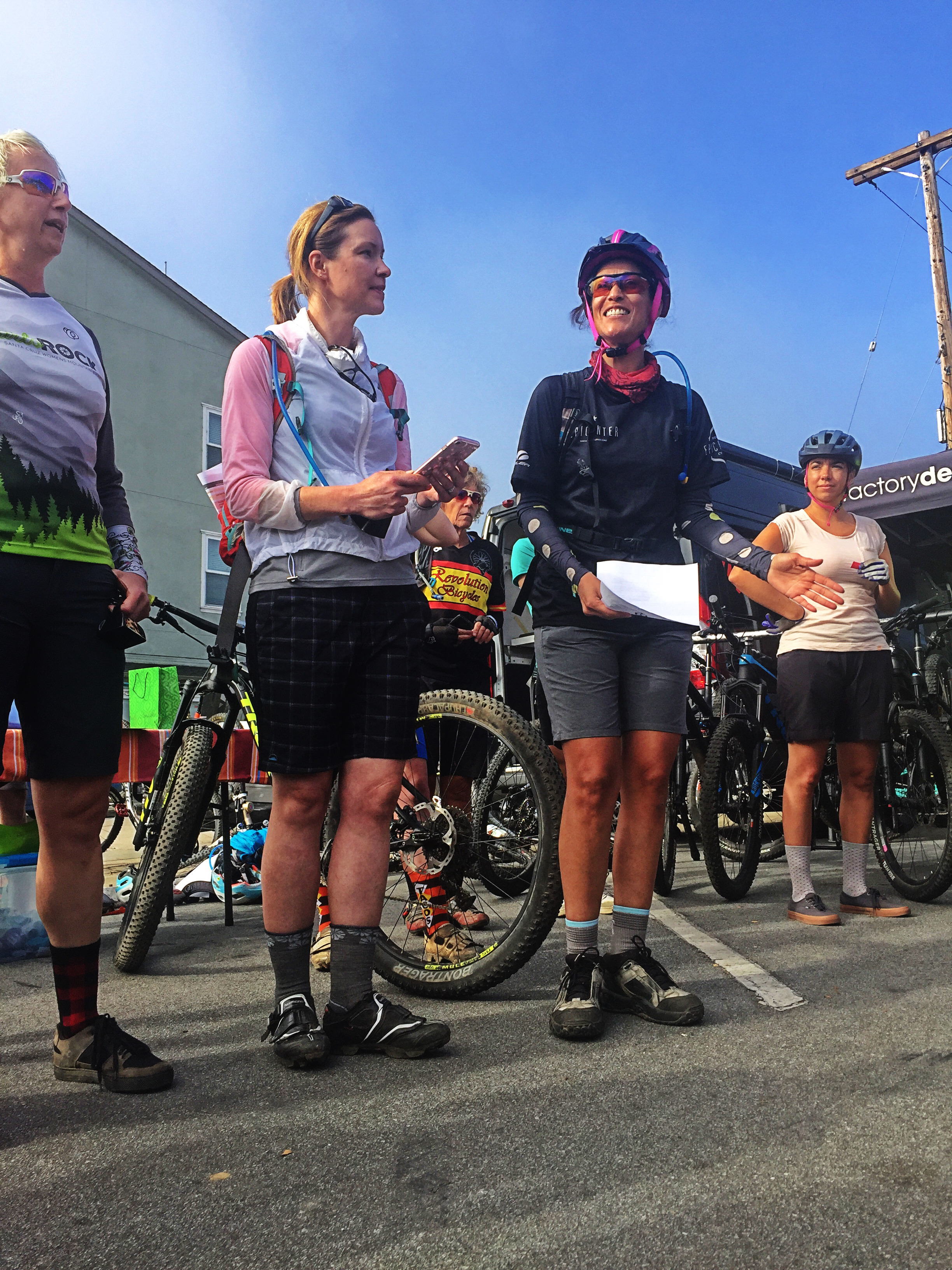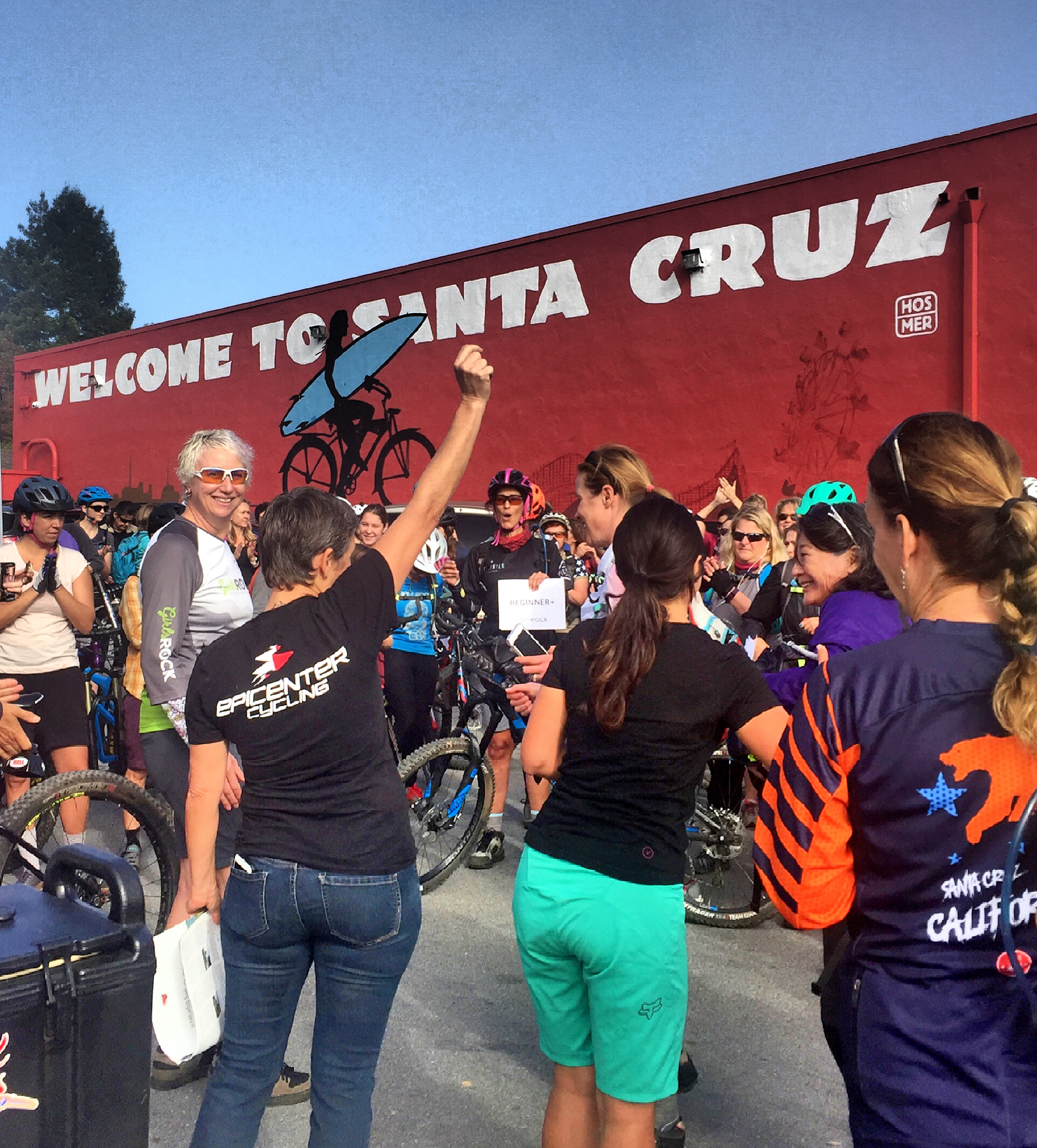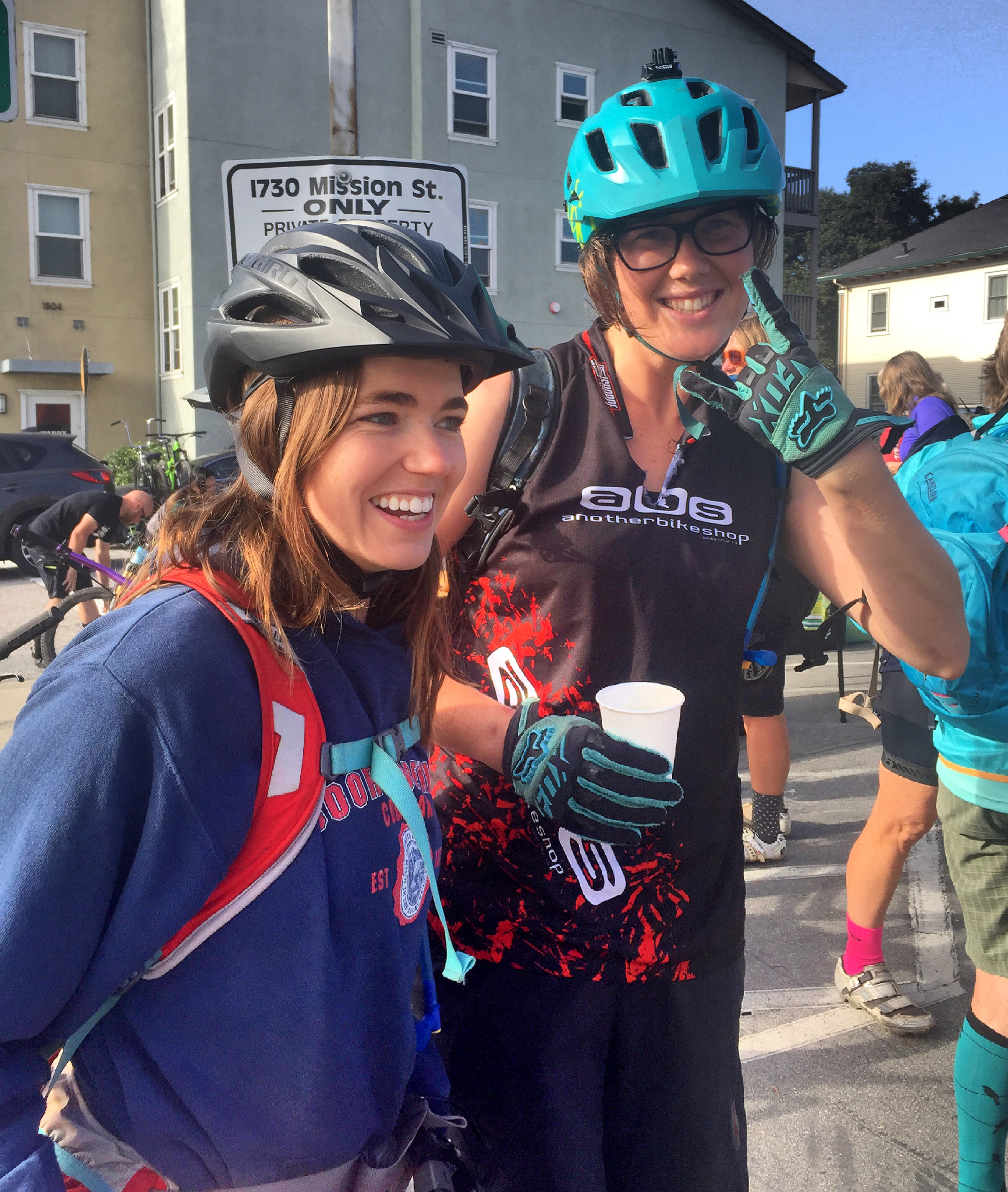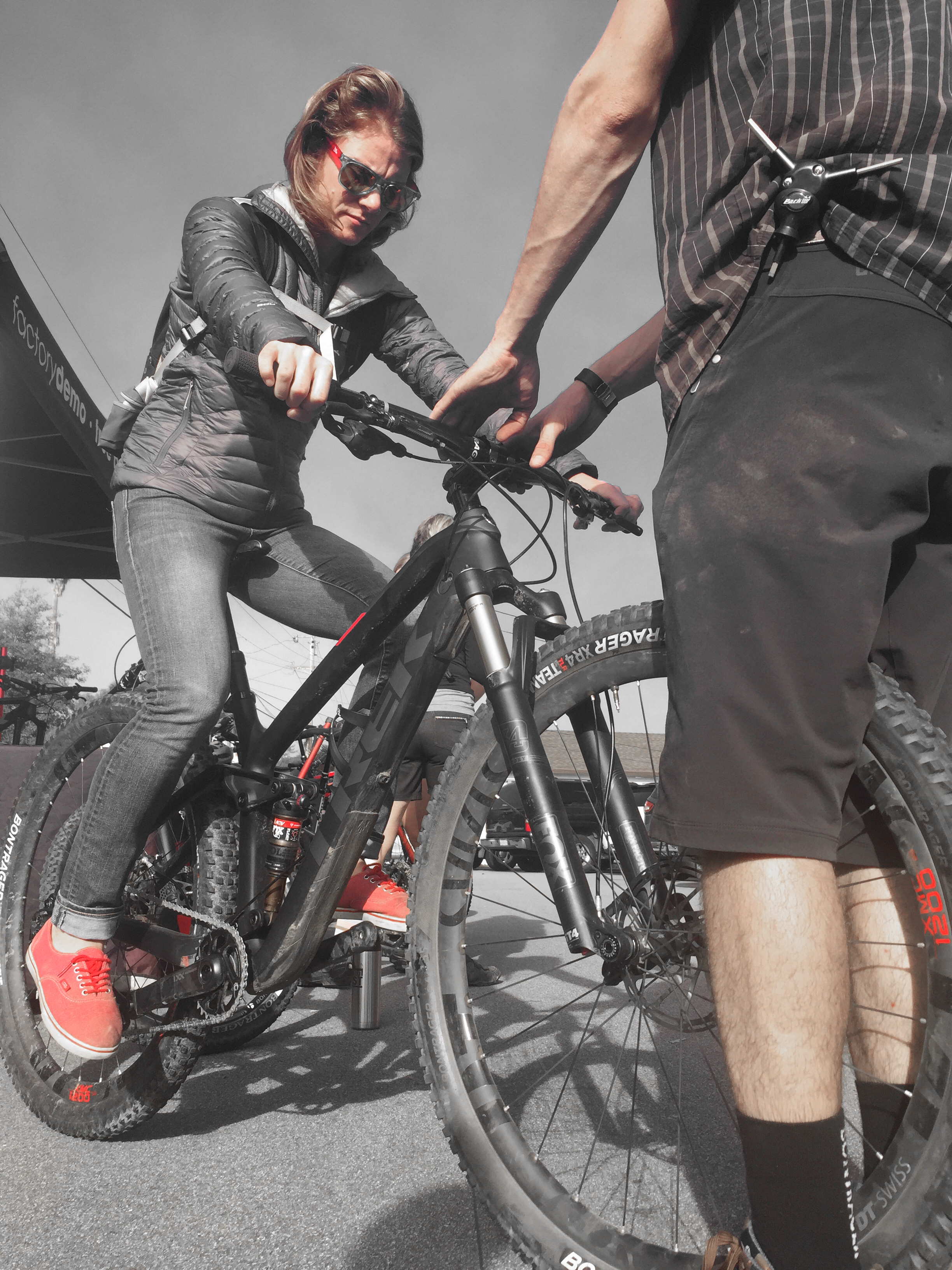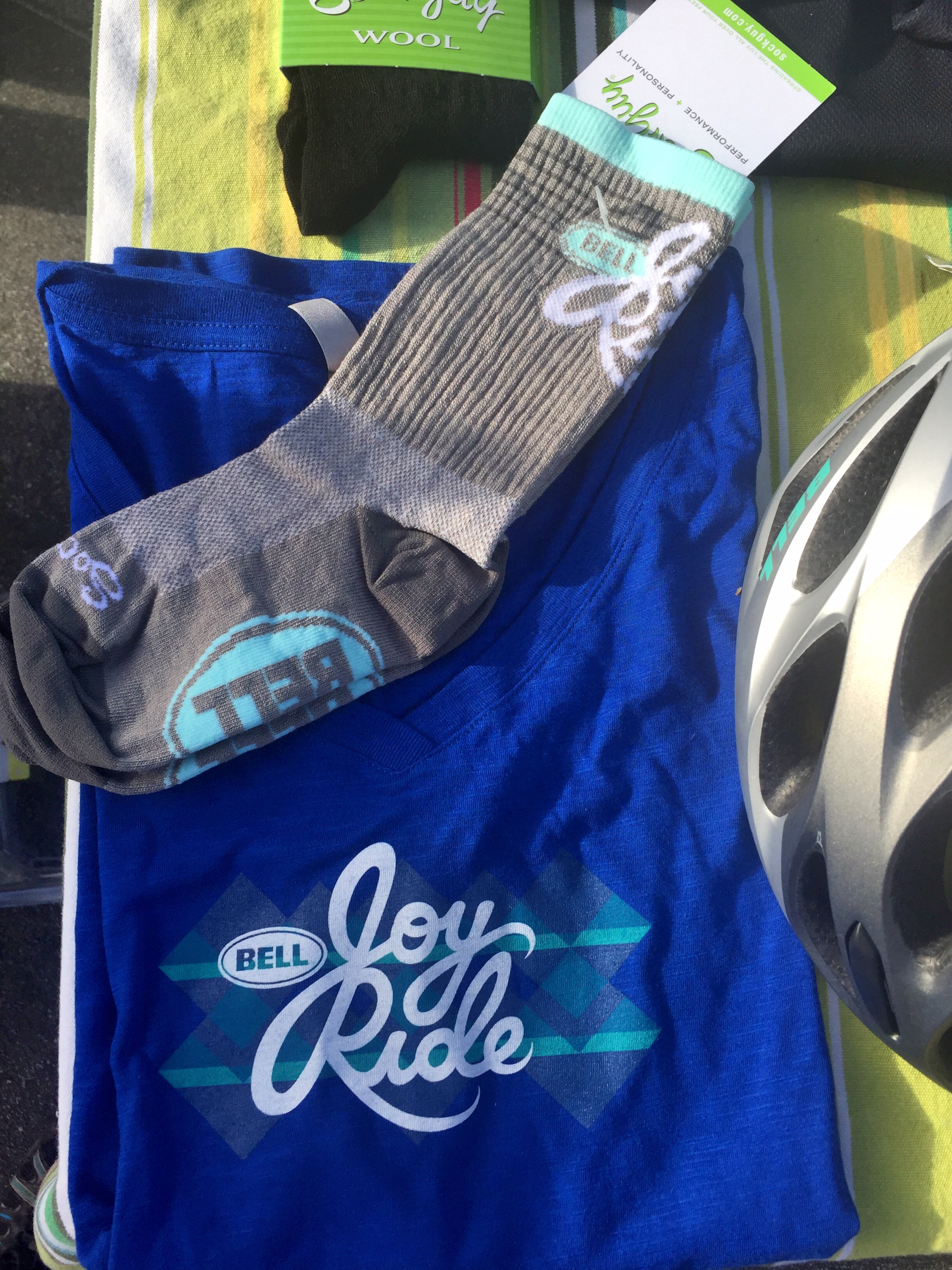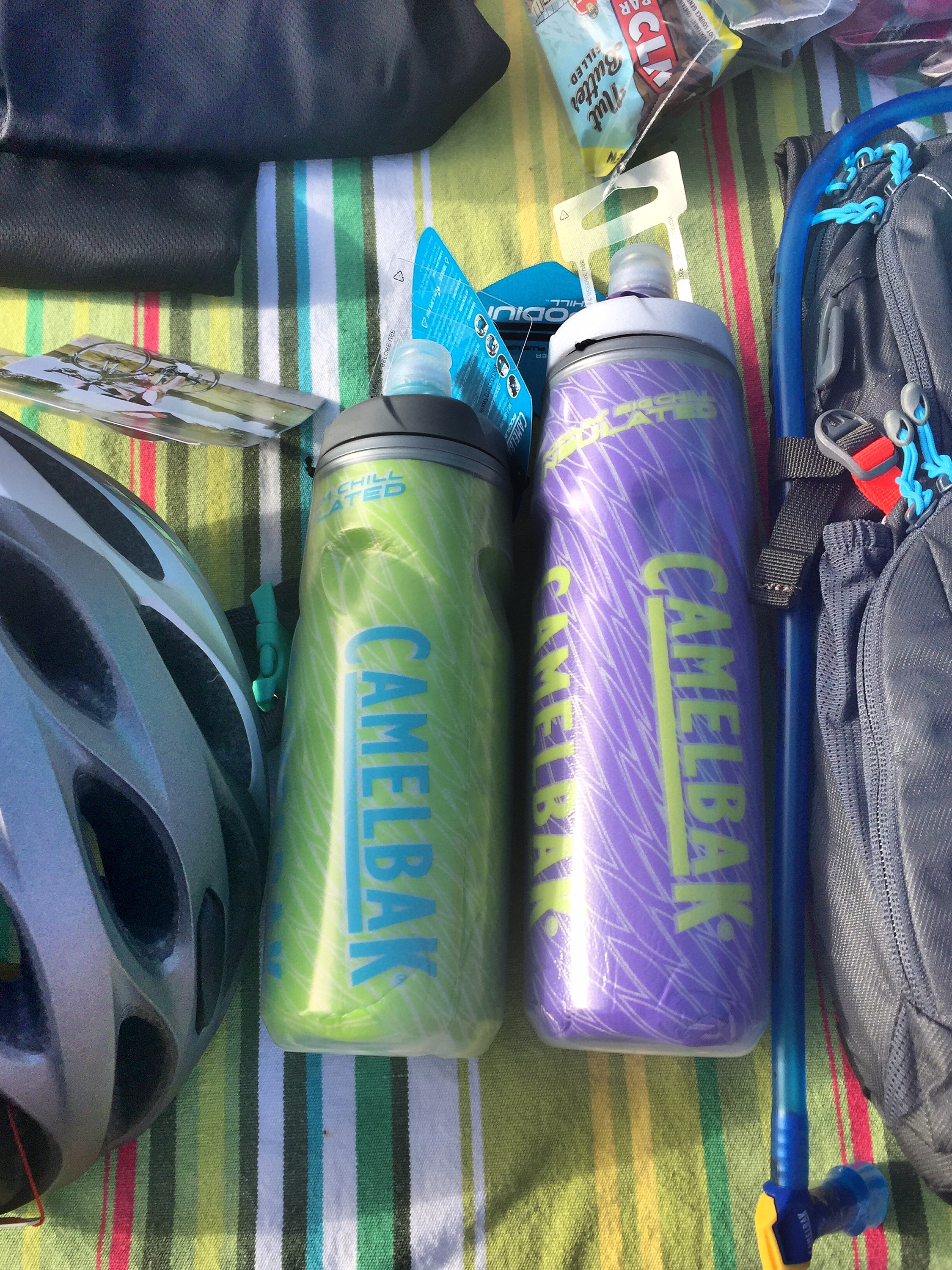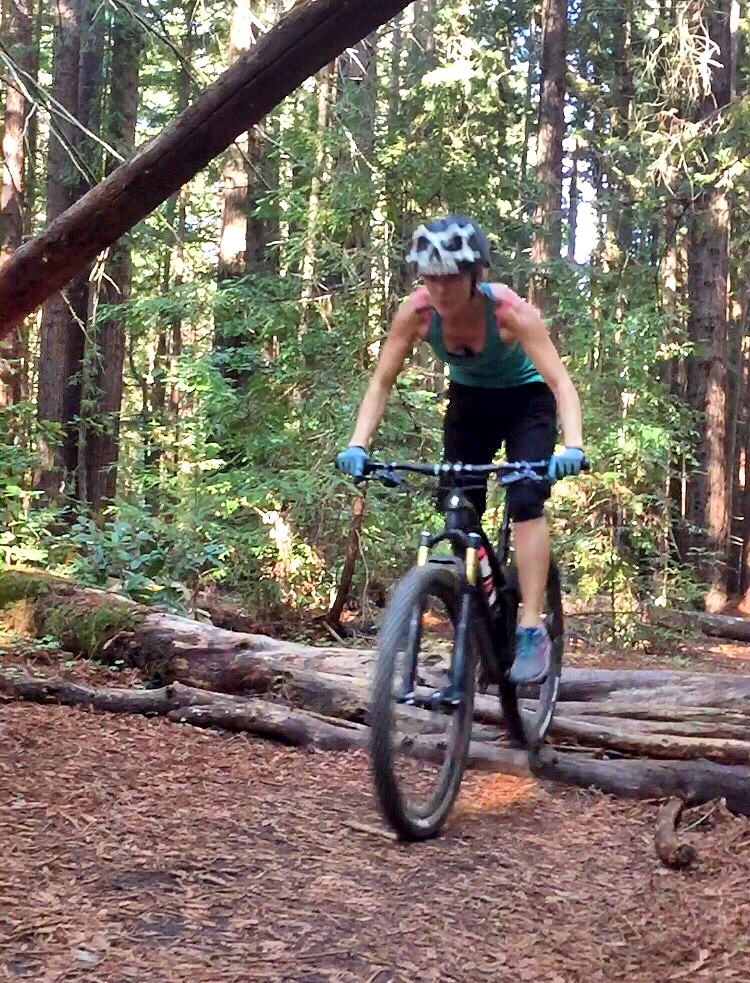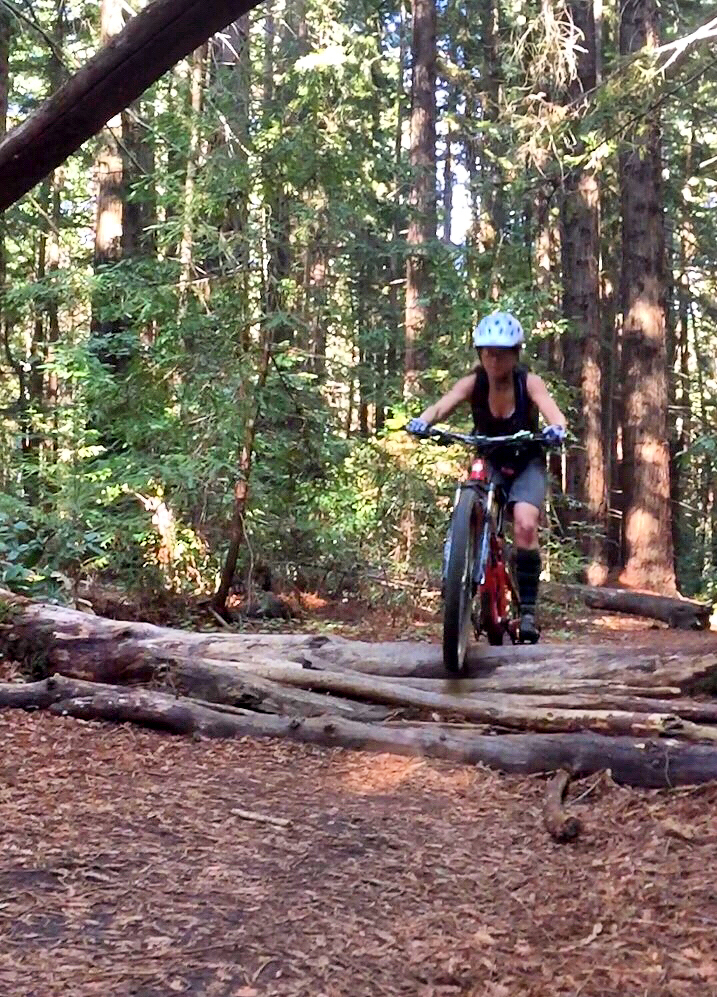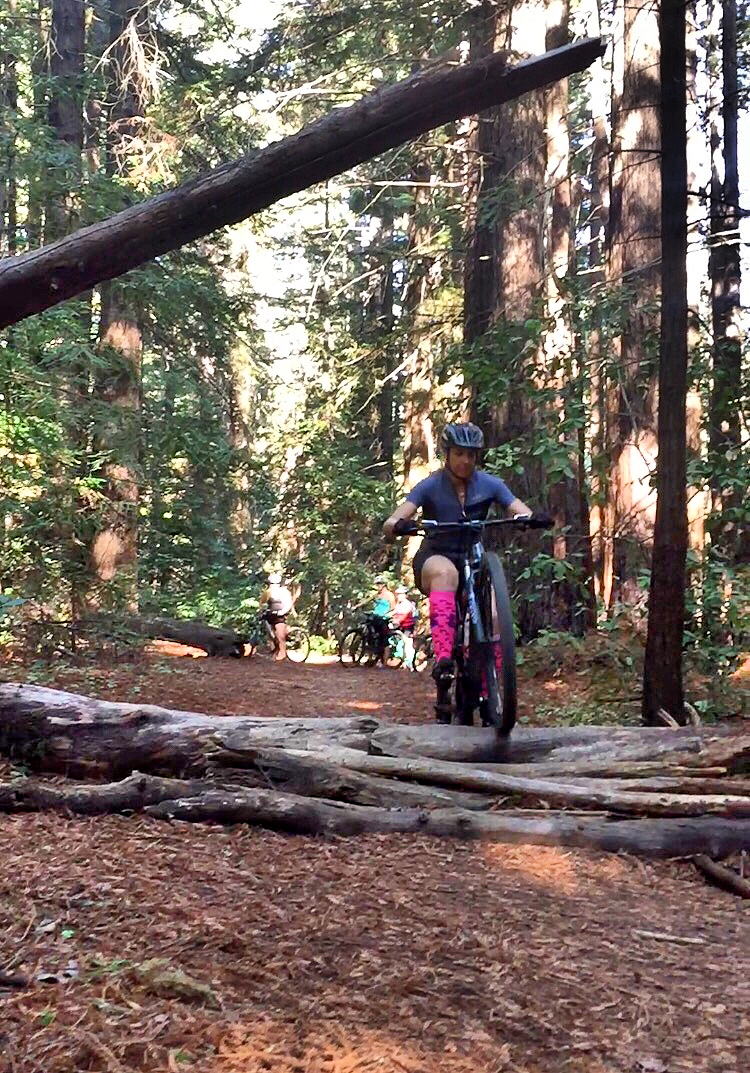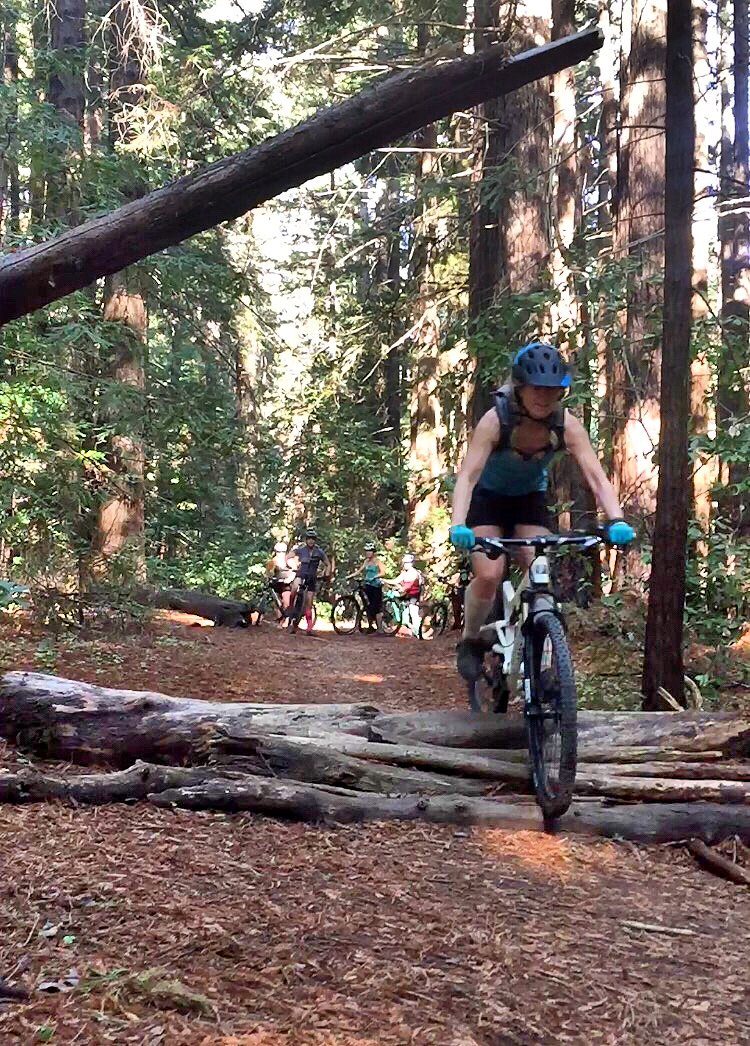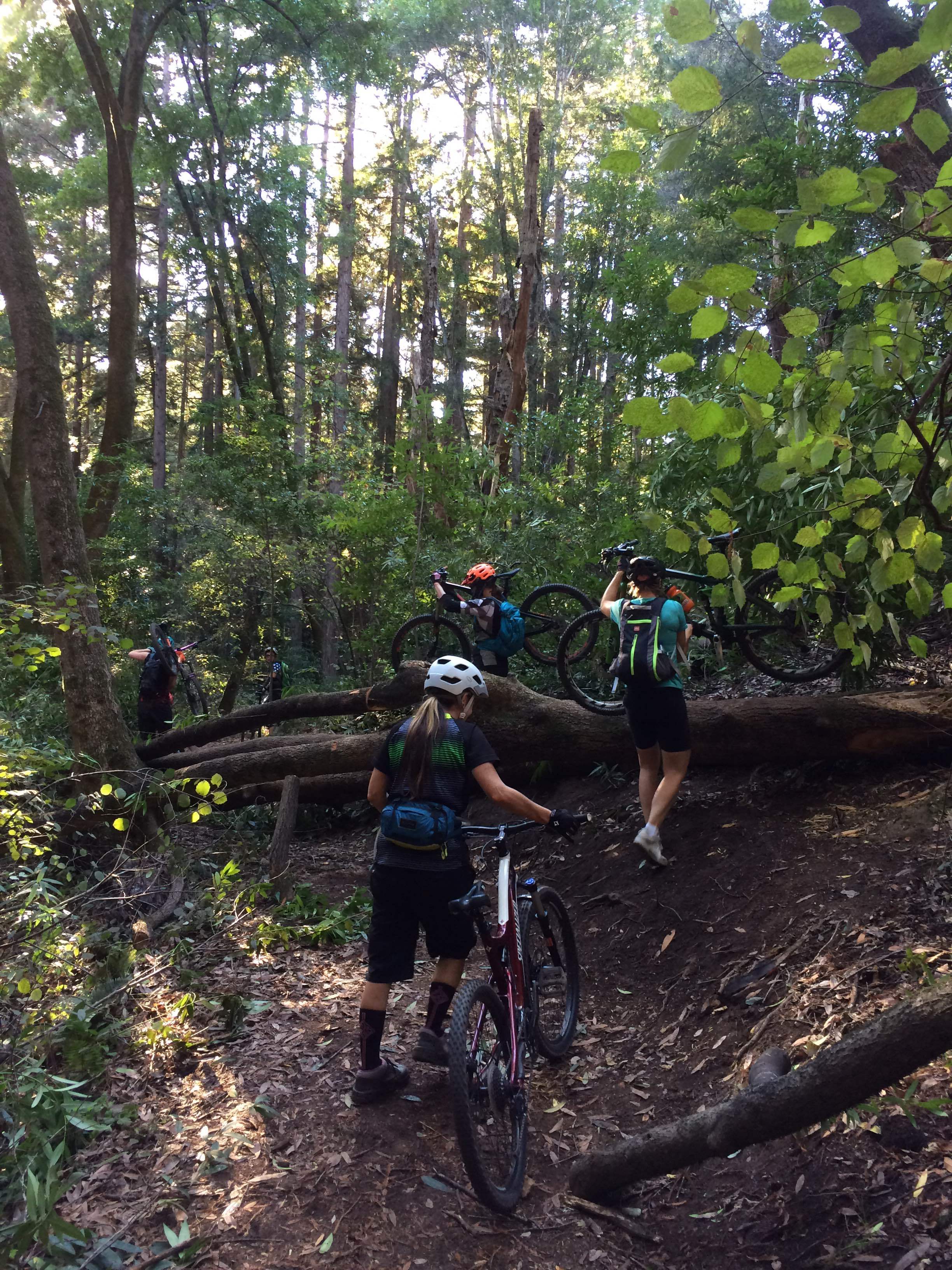 September 2016 > Bike Santa Cruz County / Bike Church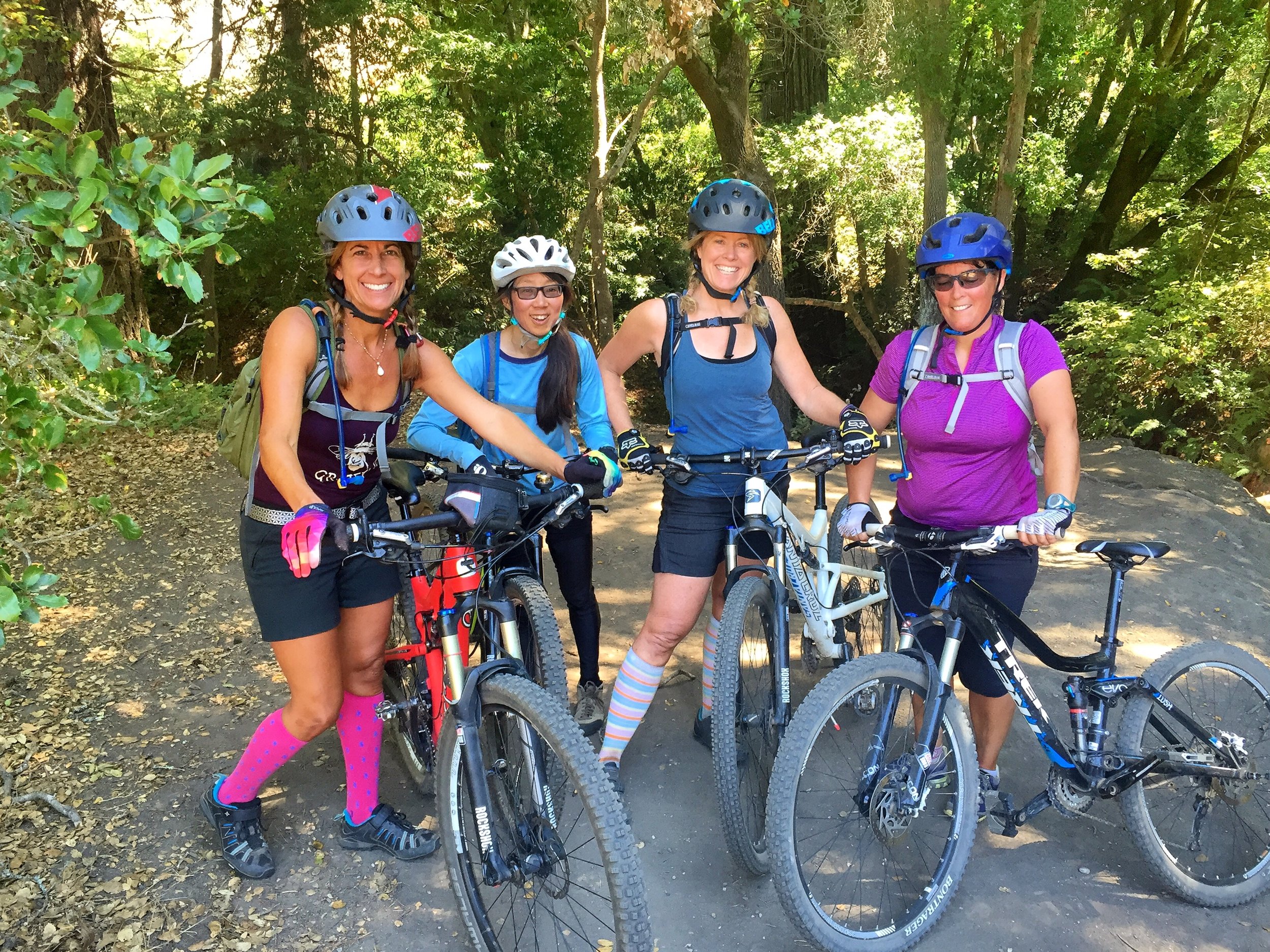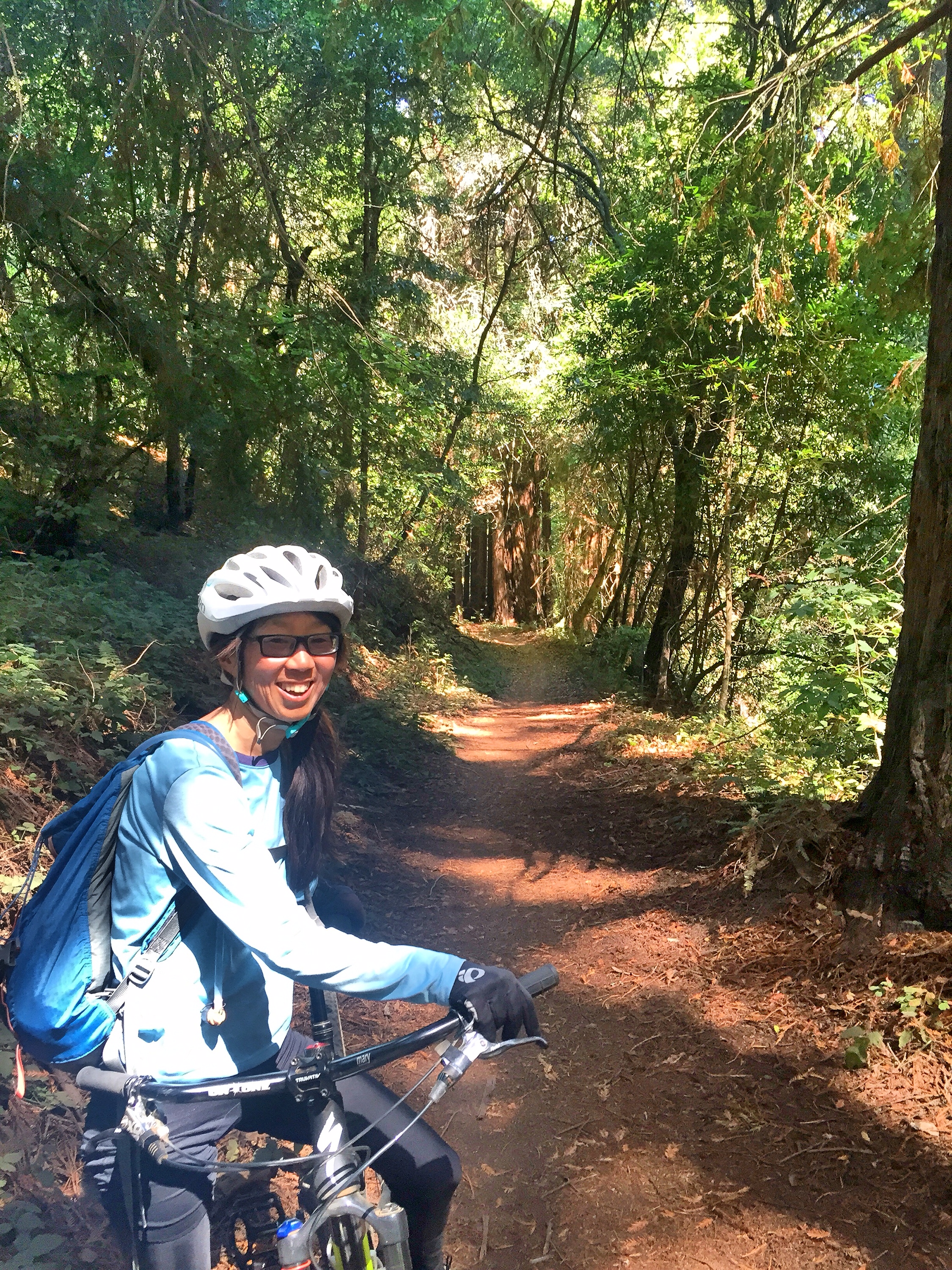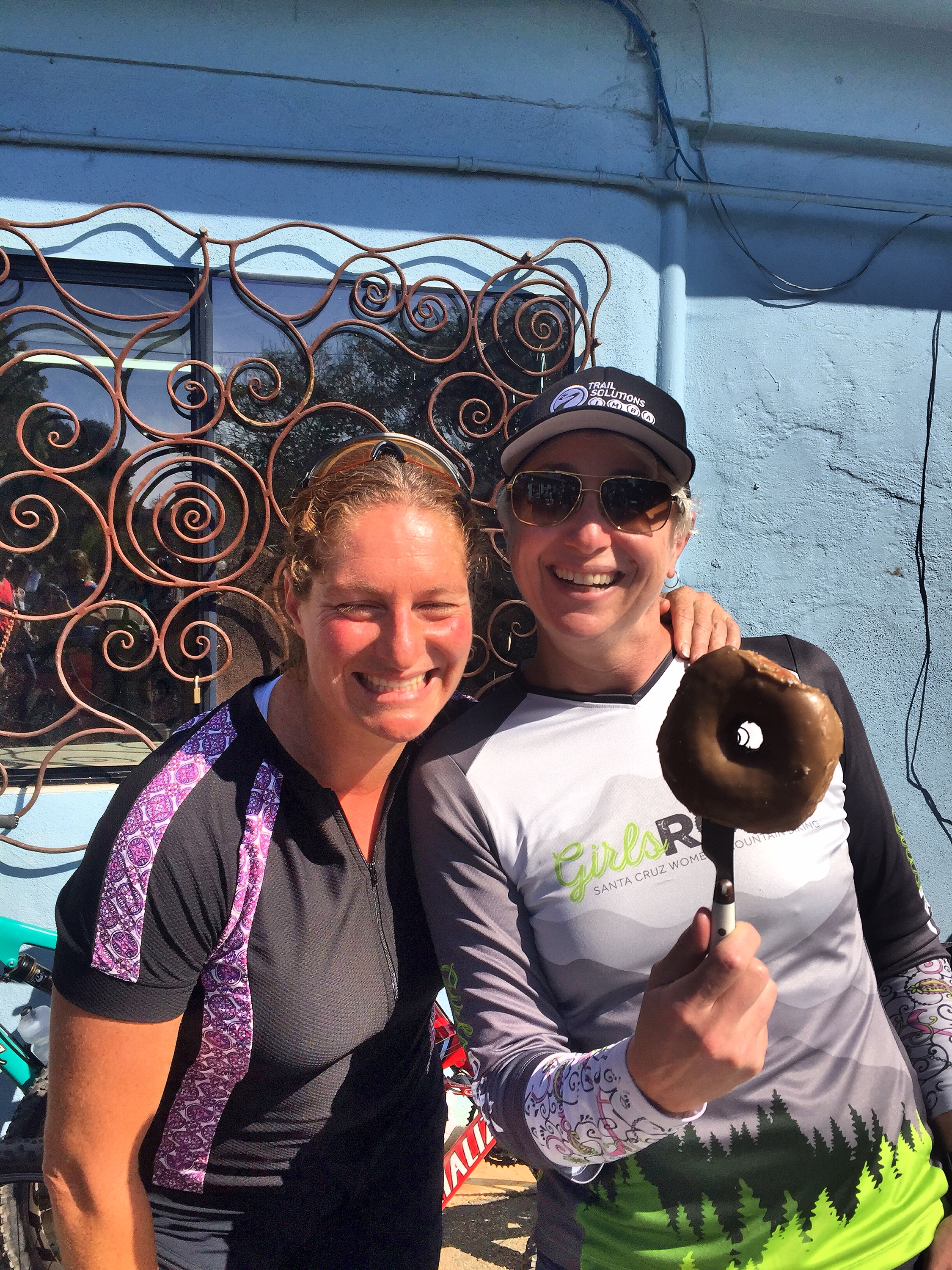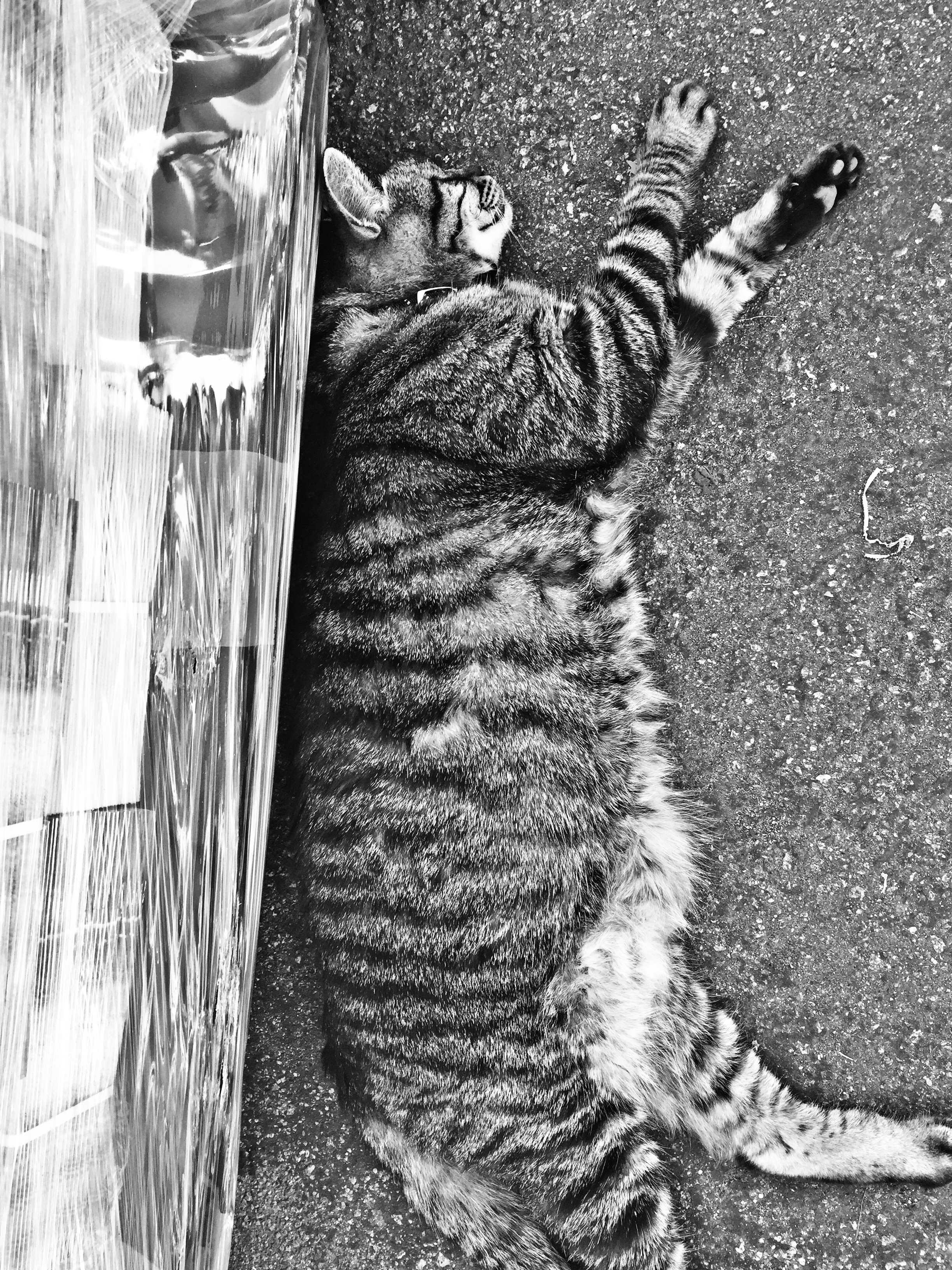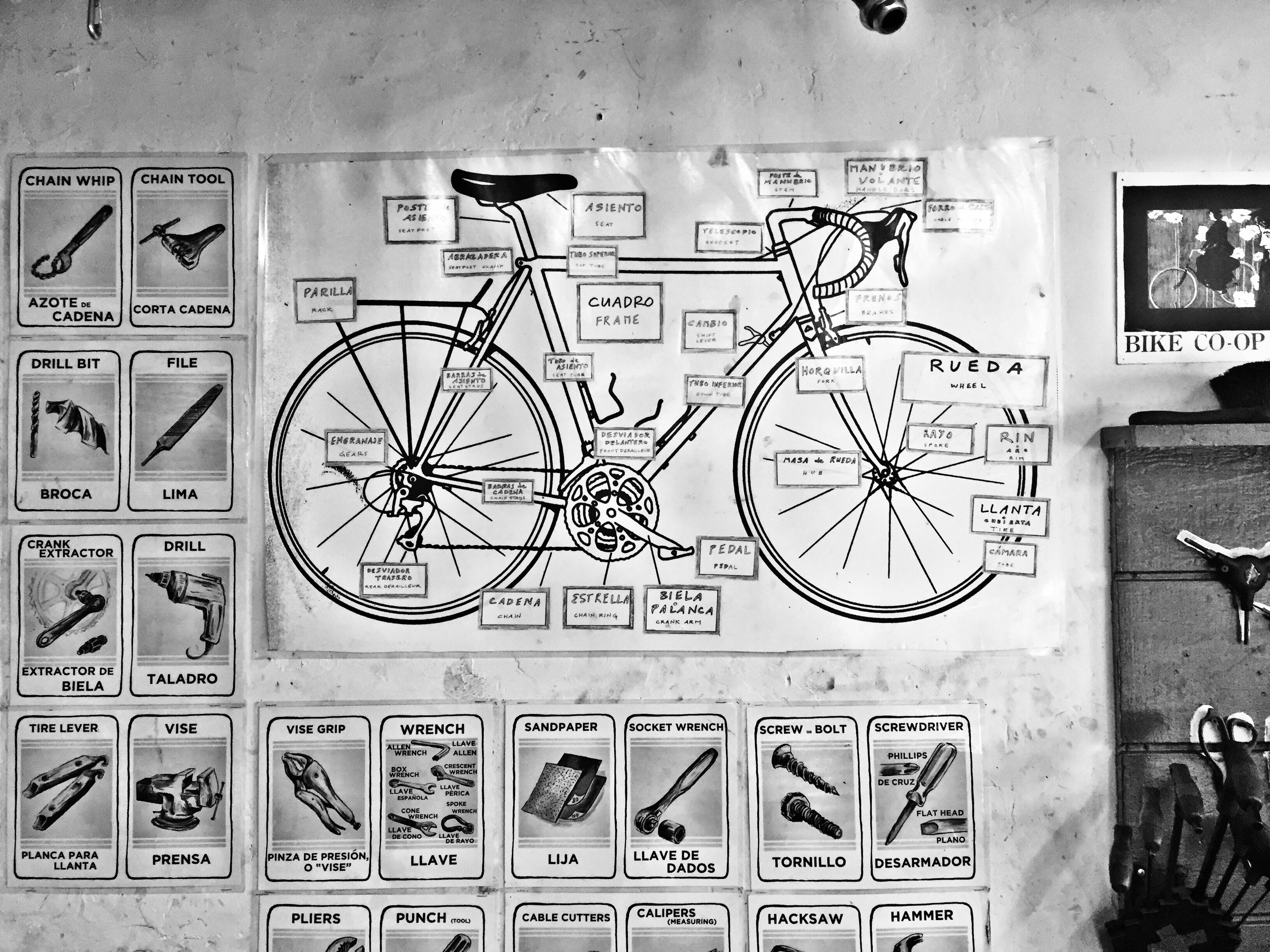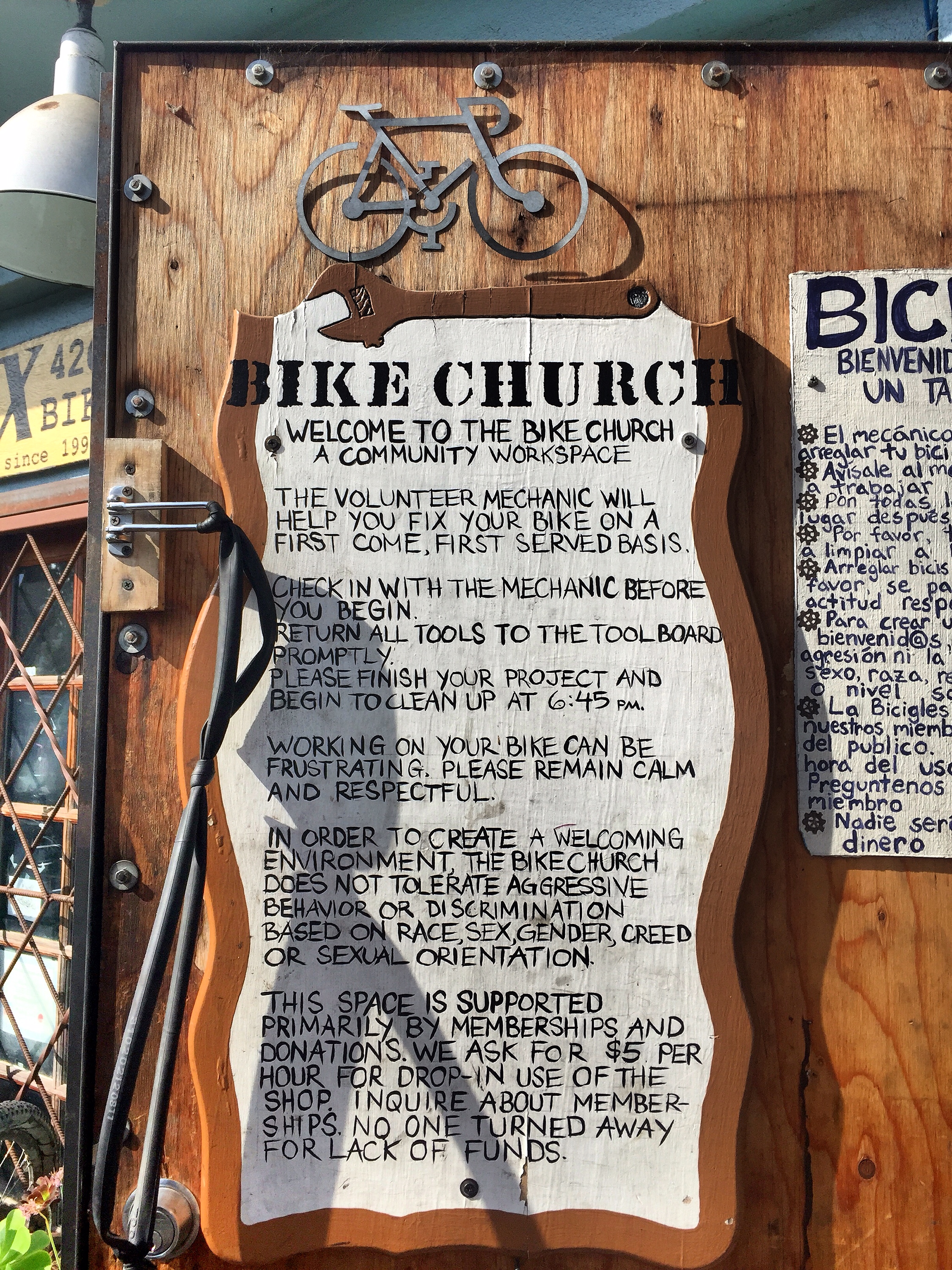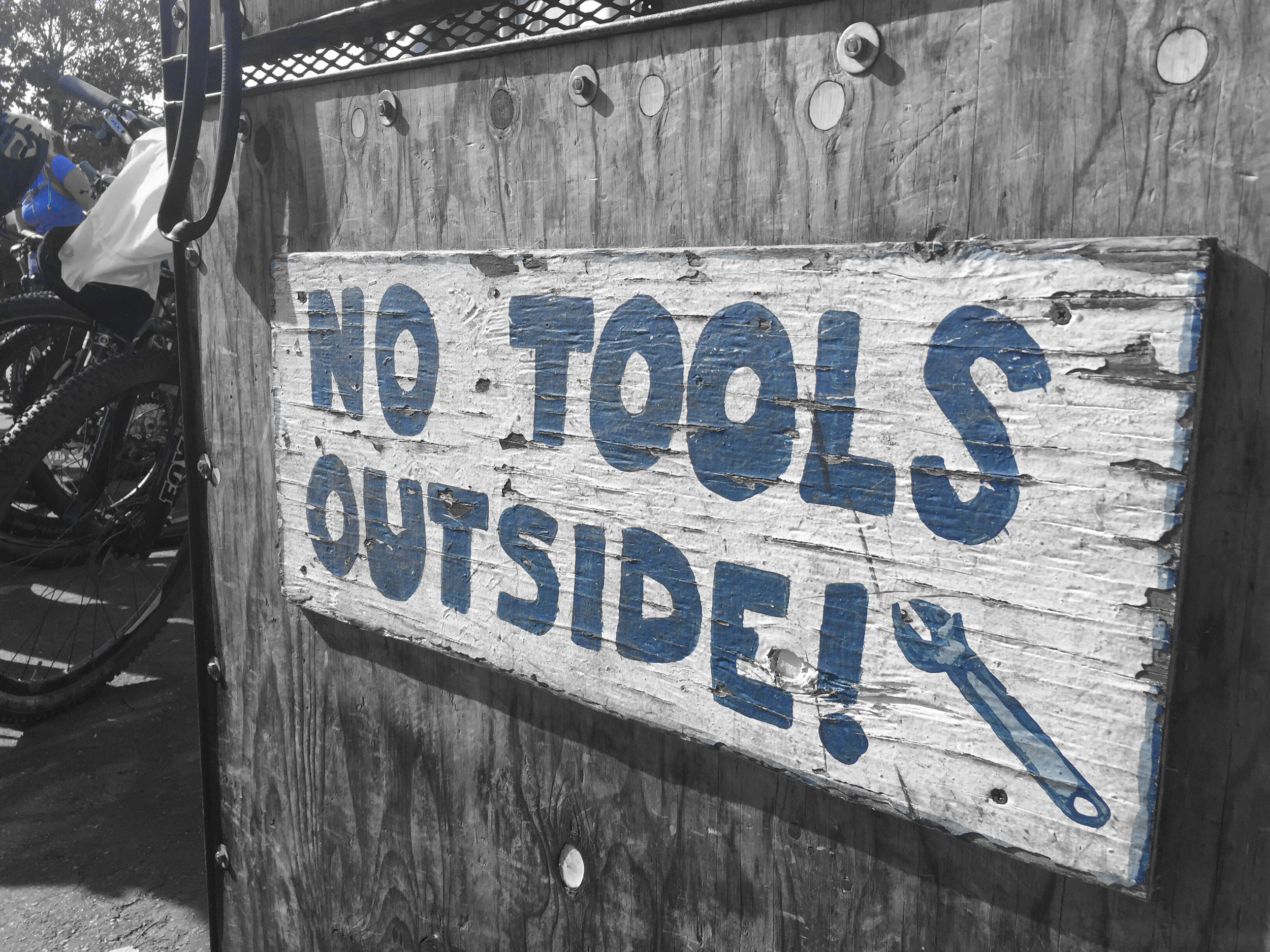 August 2016 > Spokesman BICYCLES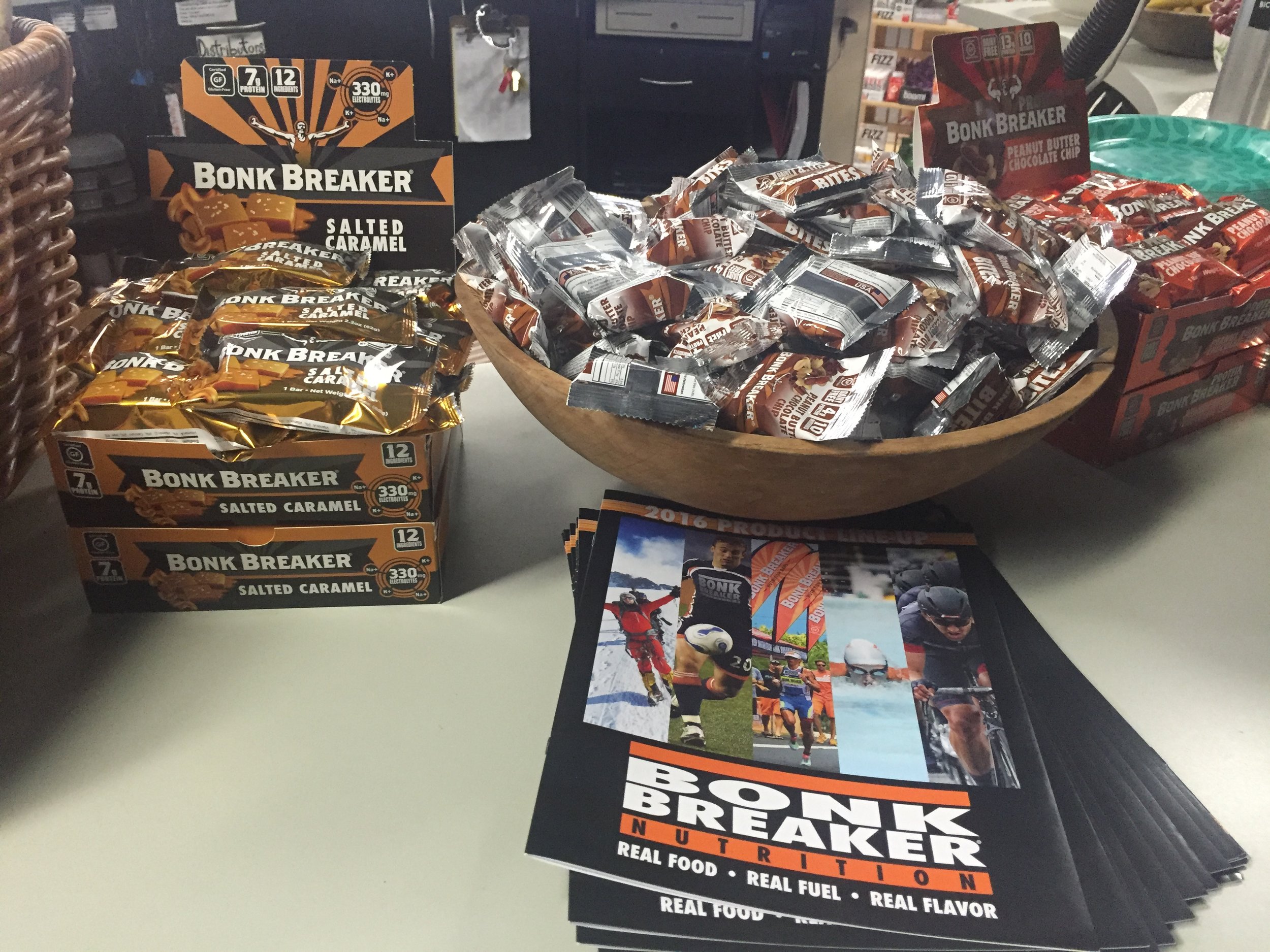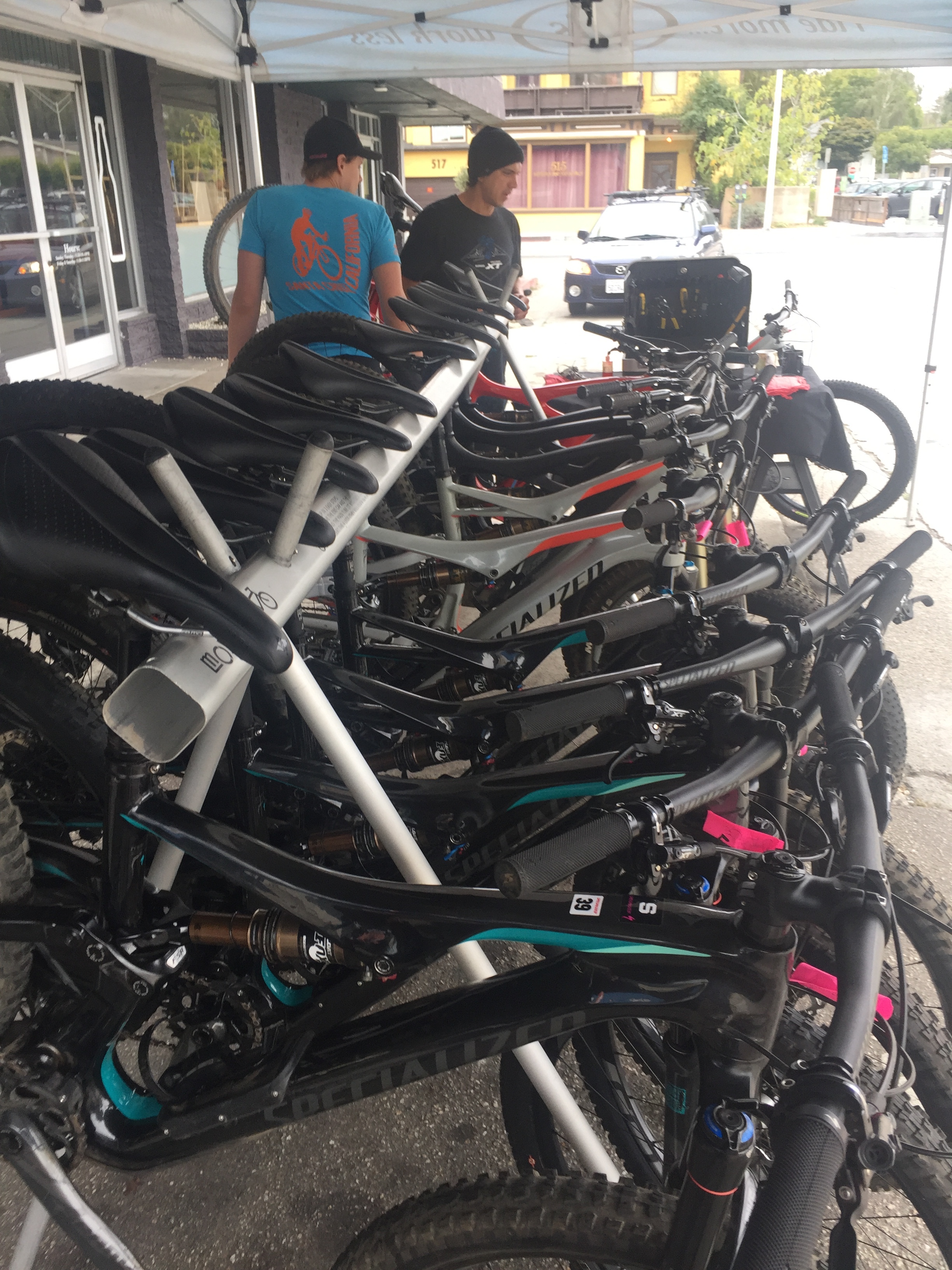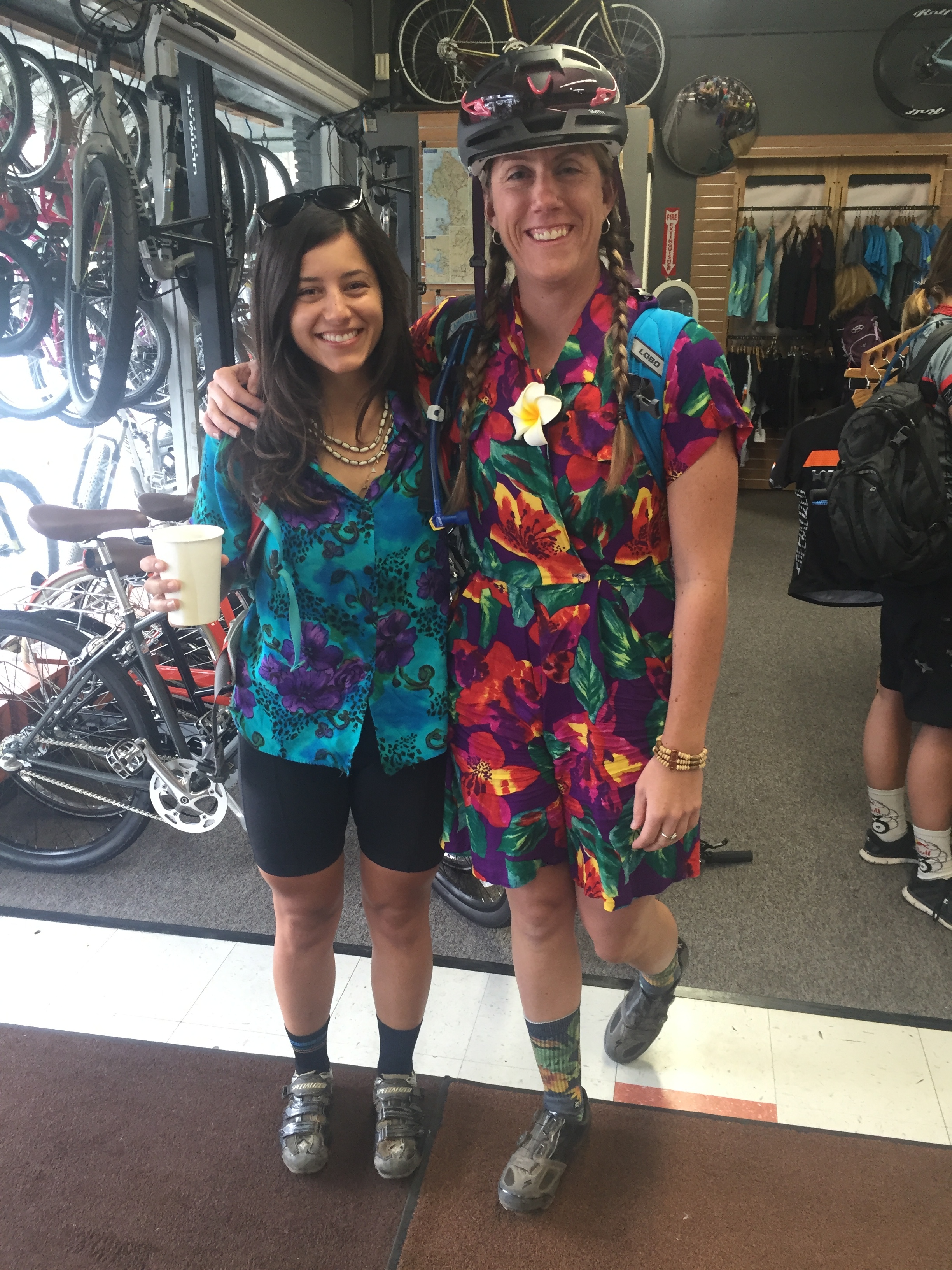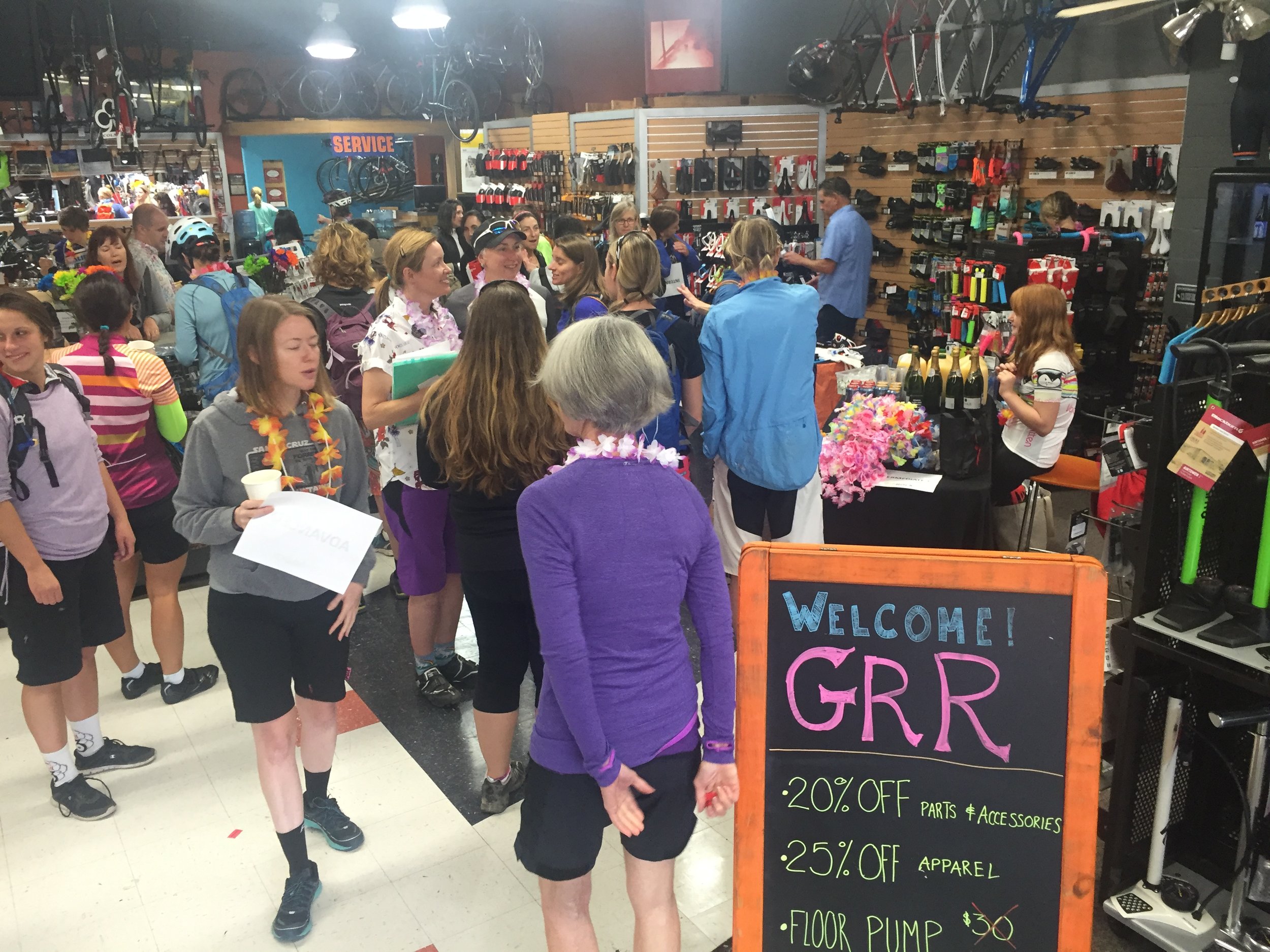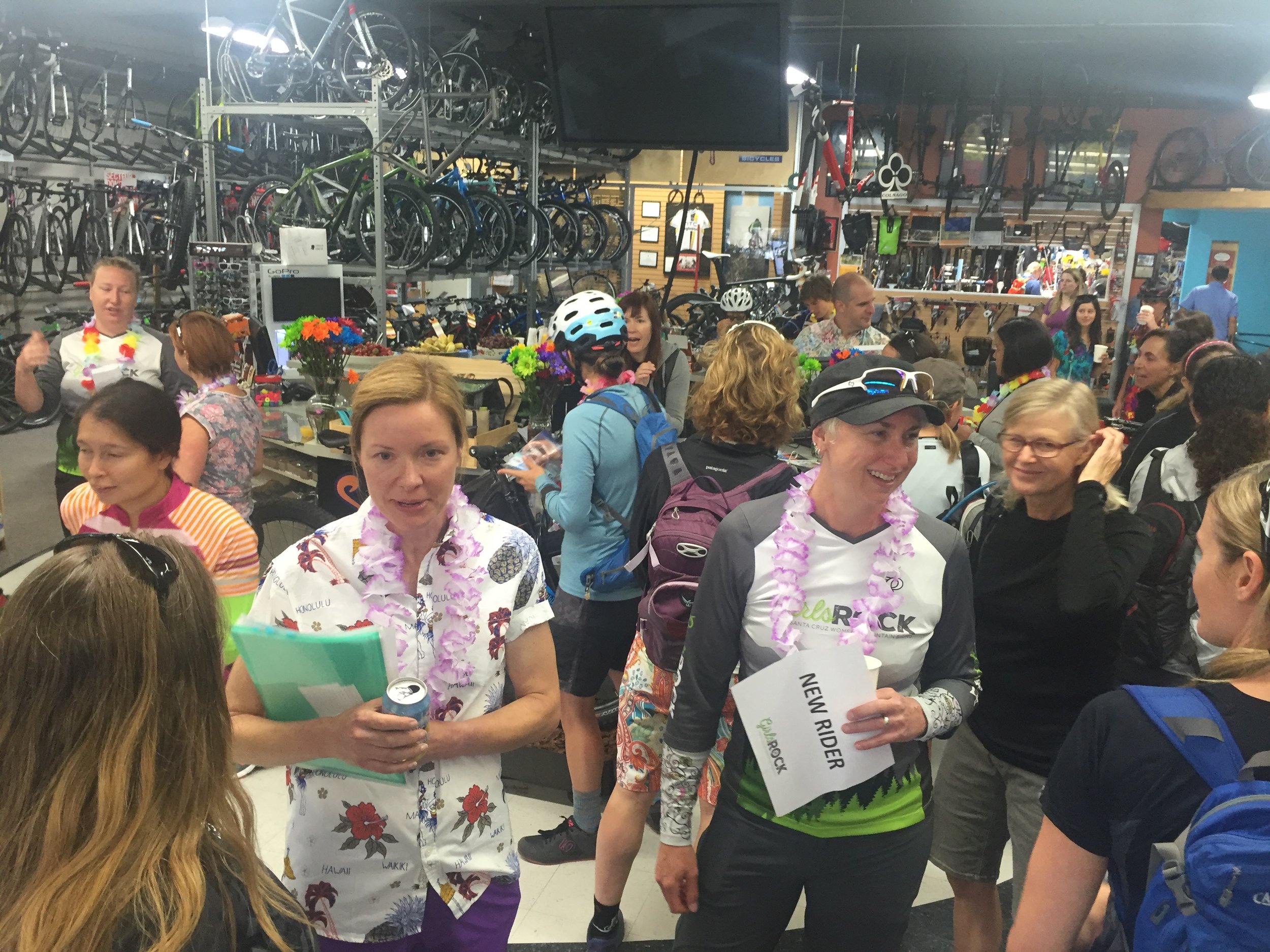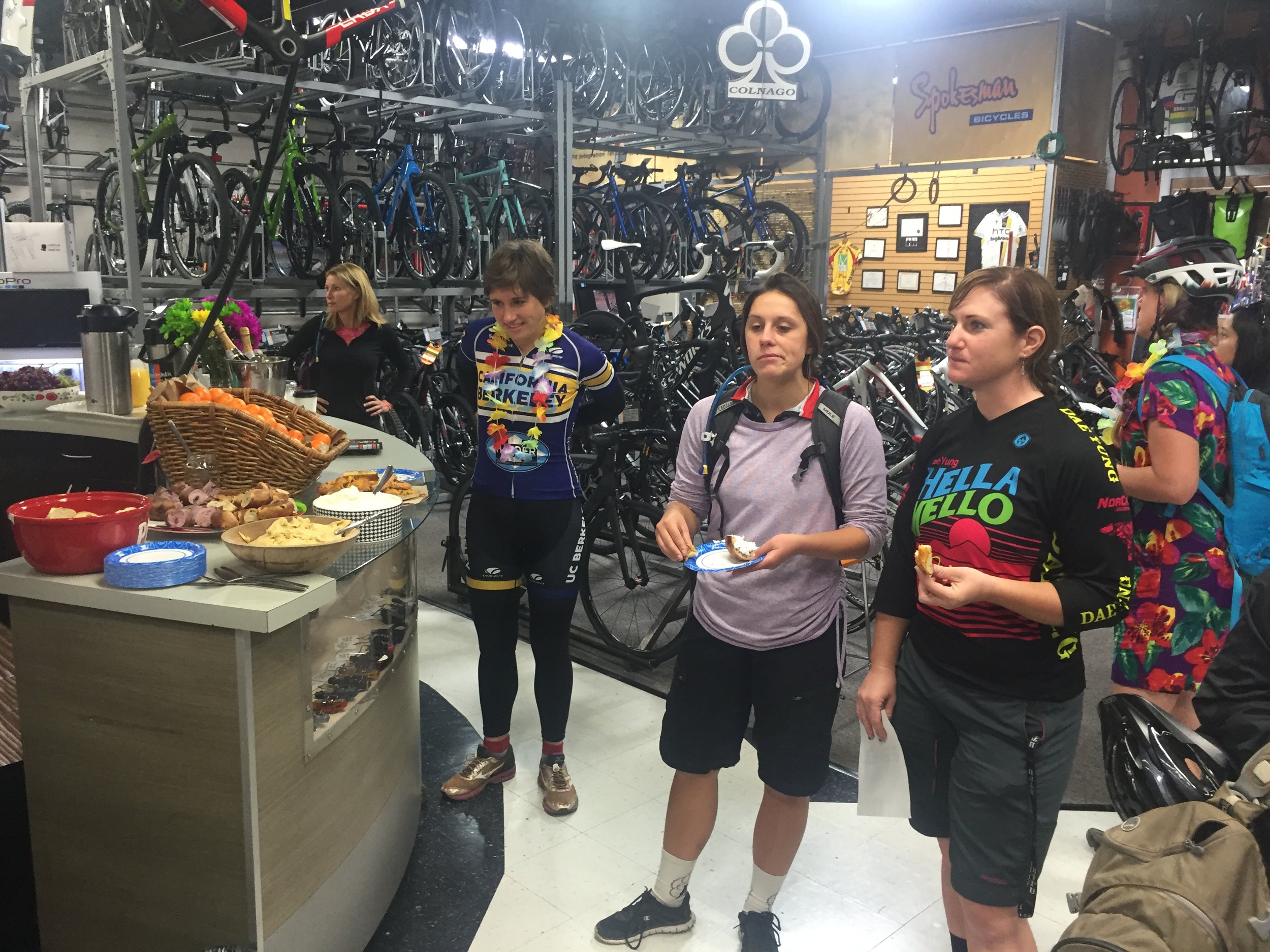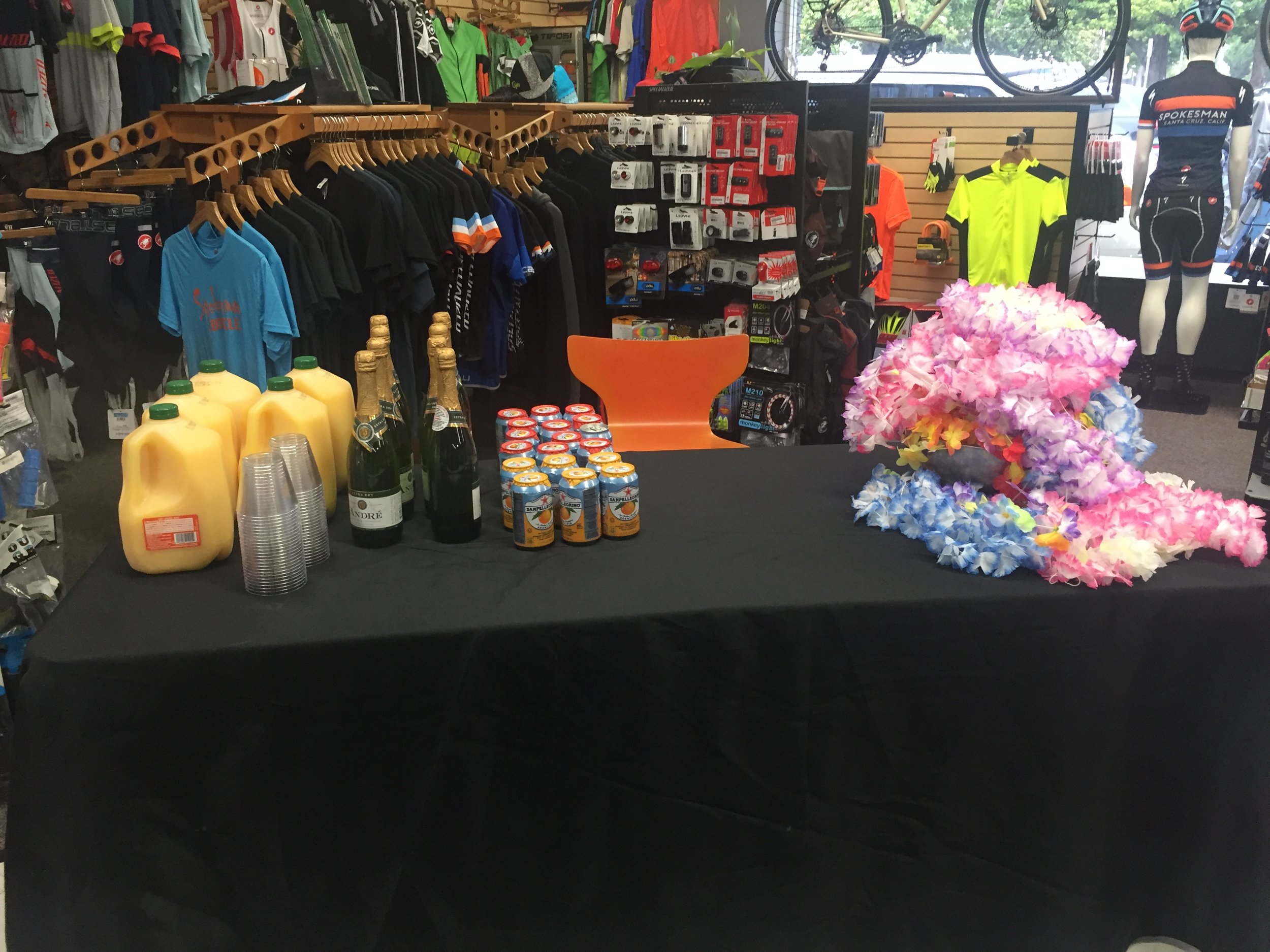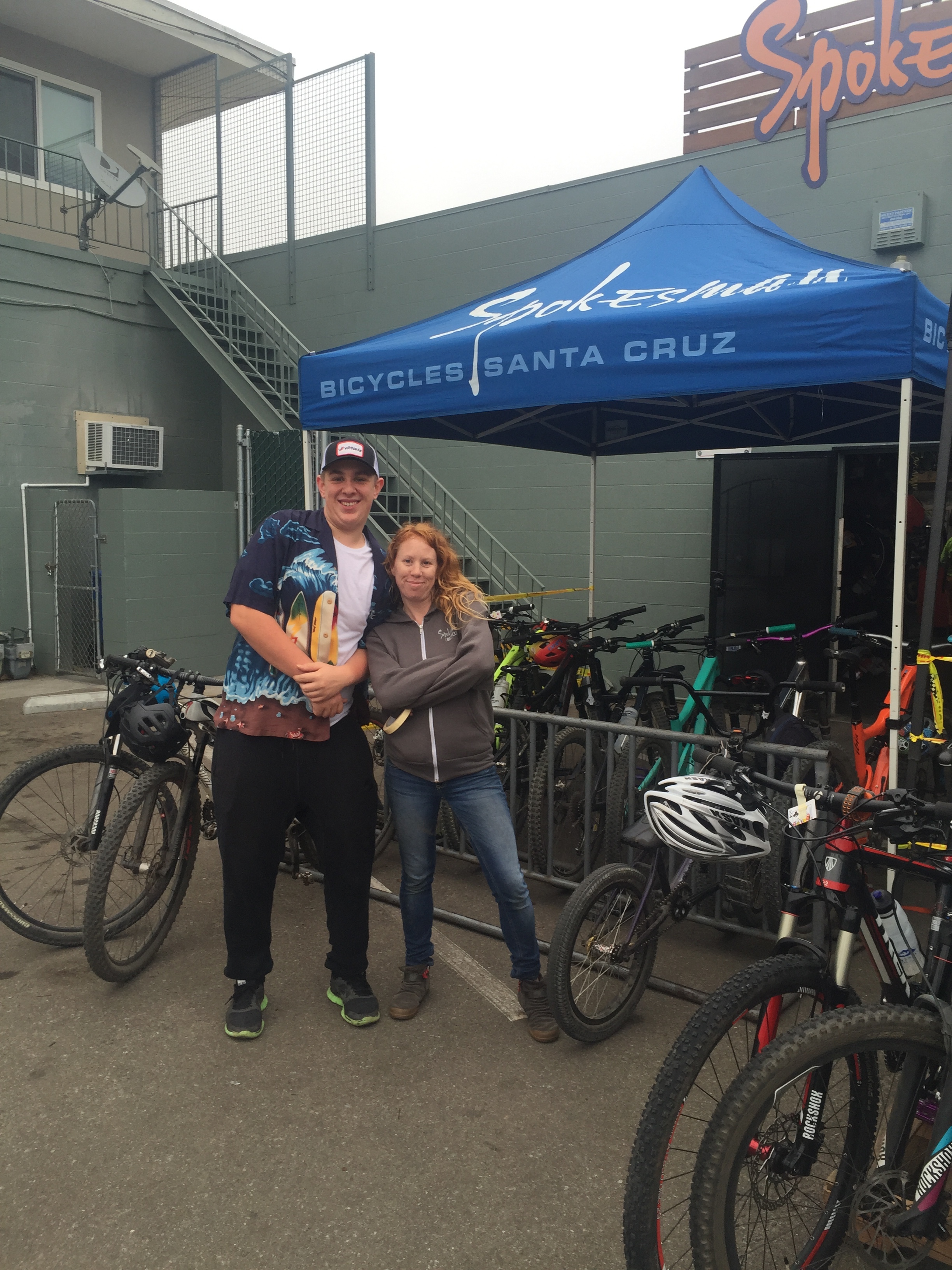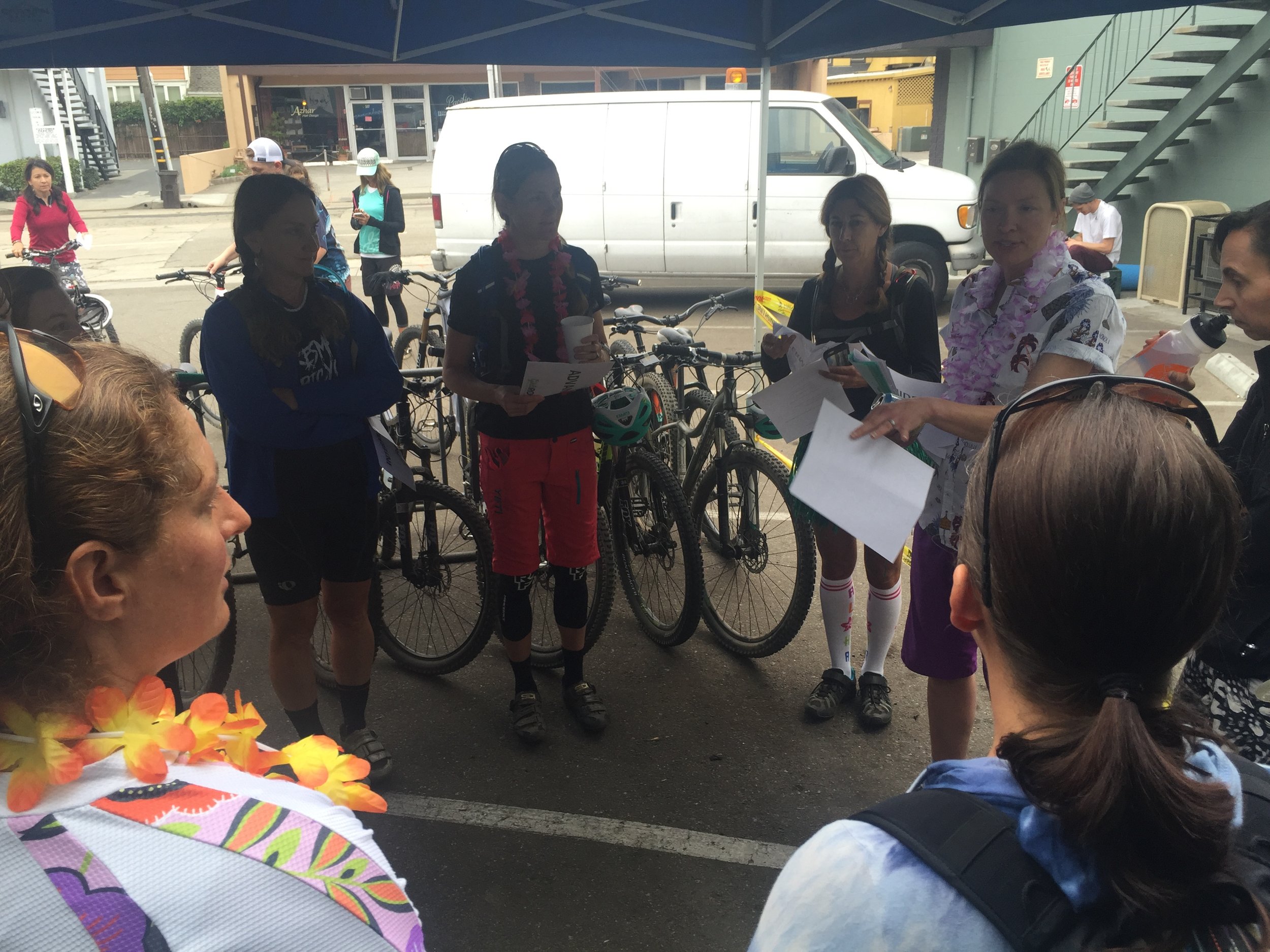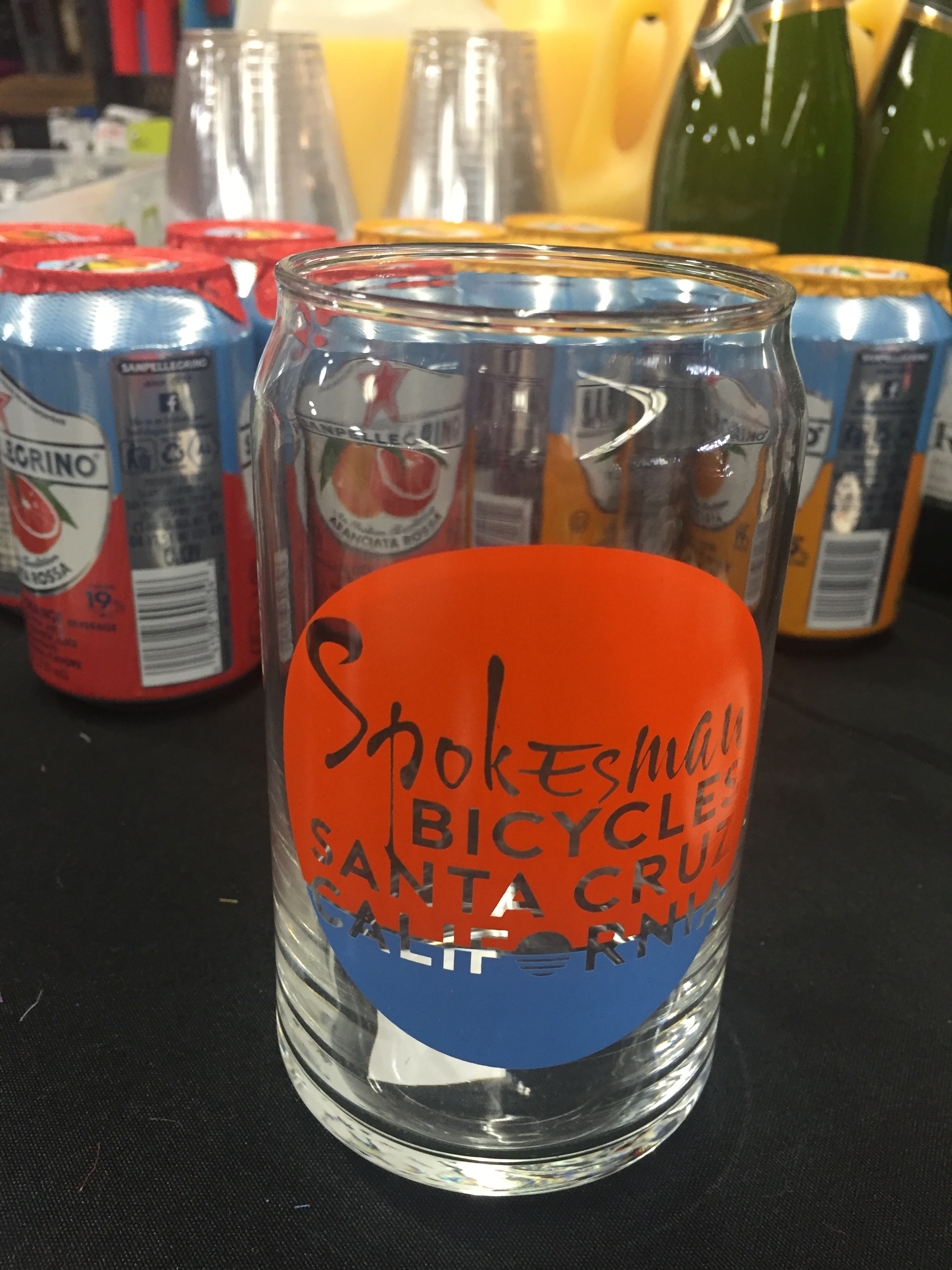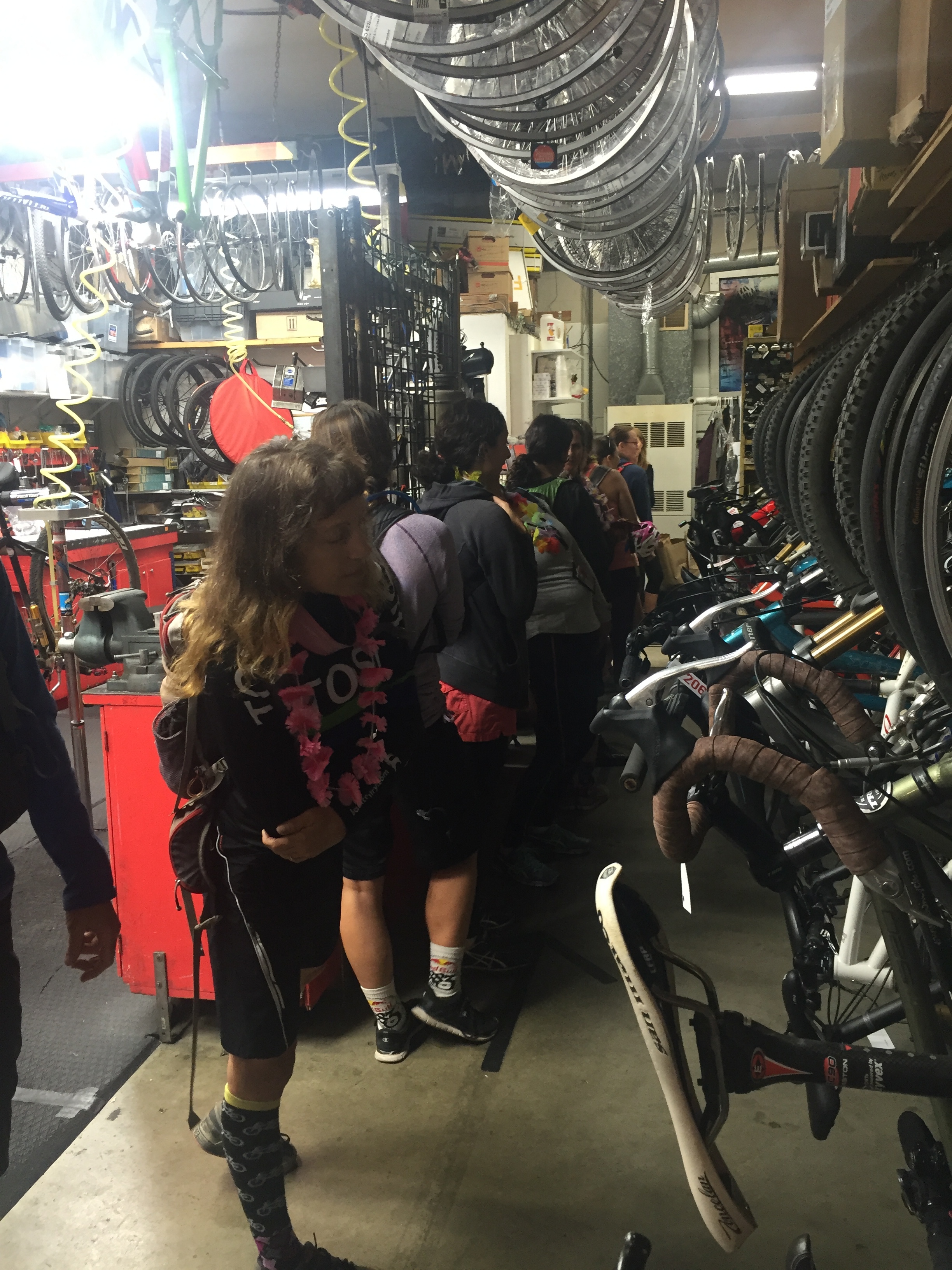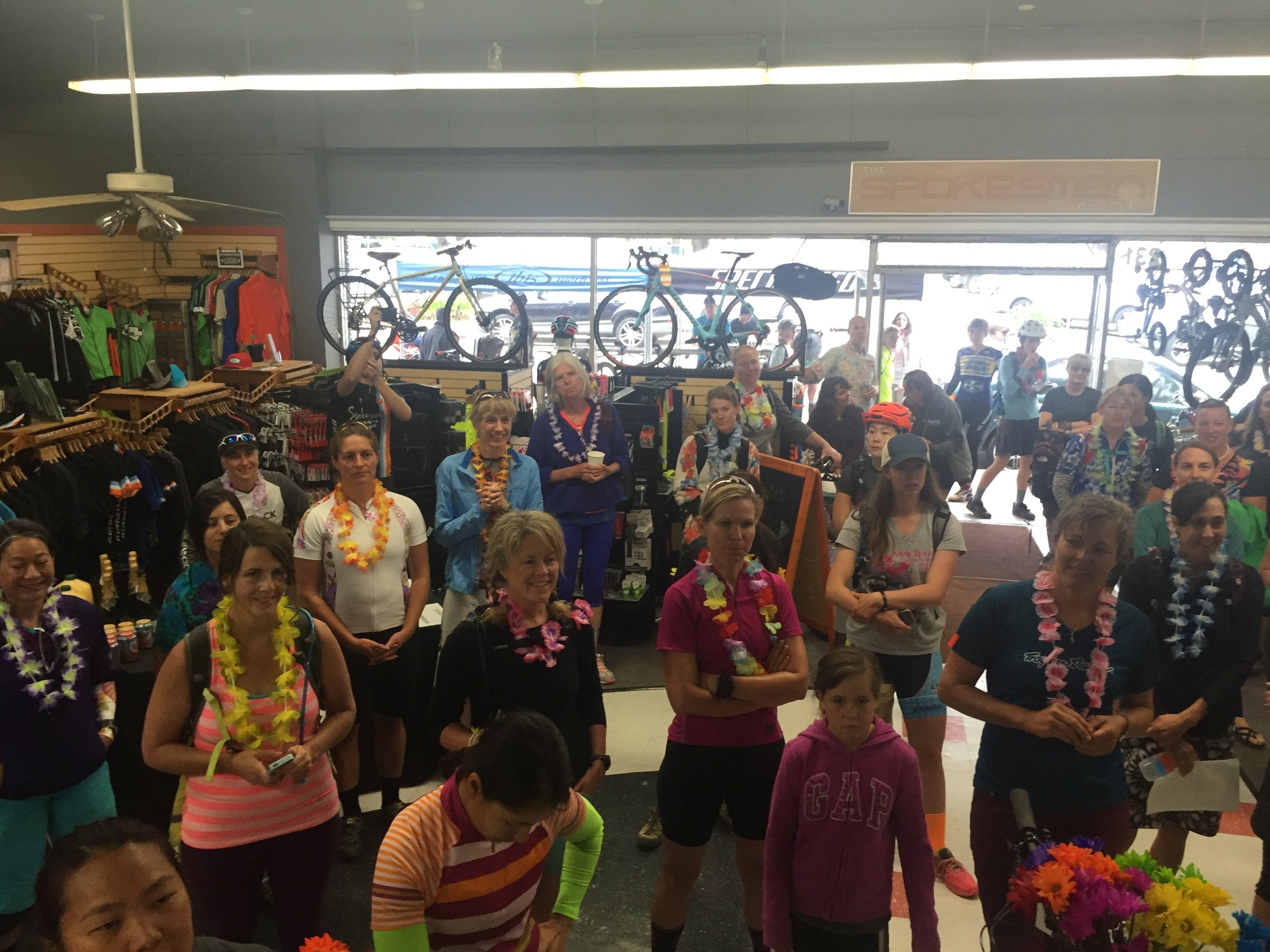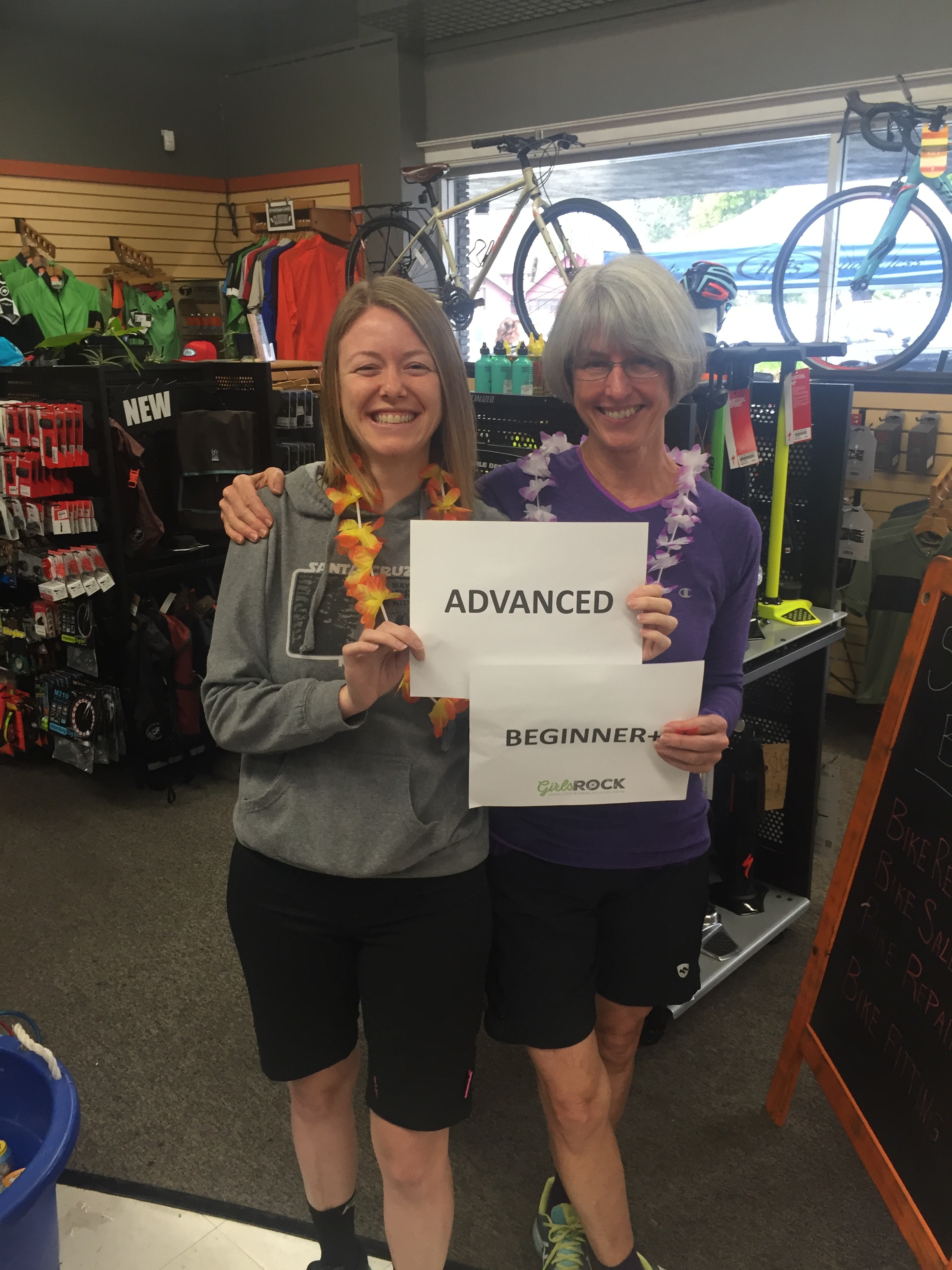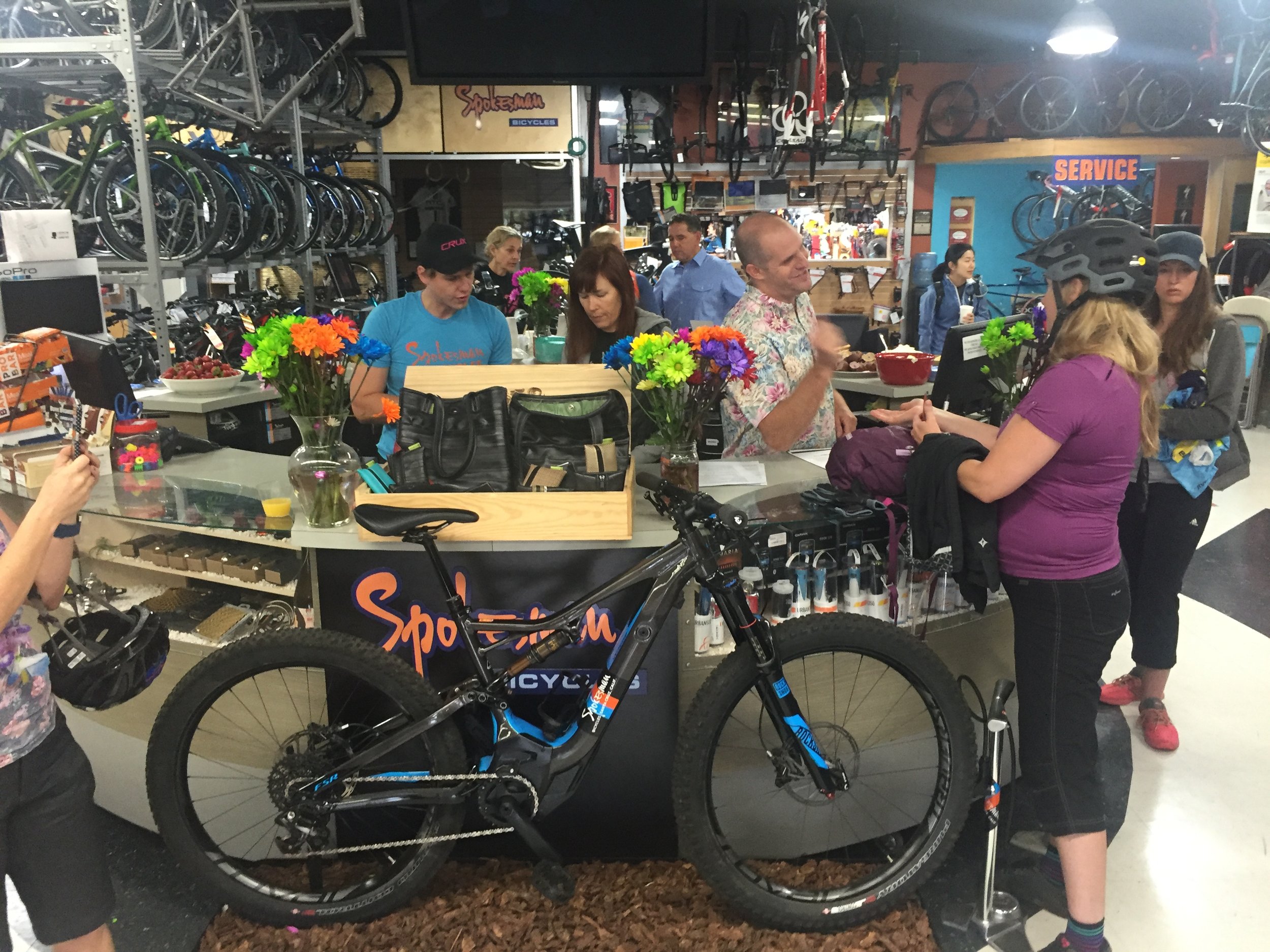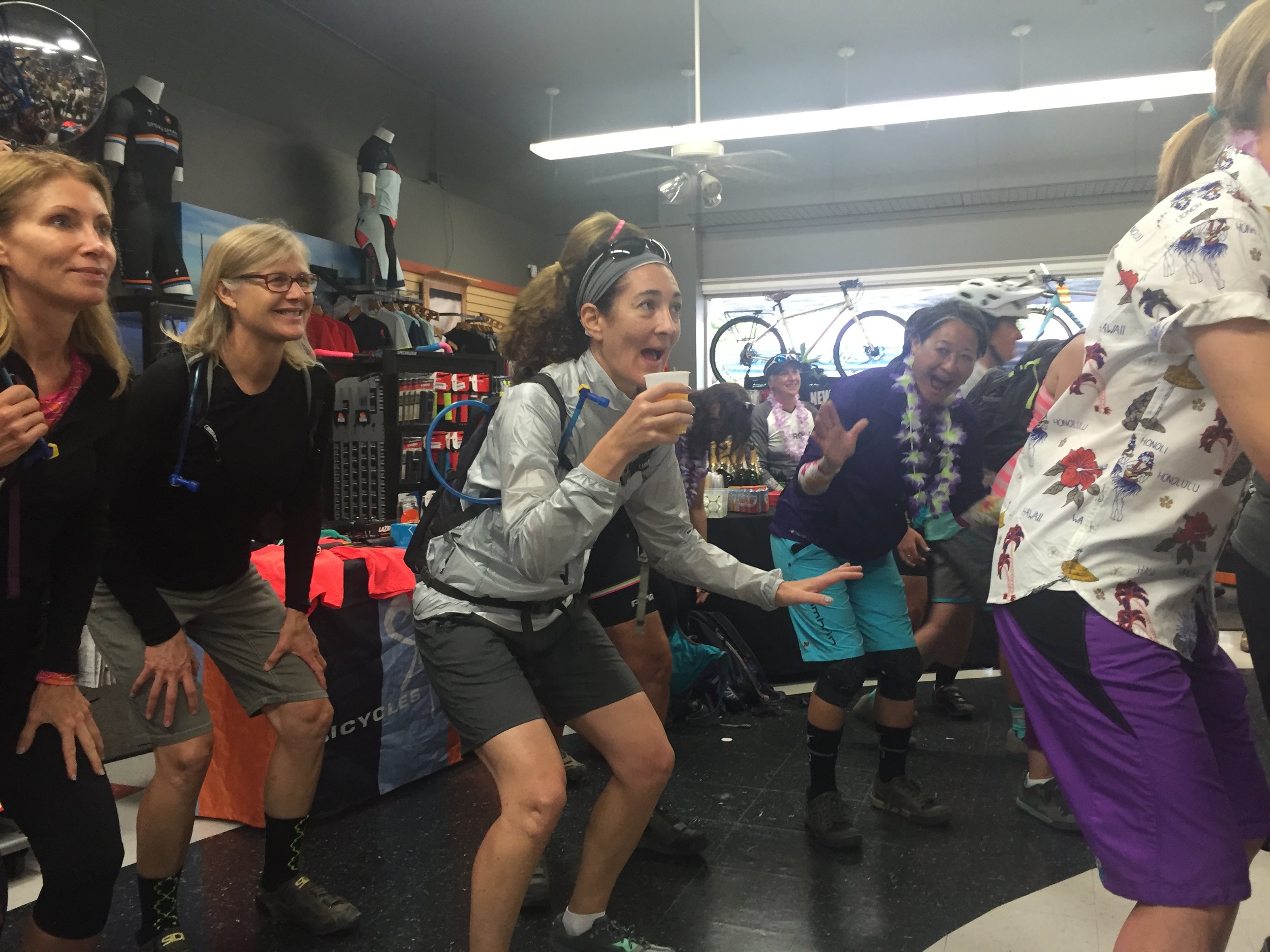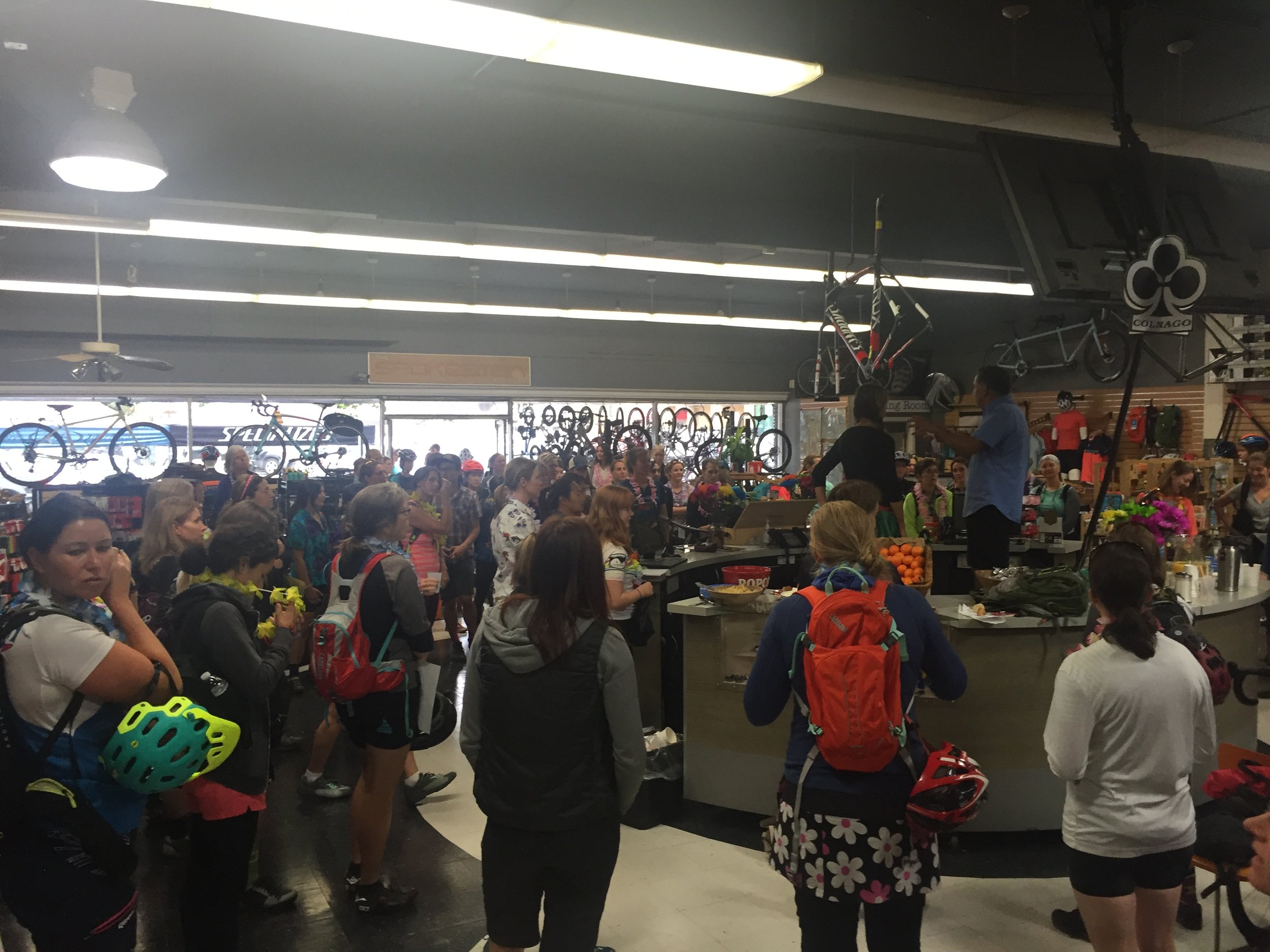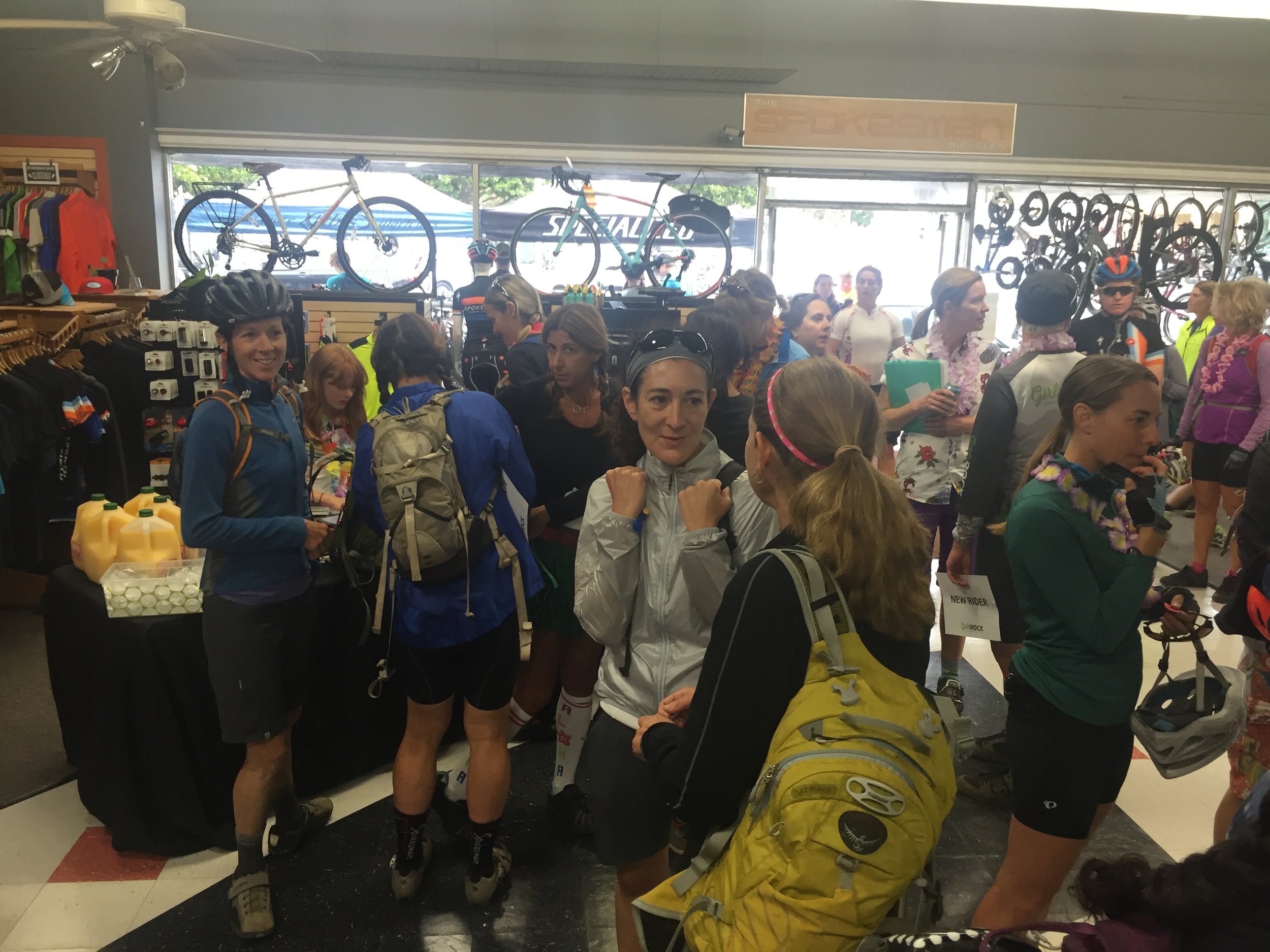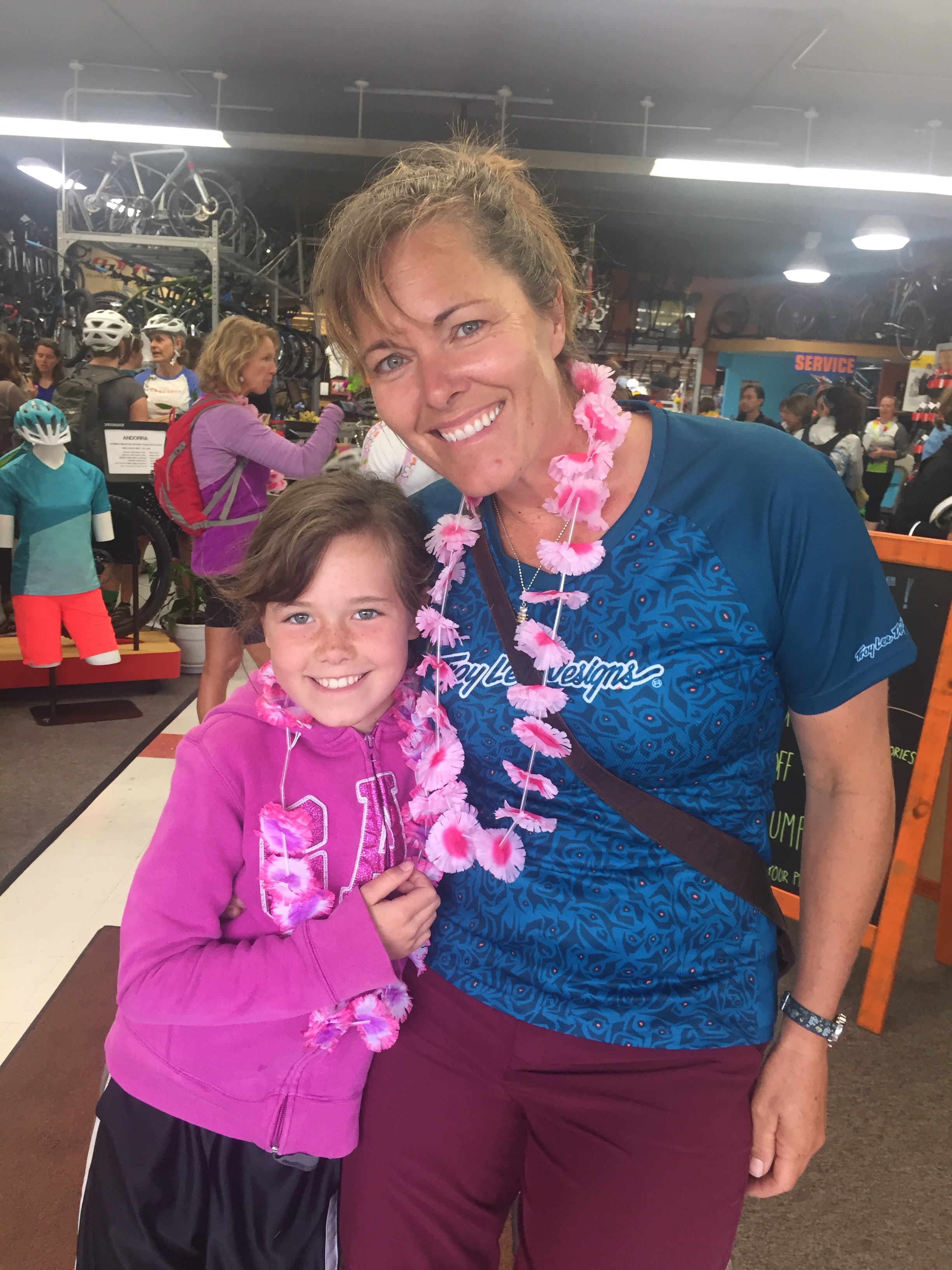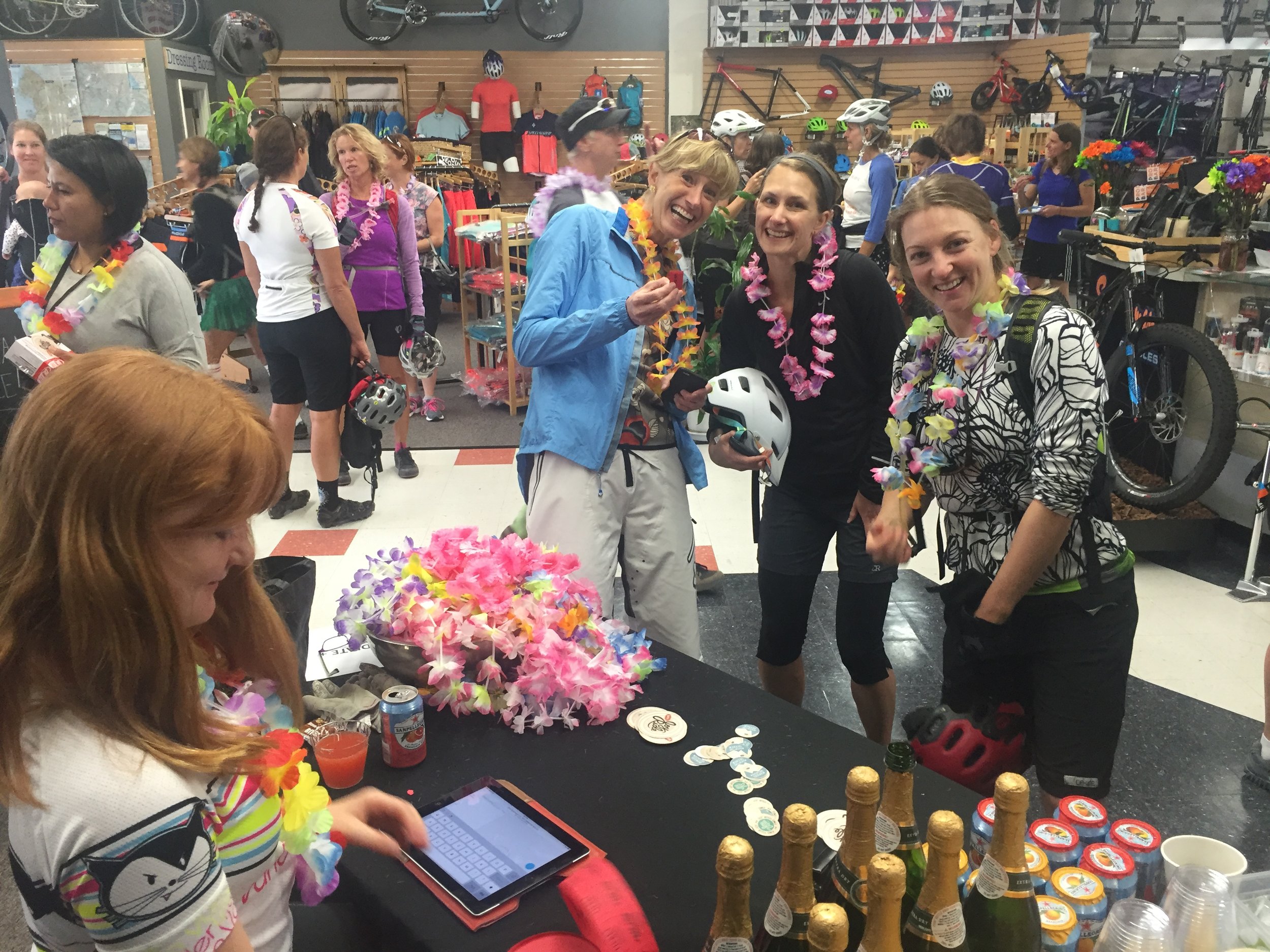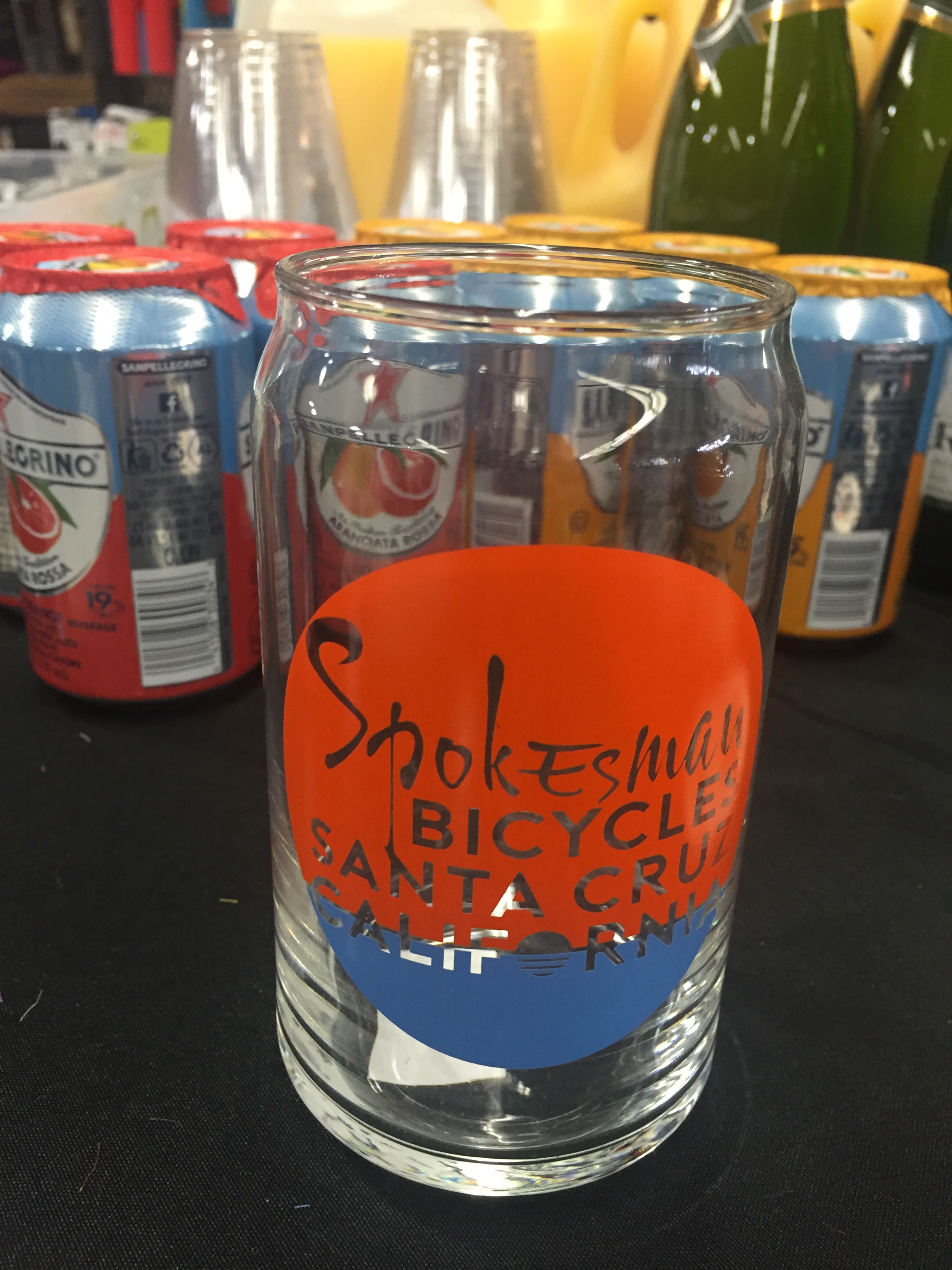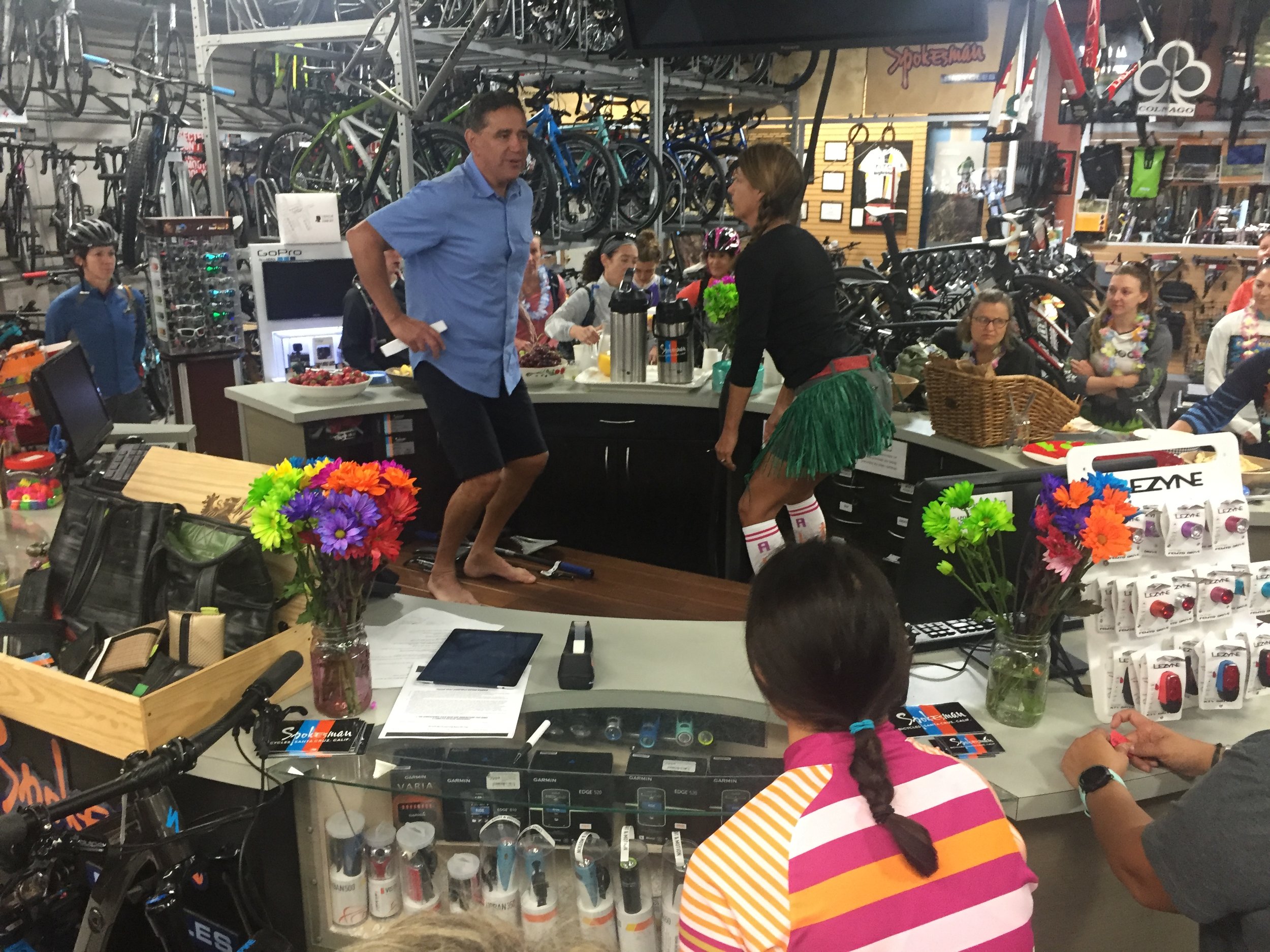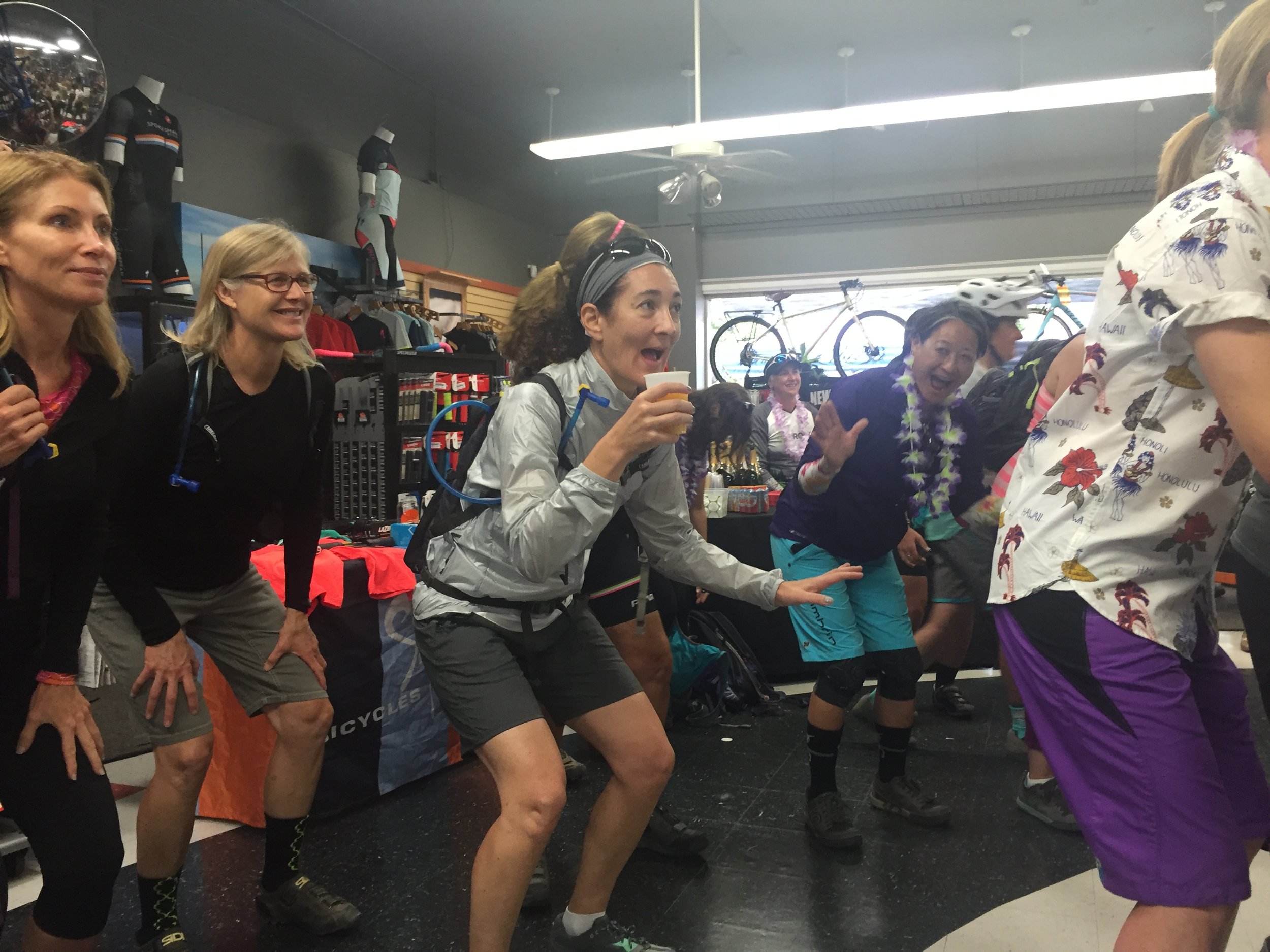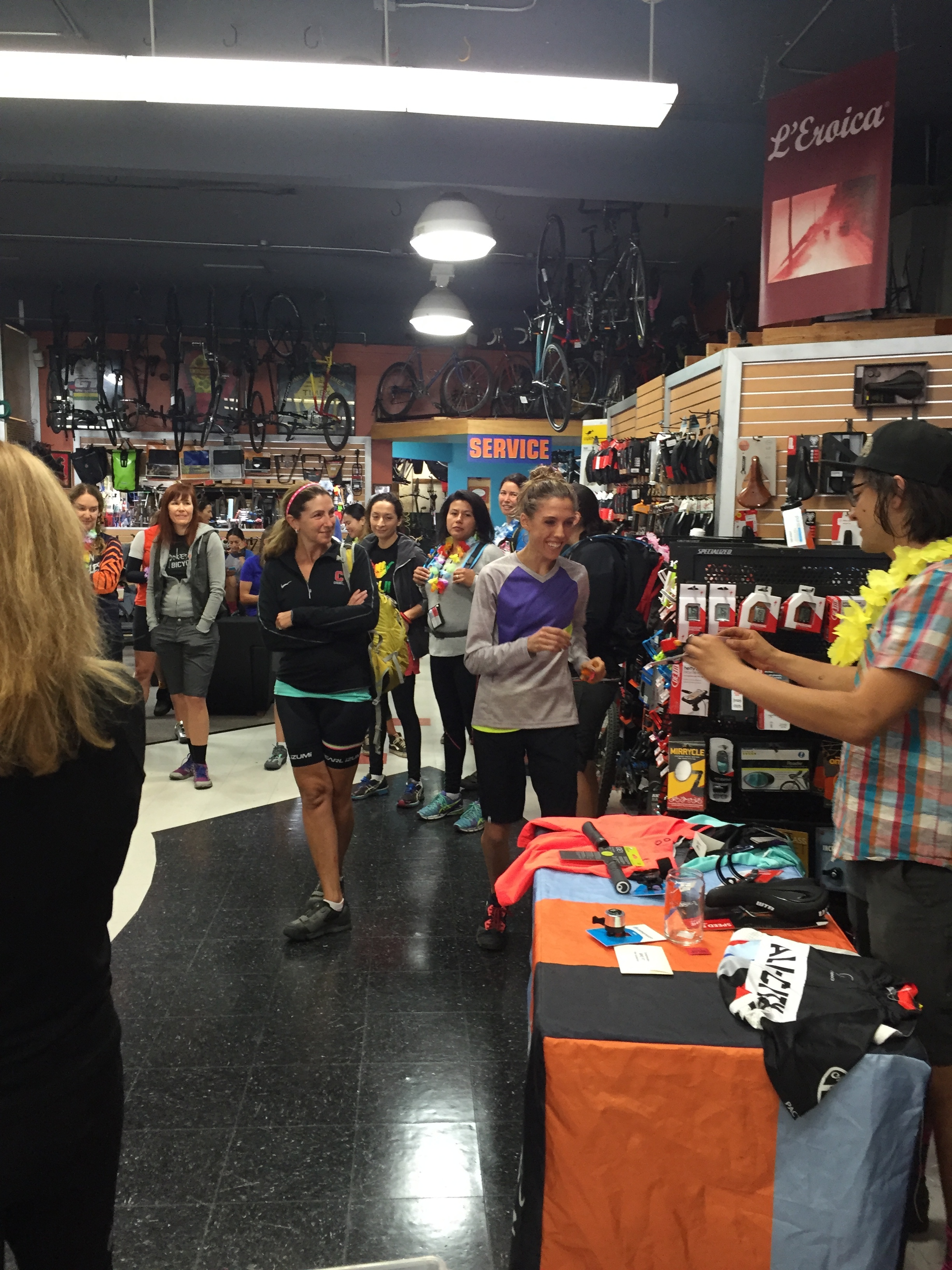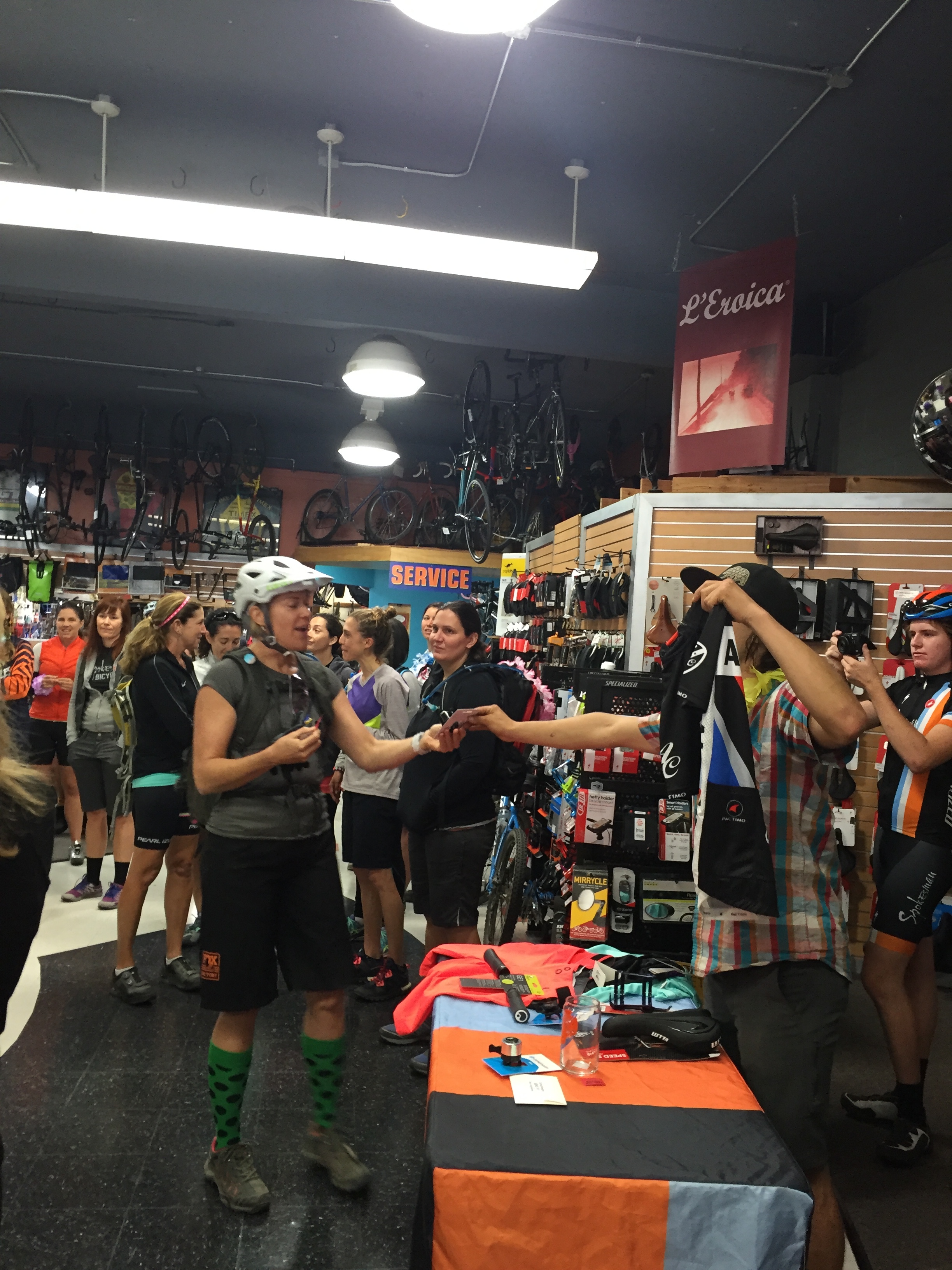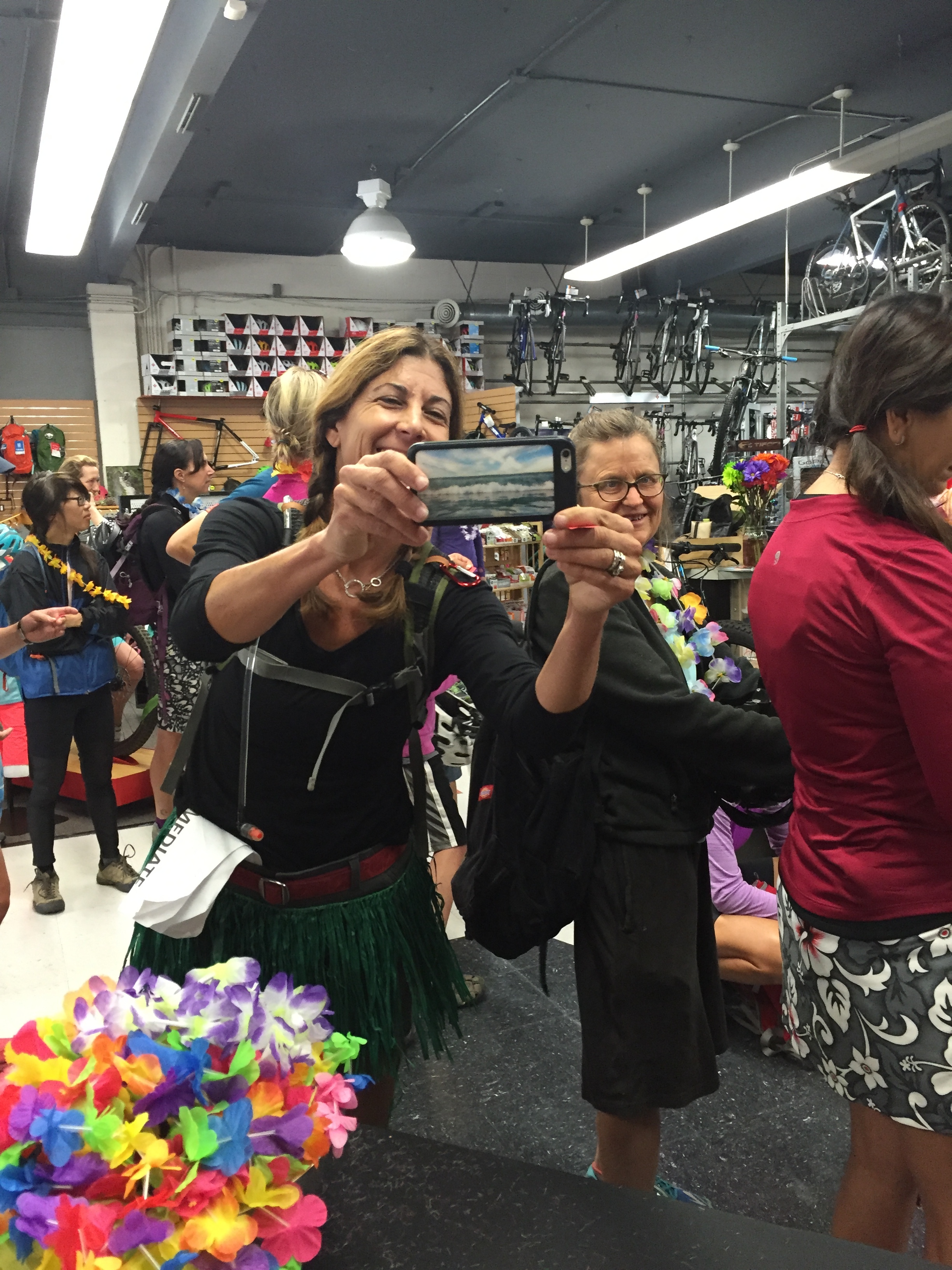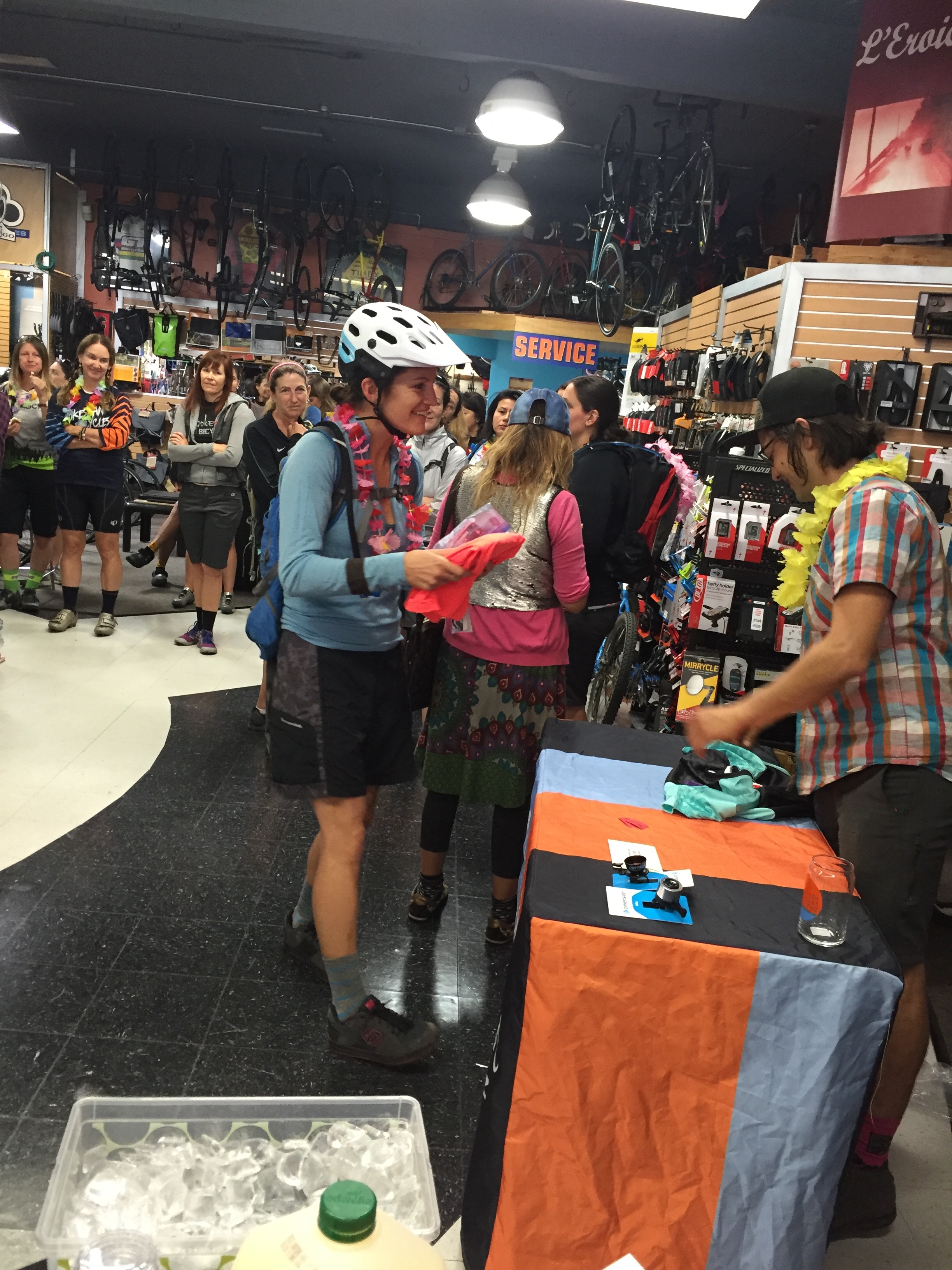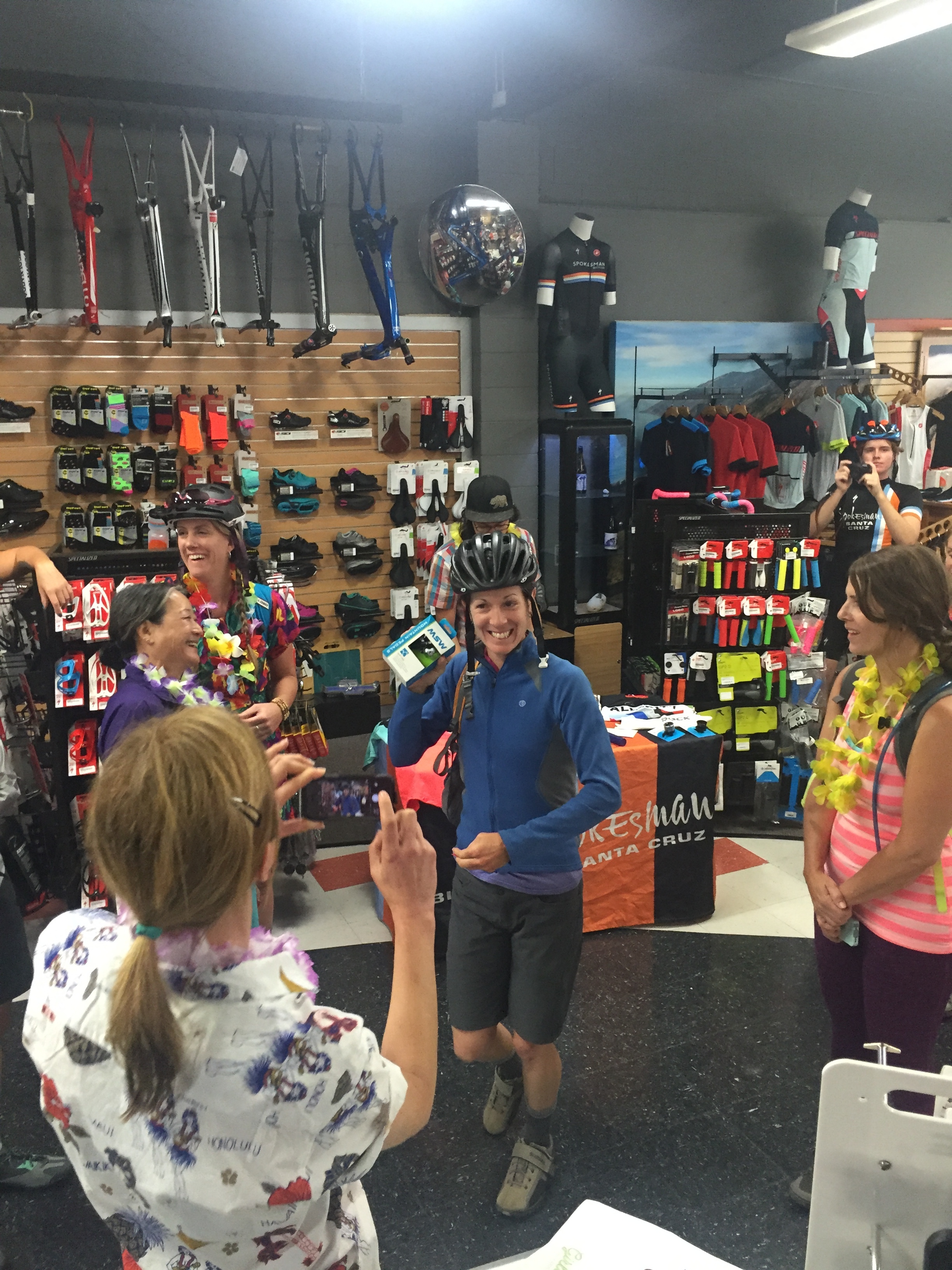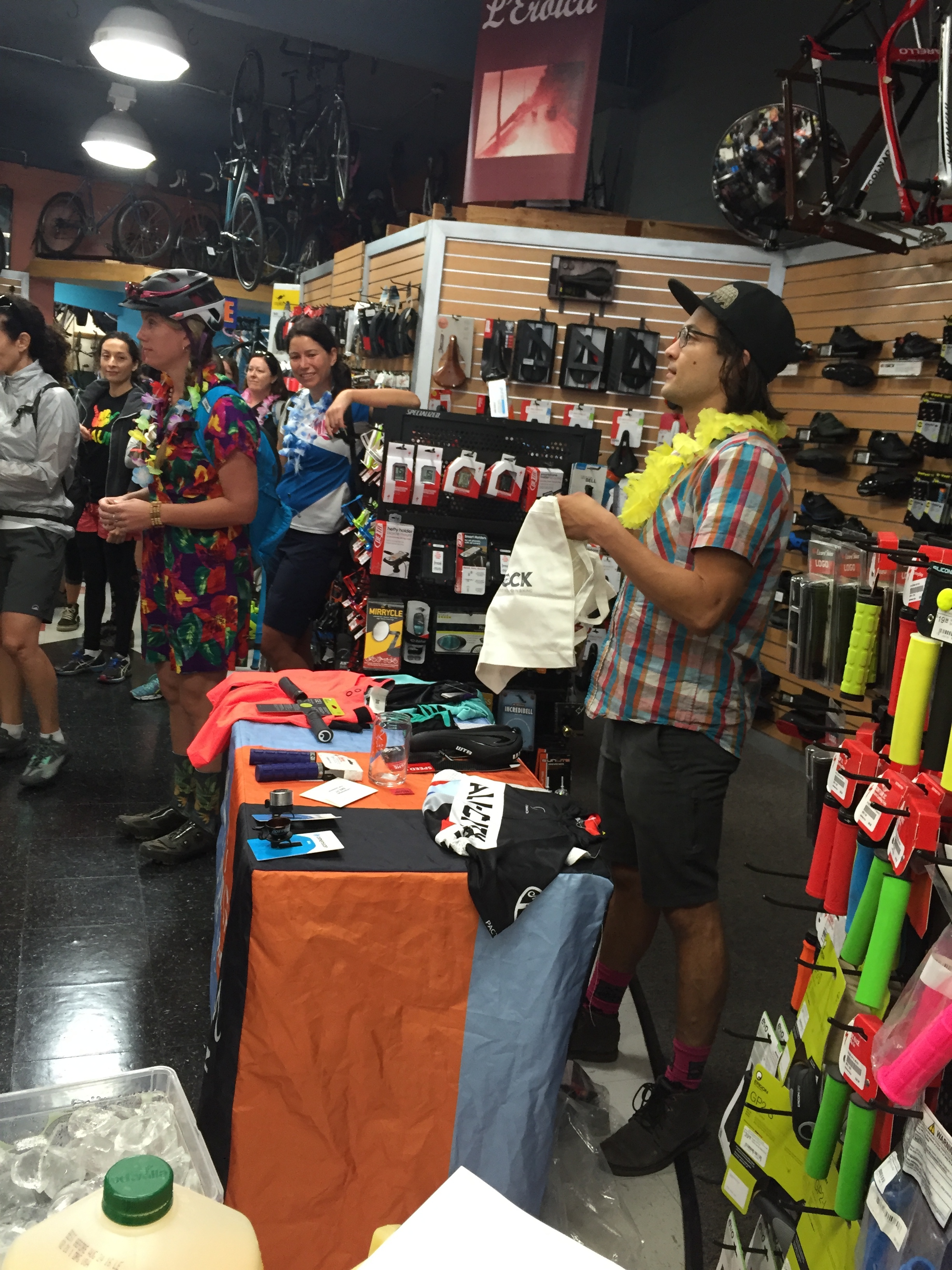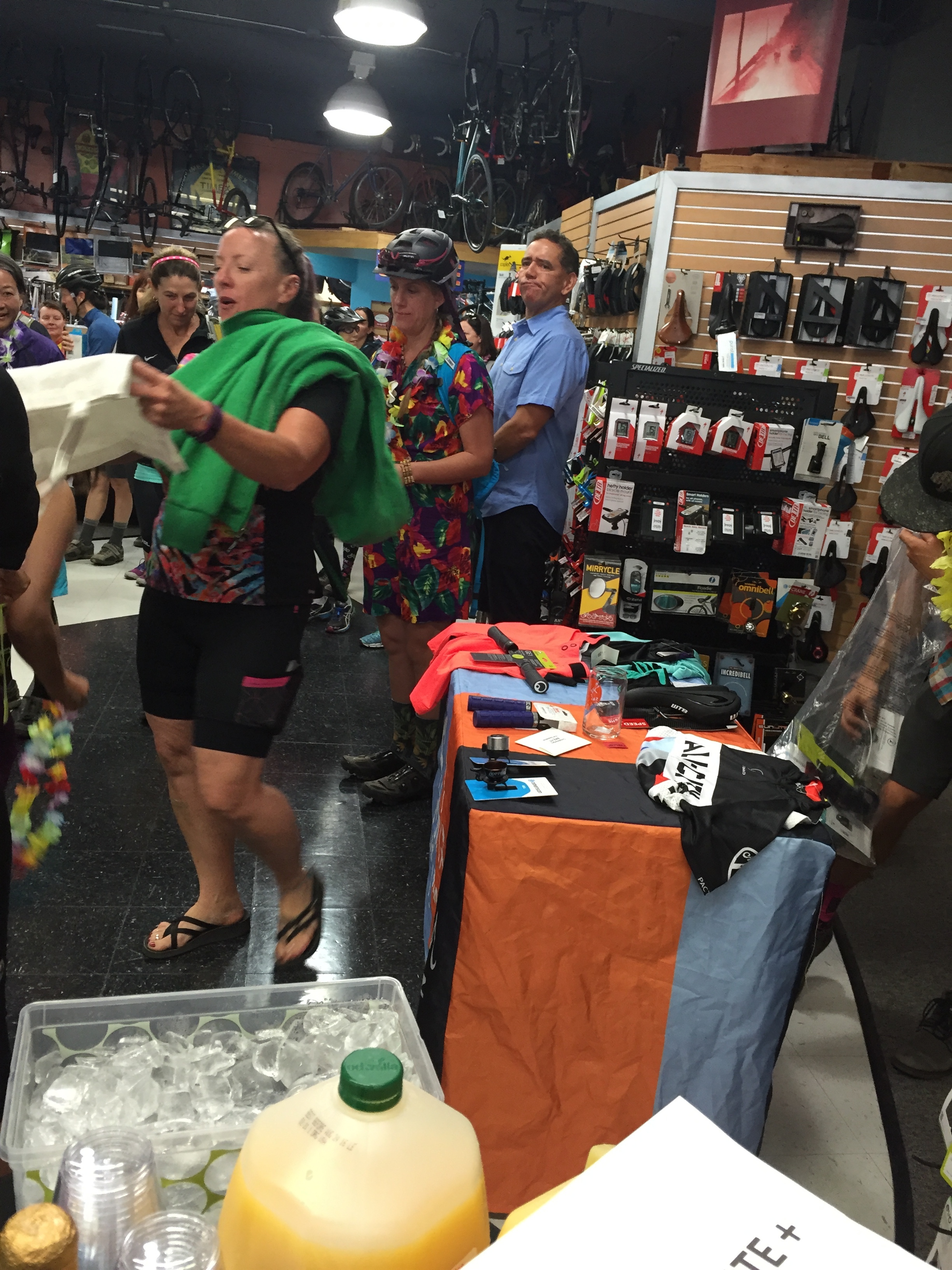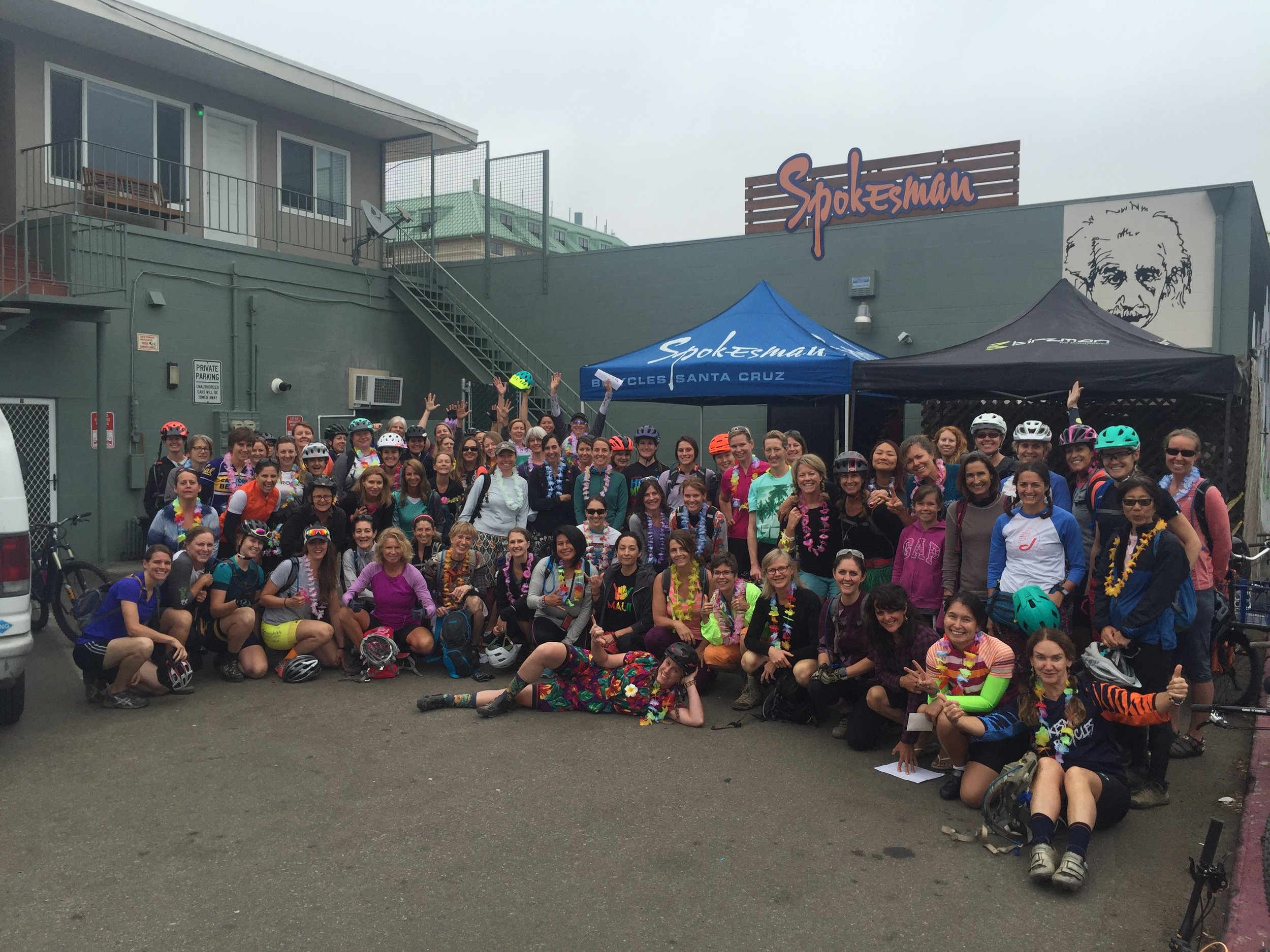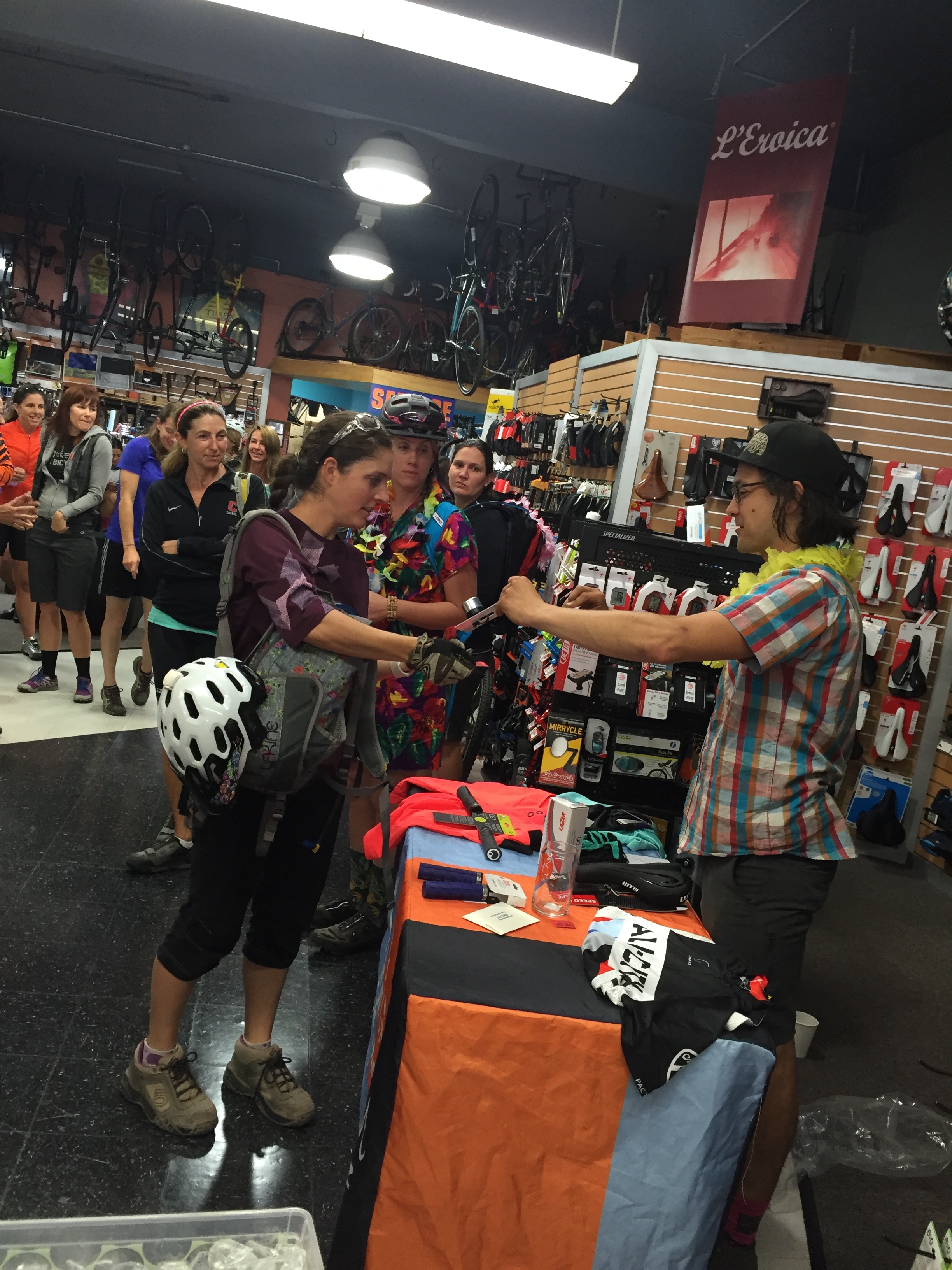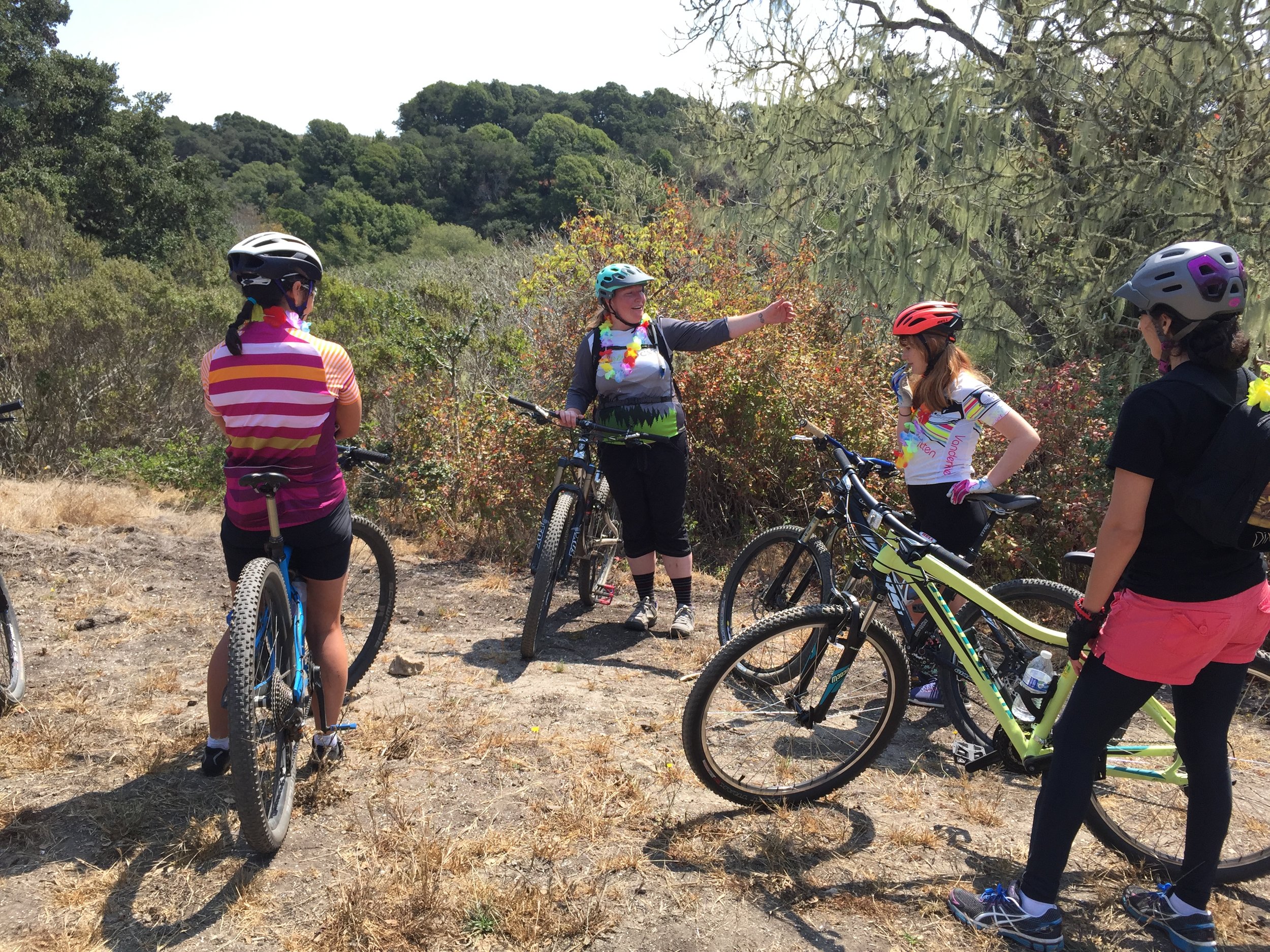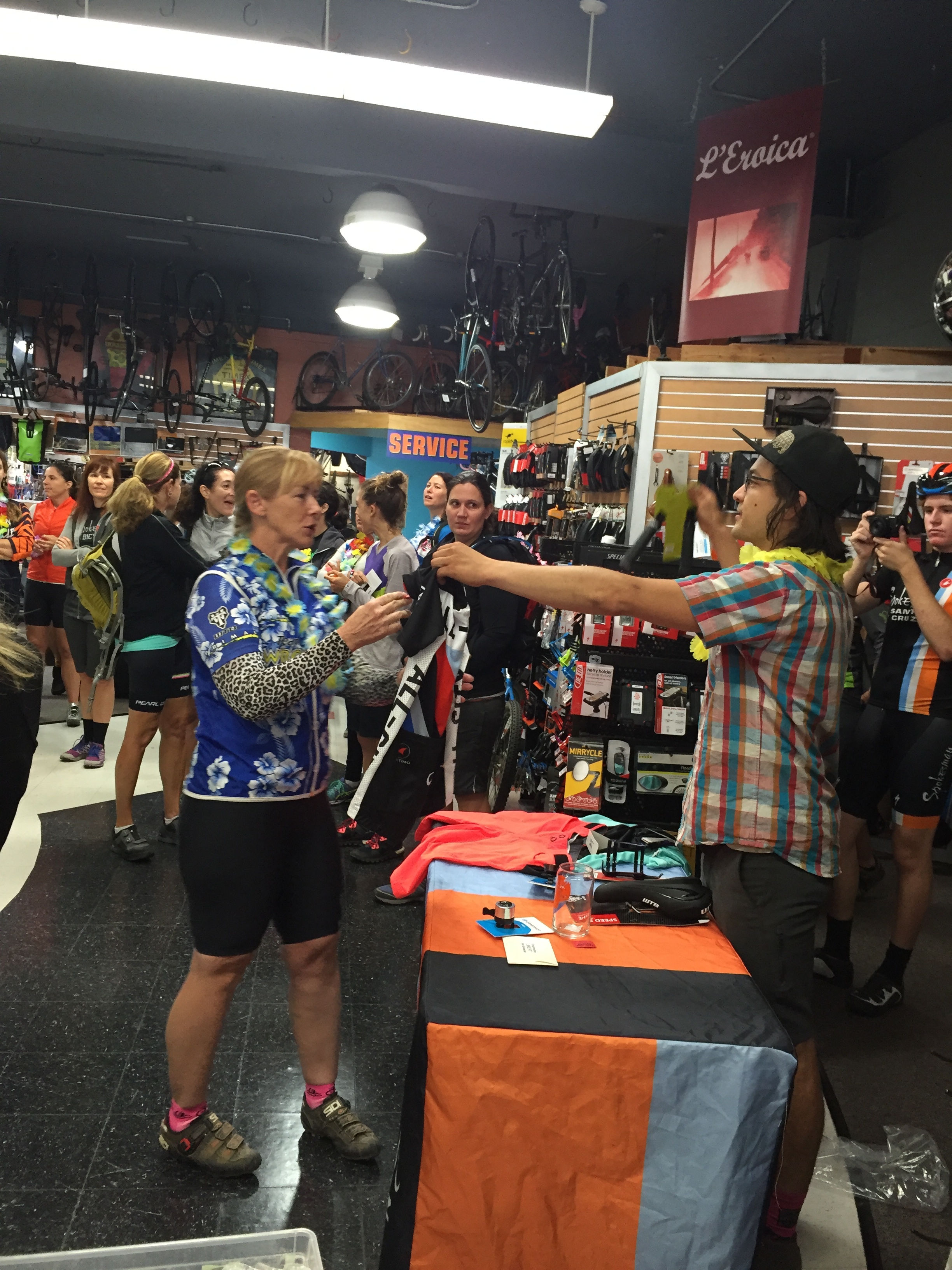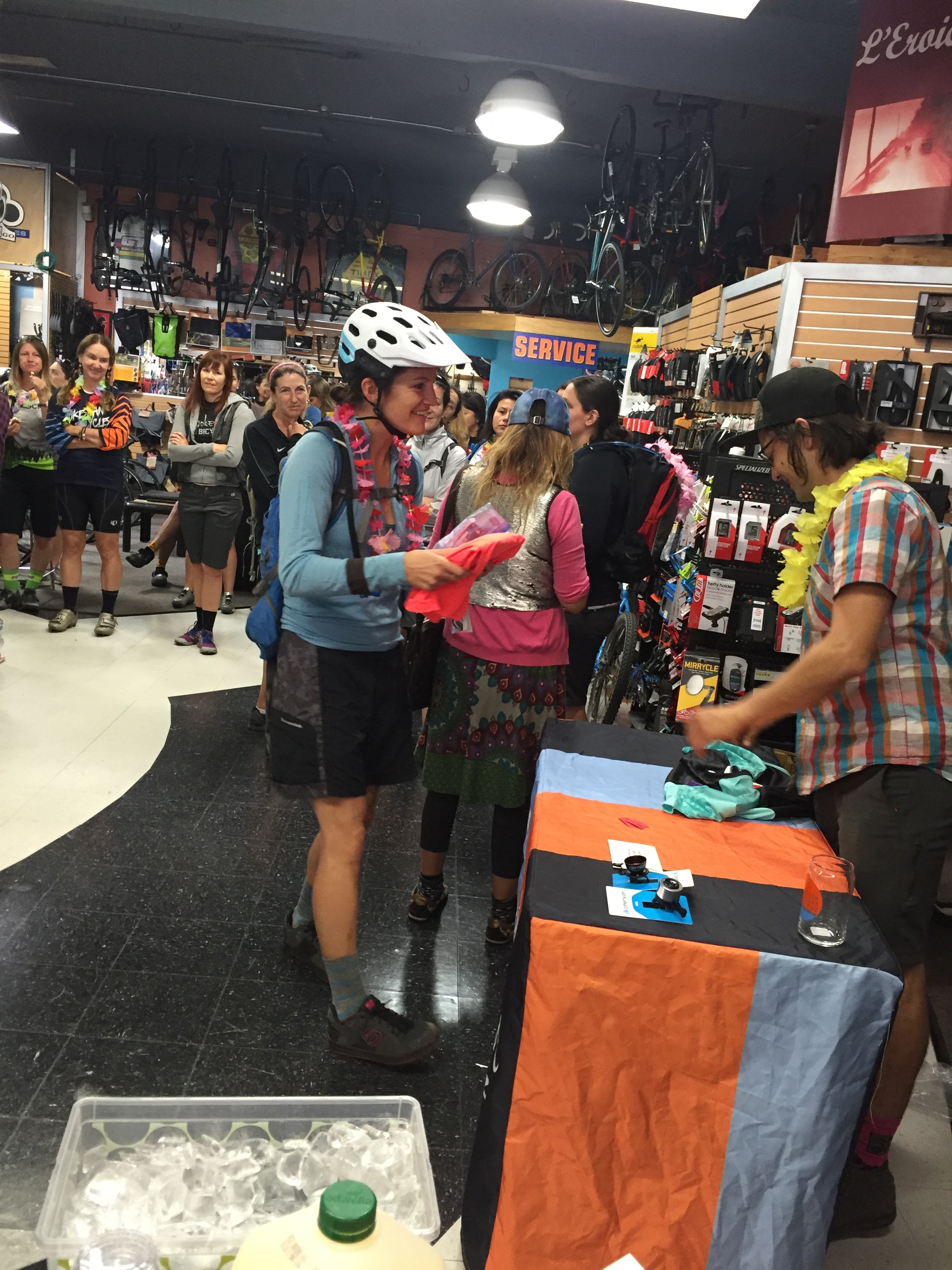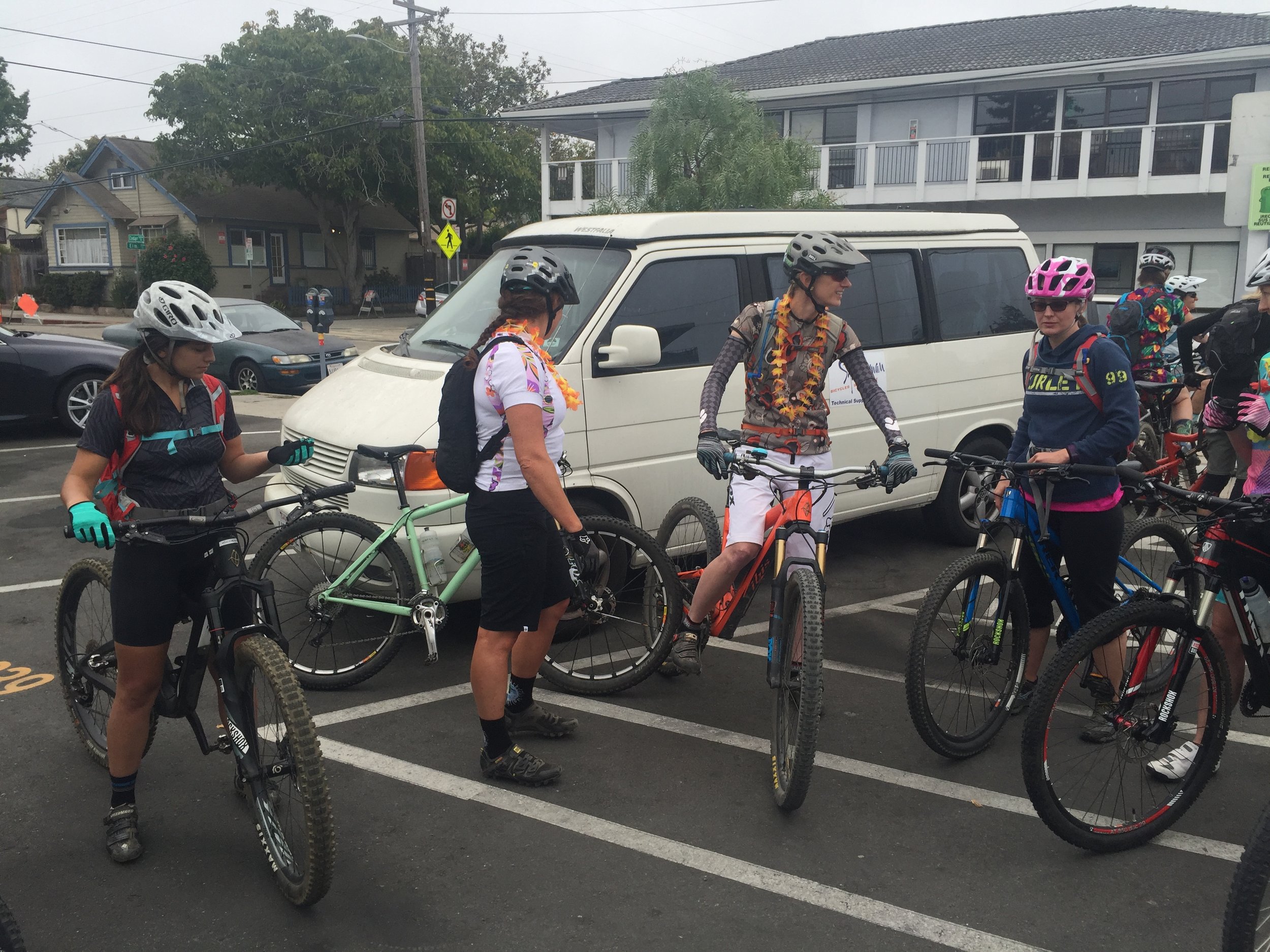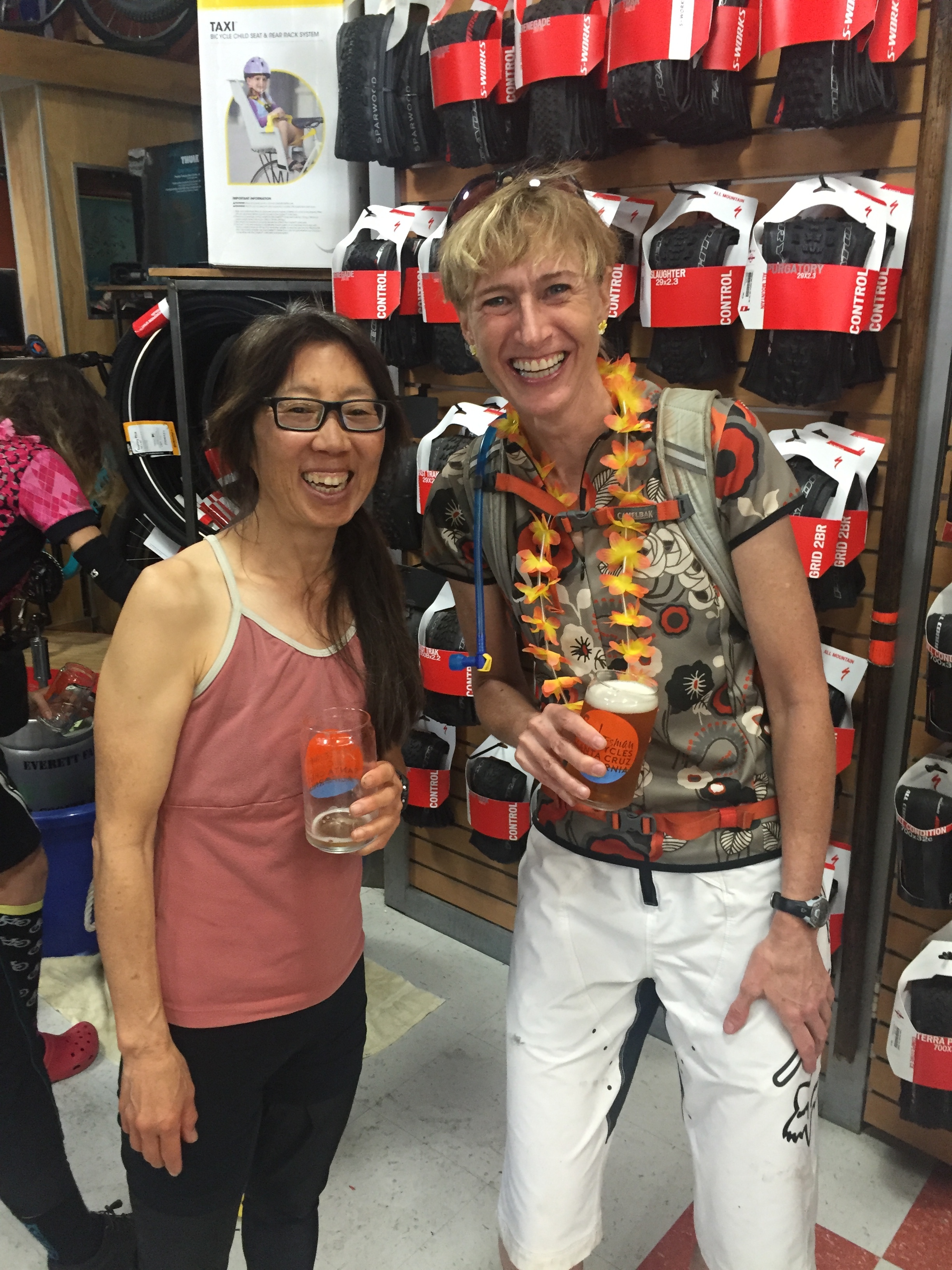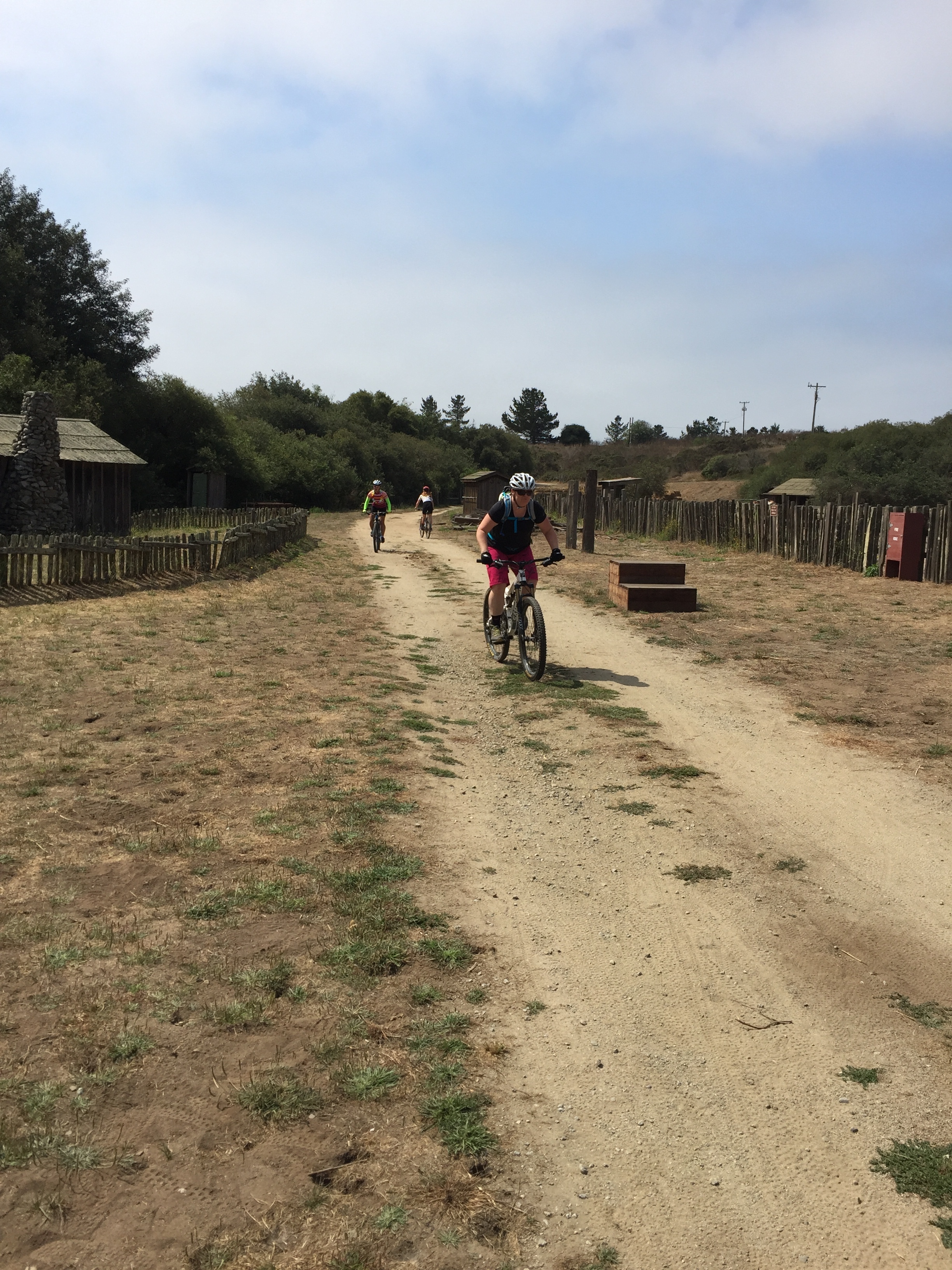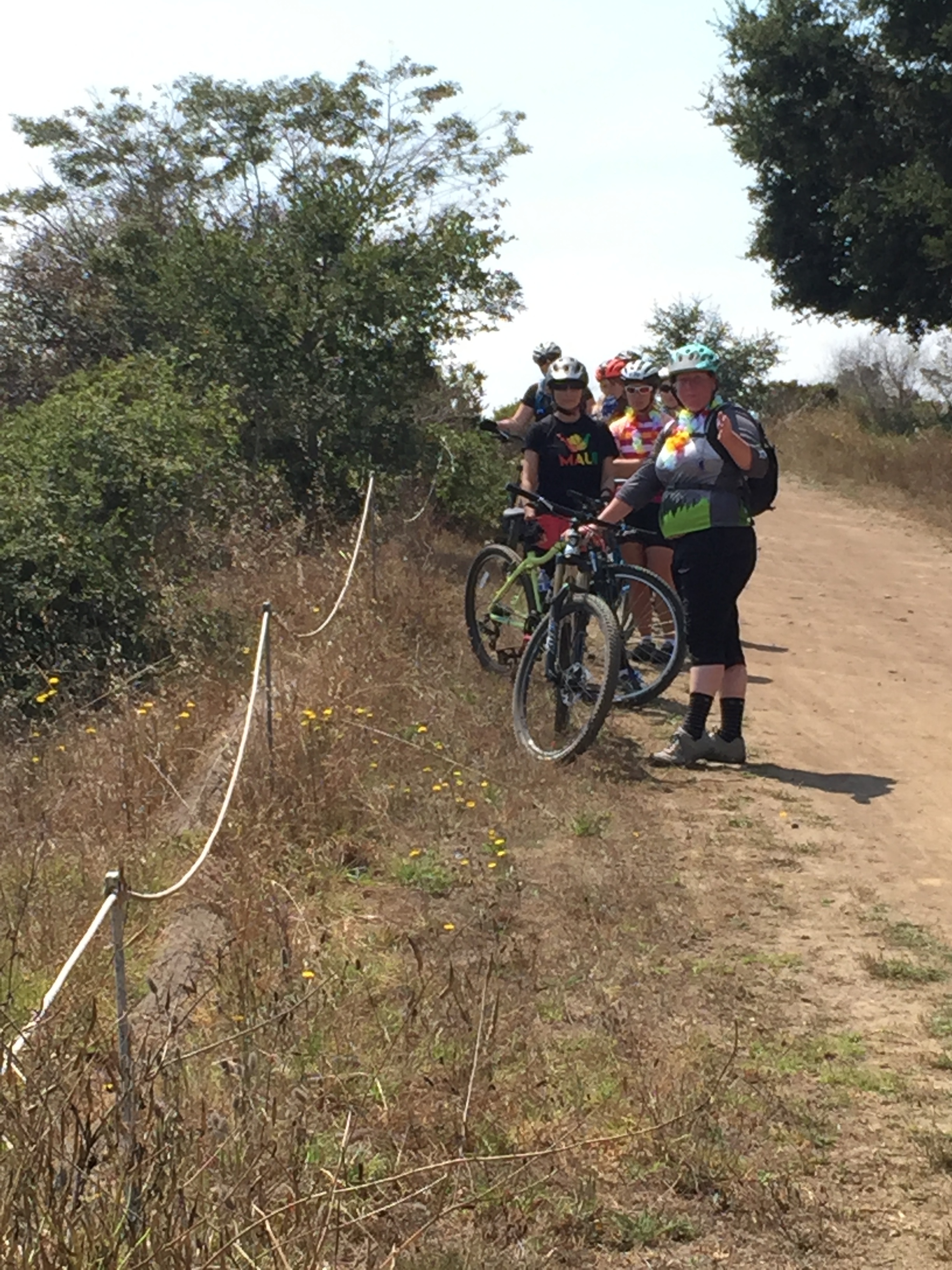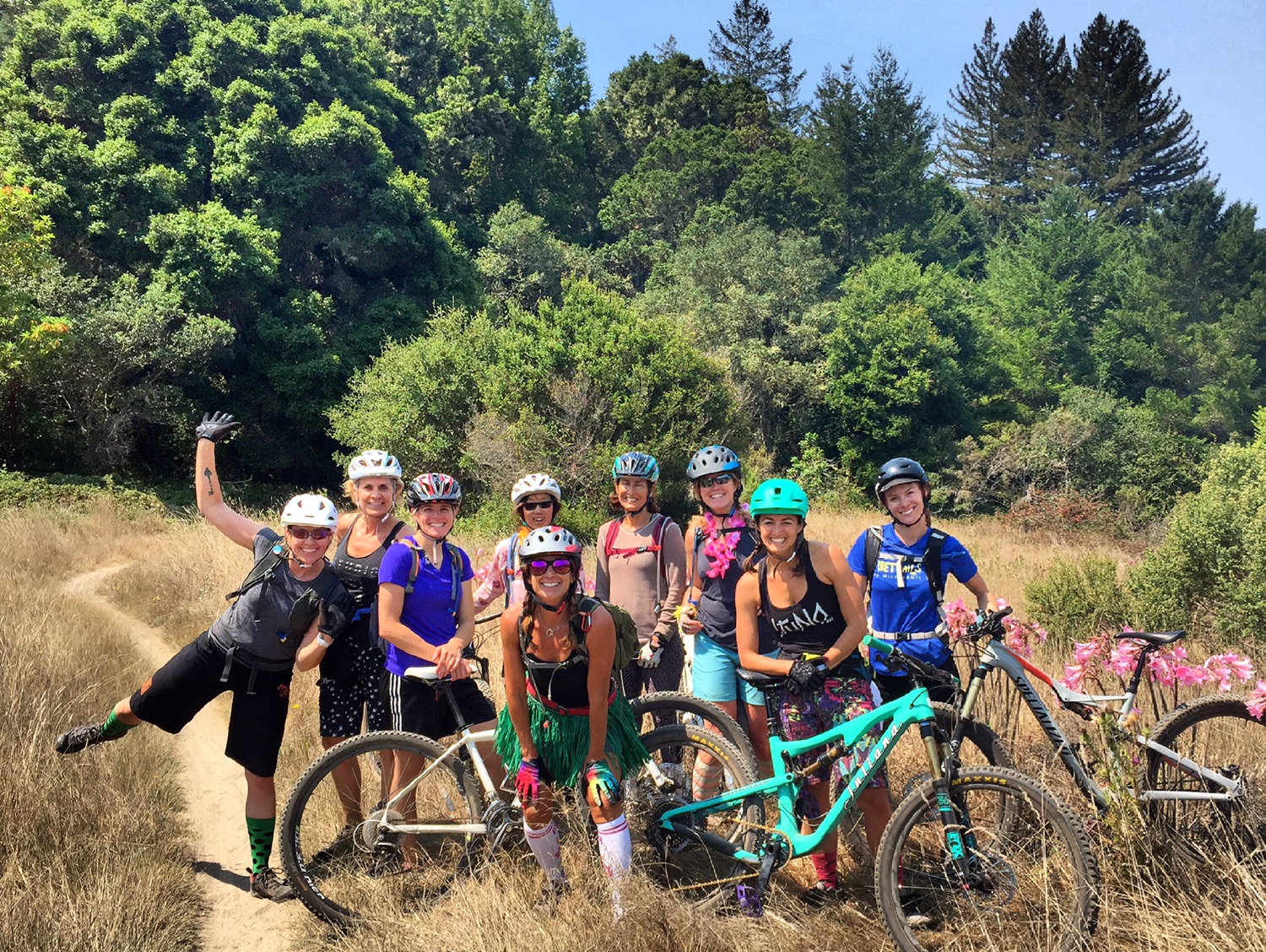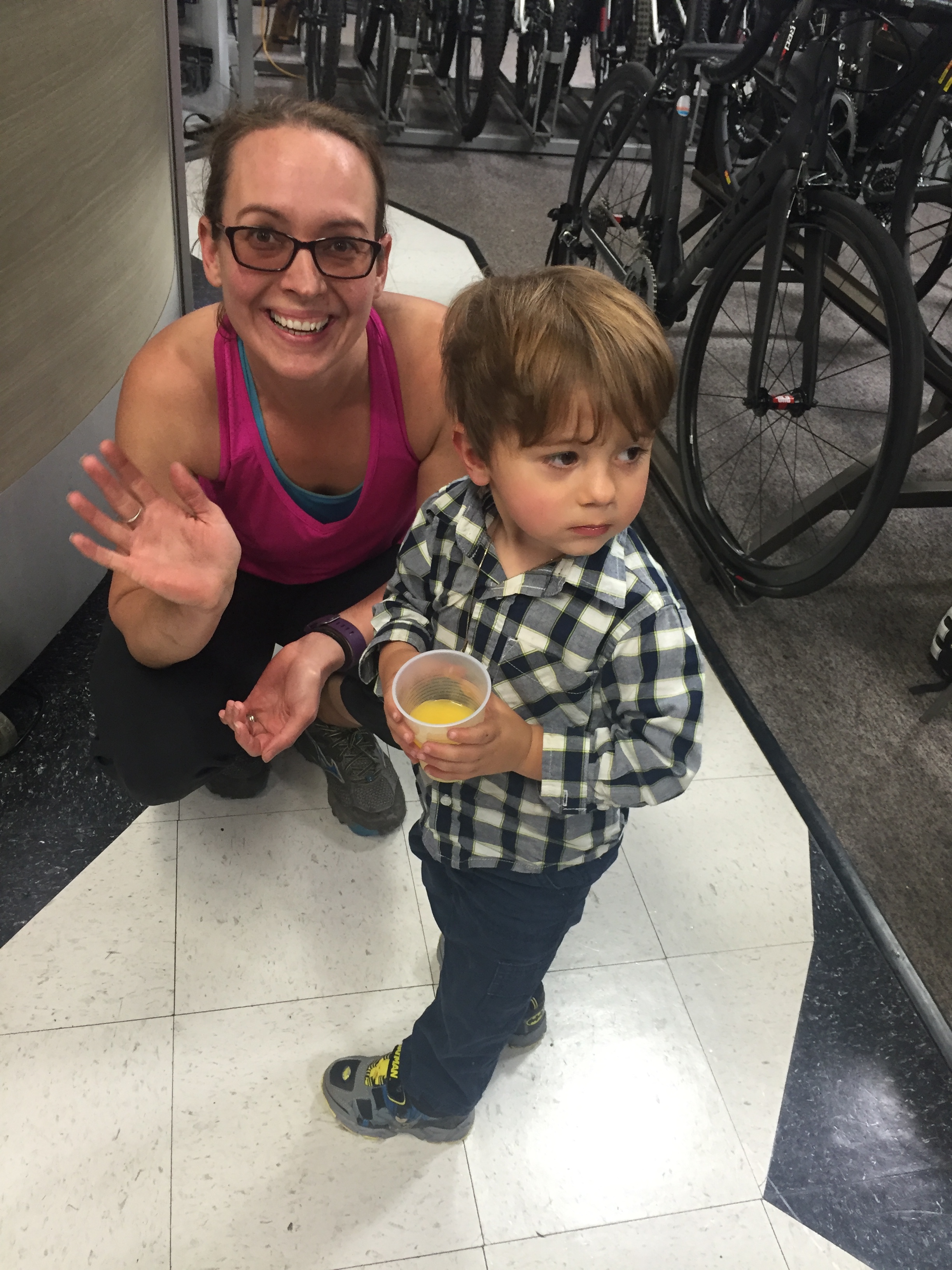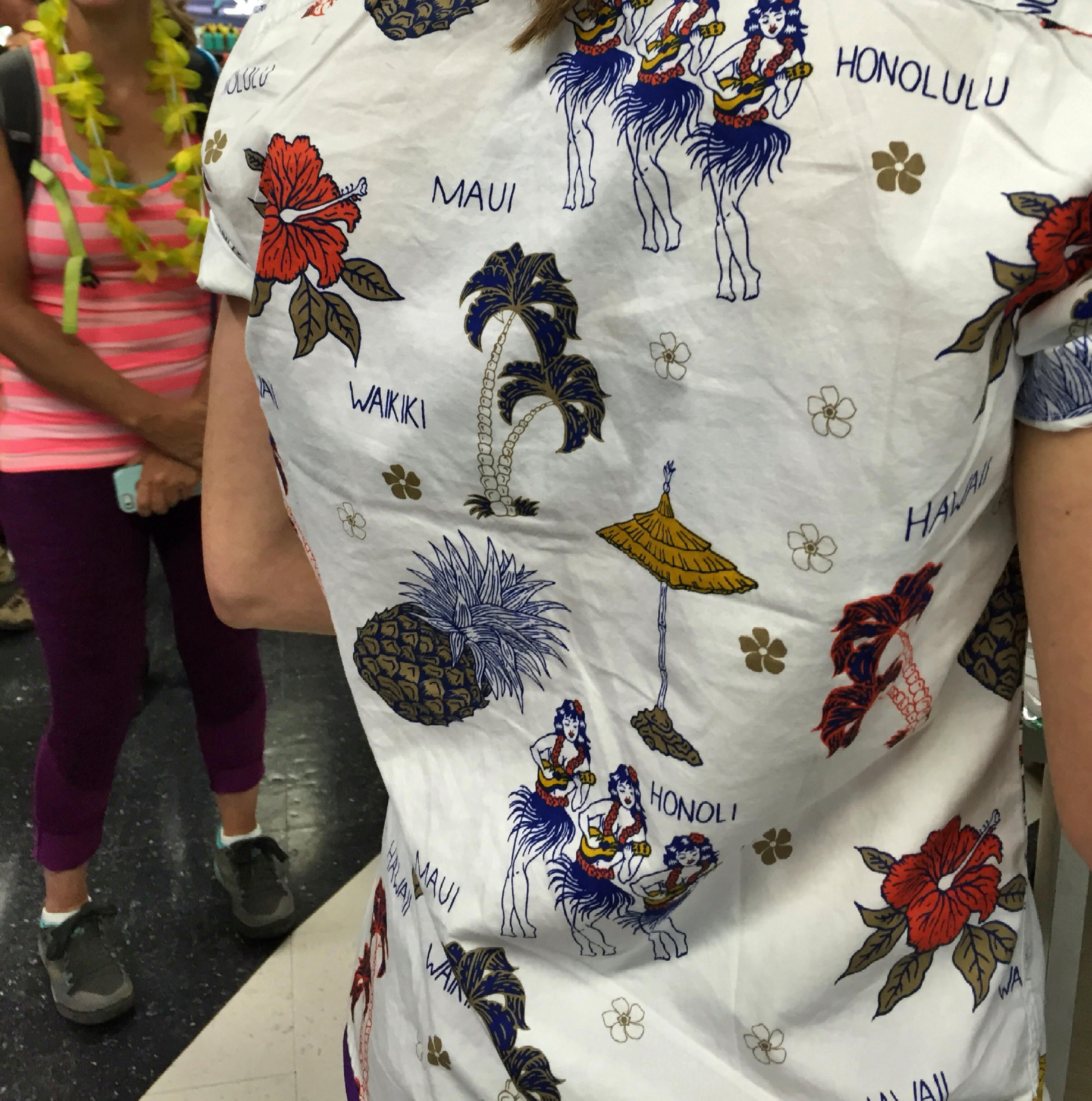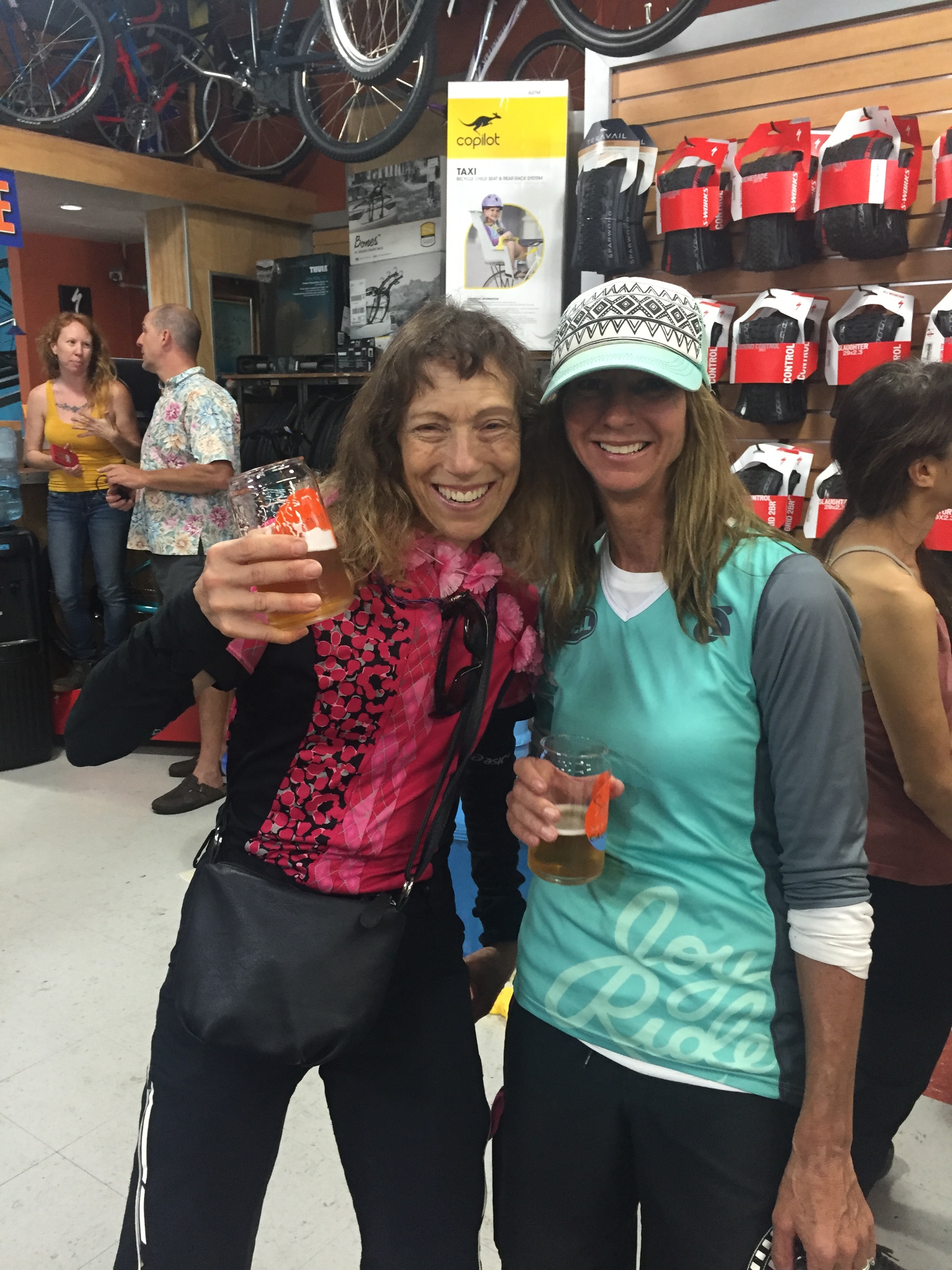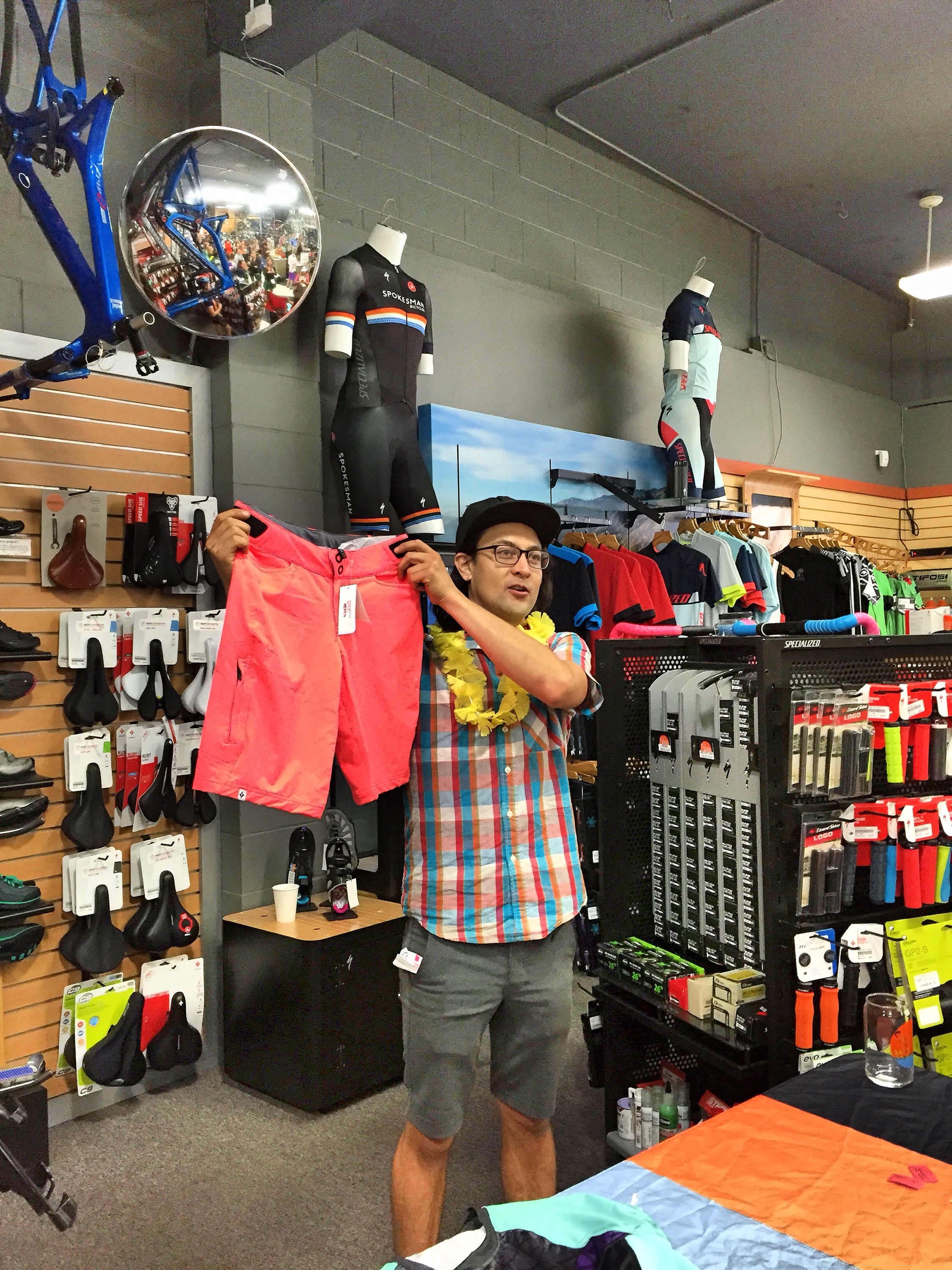 July 2016 > Trail Head Cyclery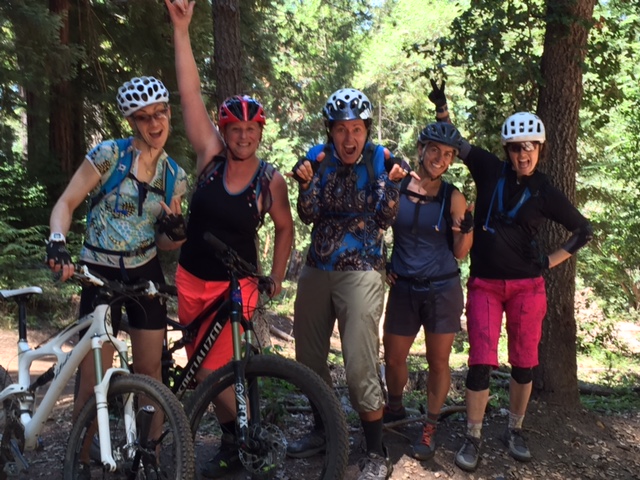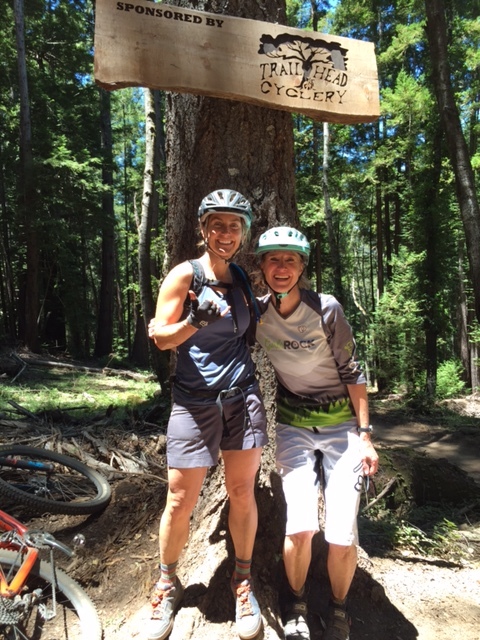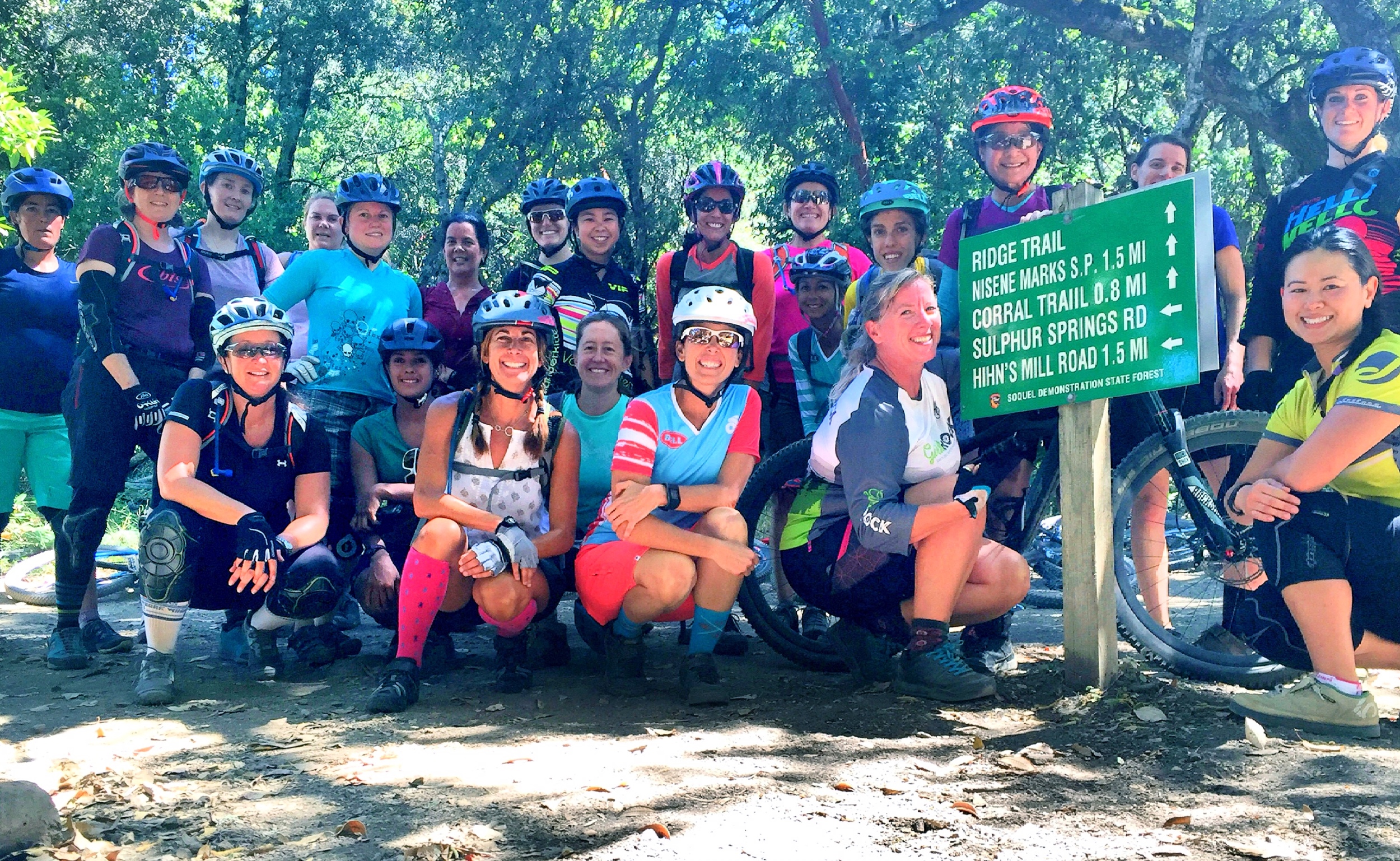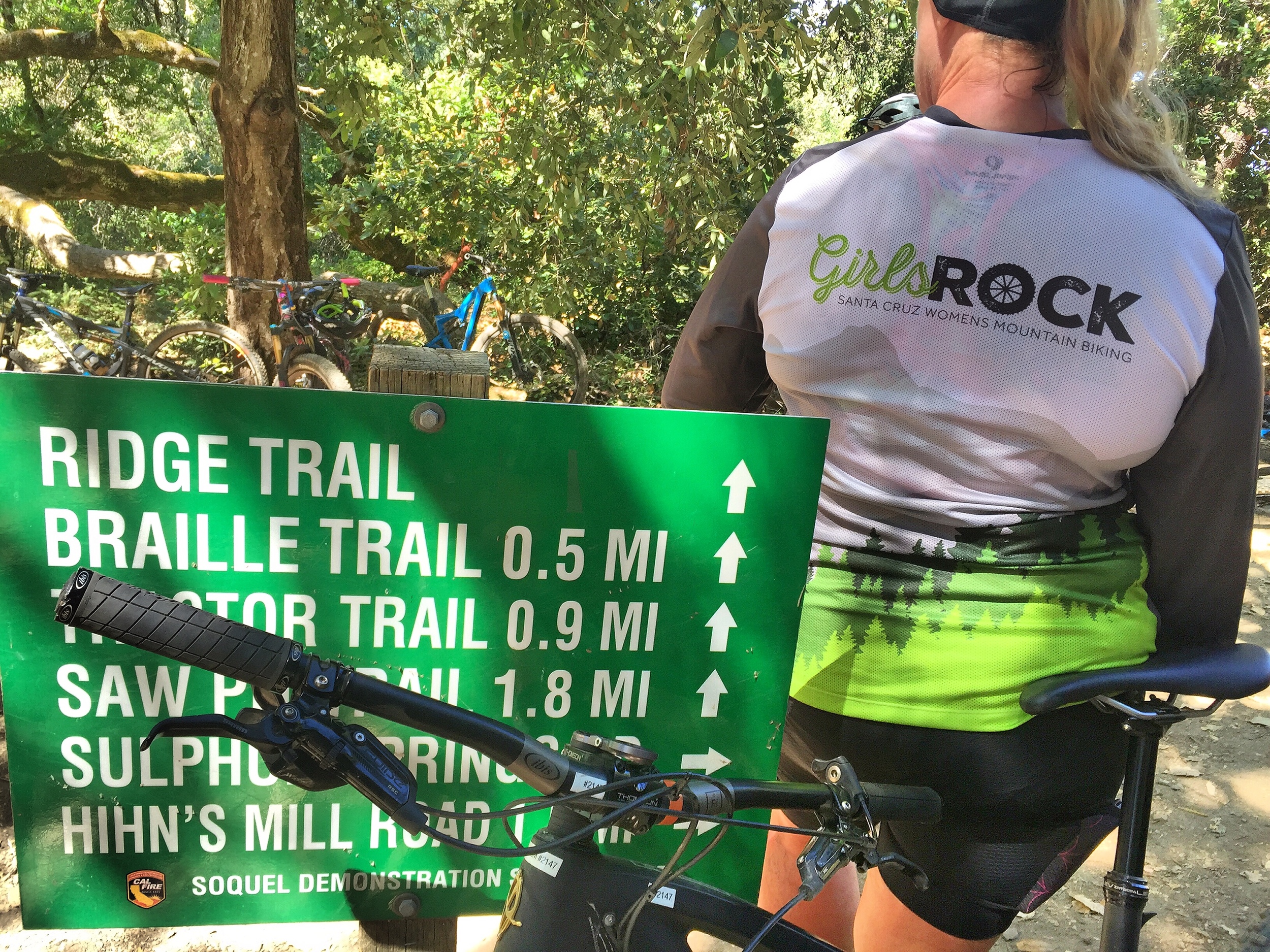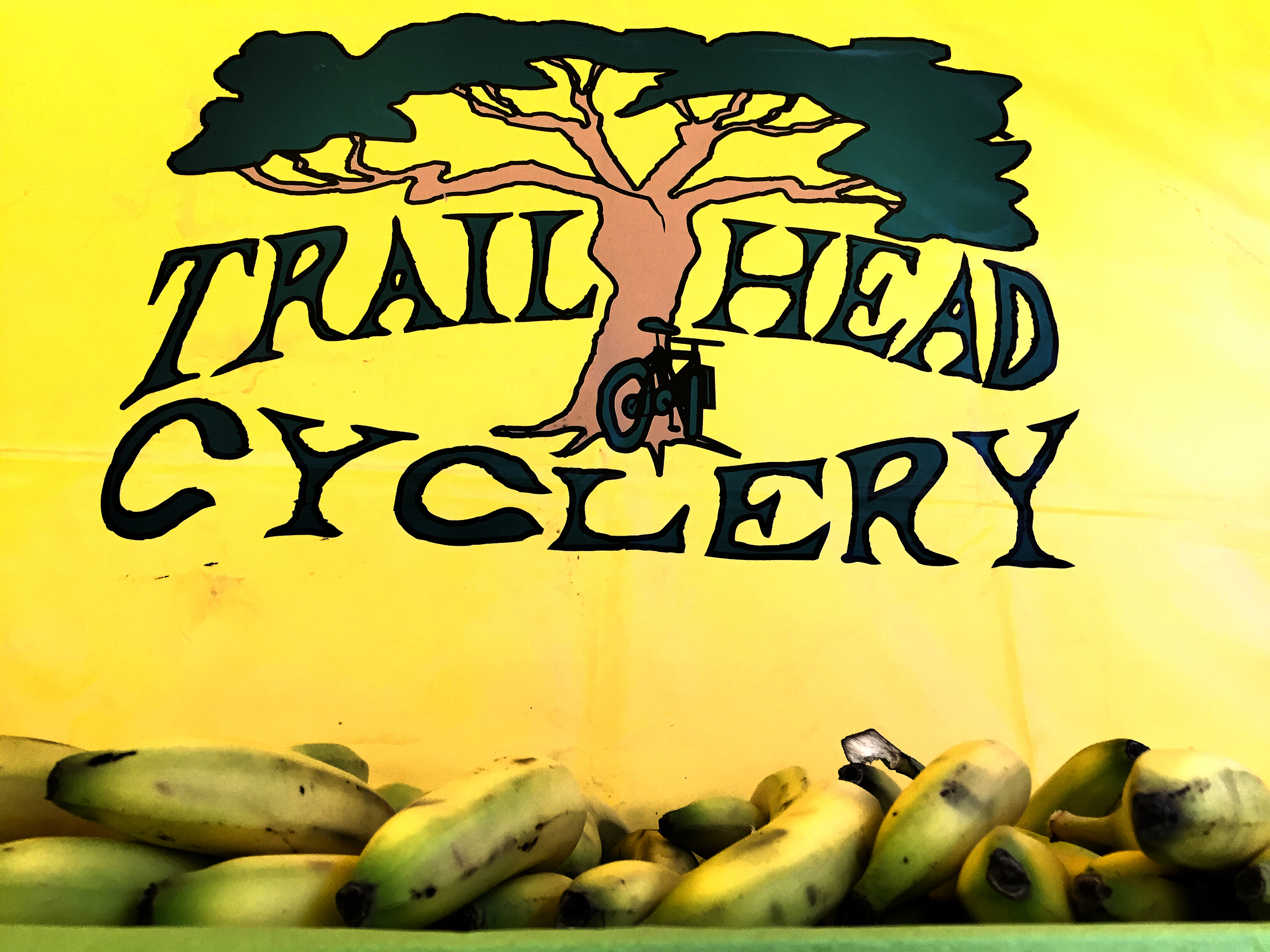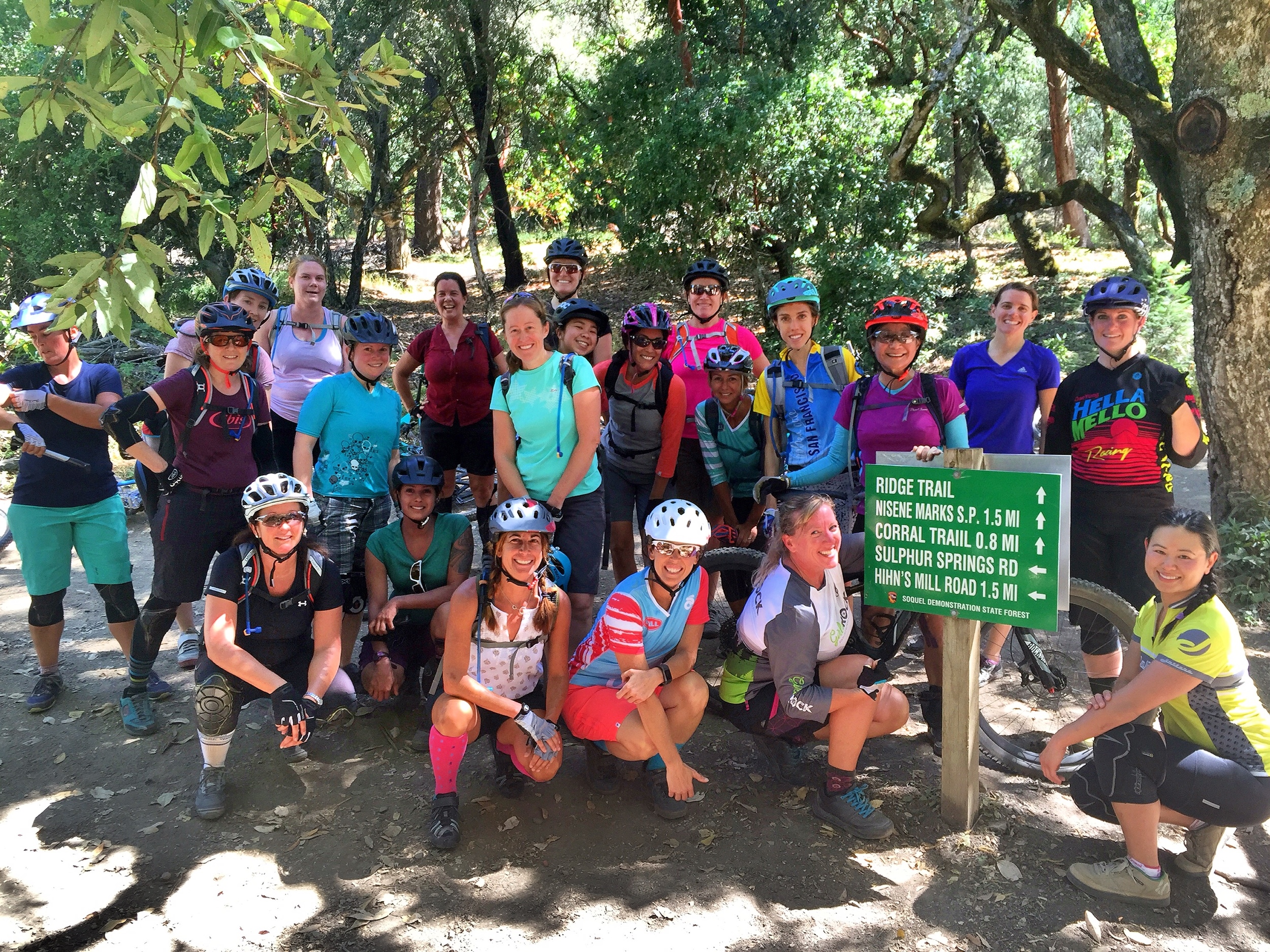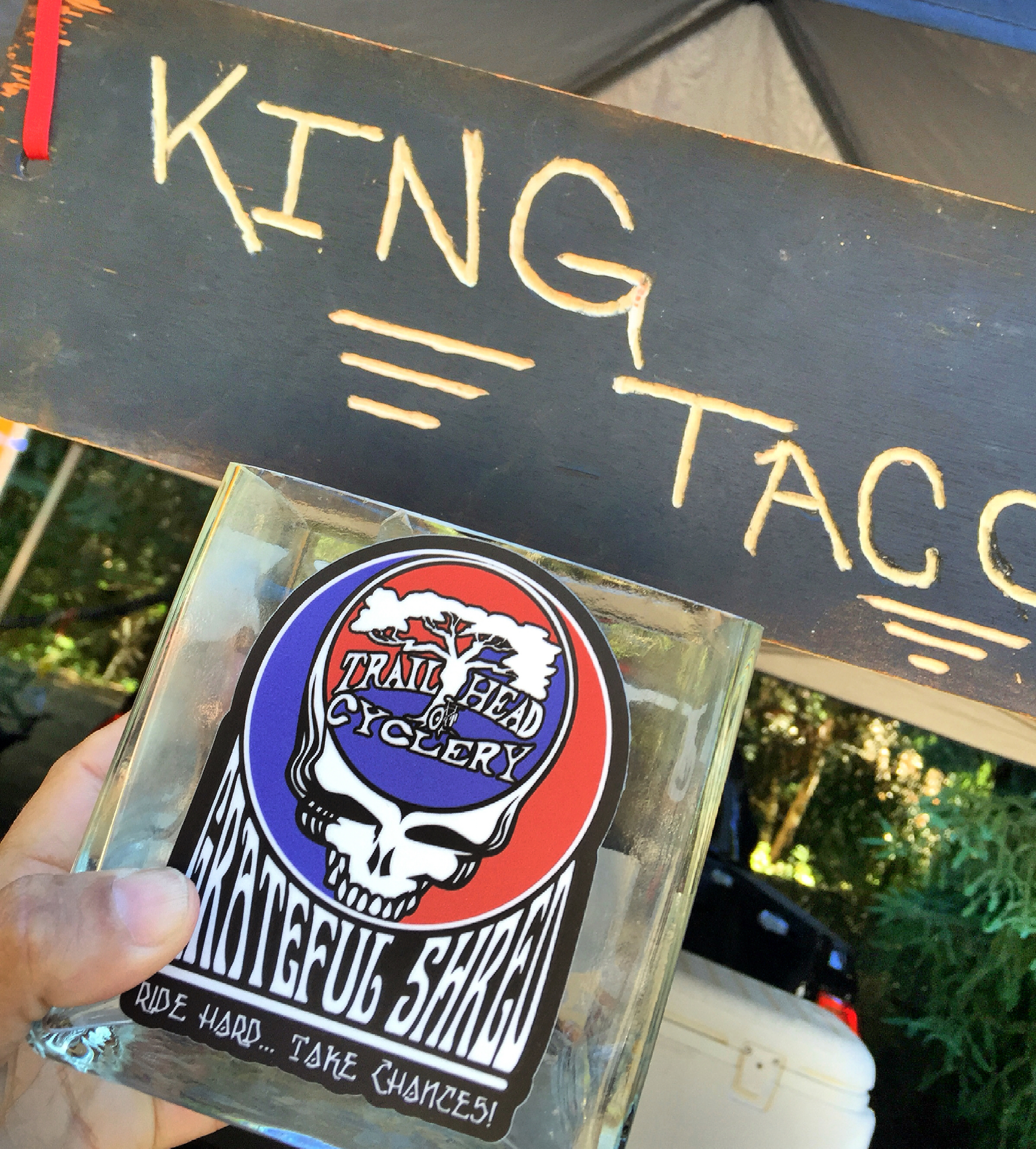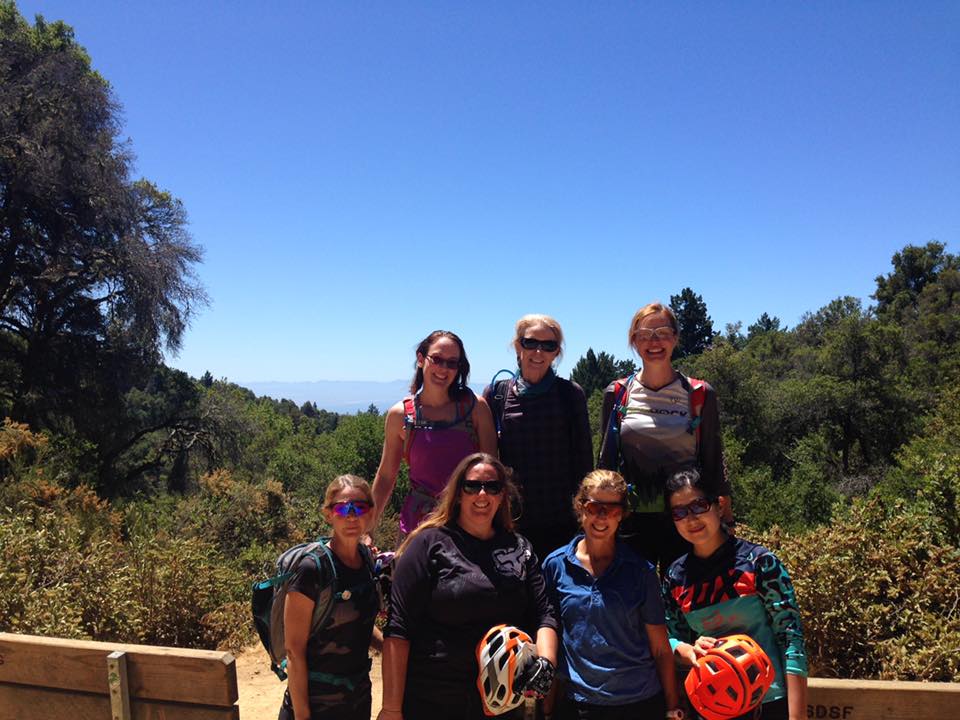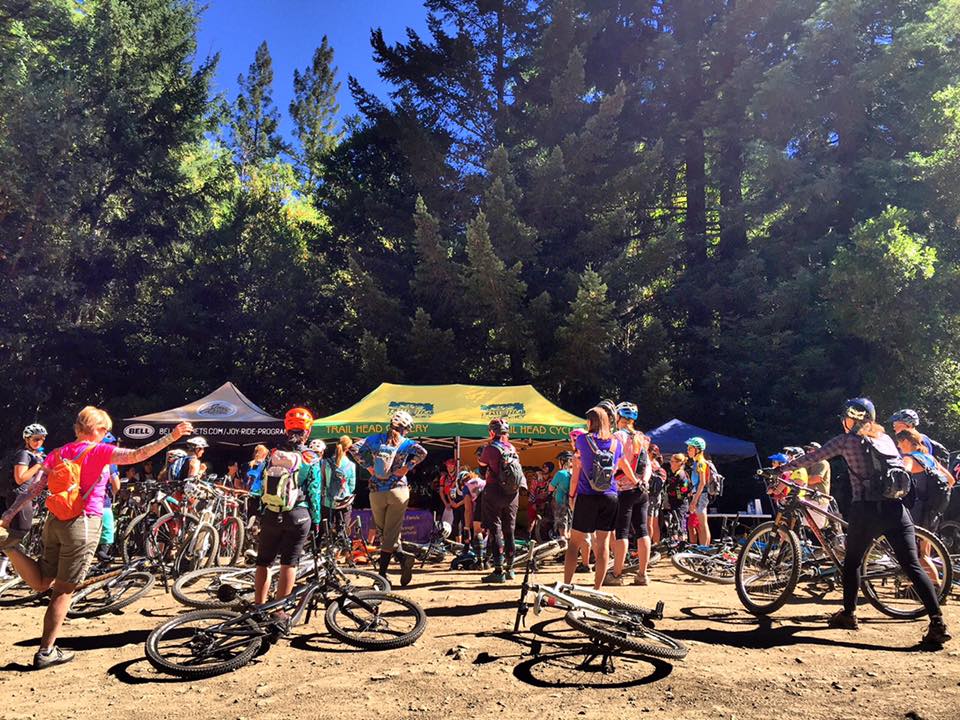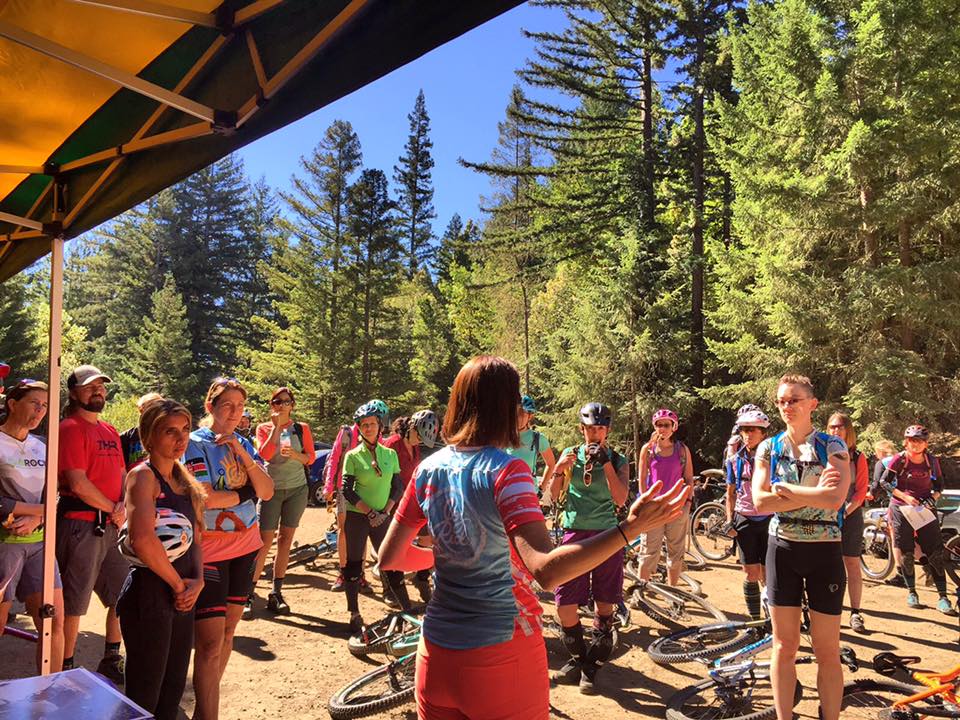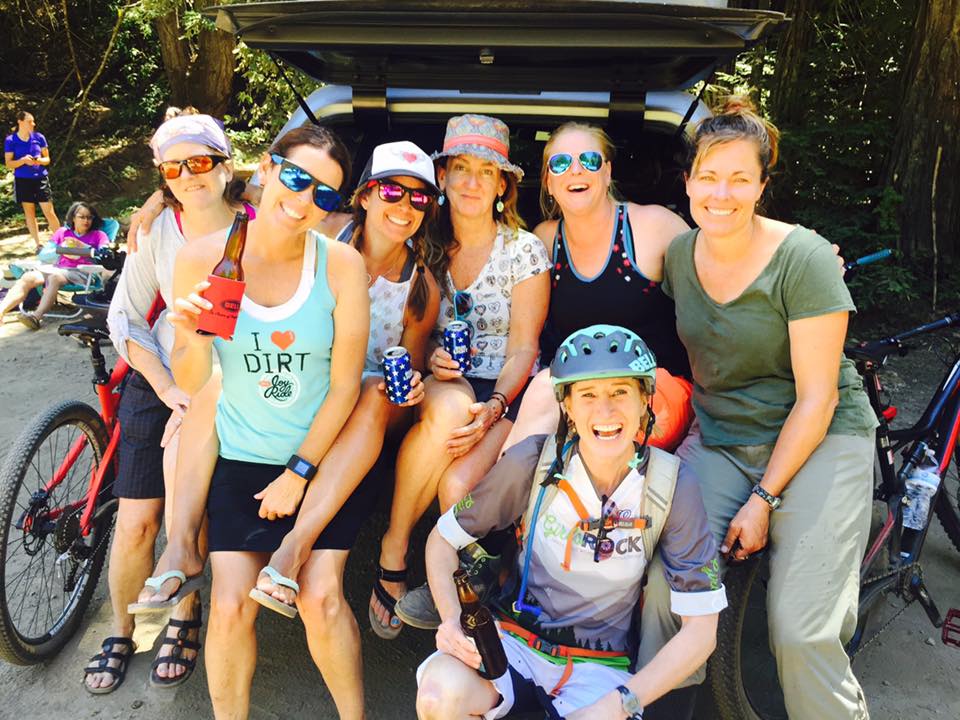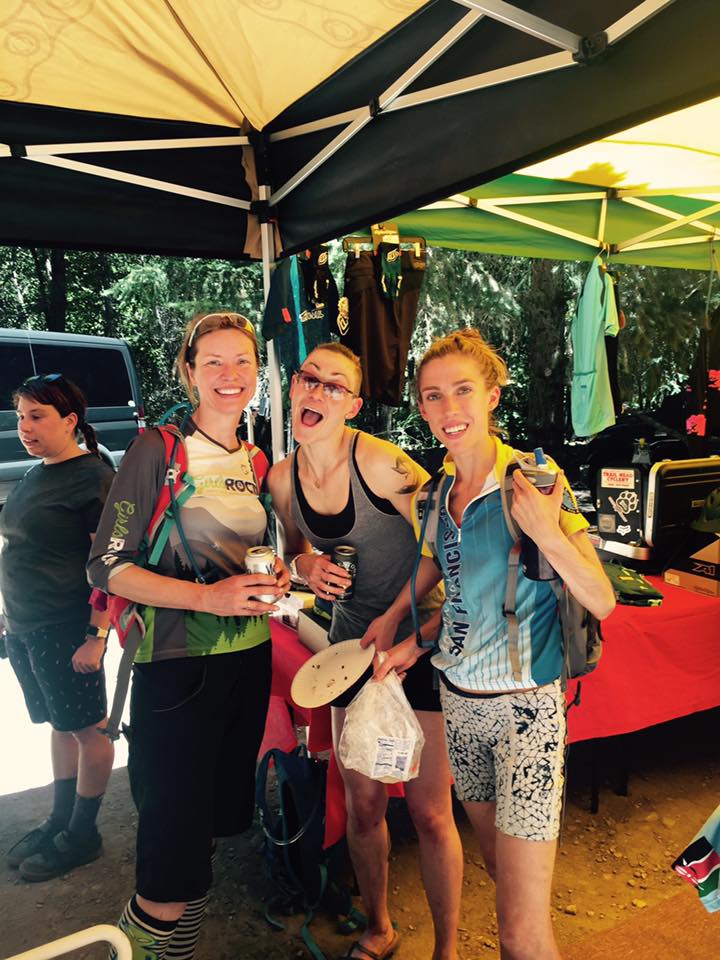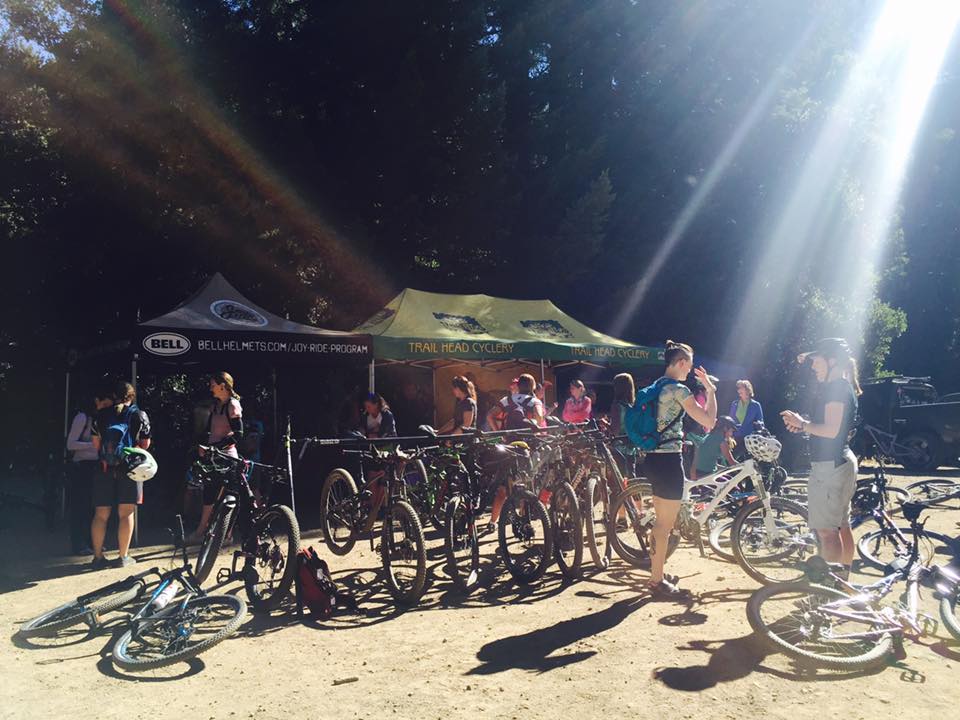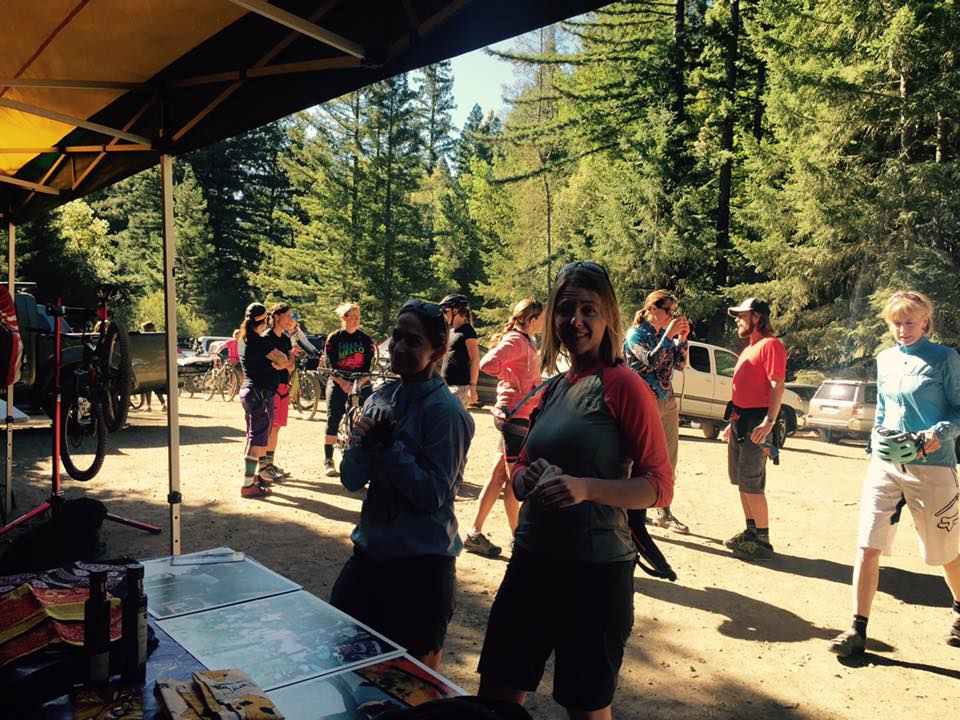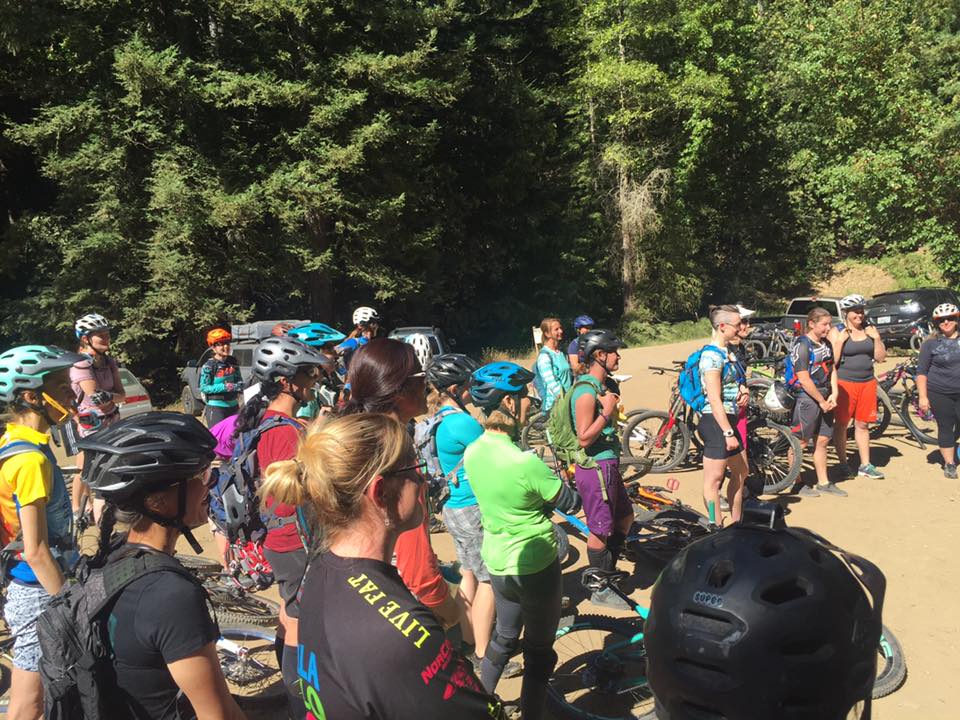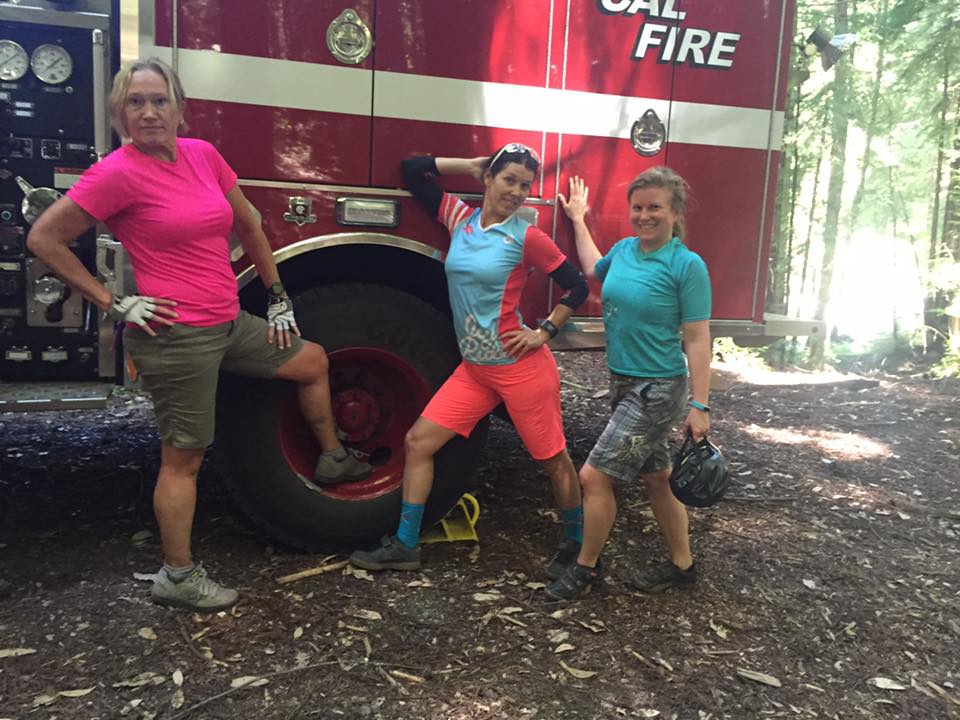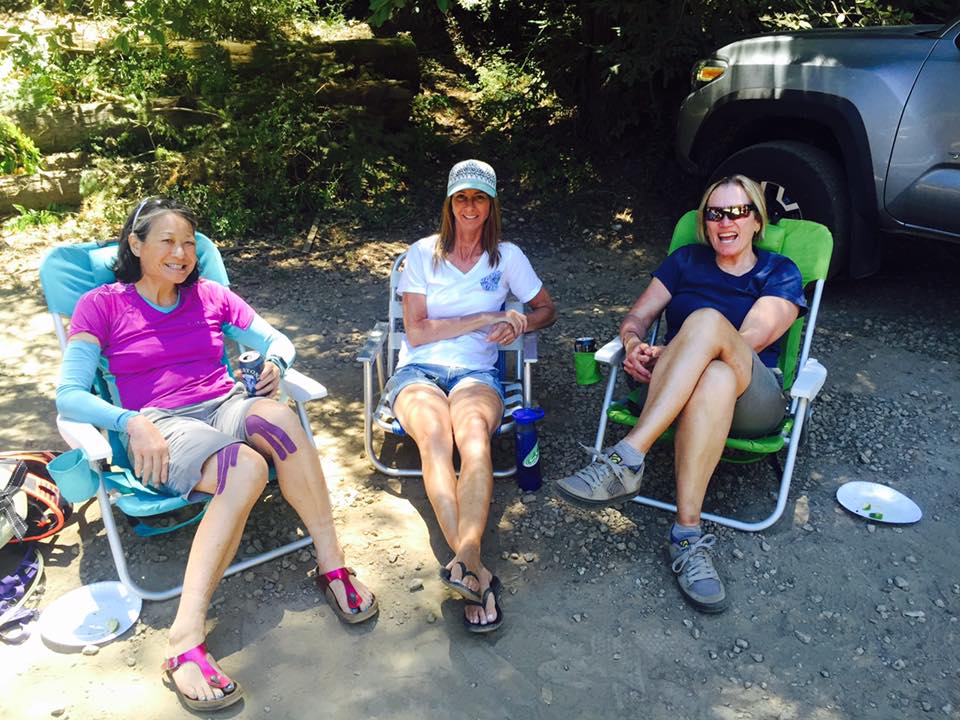 June 2016 > Another Bike Shop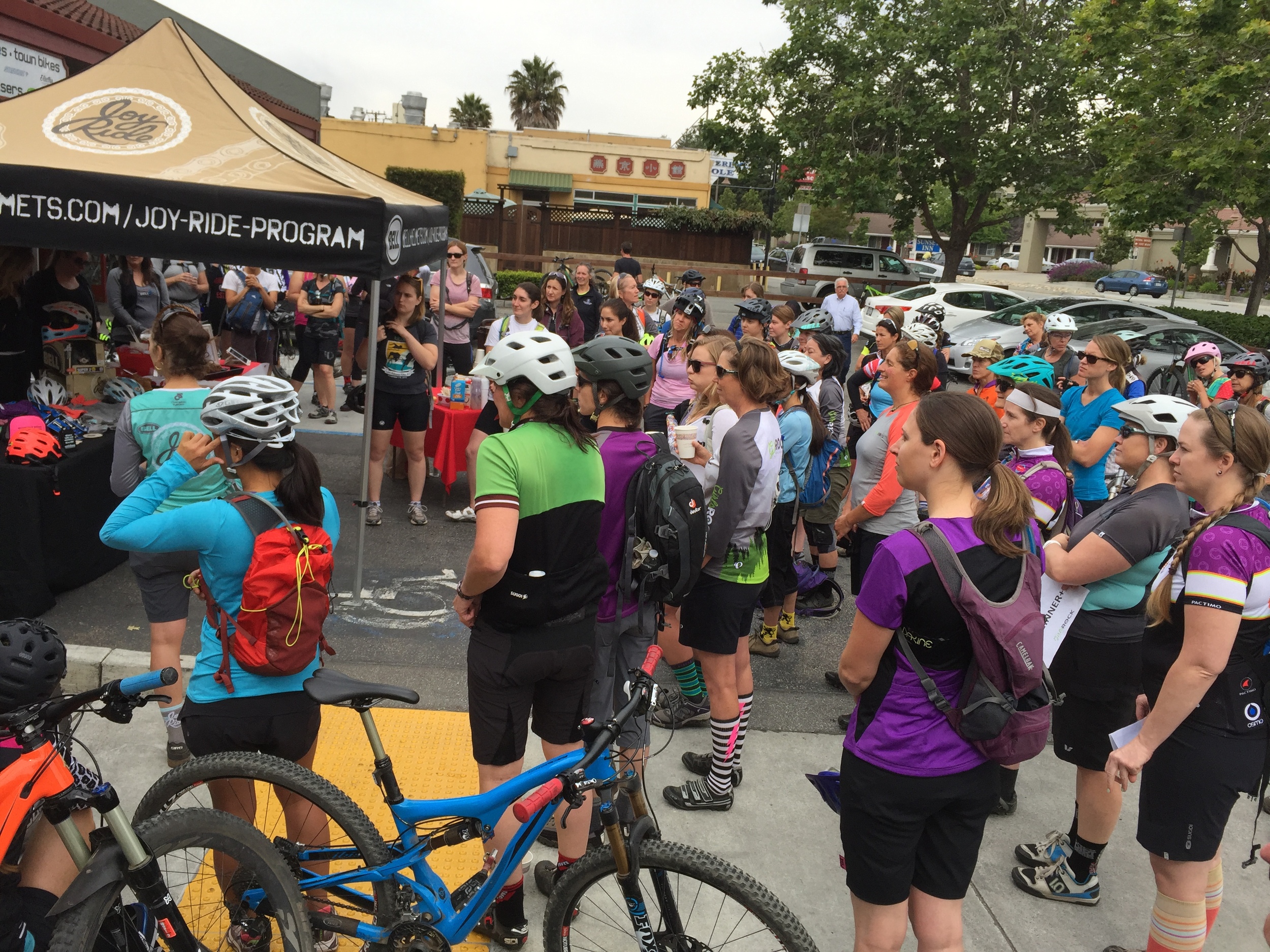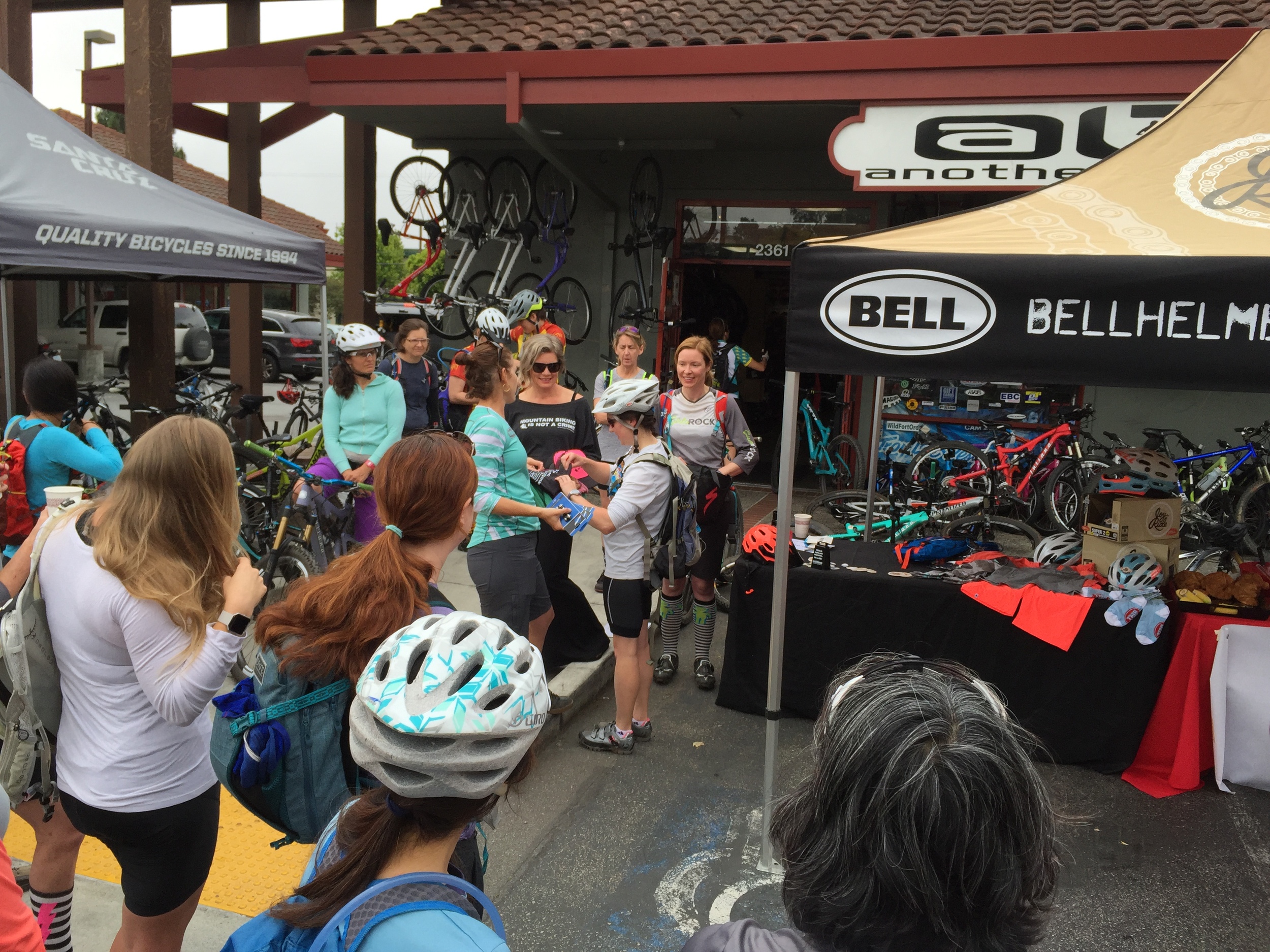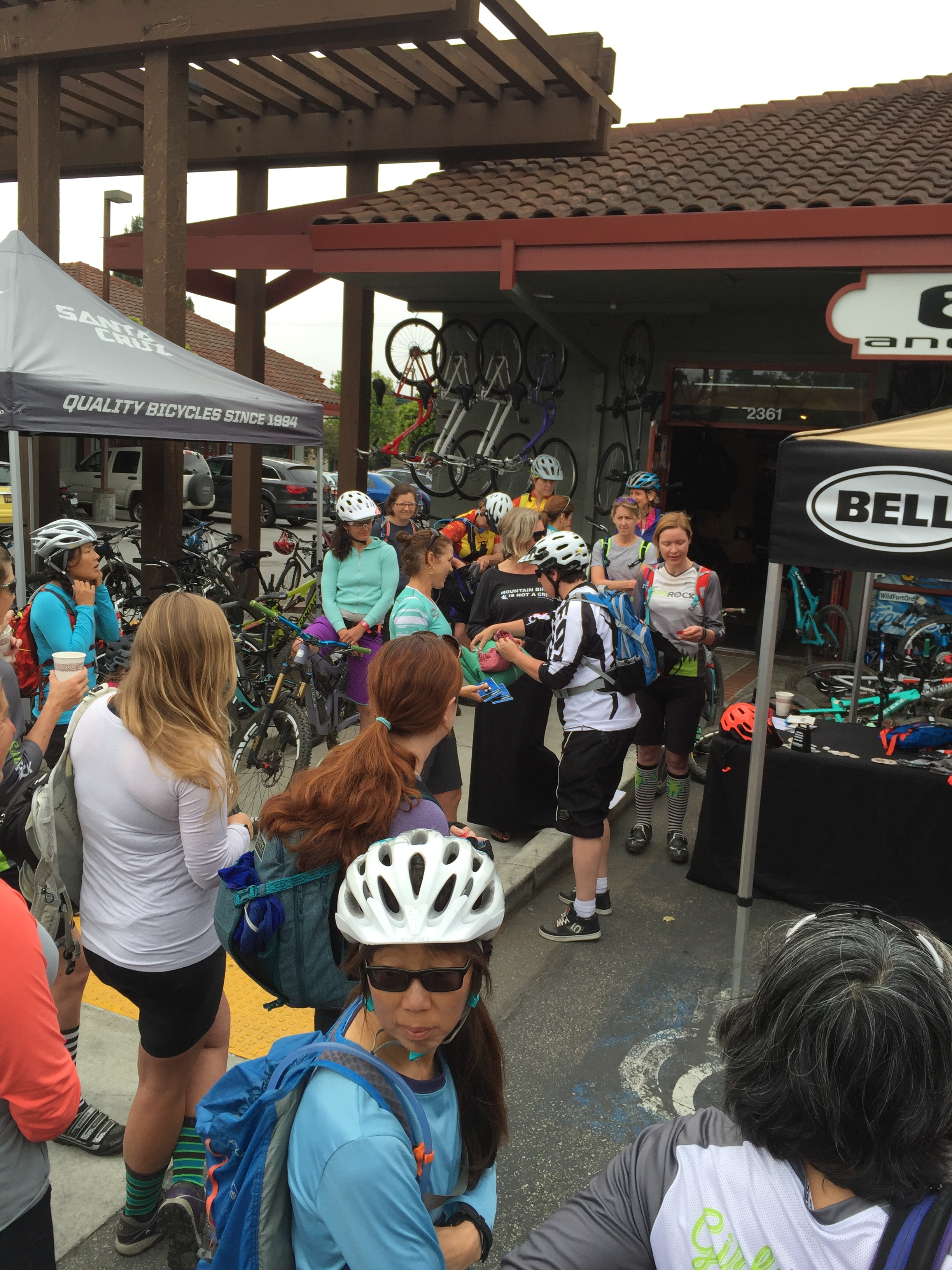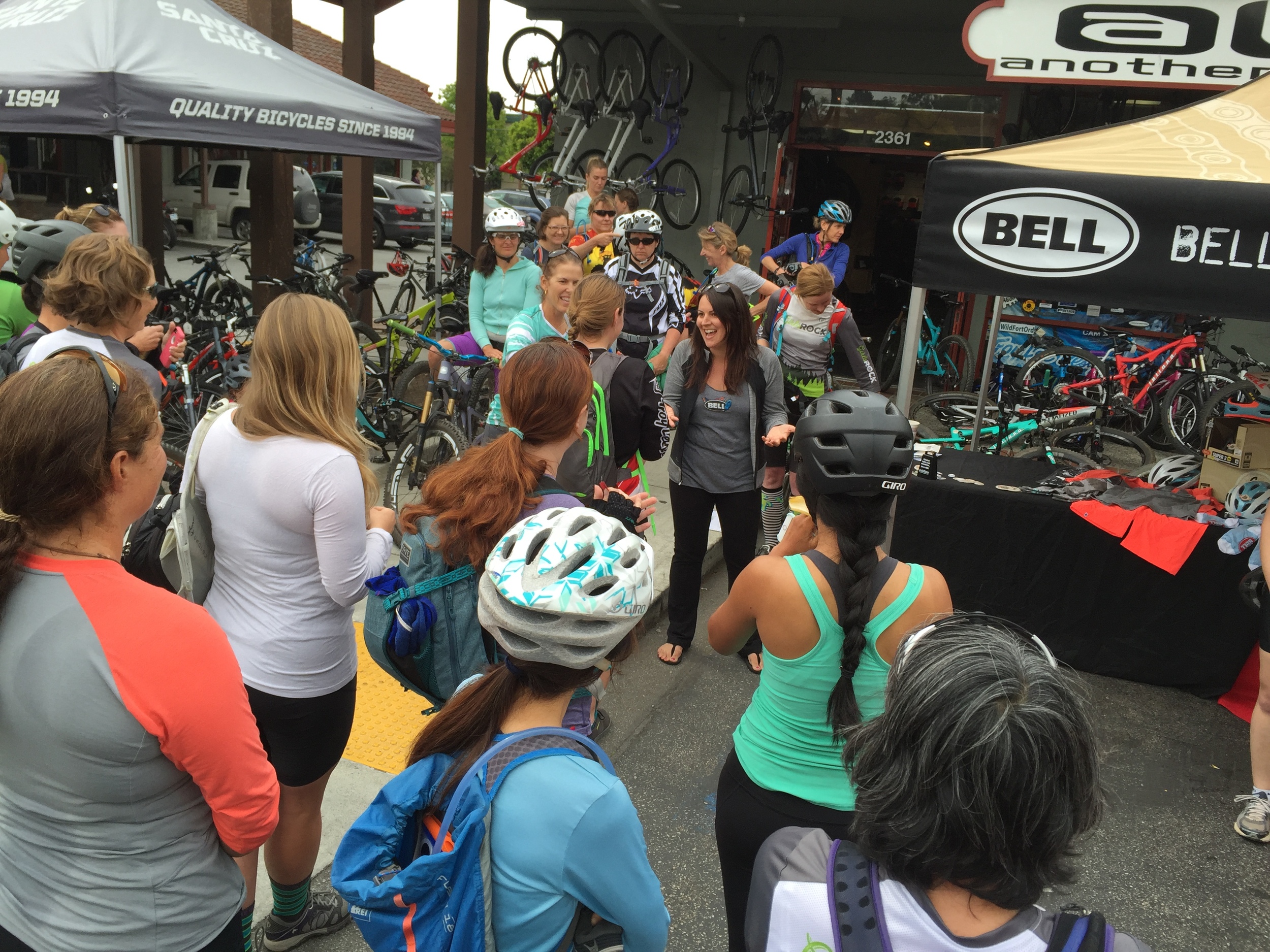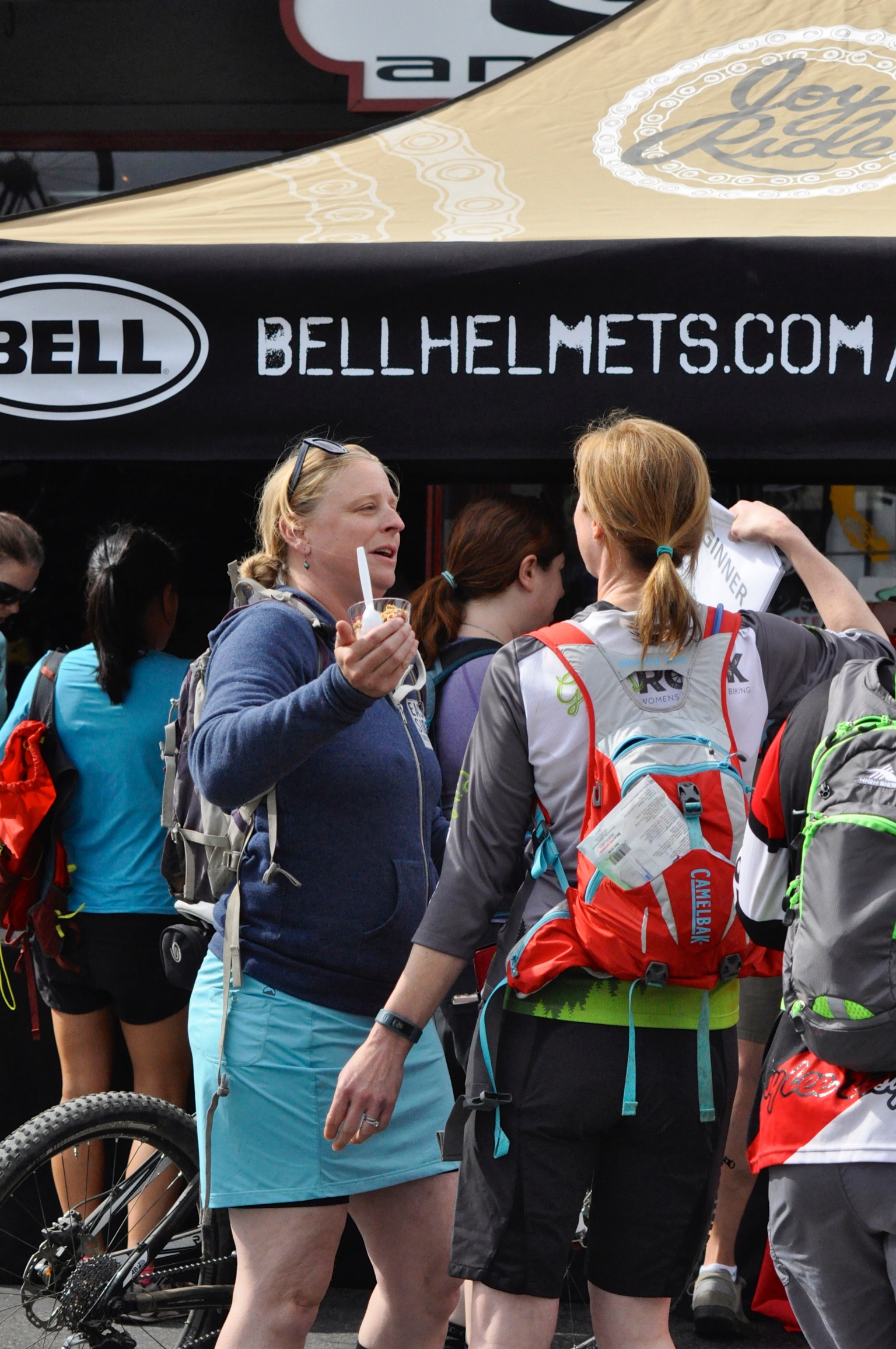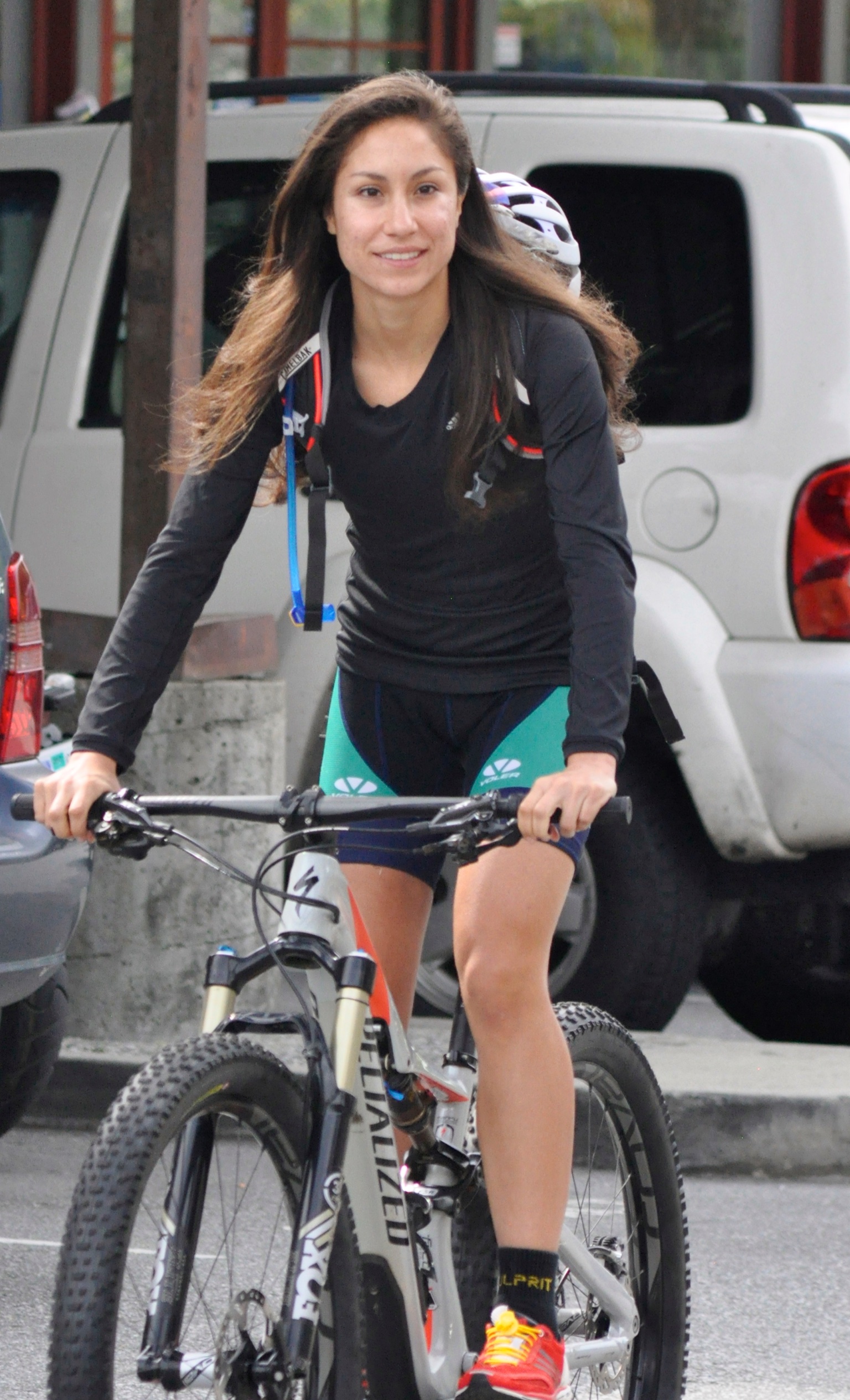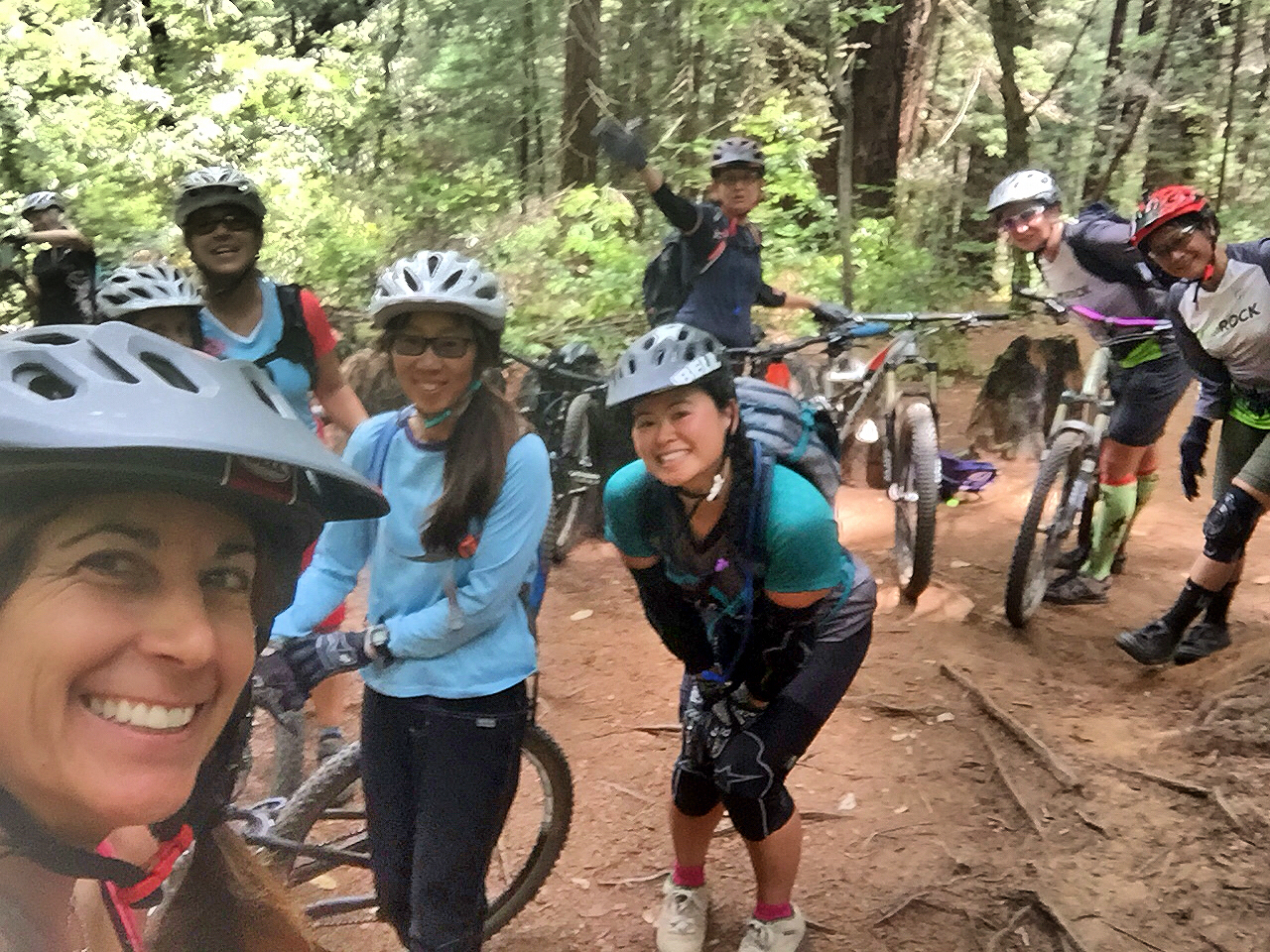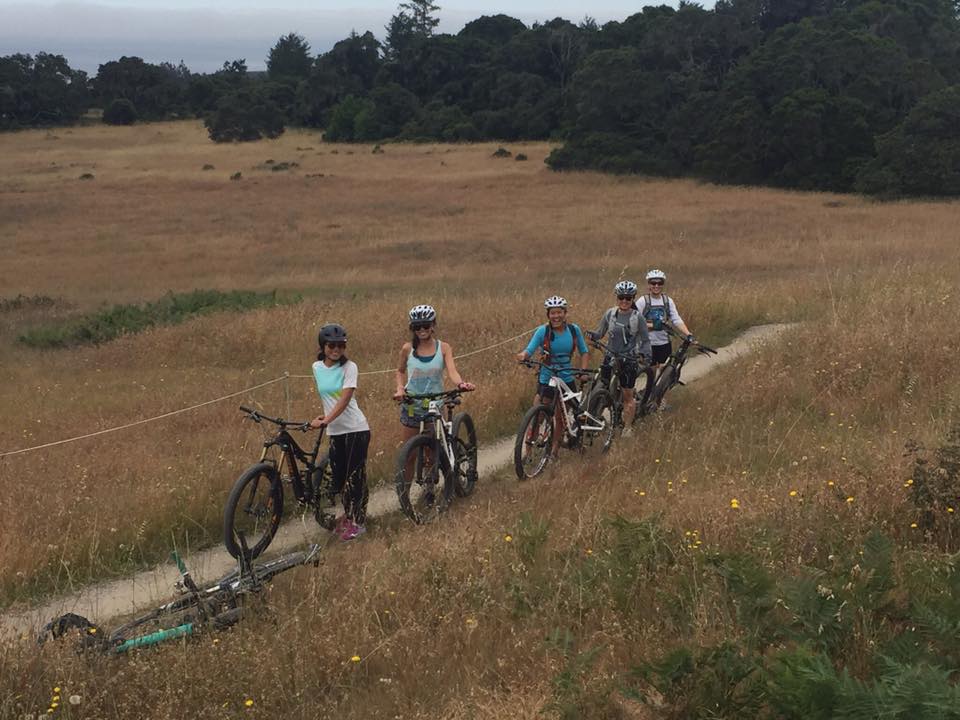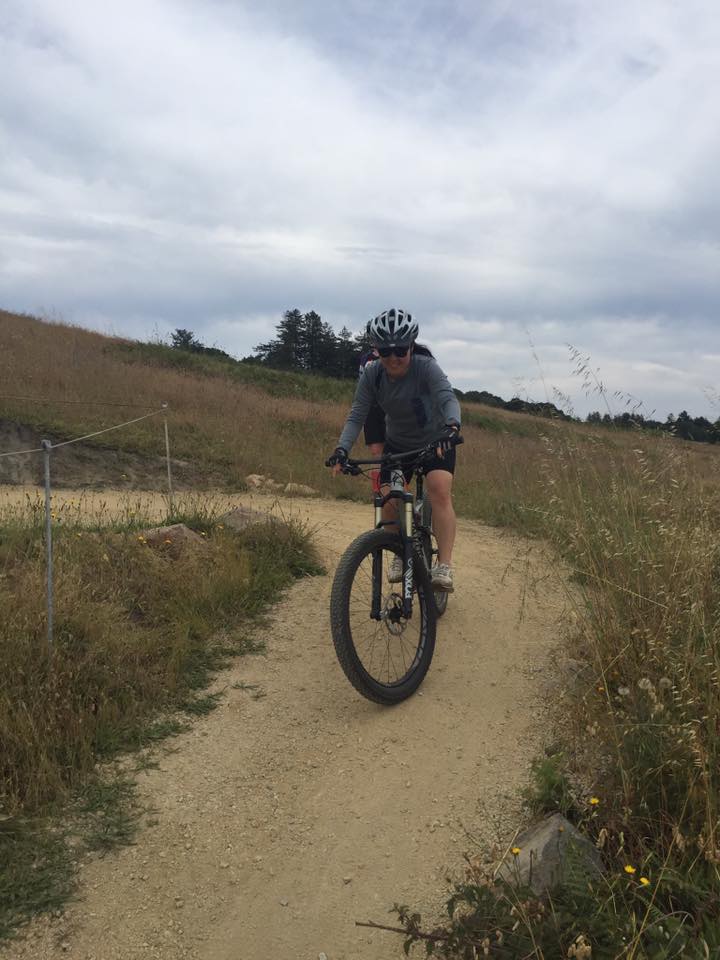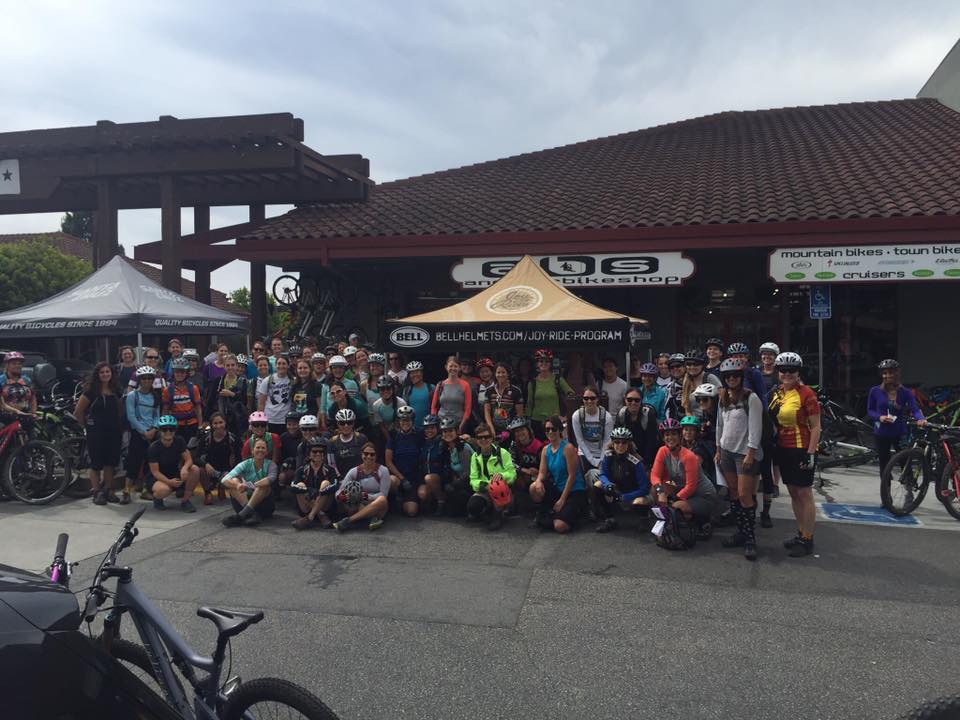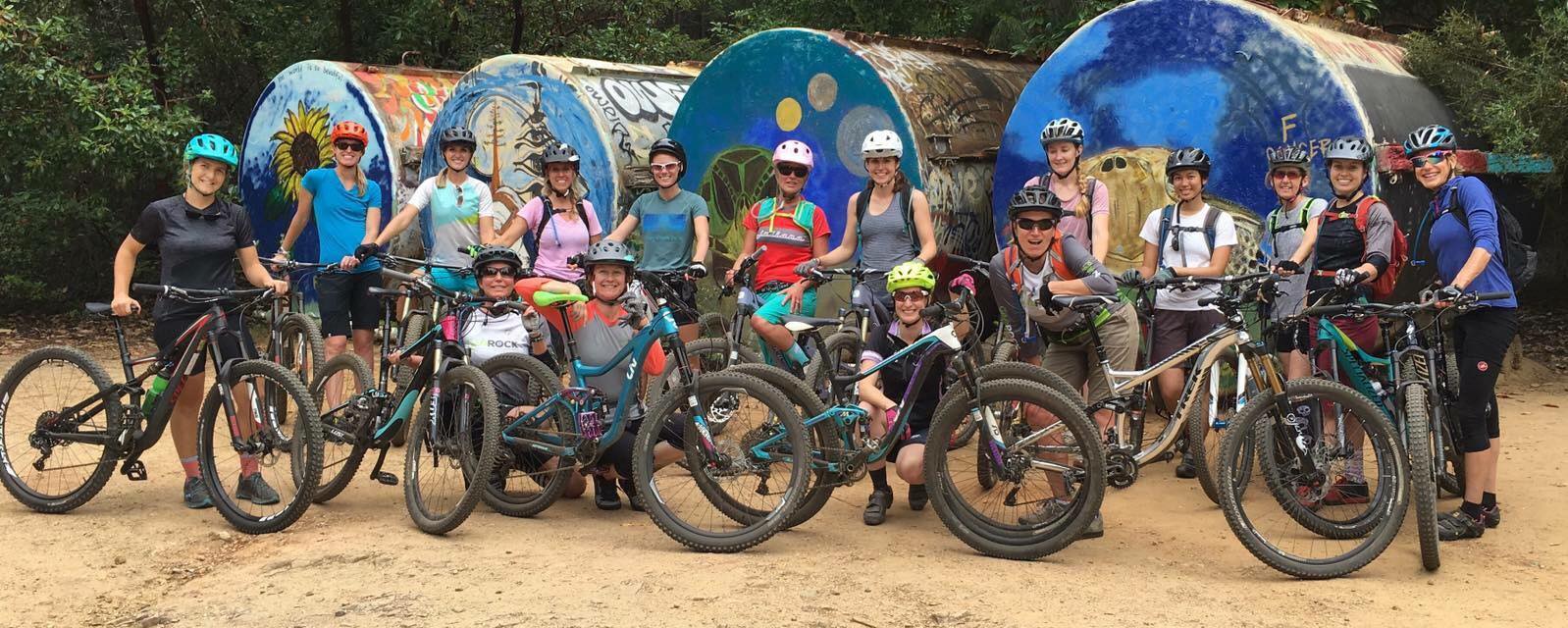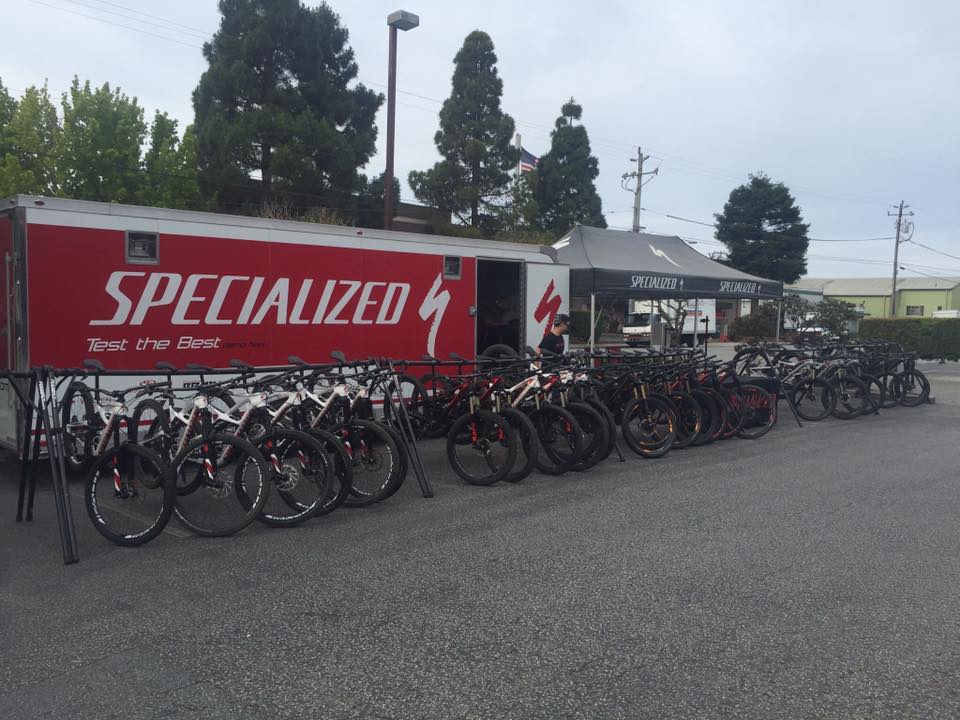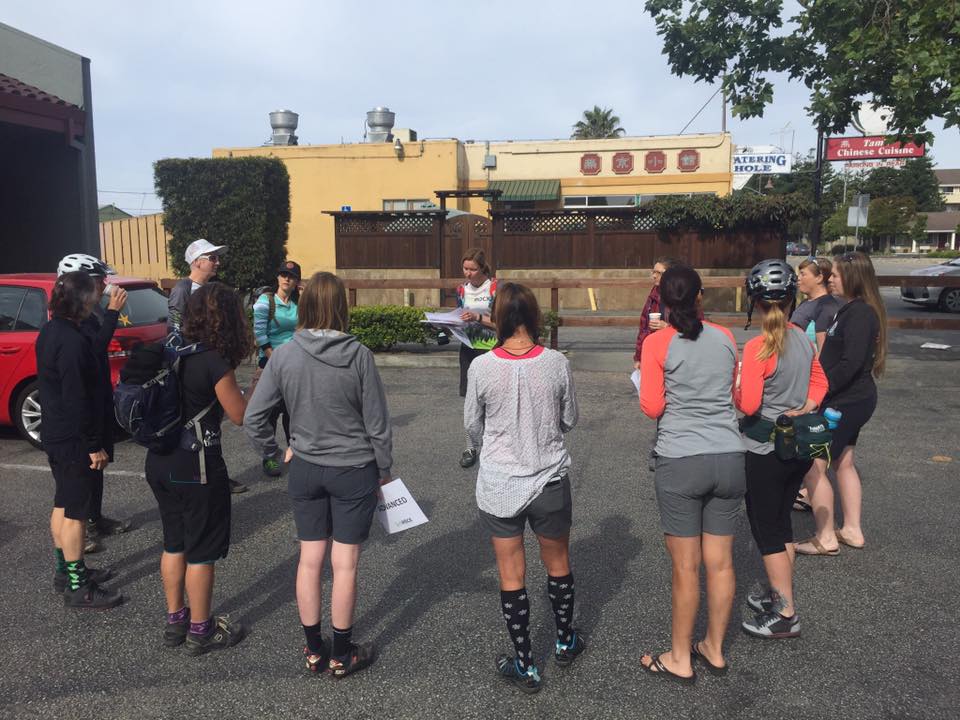 May 2016 > Epicenter Cycling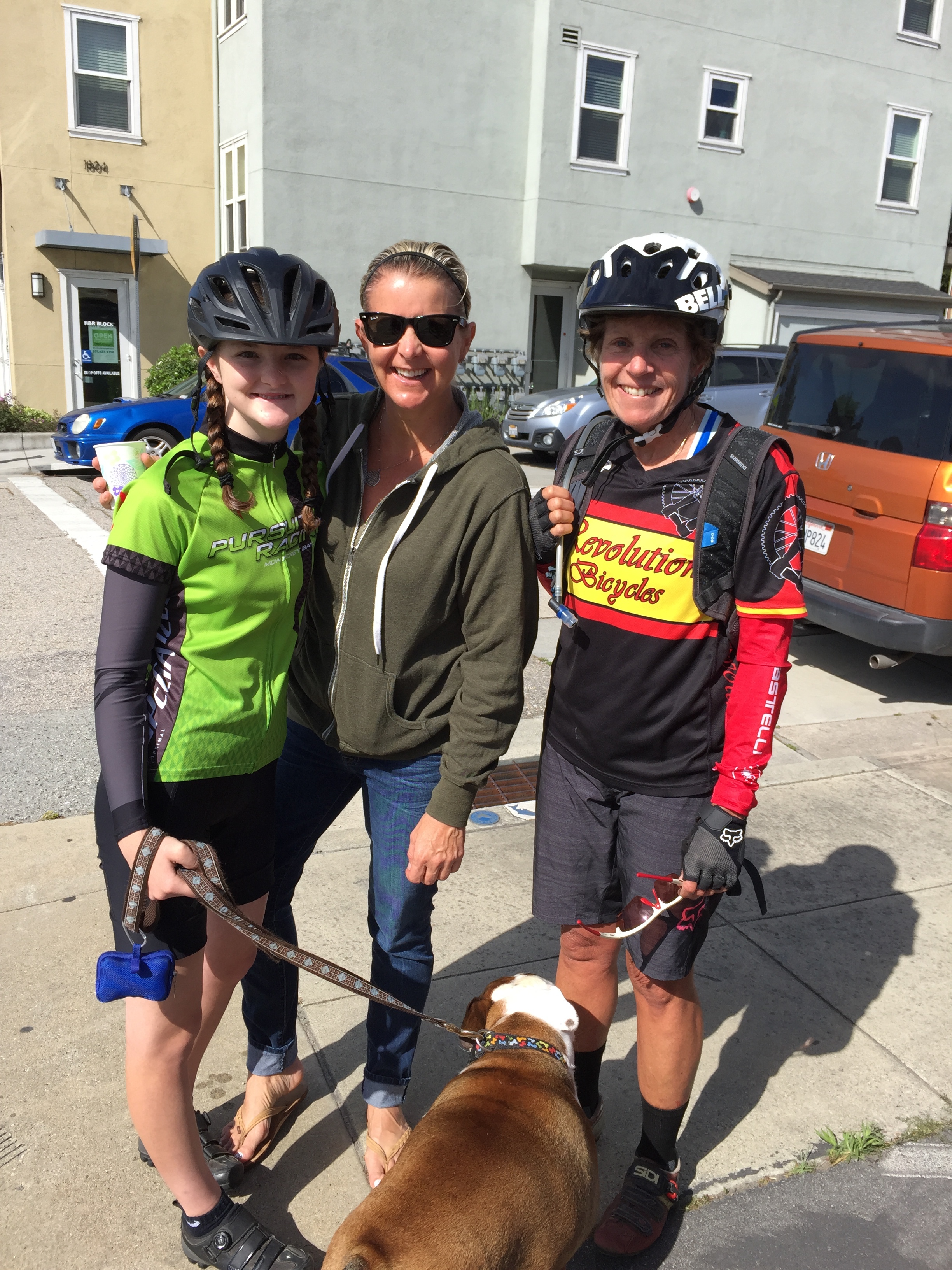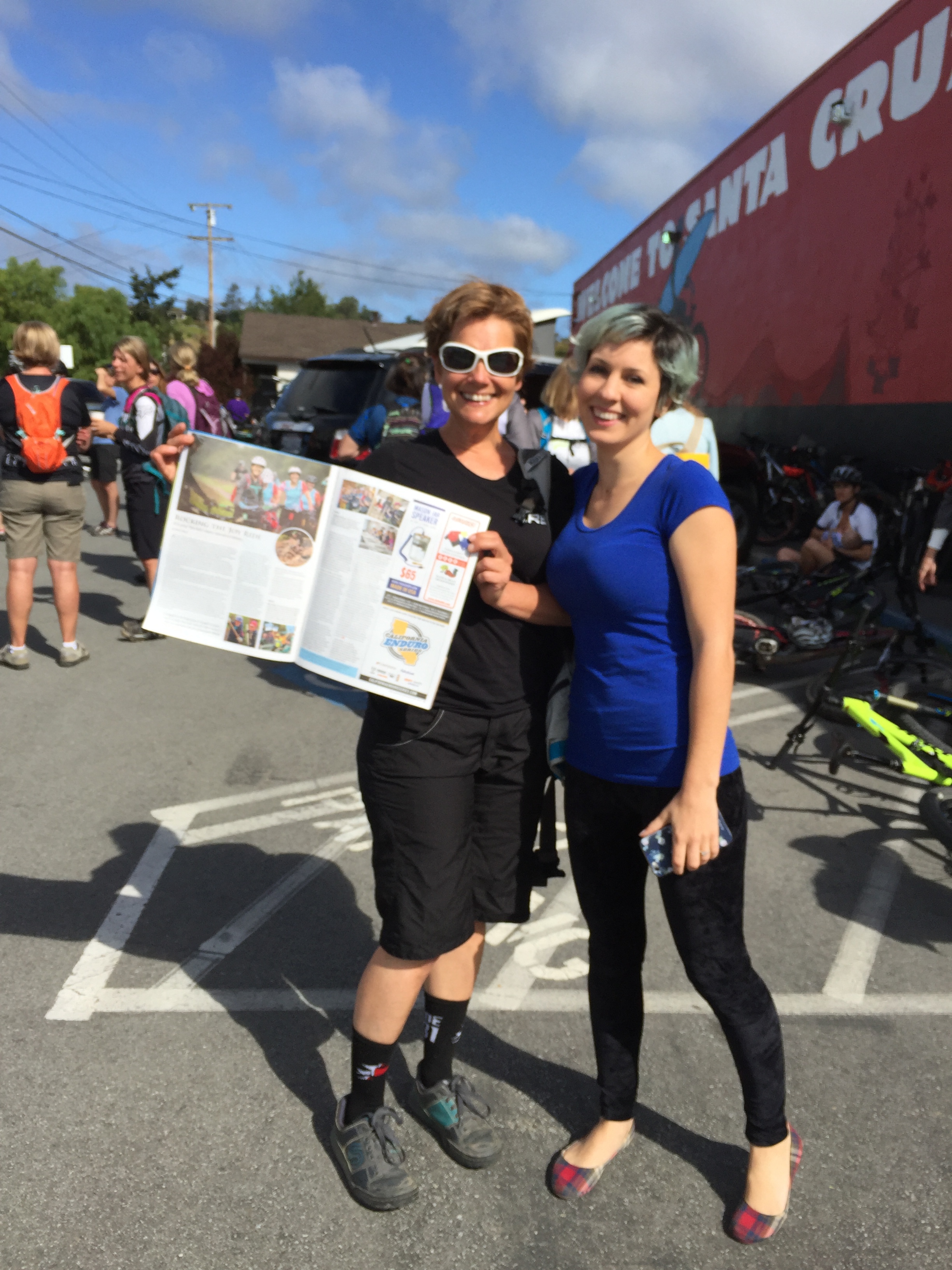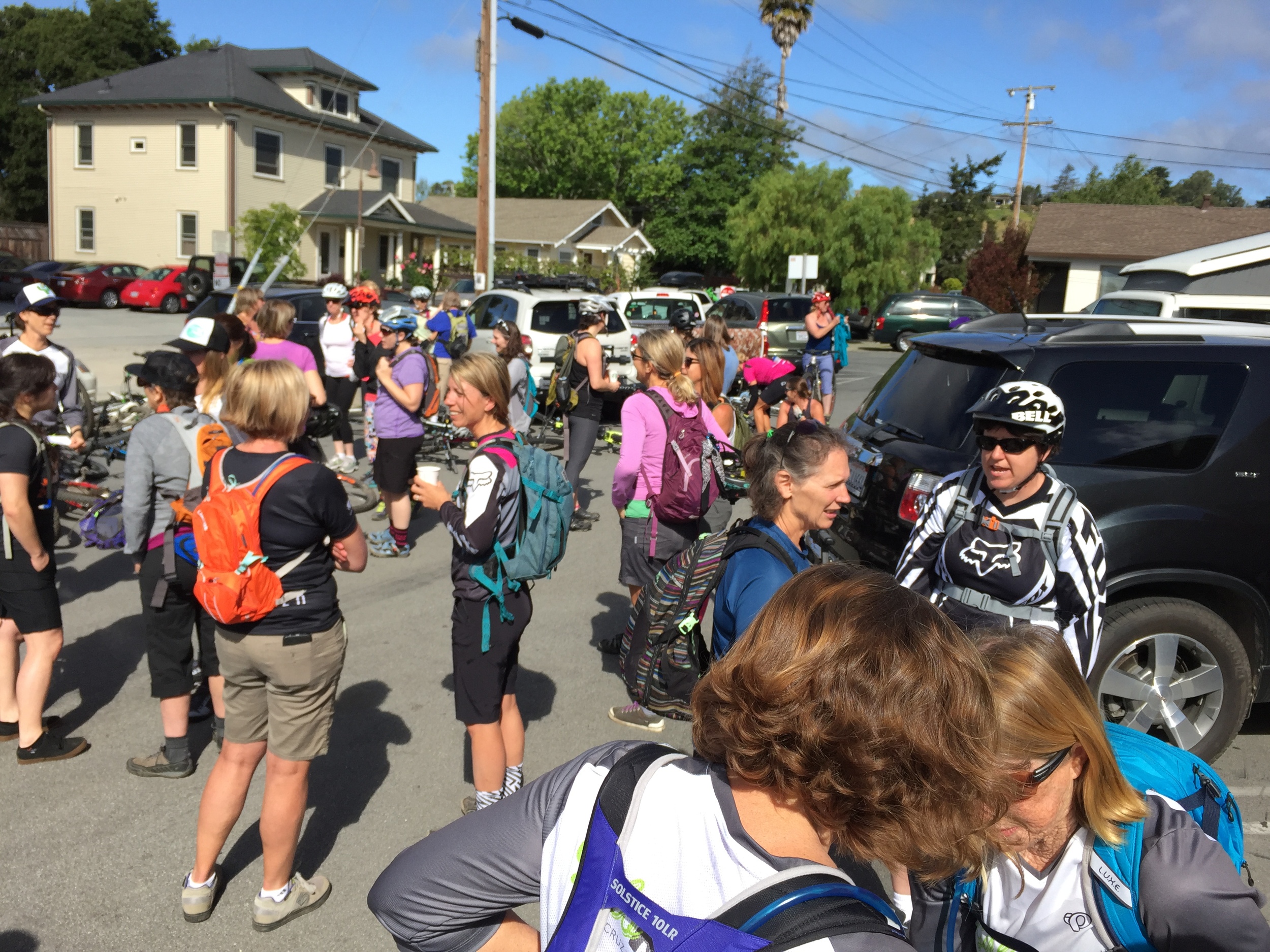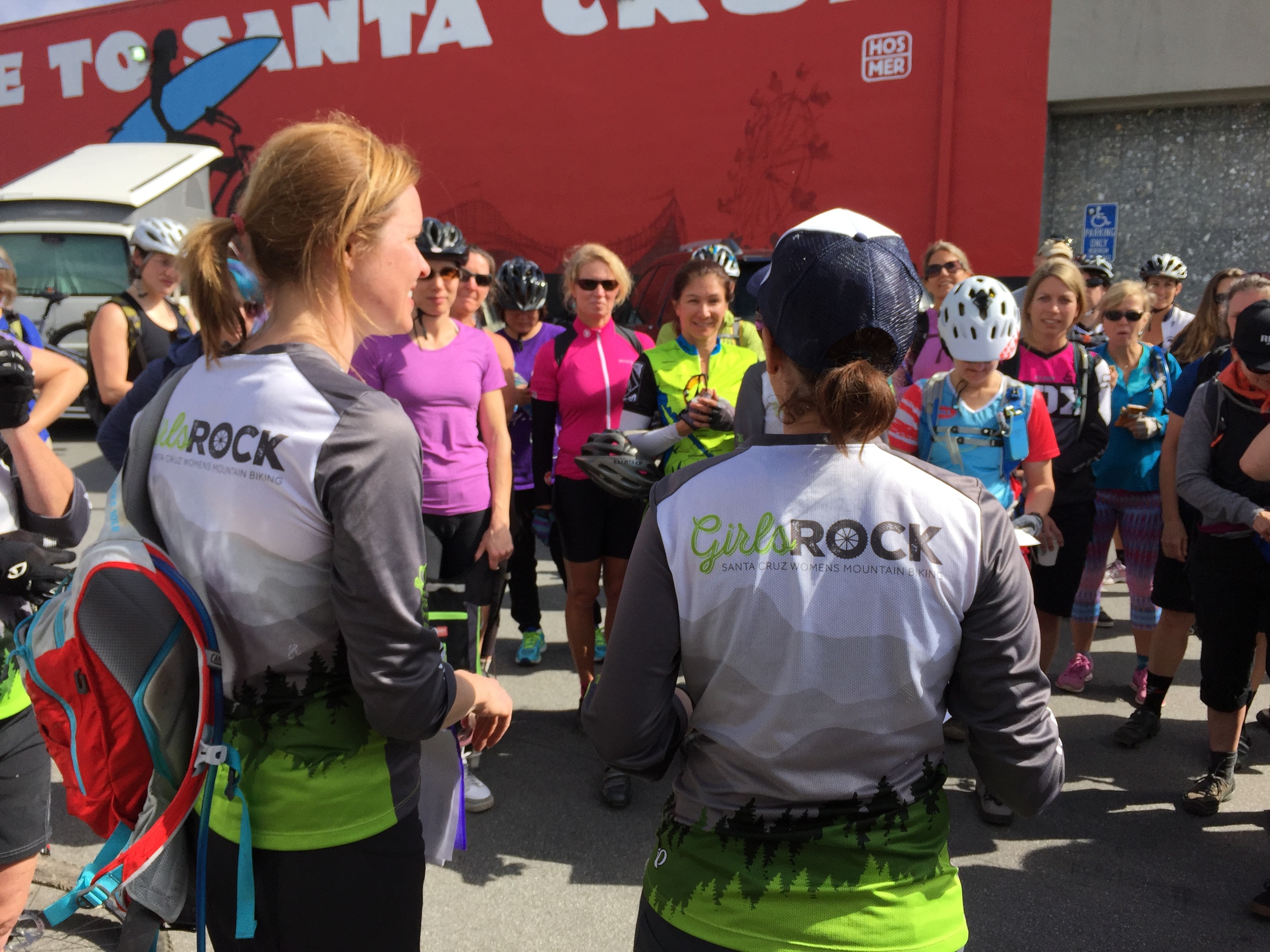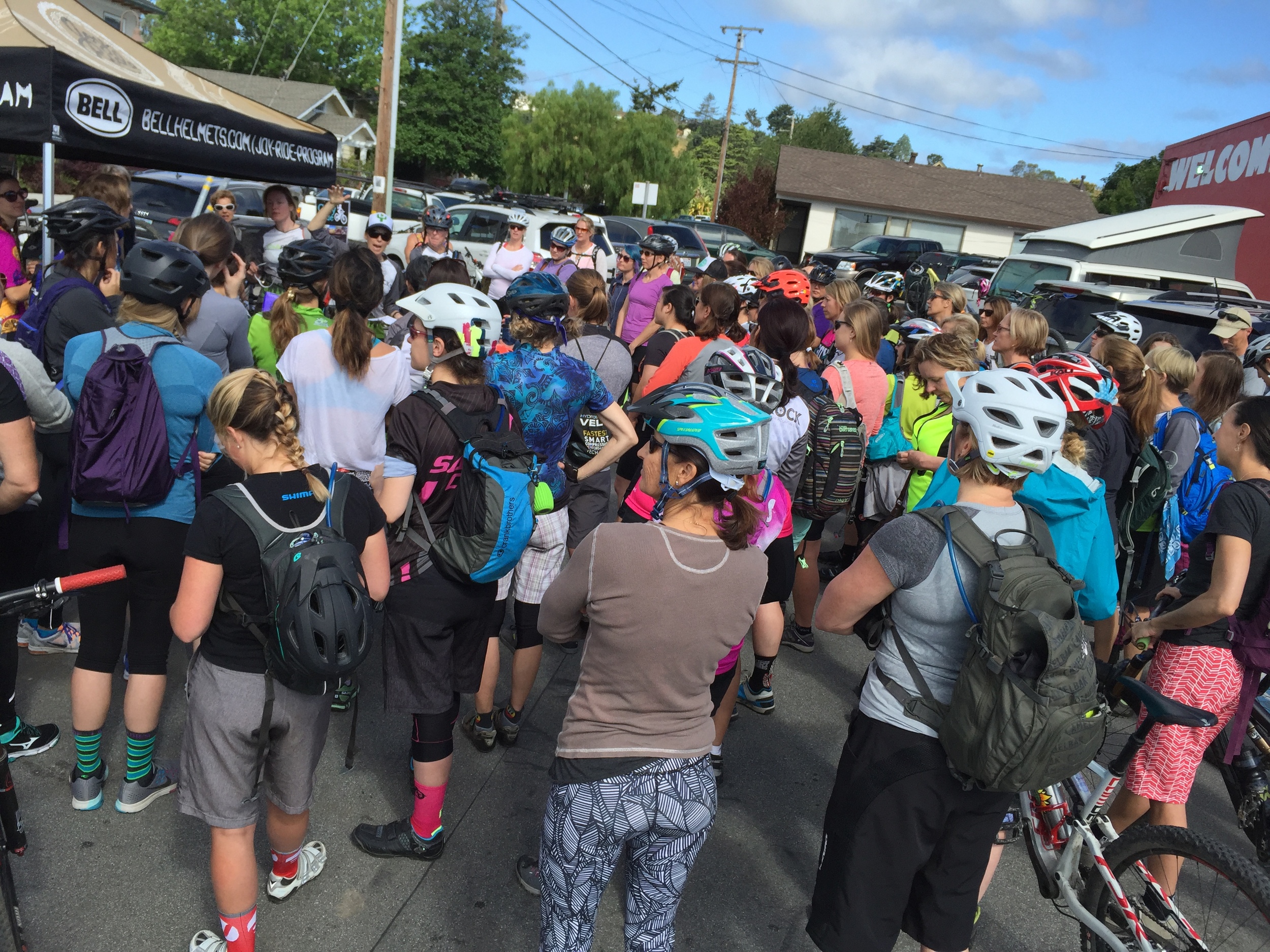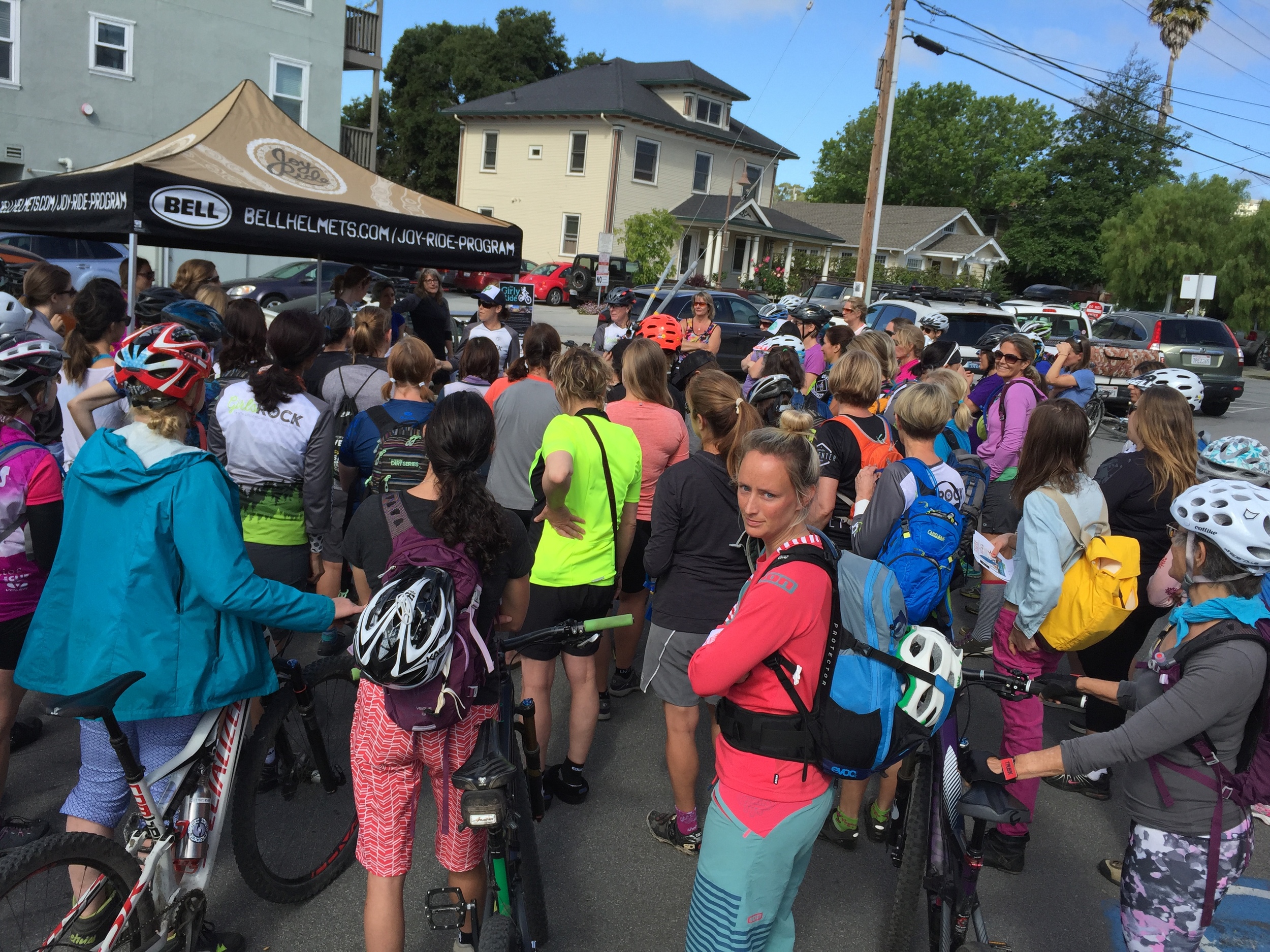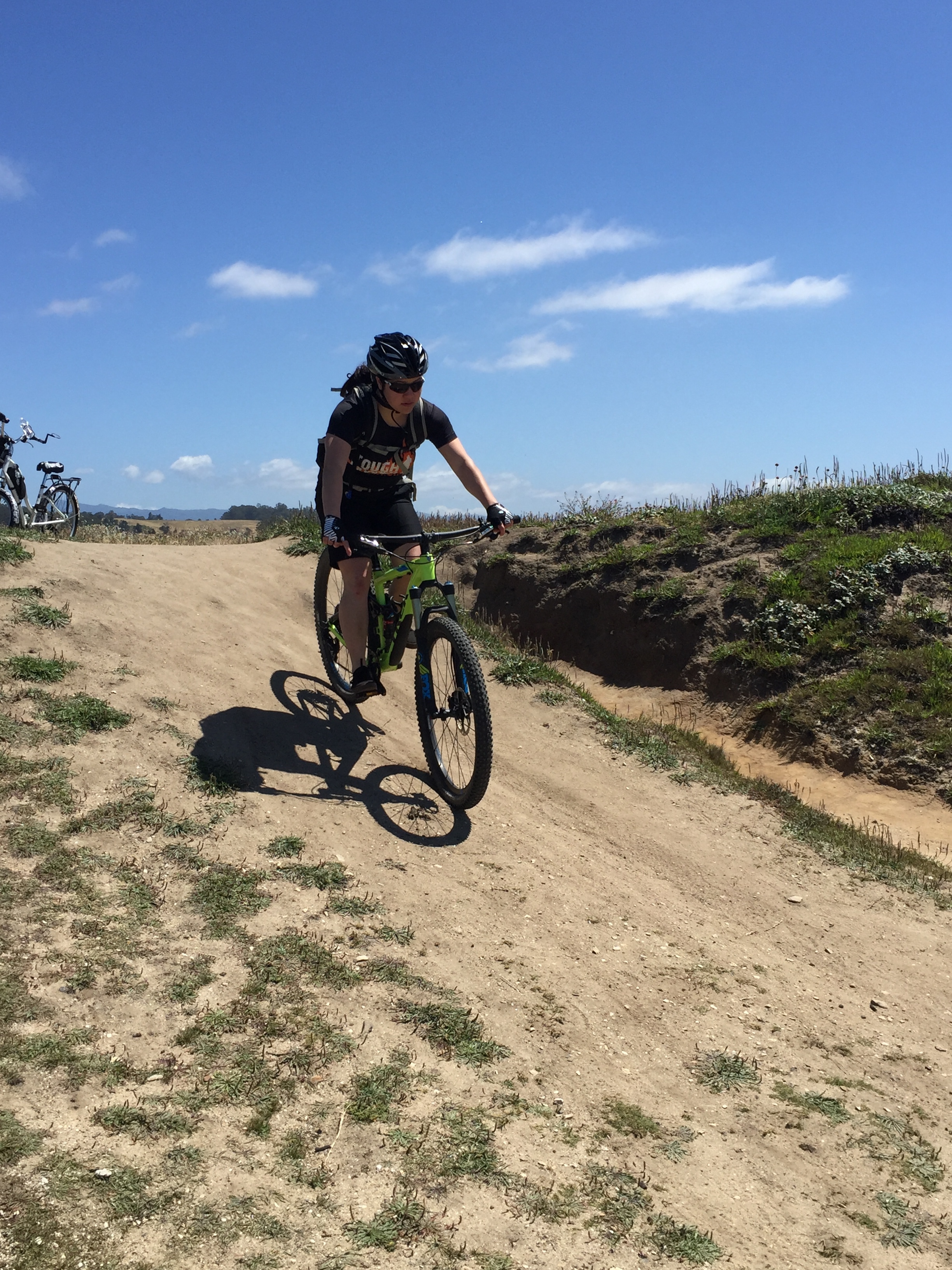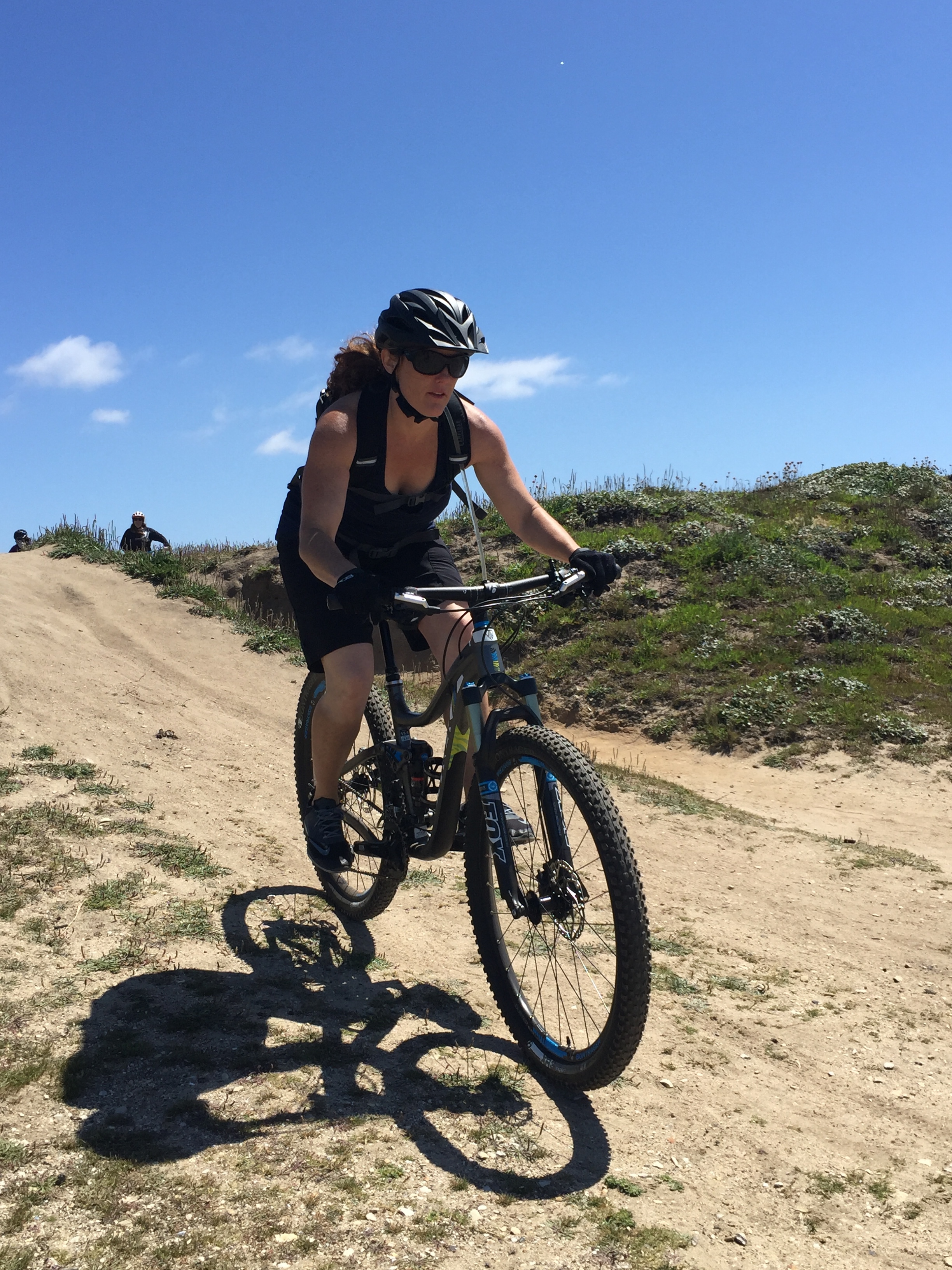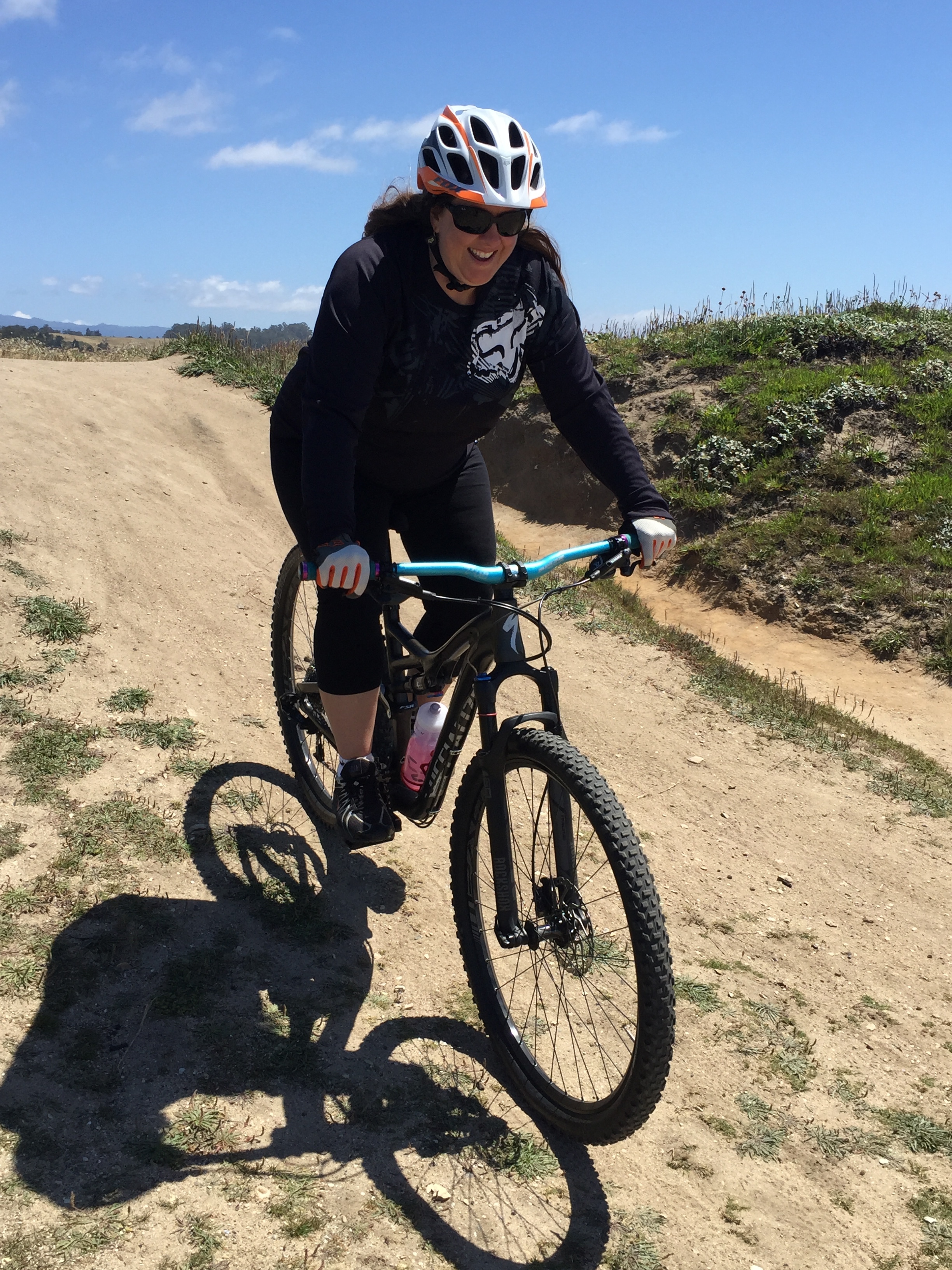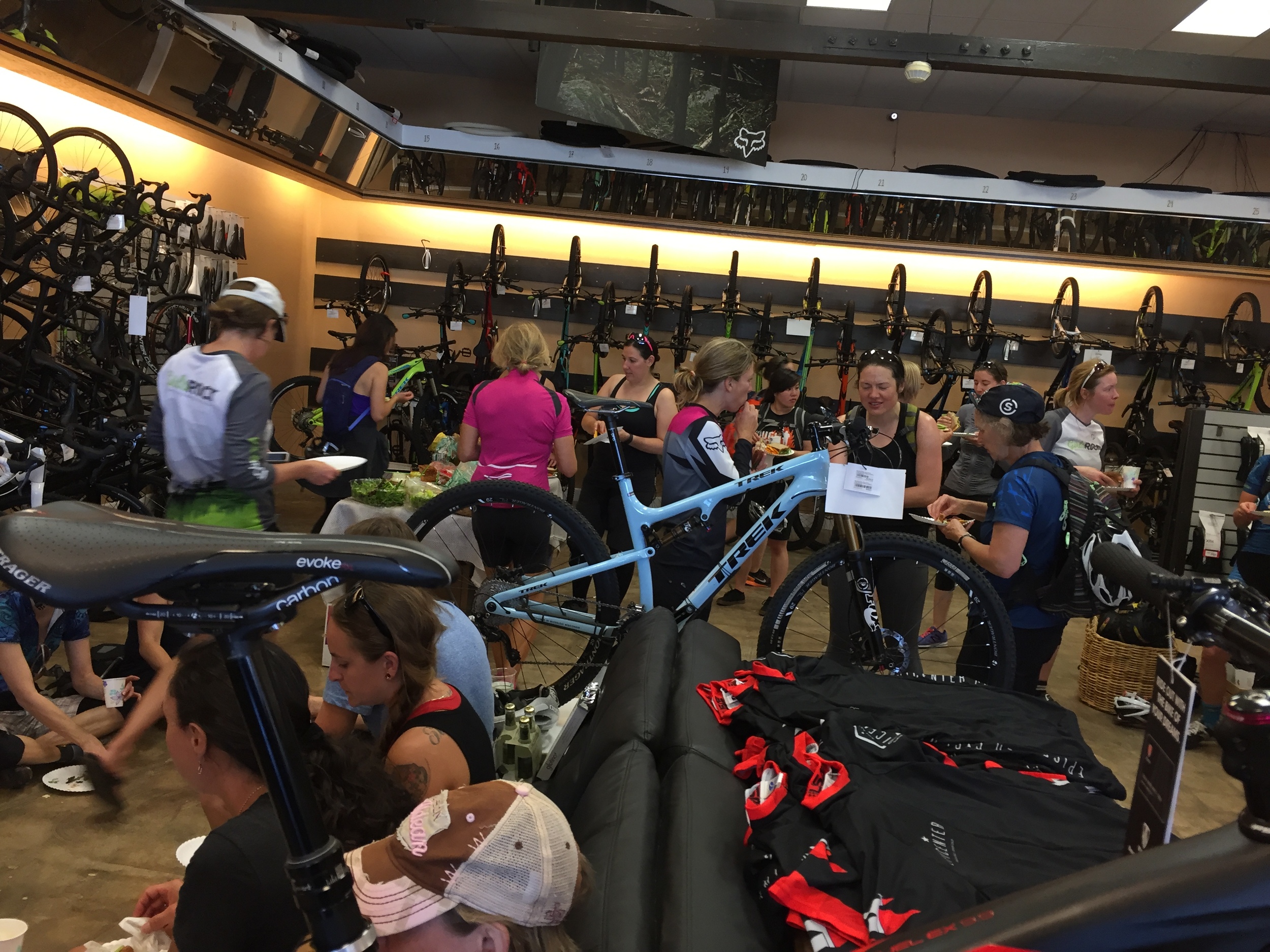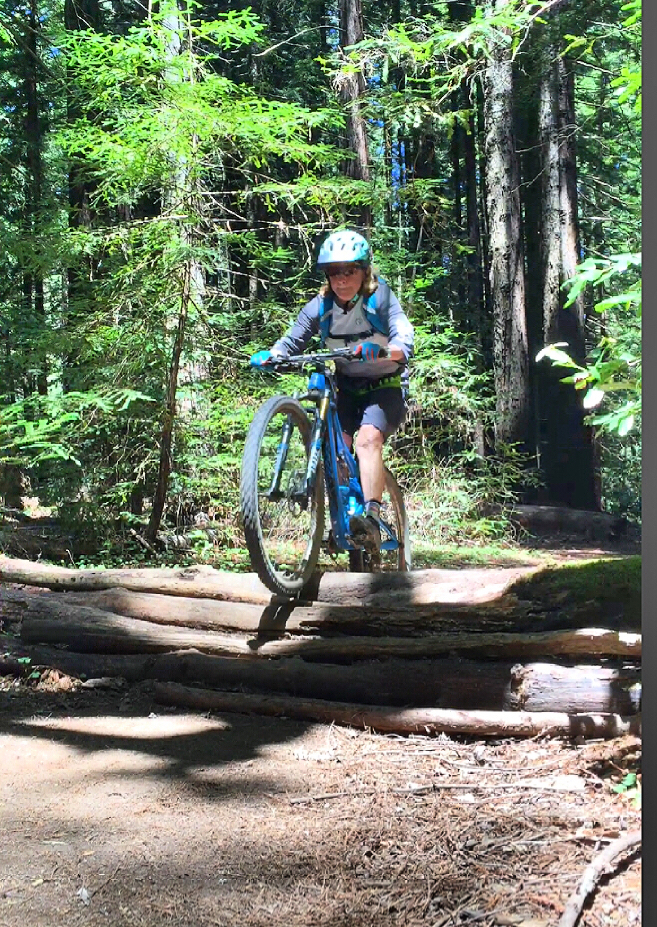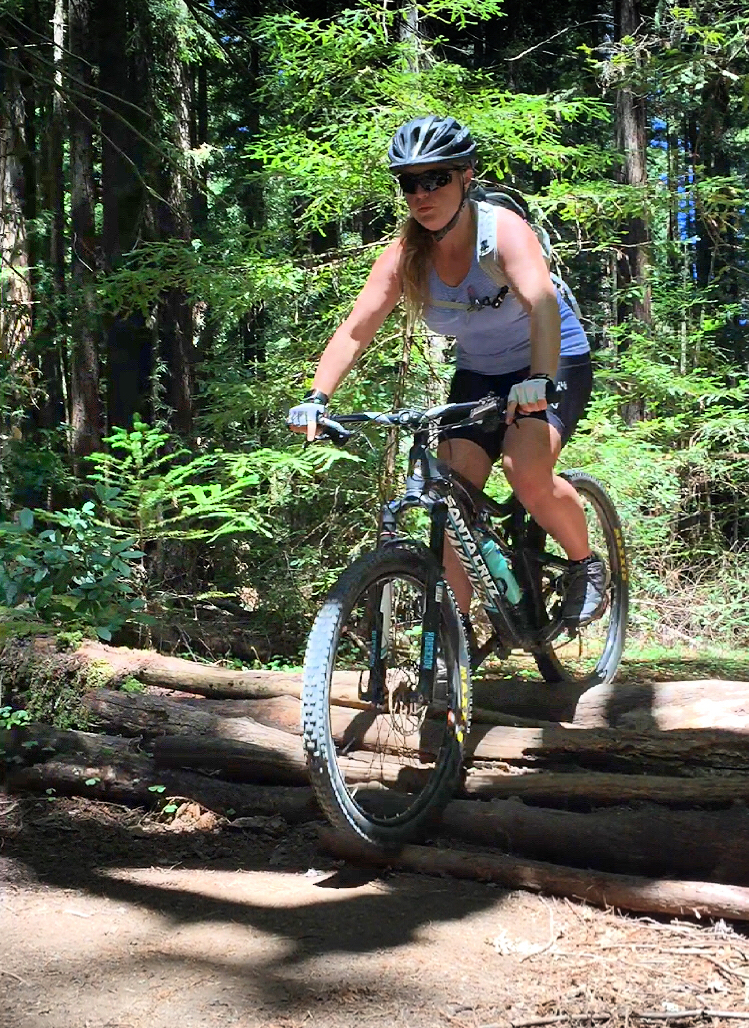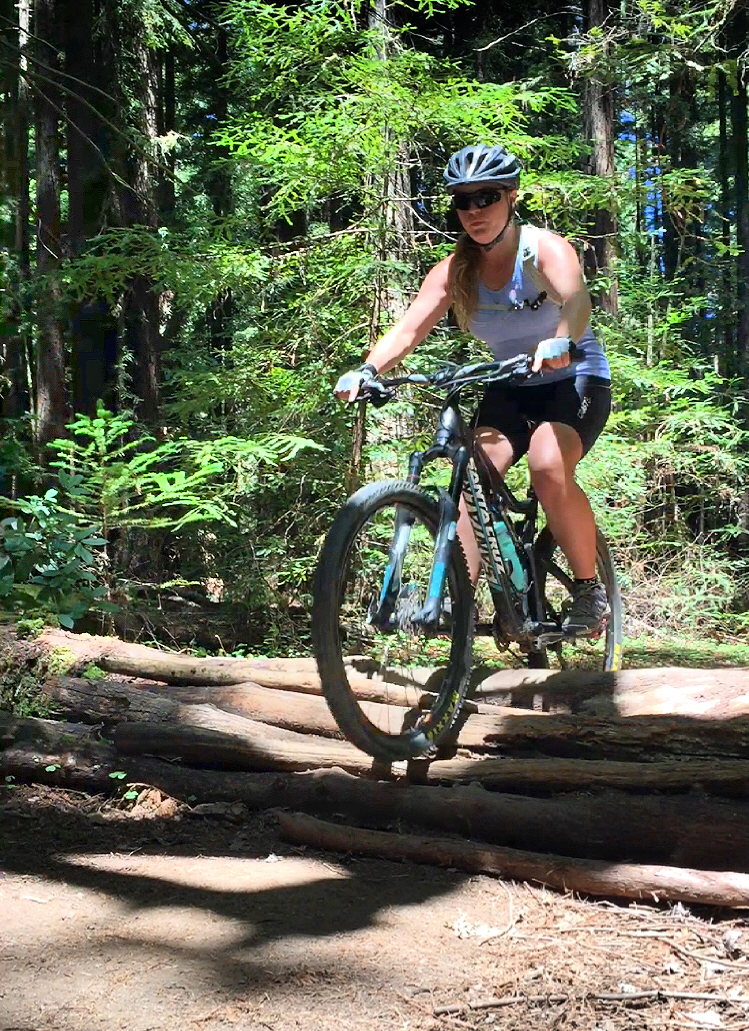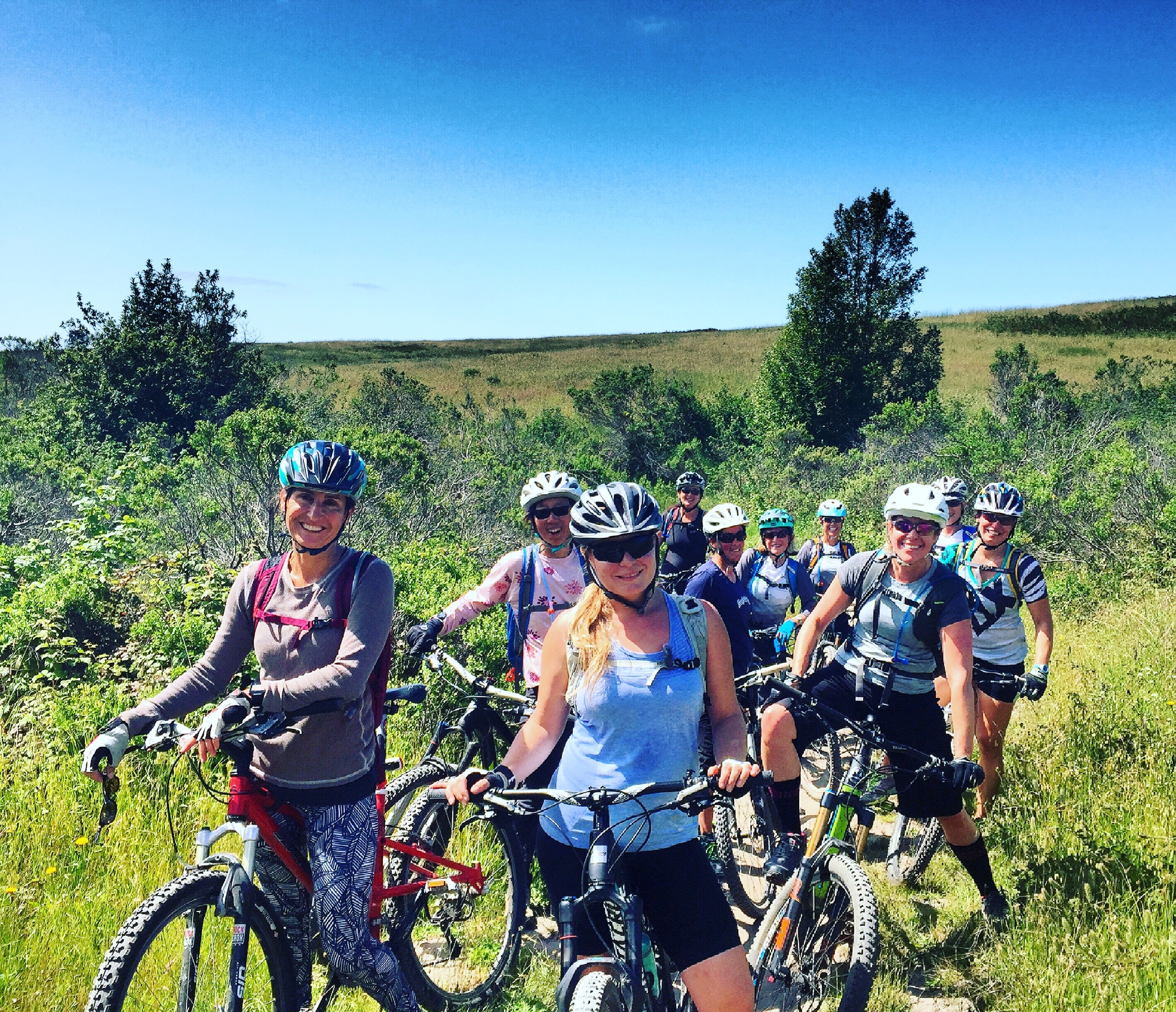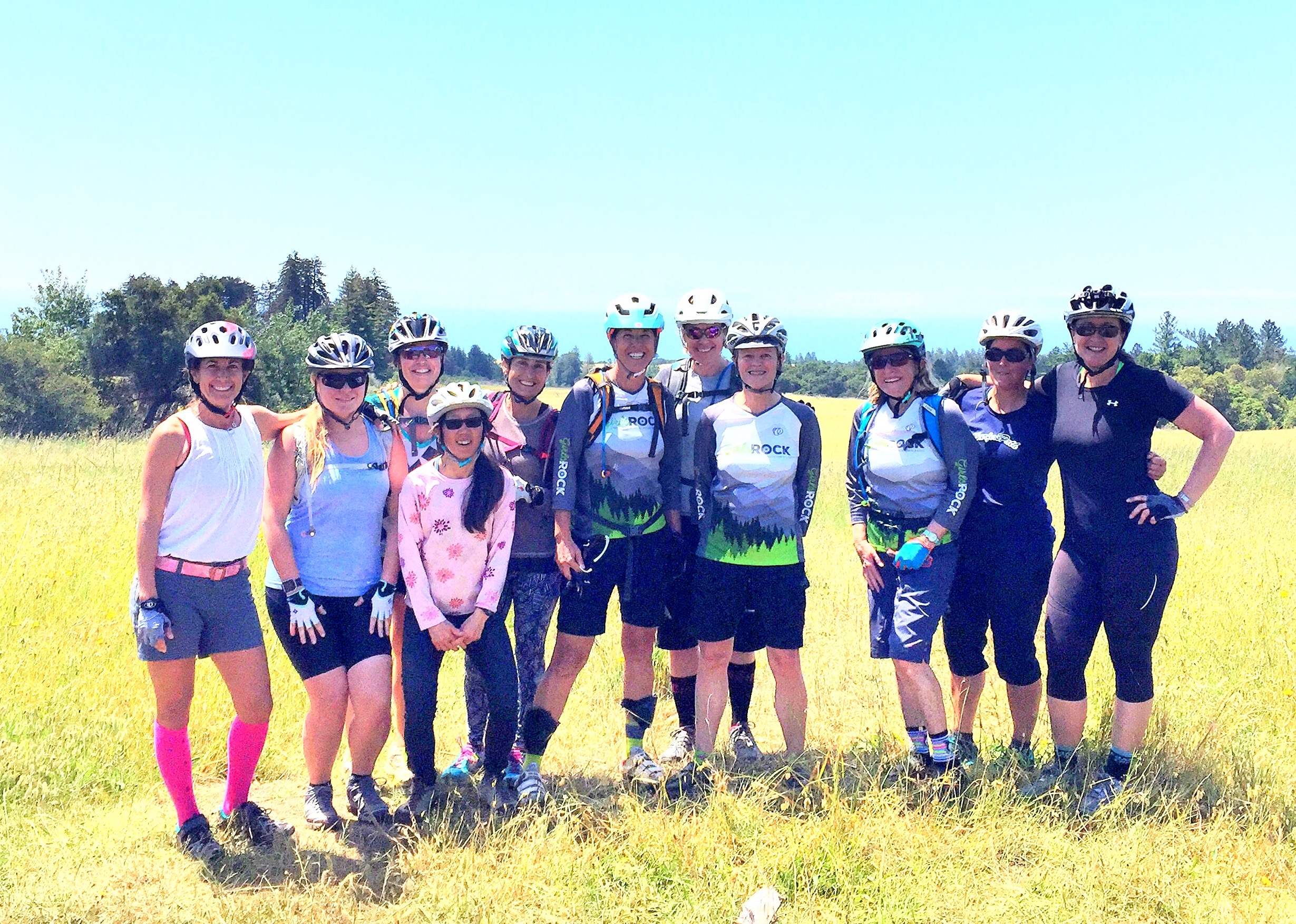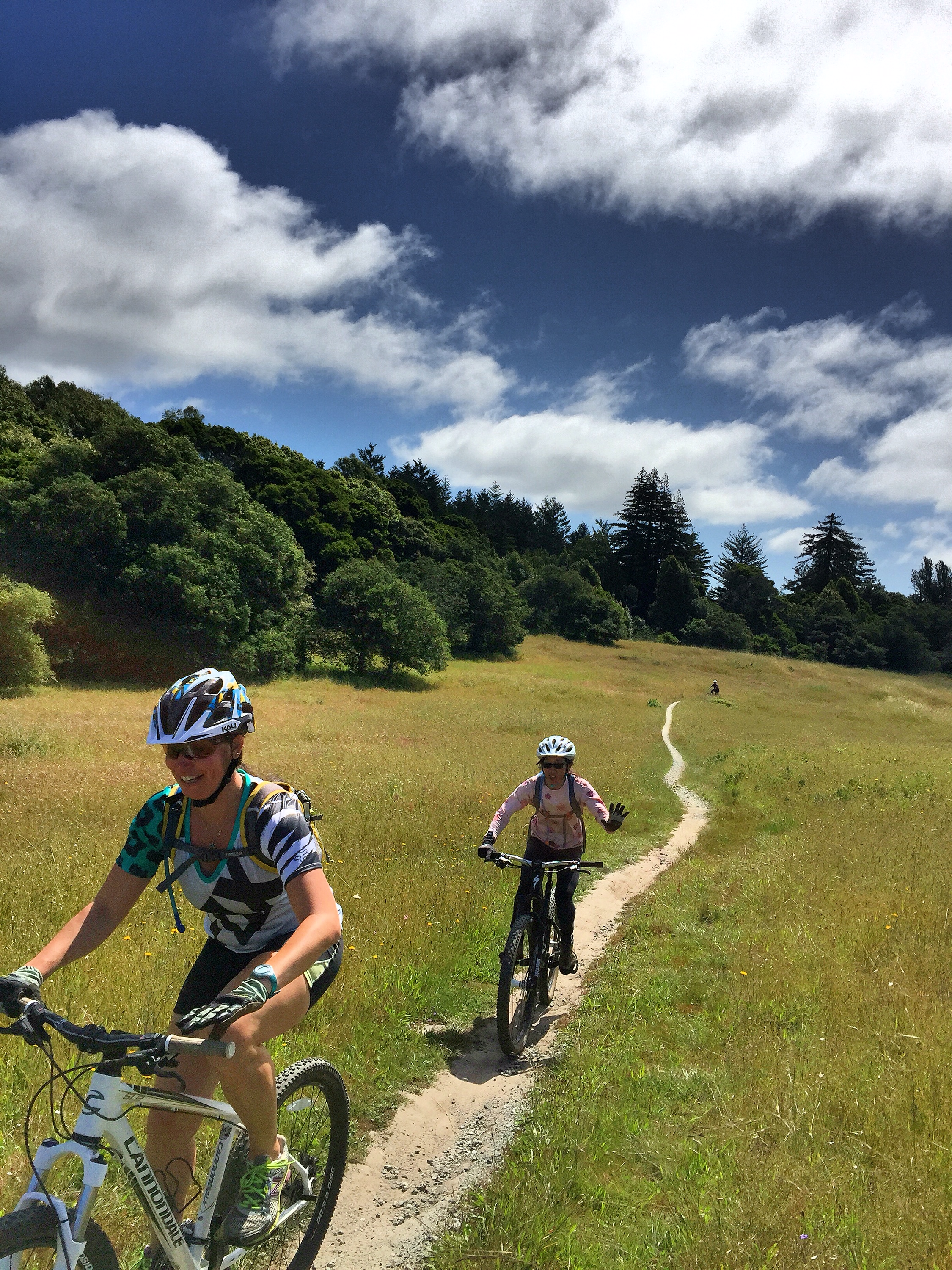 April 2016 > Liv Cycles at Bicycle Trip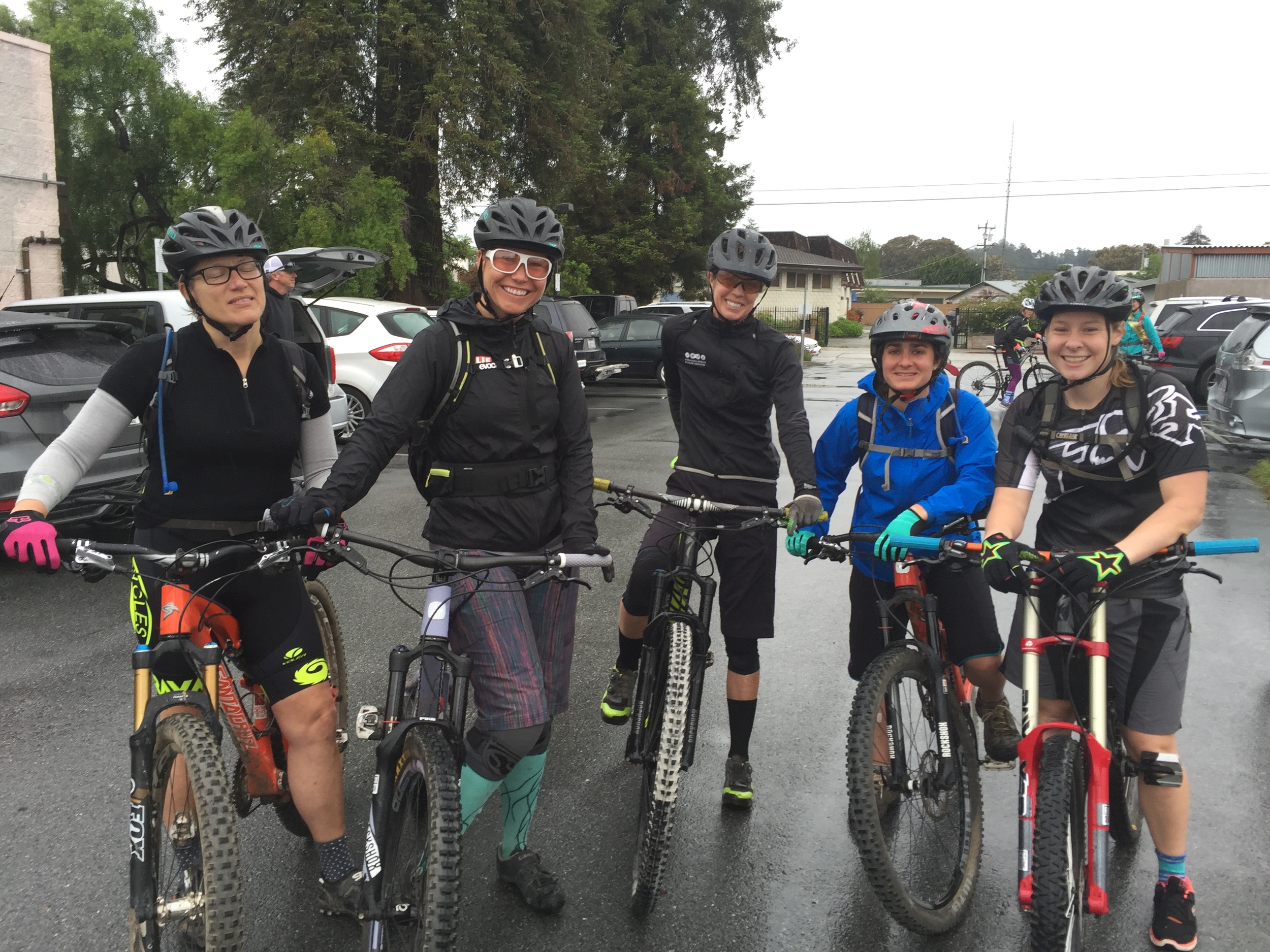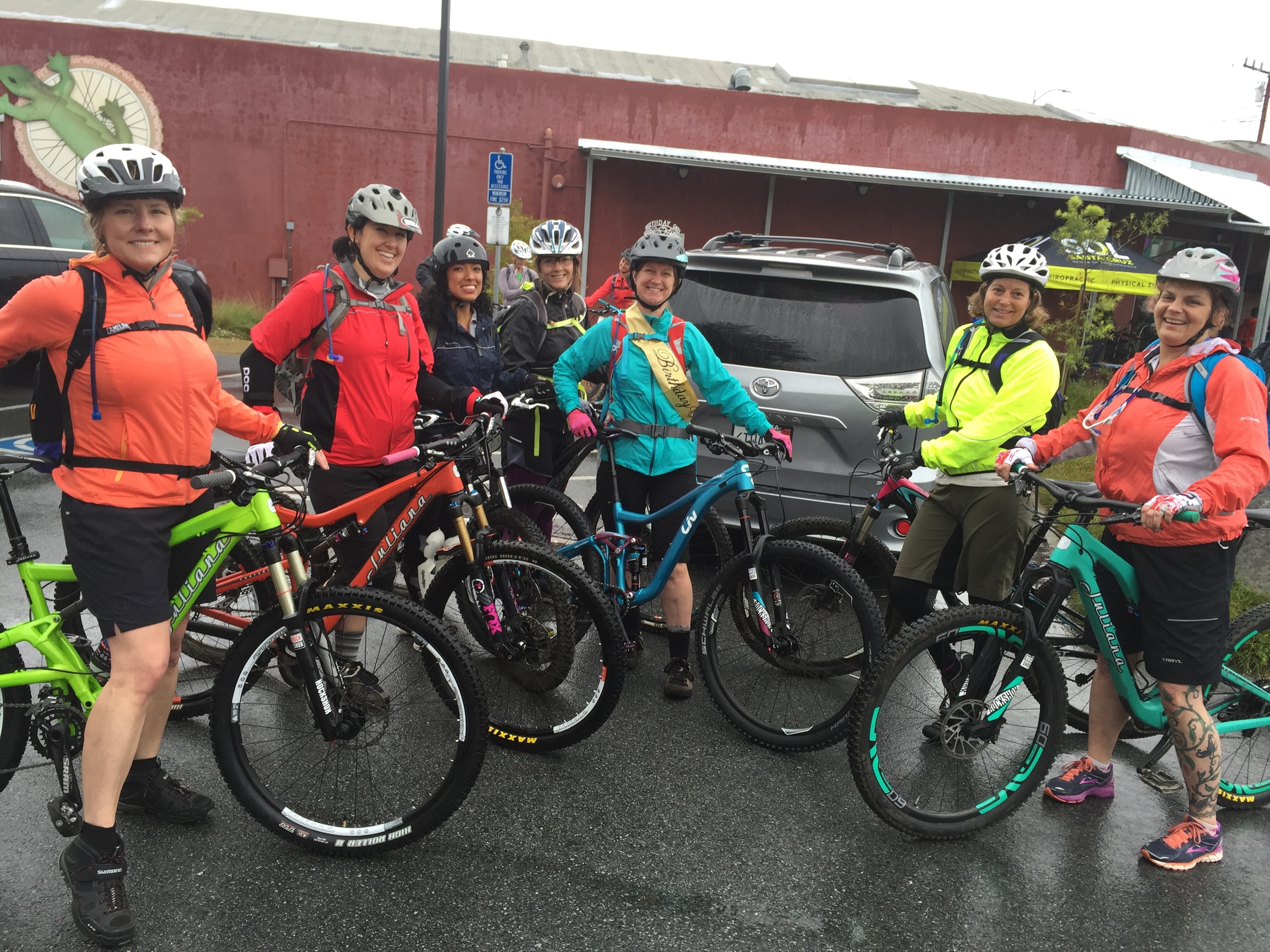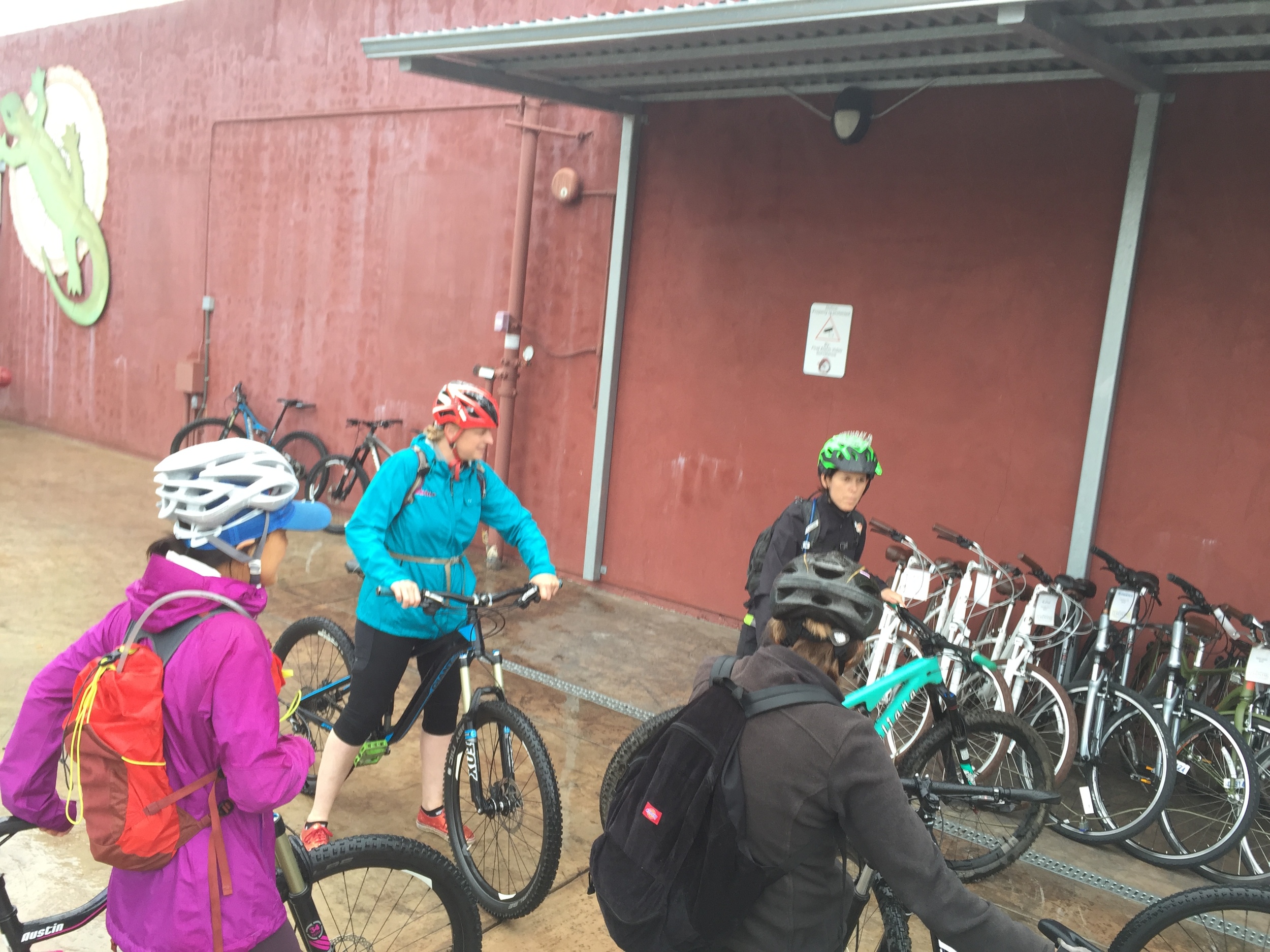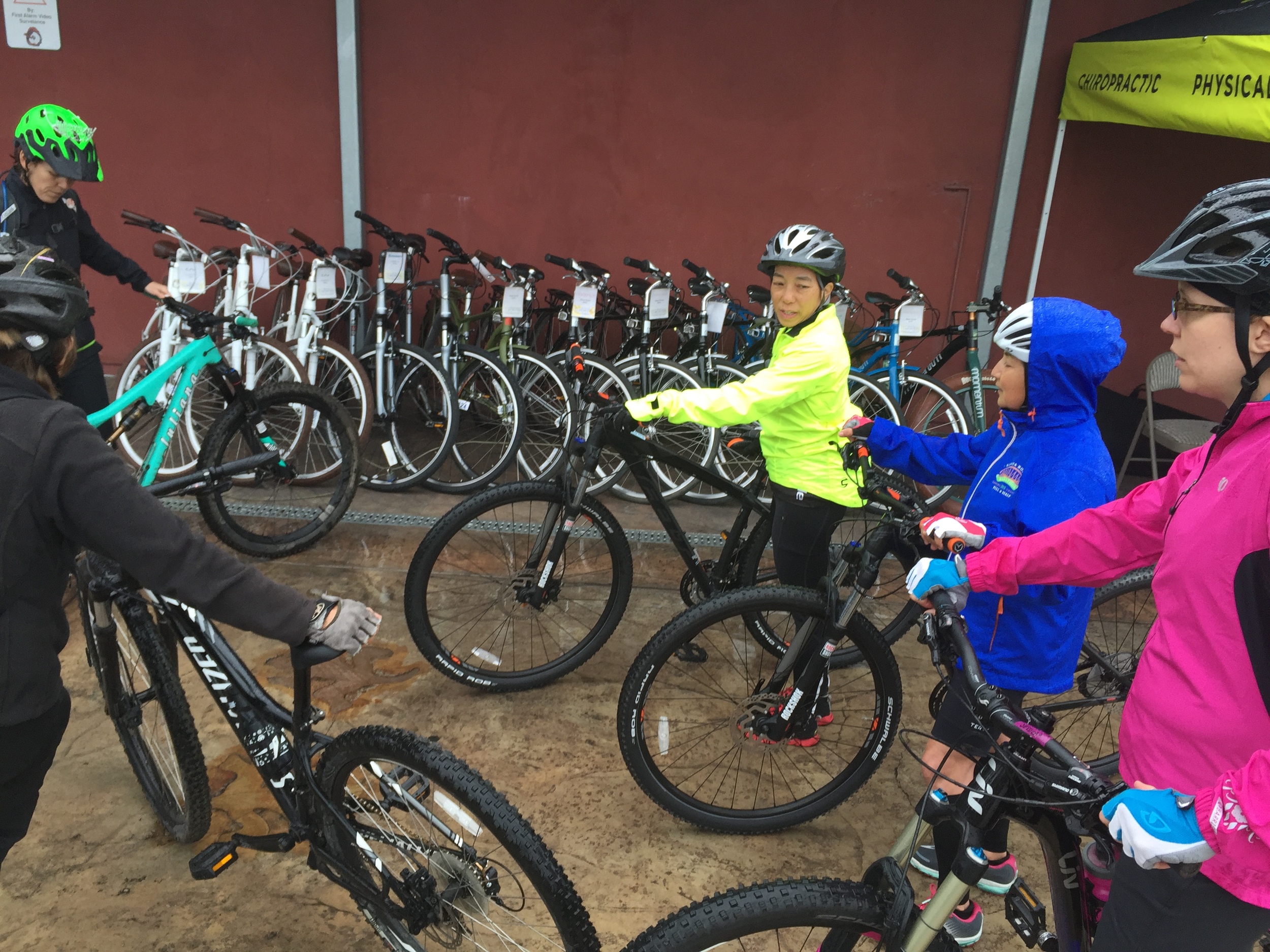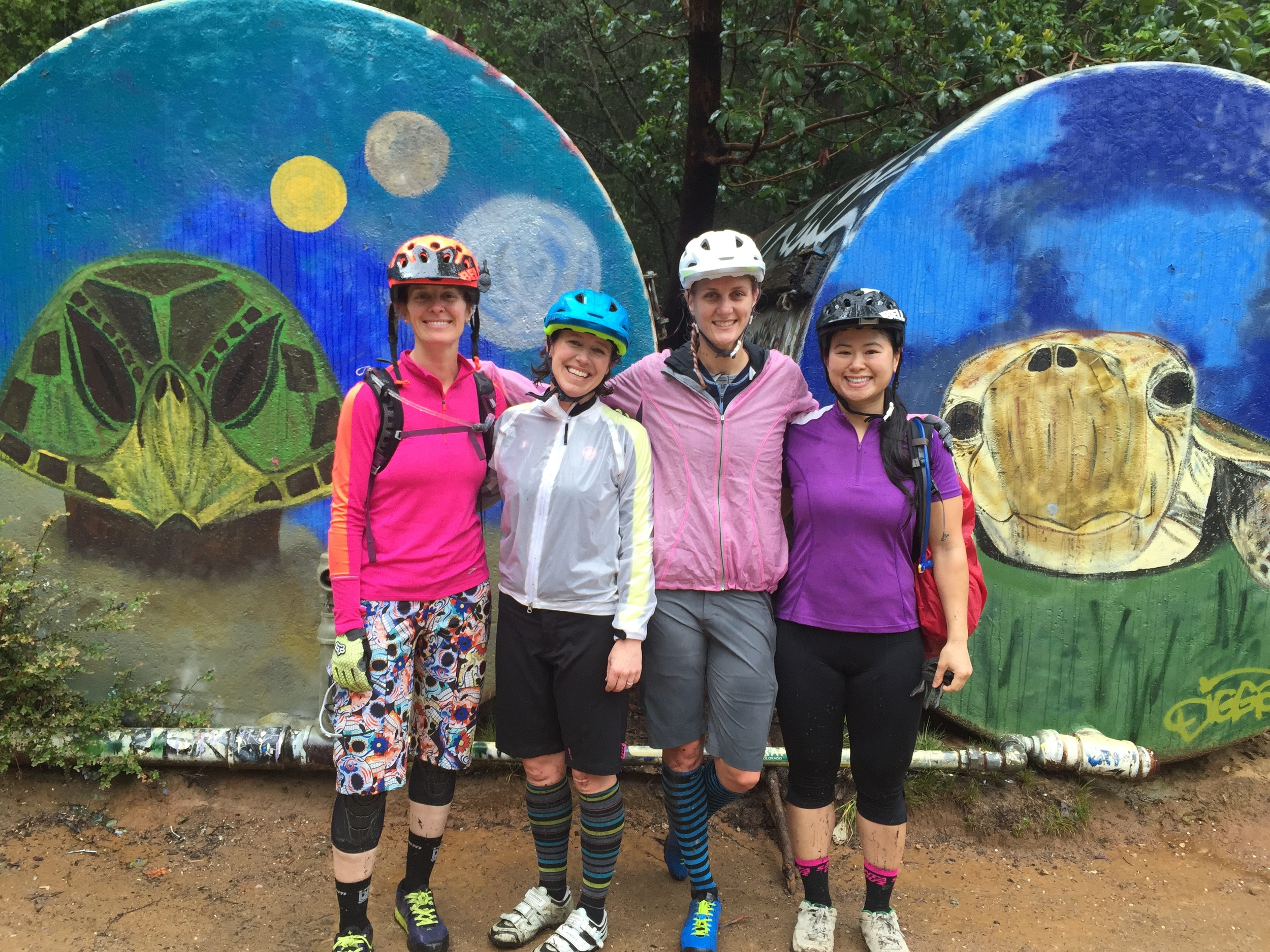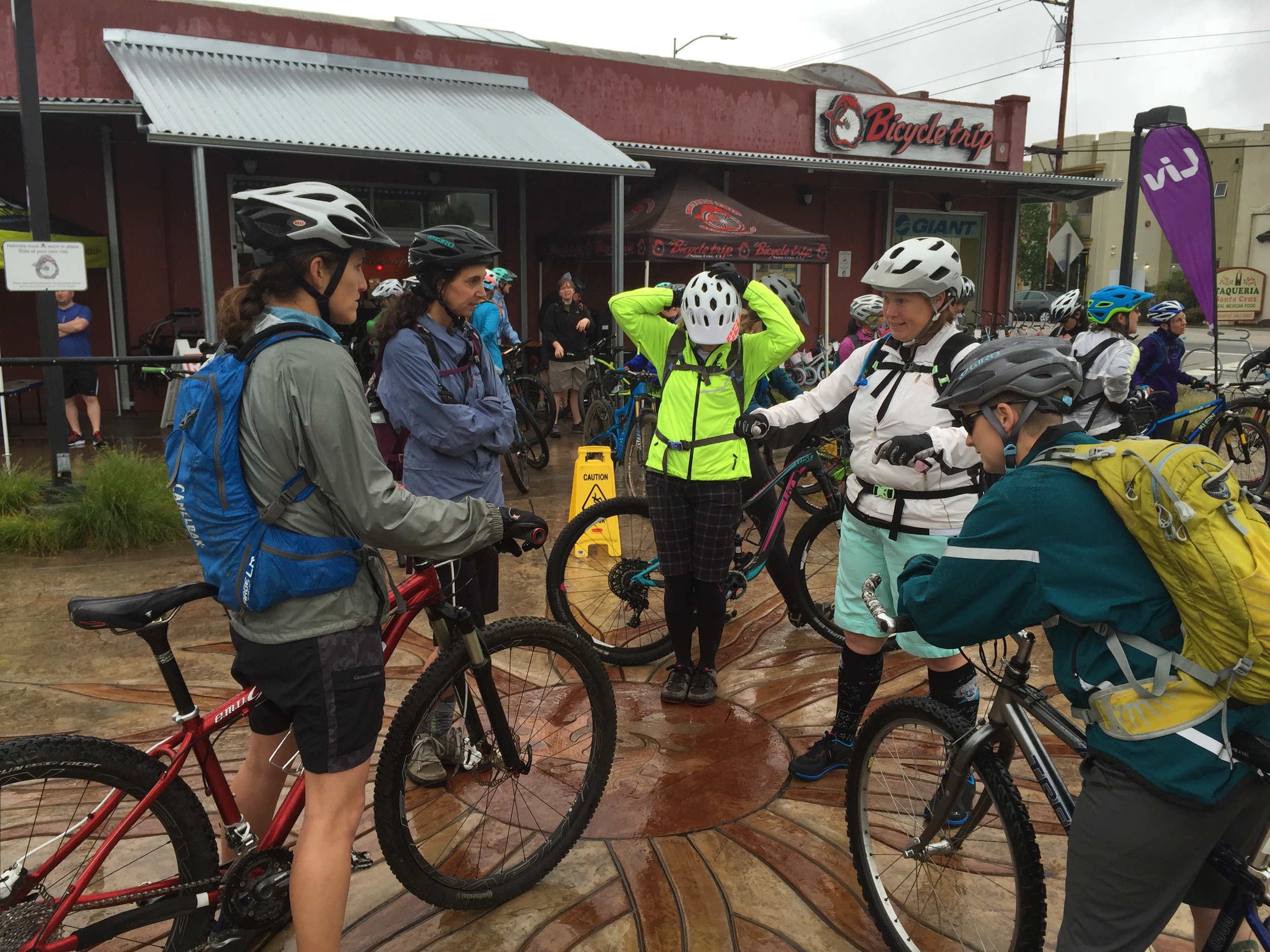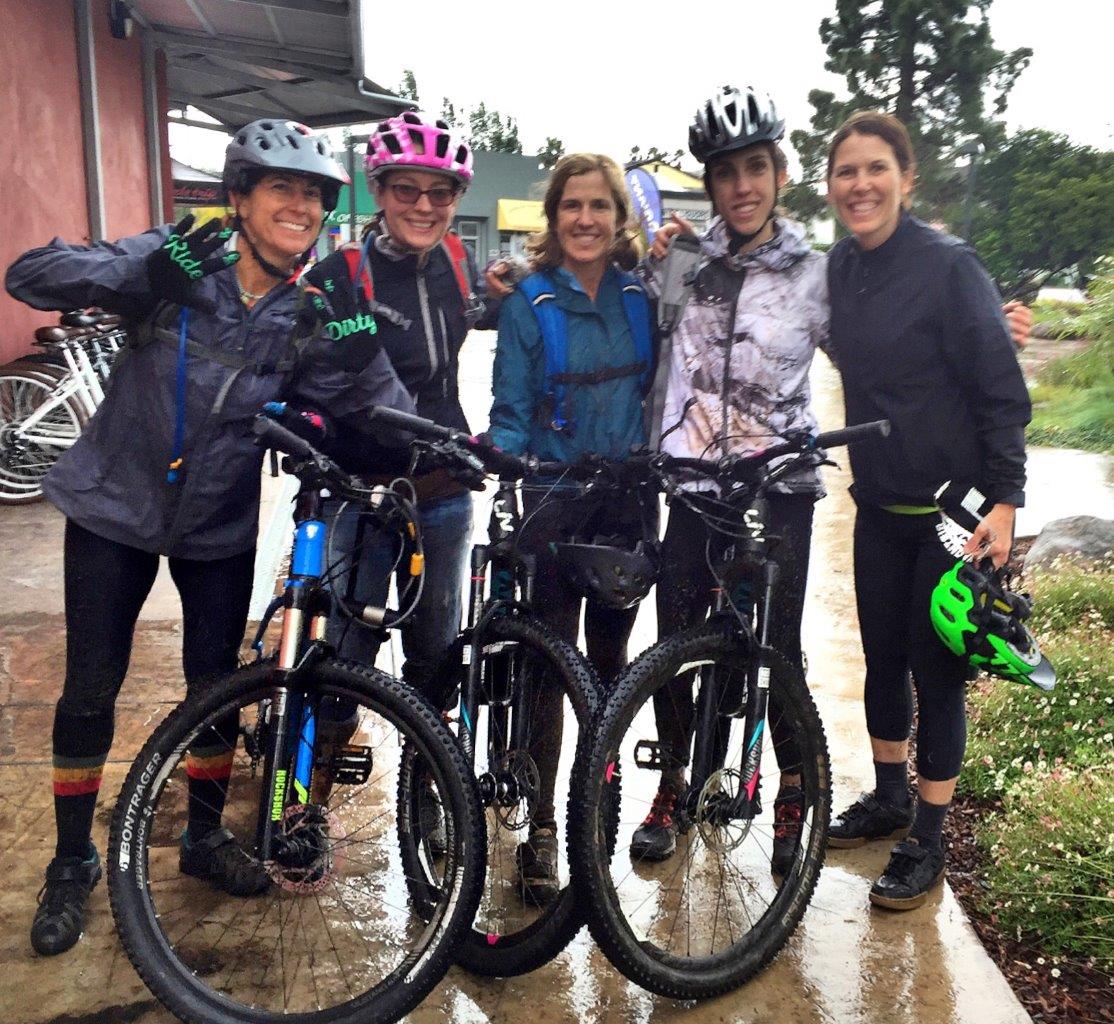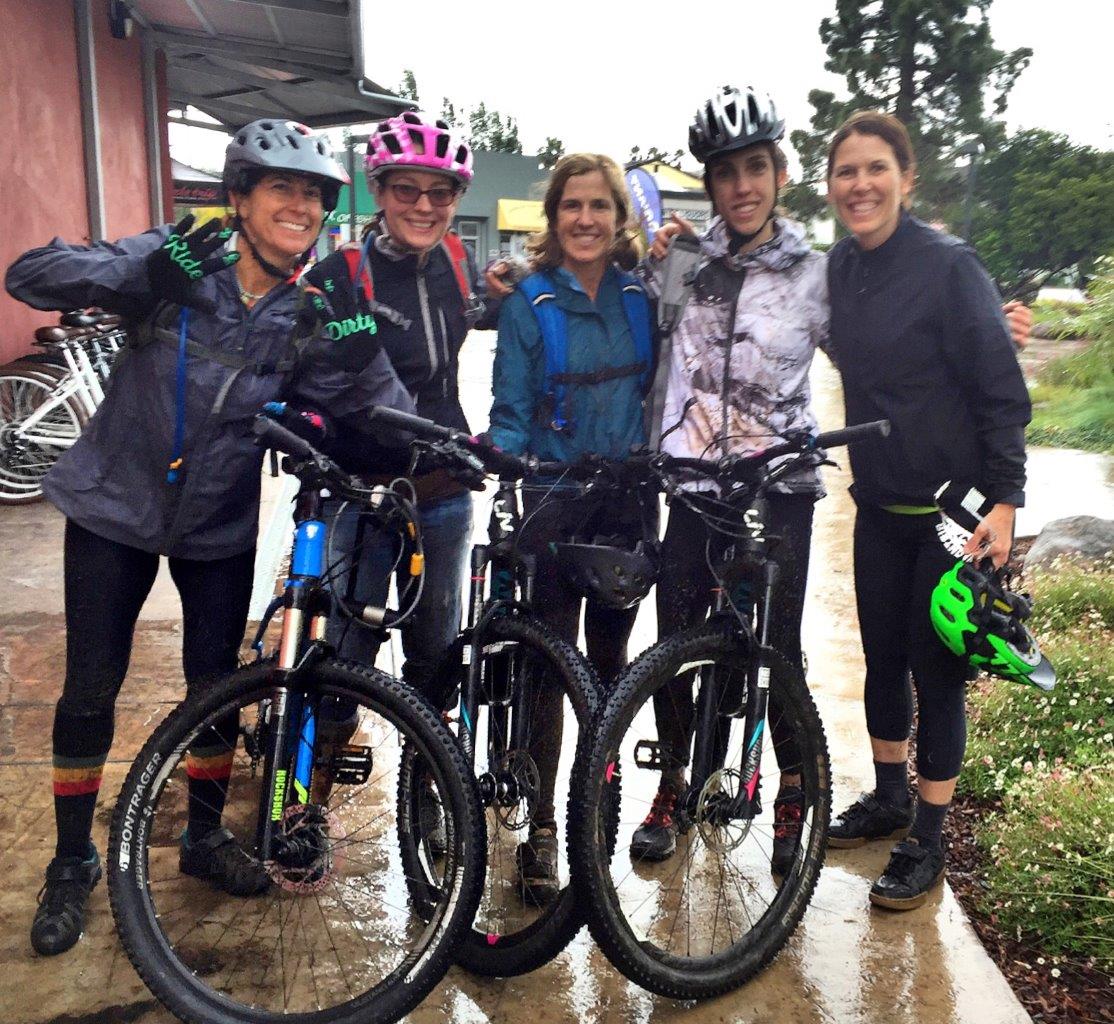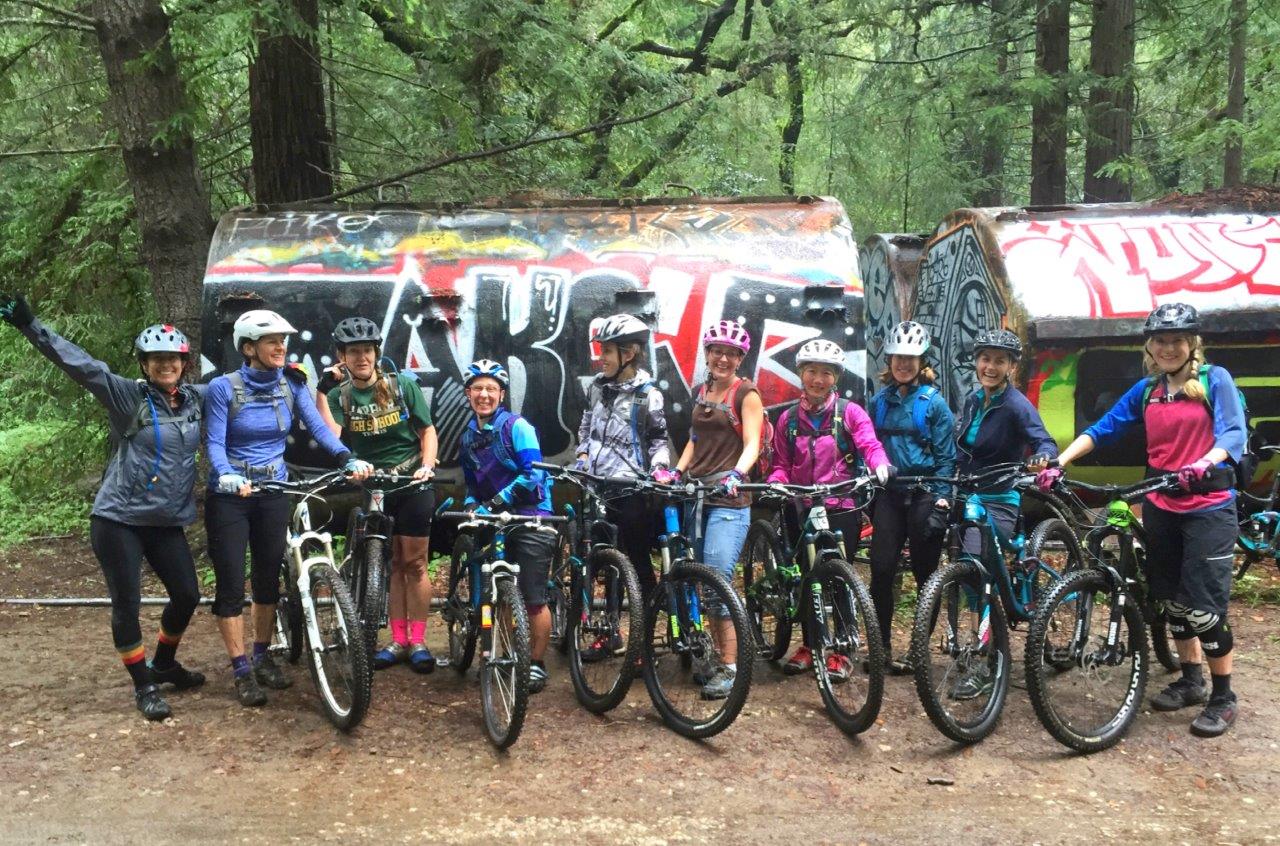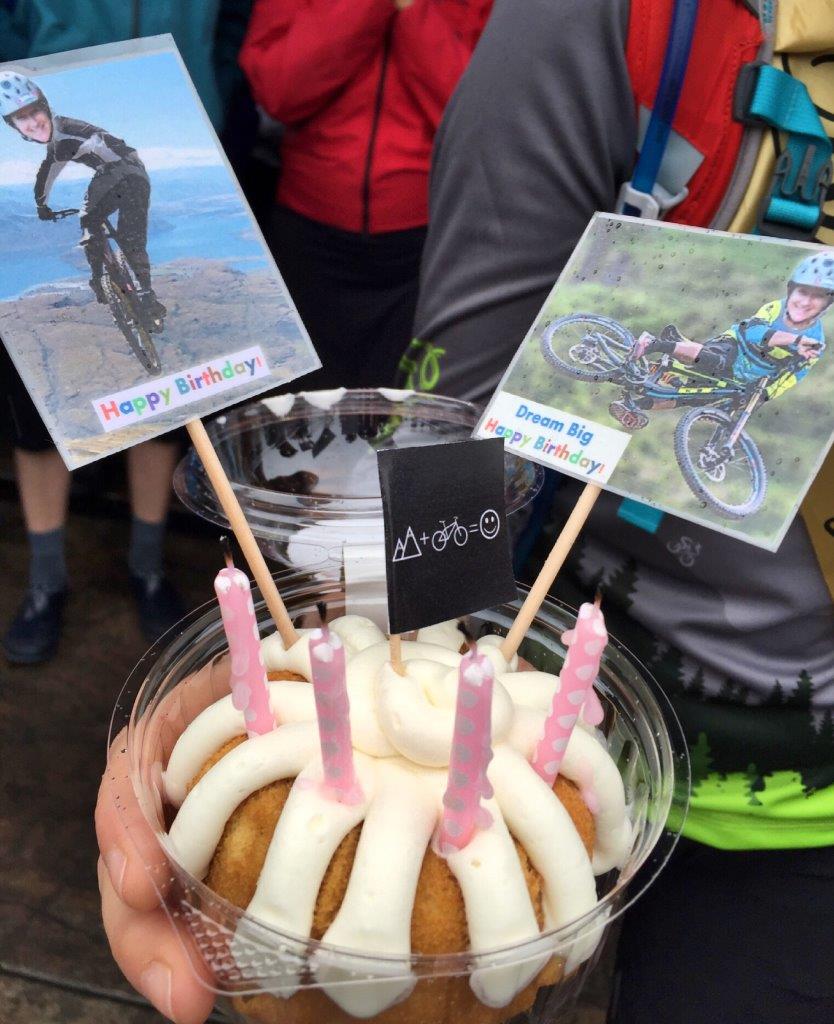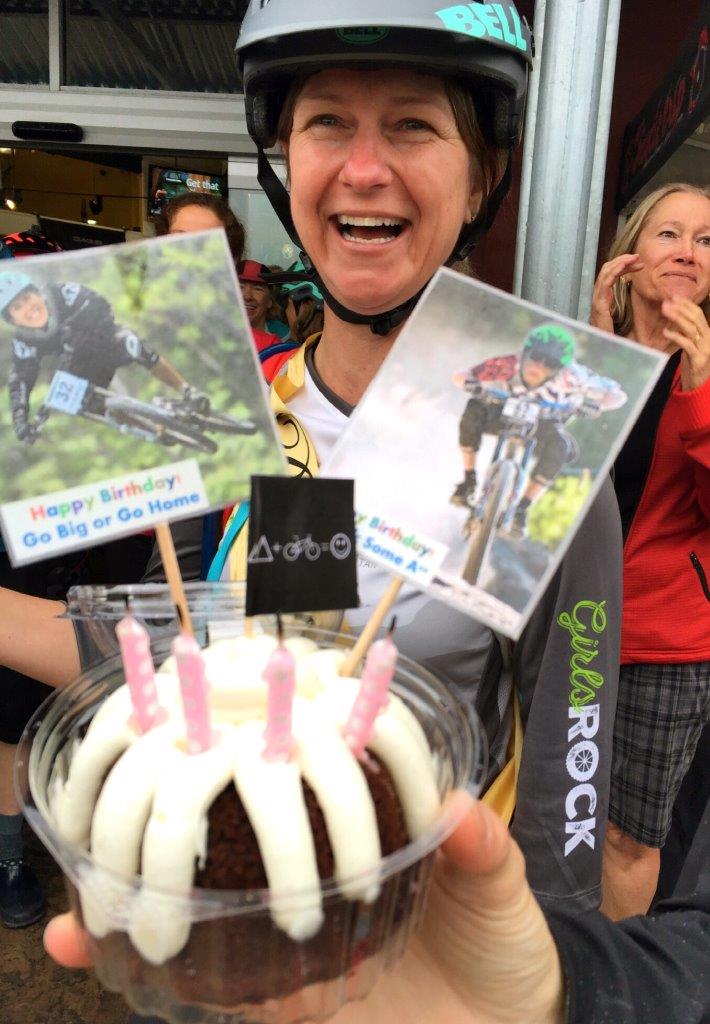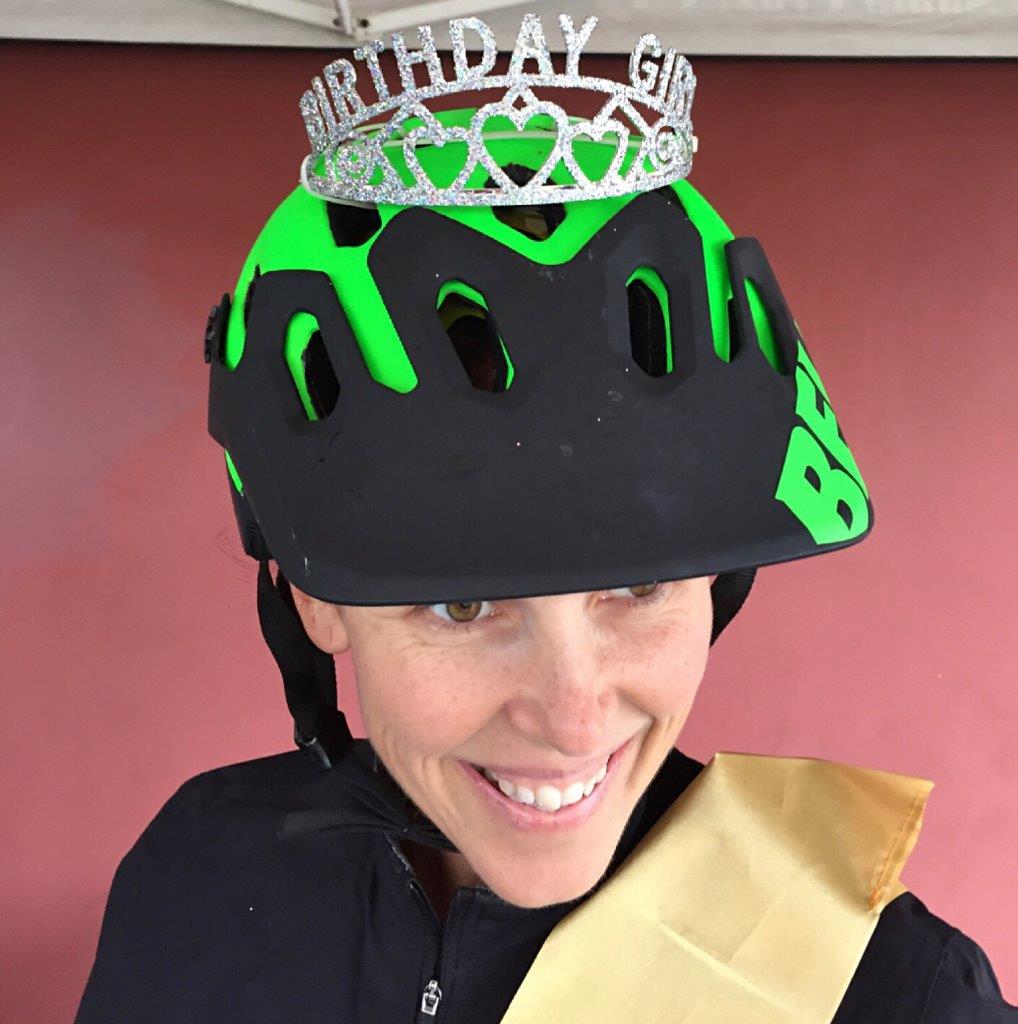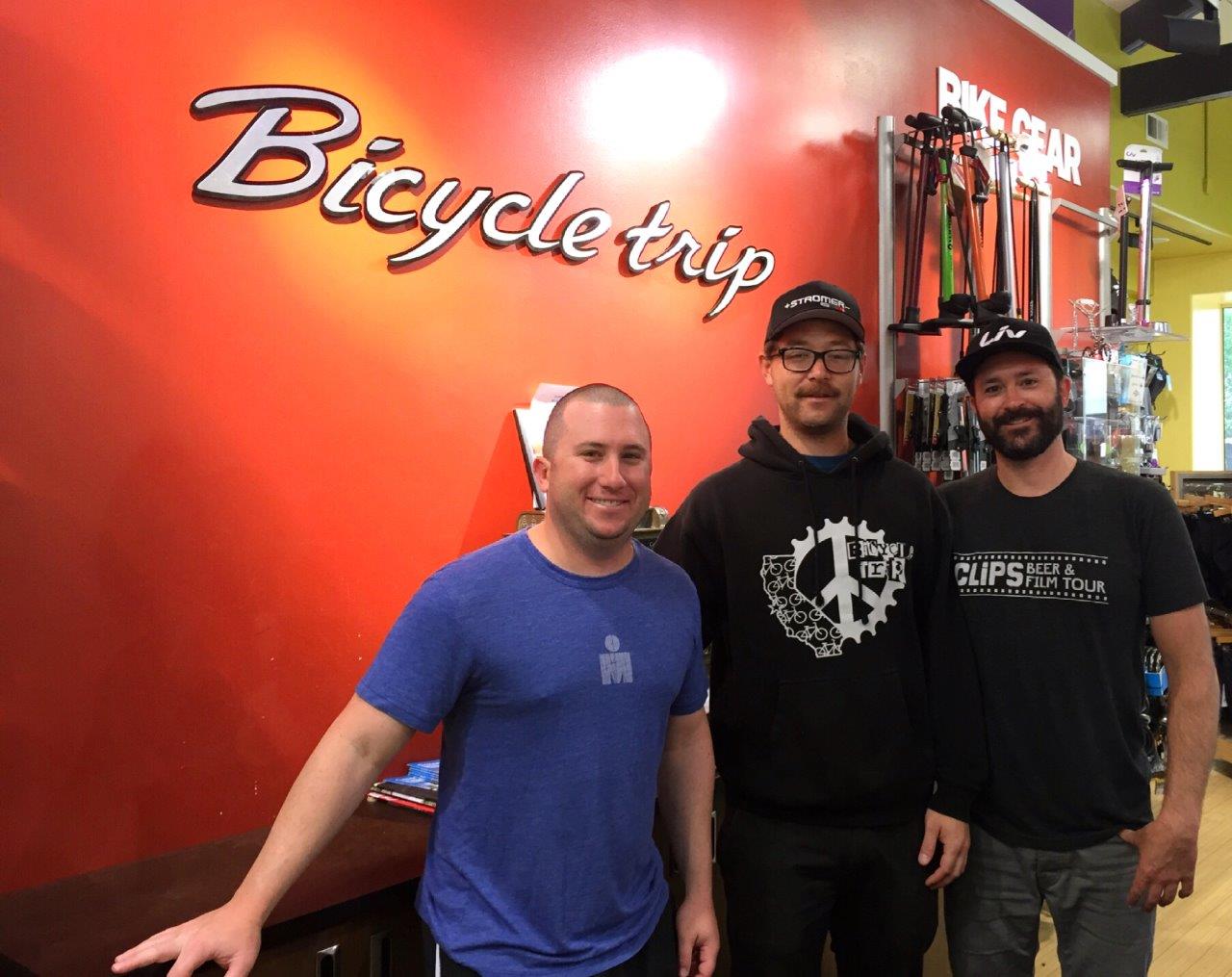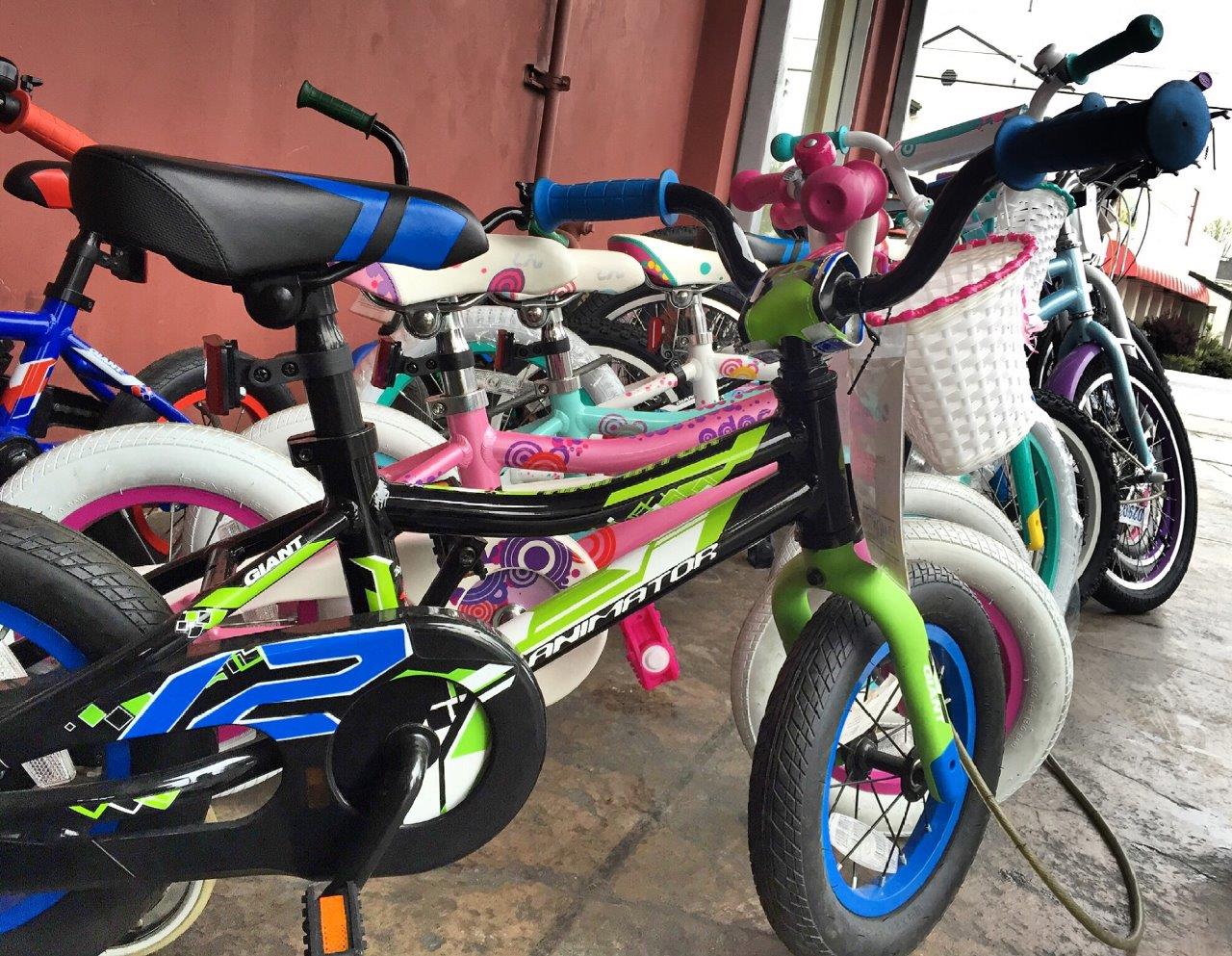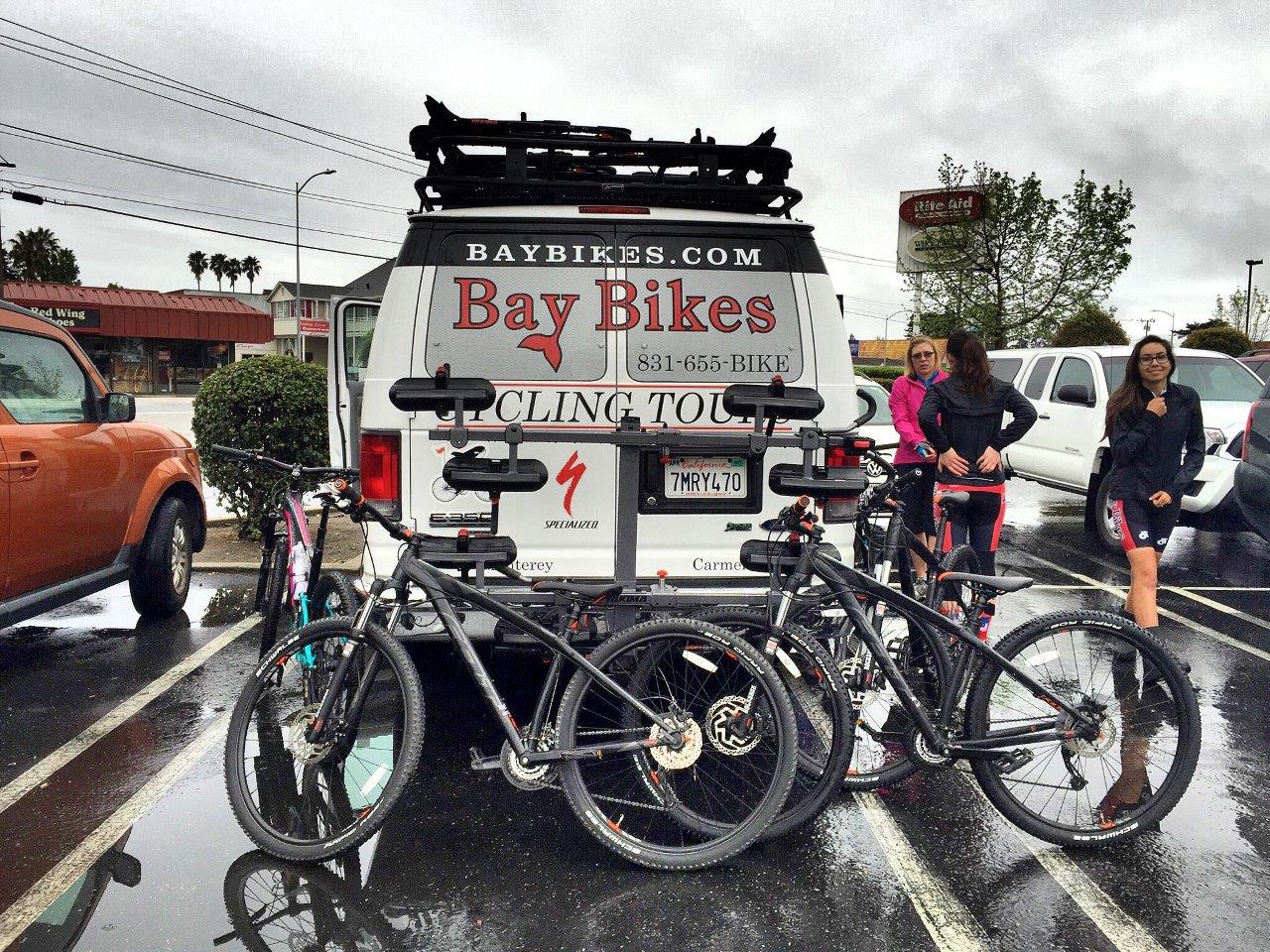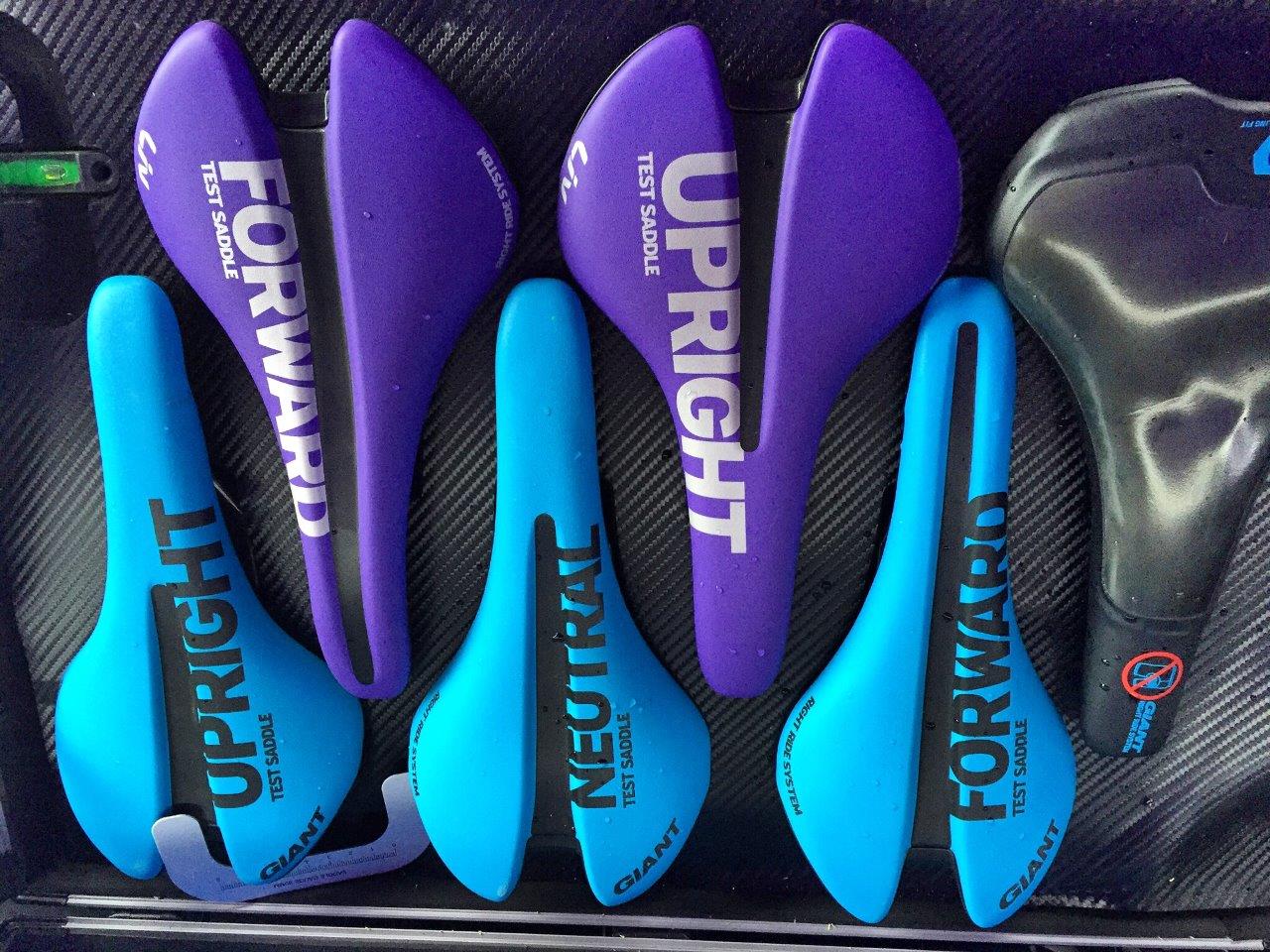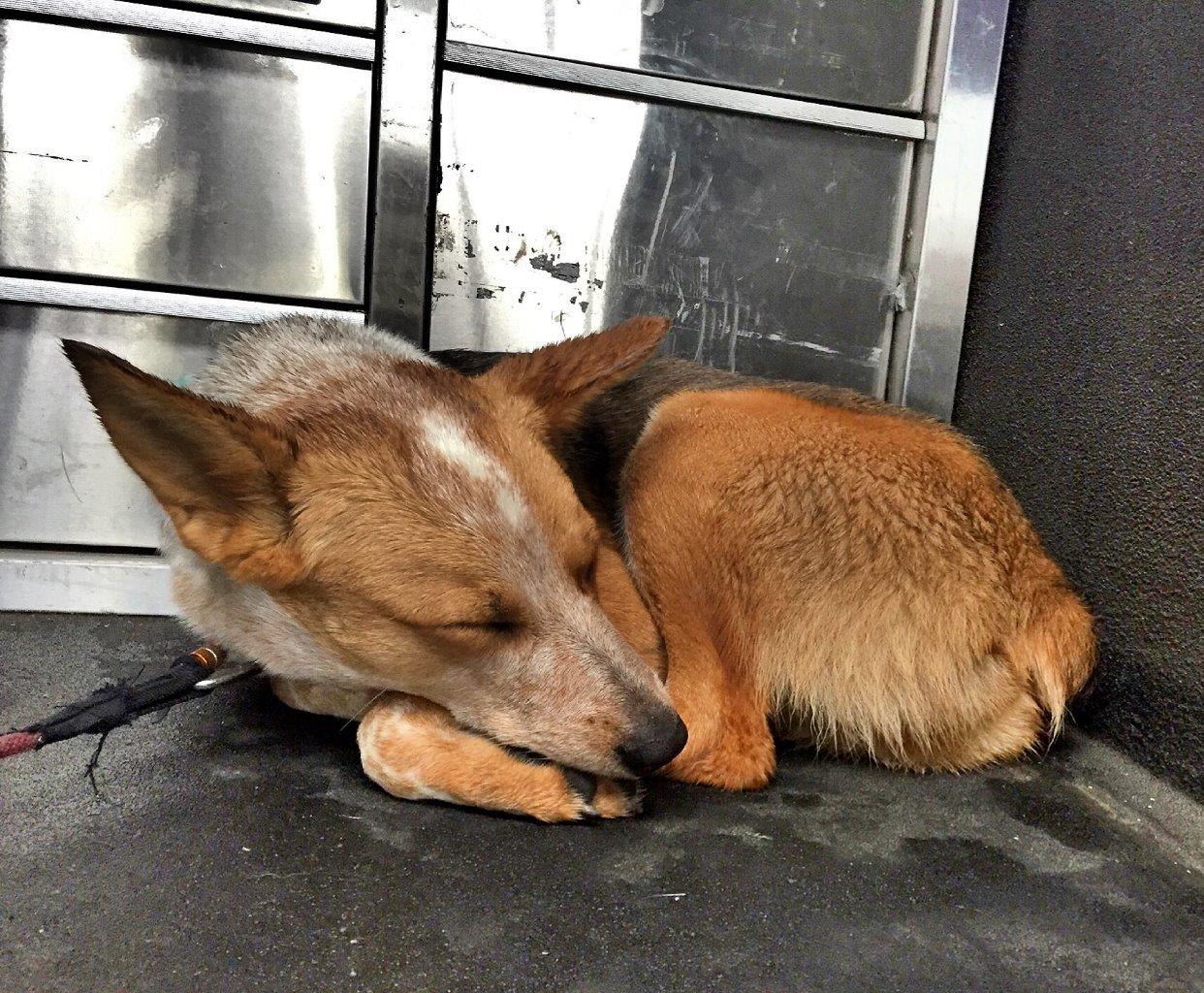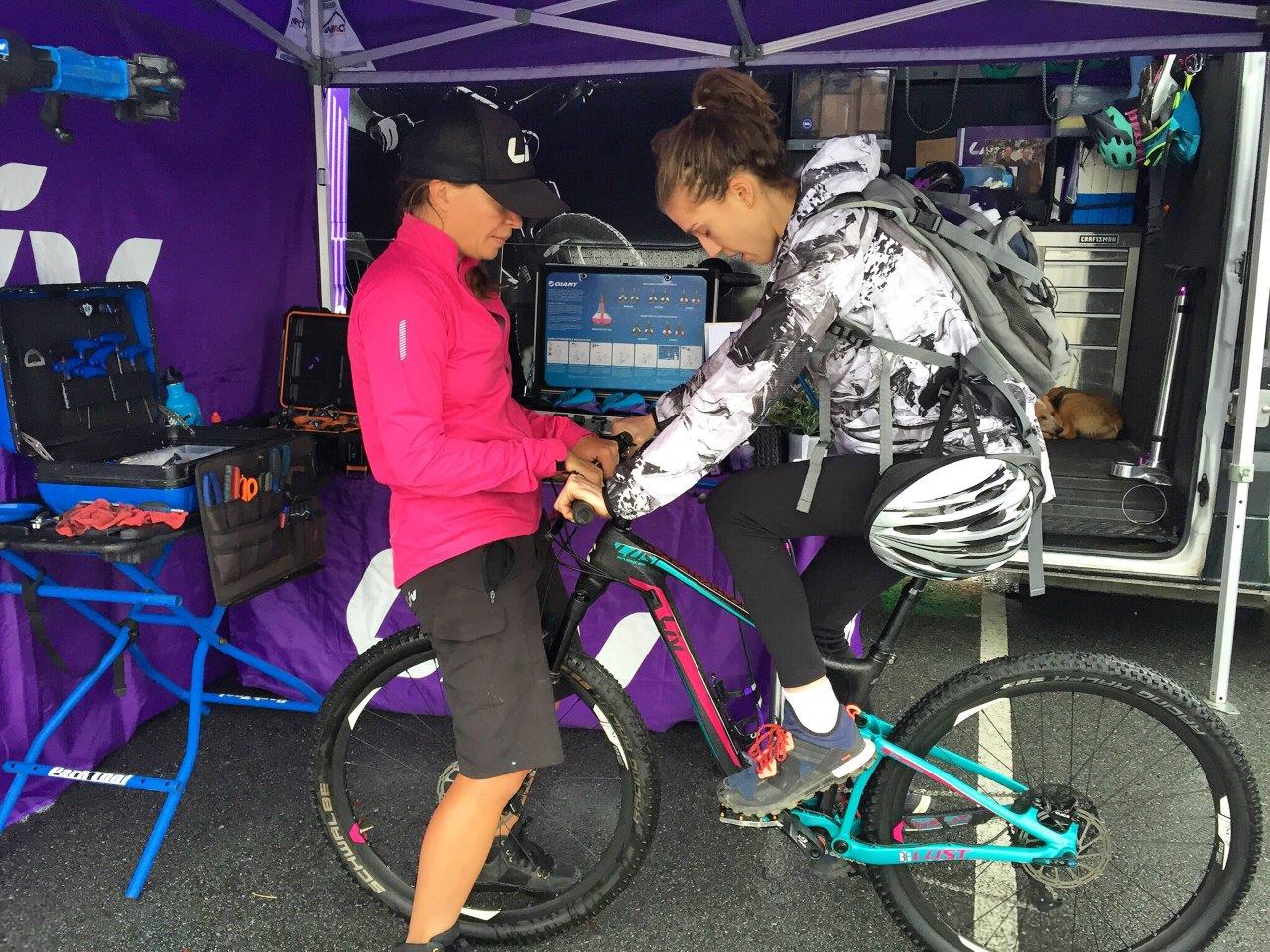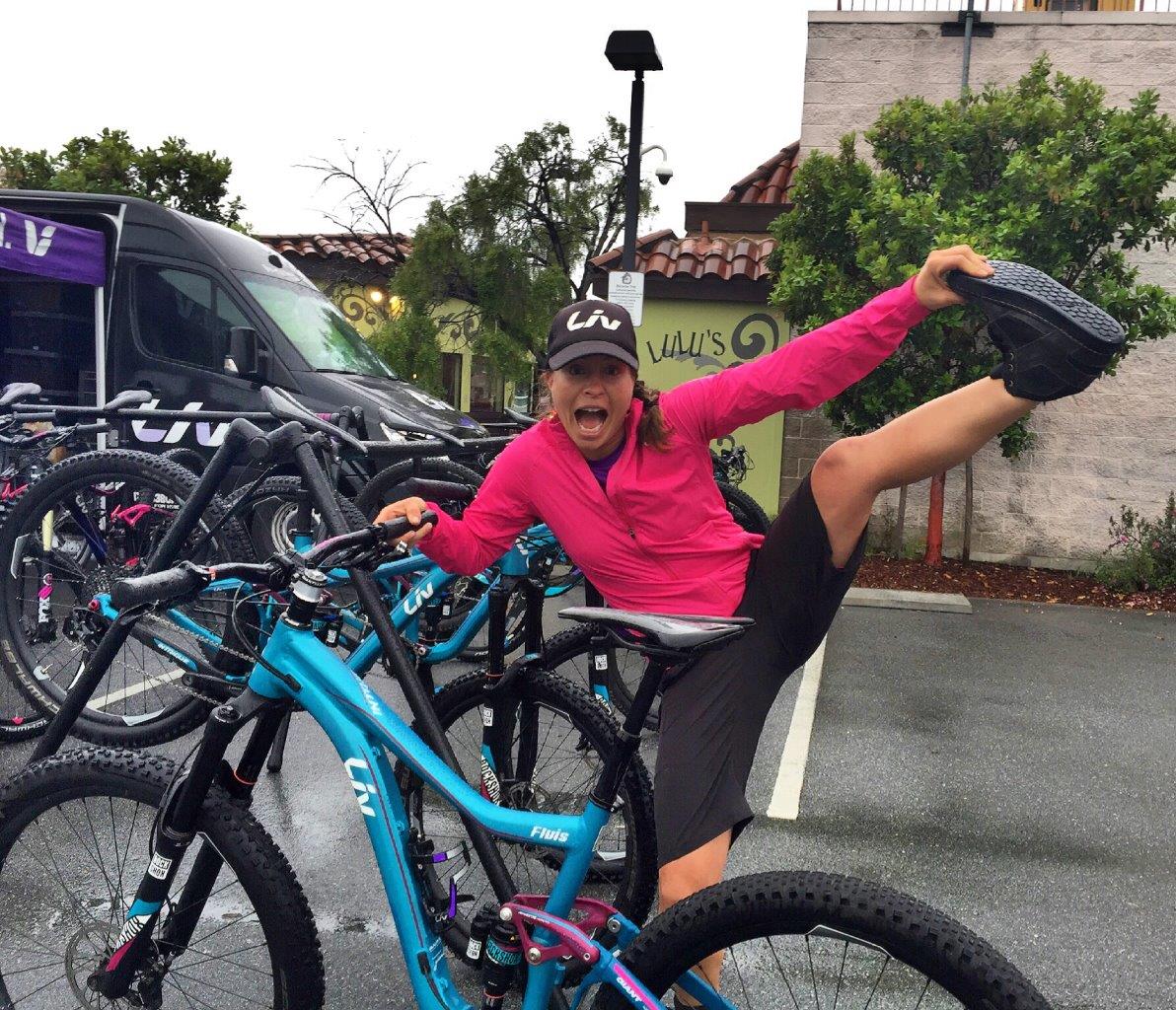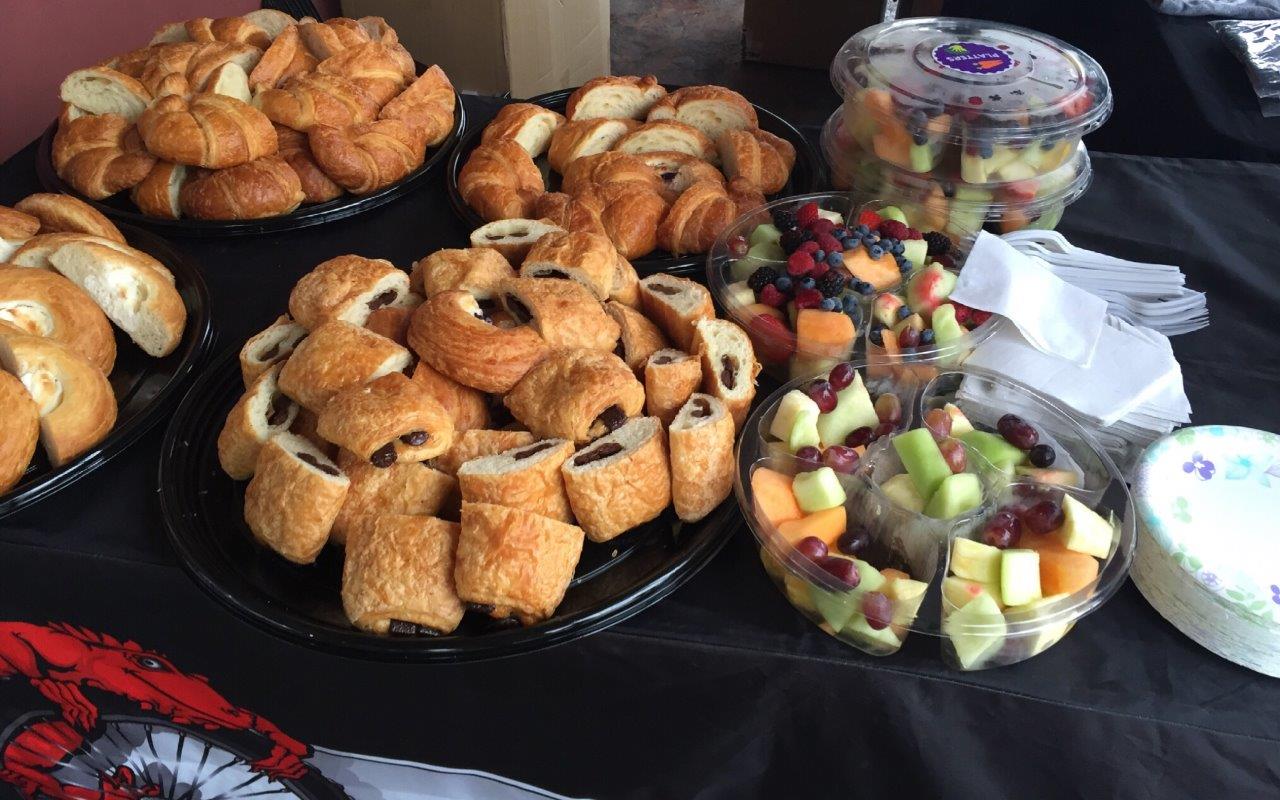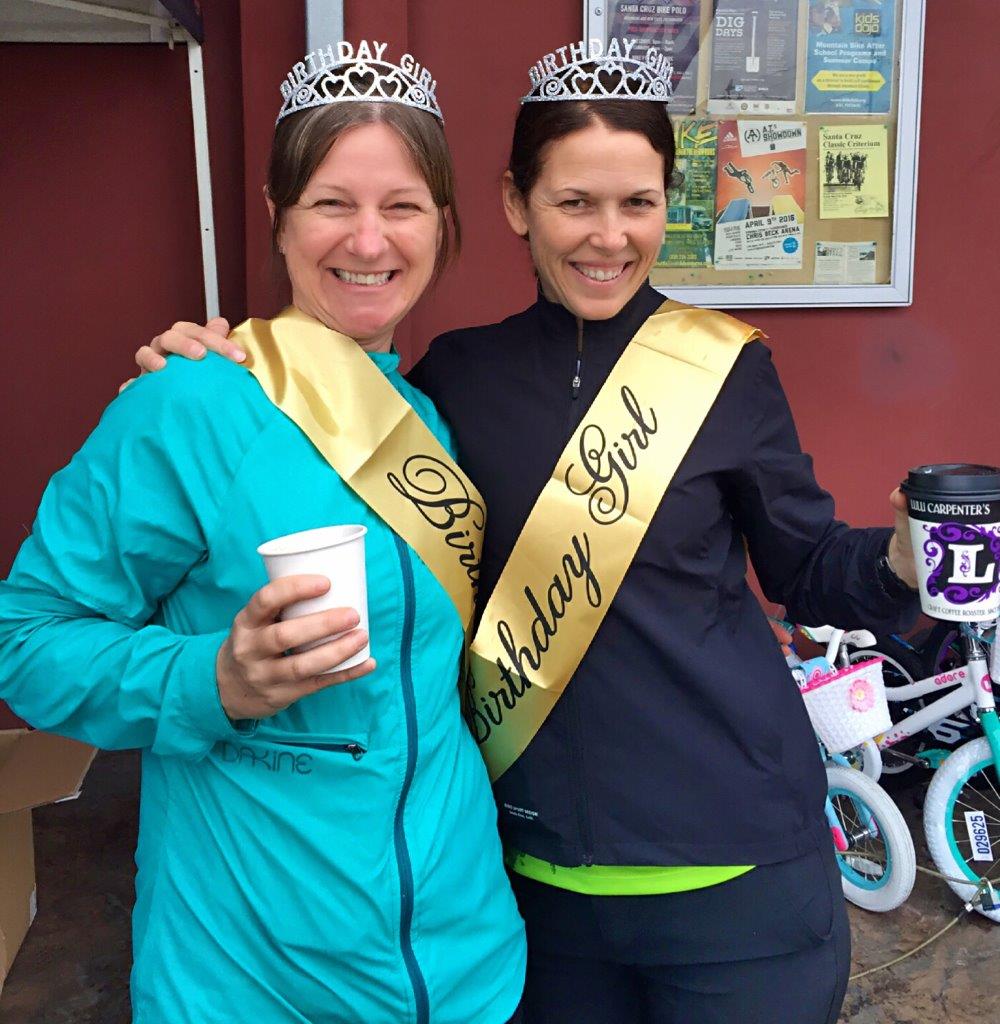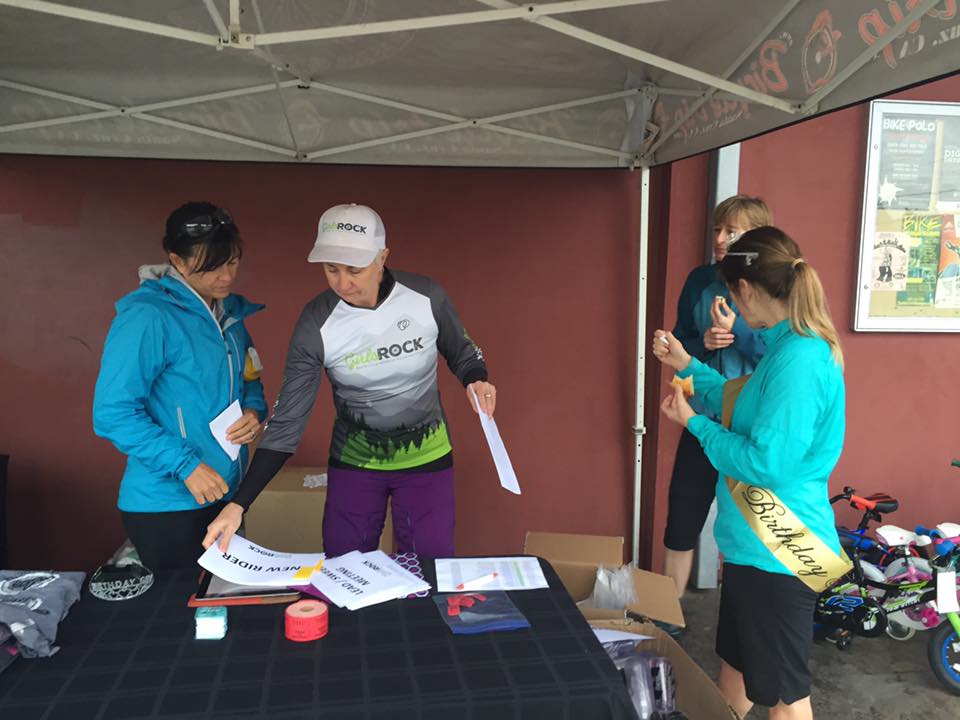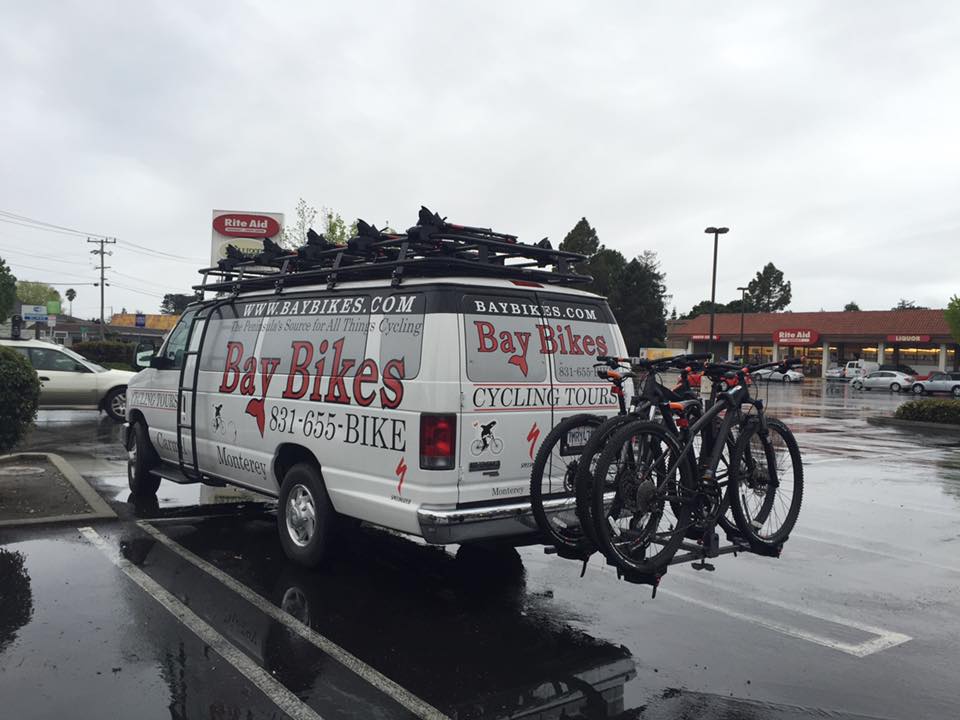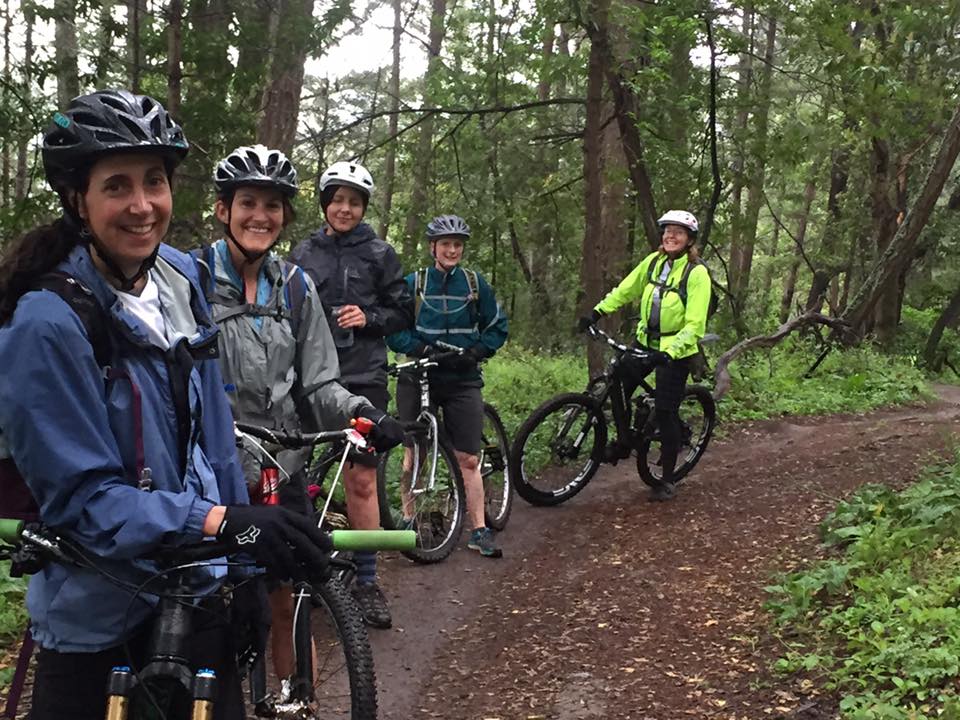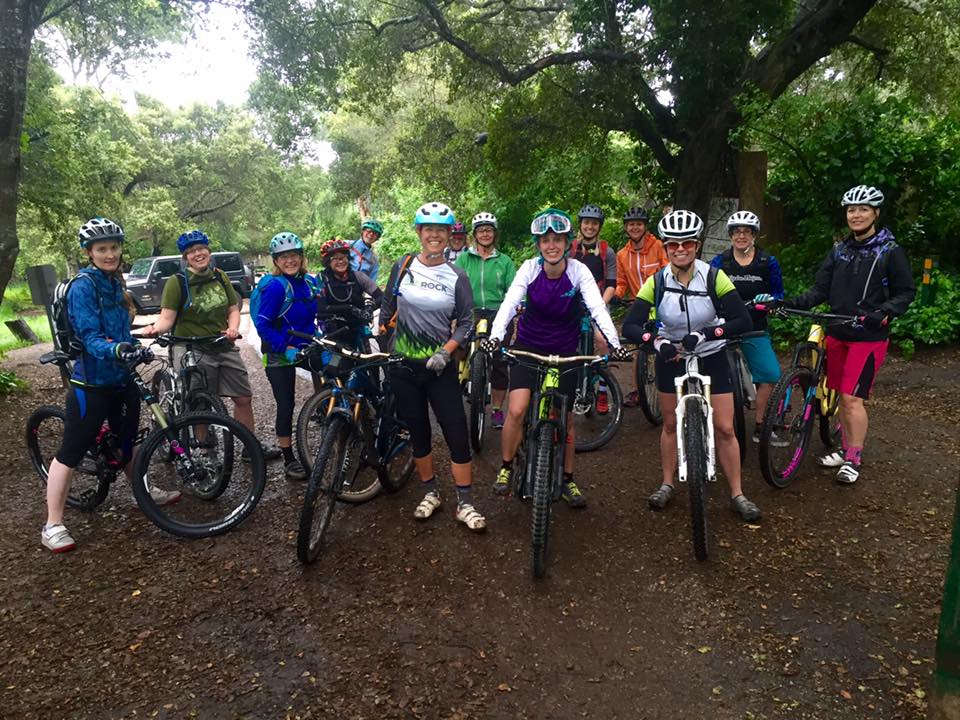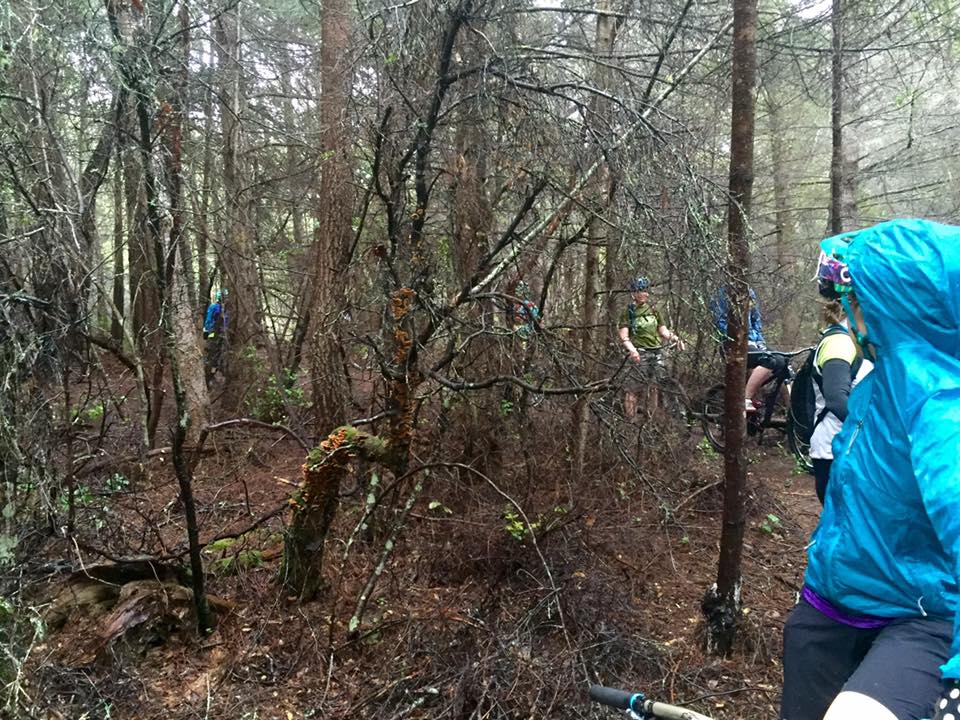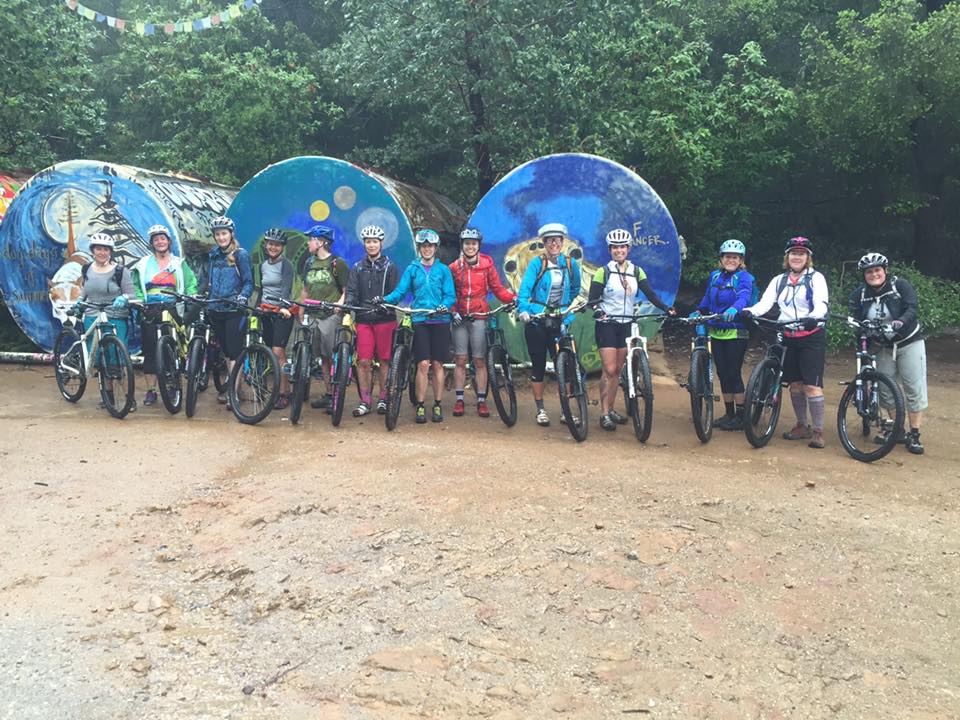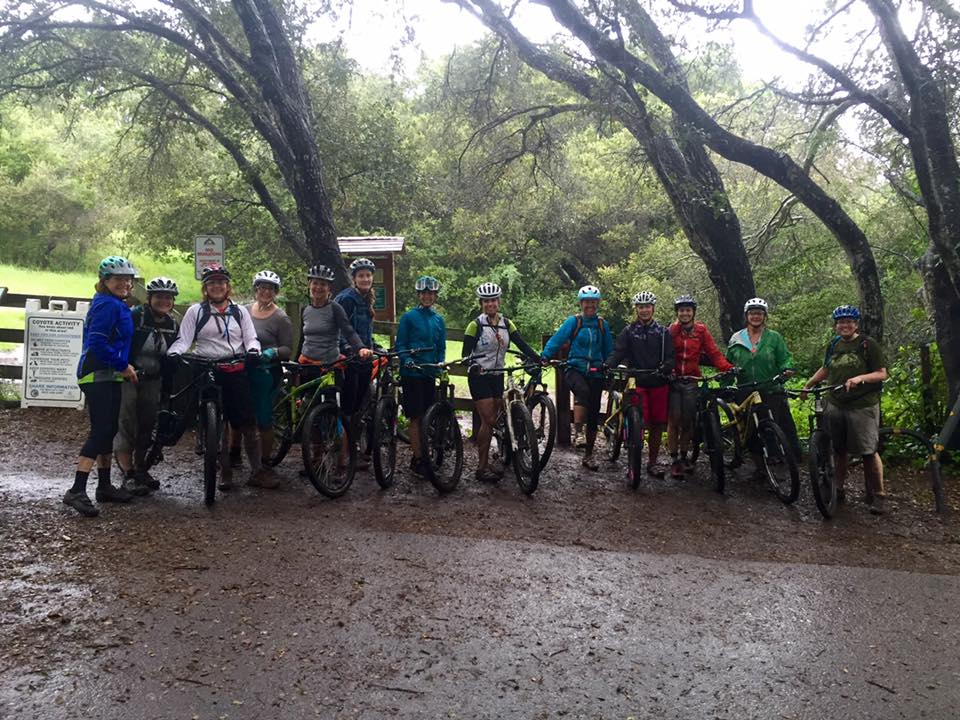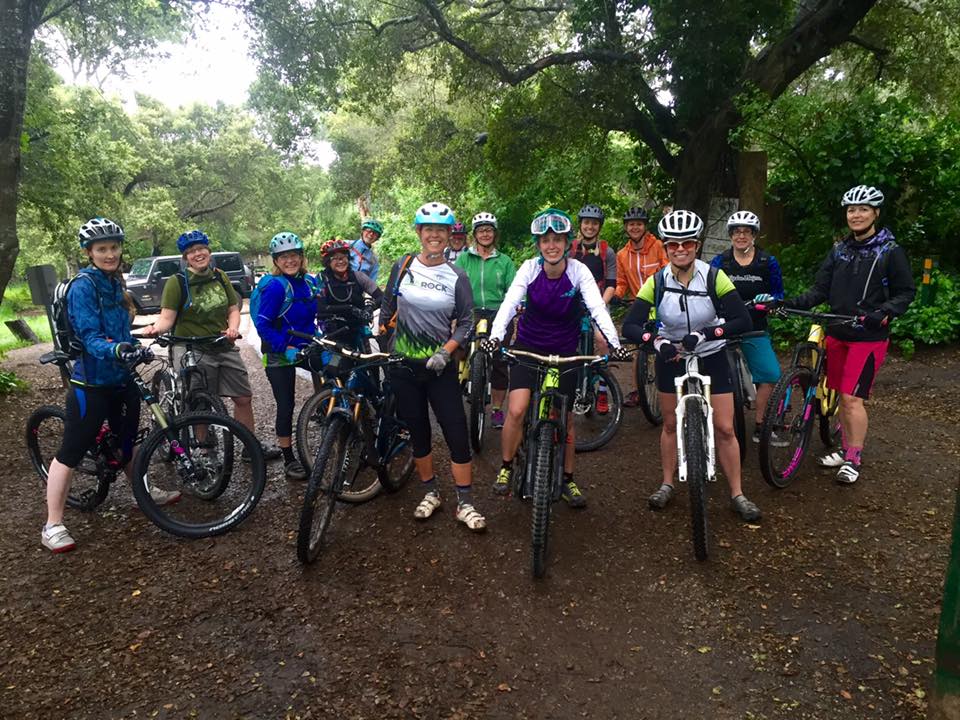 March 2016 > Bell Helmets, Ibis Cycles, Bell Joy Ride AND GR Rider Appreciation Party!